From mystical forests to picturesque lakes and pristine mountain ranges, our natural world offers the most beautiful colors and impressive textures, which are an endless source of information and have had a special influence on our new products.
Our Innovations 2023
This year, everything at Nolte is focused on the most innovative product in the world: nature.
From mystical forests and picturesque lakes to primordial mountain ranges, our natural environment offers the loveliest of colours and impressive textures that provide an endless source of information and have notably influenced our product innovations.


To protect our unique natural environment long-term, we as a company are also called upon to help use our planet's resources in a more sustainable way. Learn more about Nolte's commitment to sustainability here.


Enjoy discovering our innovations!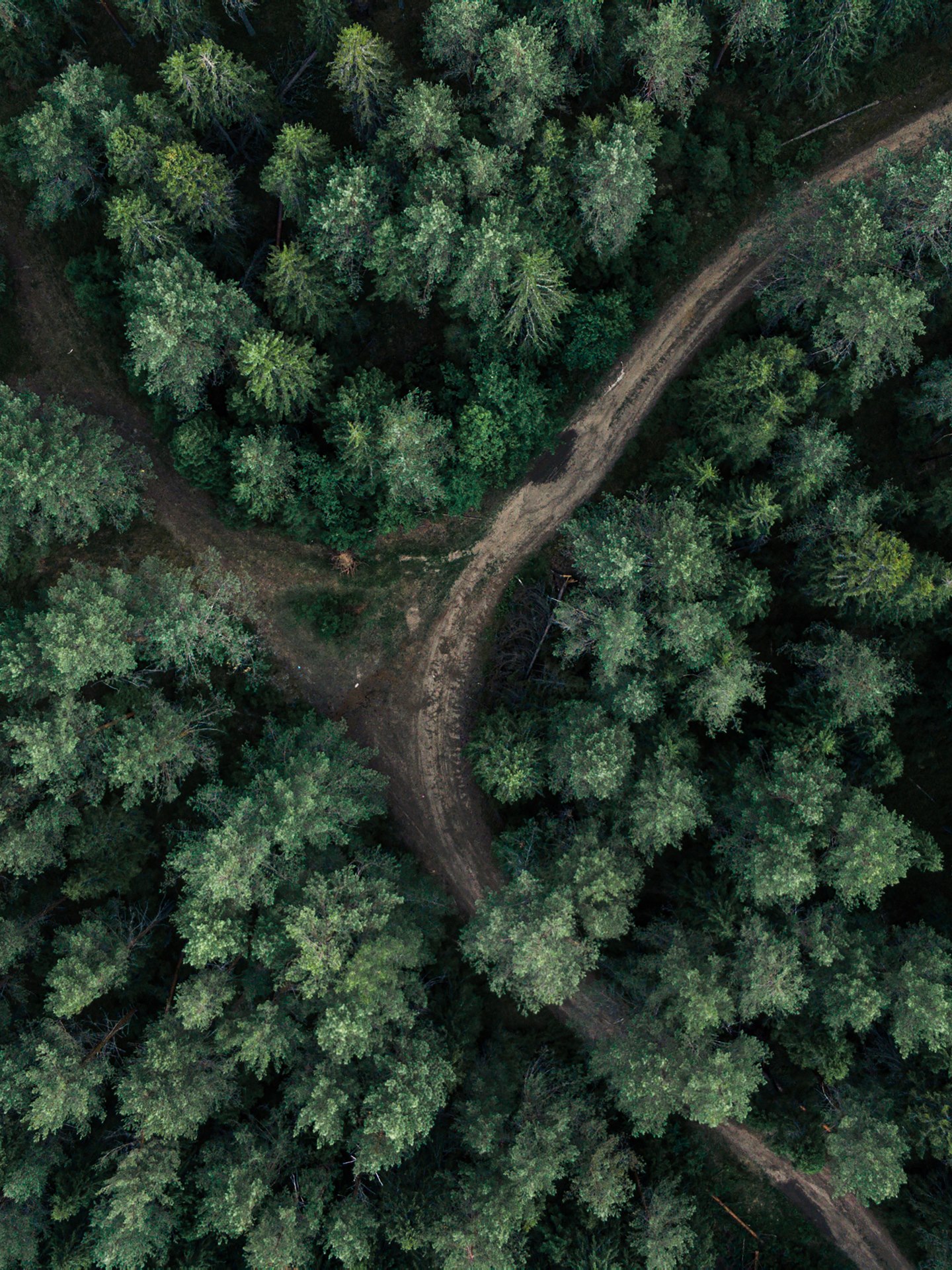 INSPIRED BY IMPRESSIVE COLOURS
Natural tones make up this color world. Inspired by meadows, forests and plant worlds, "Black Green" is reminiscent of impressive models from nature.
Elegance by nature
The aesthetic nuances of the color green look very harmonious and are also timeless and unobtrusive. They are especially suitable in combination with wood decors.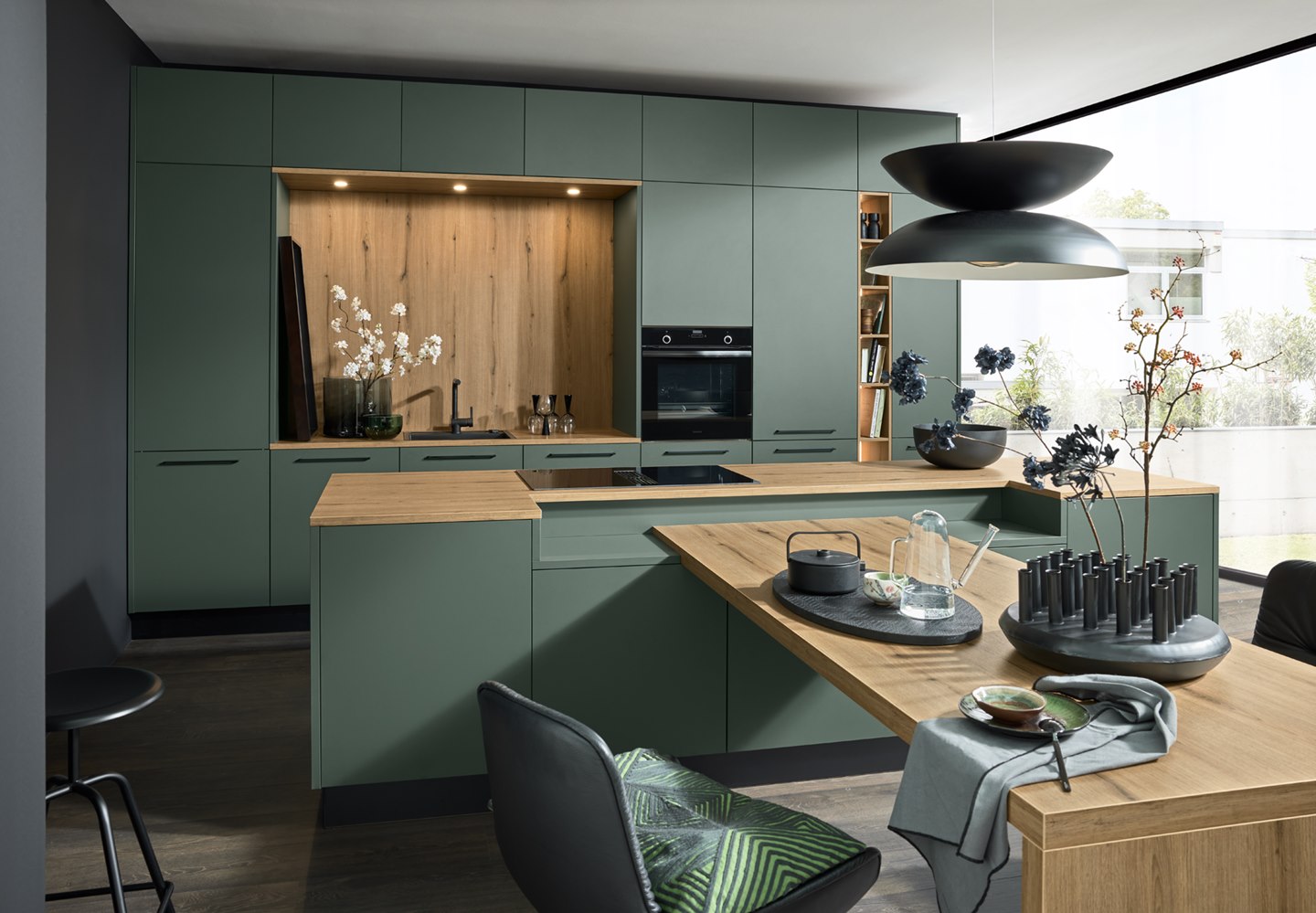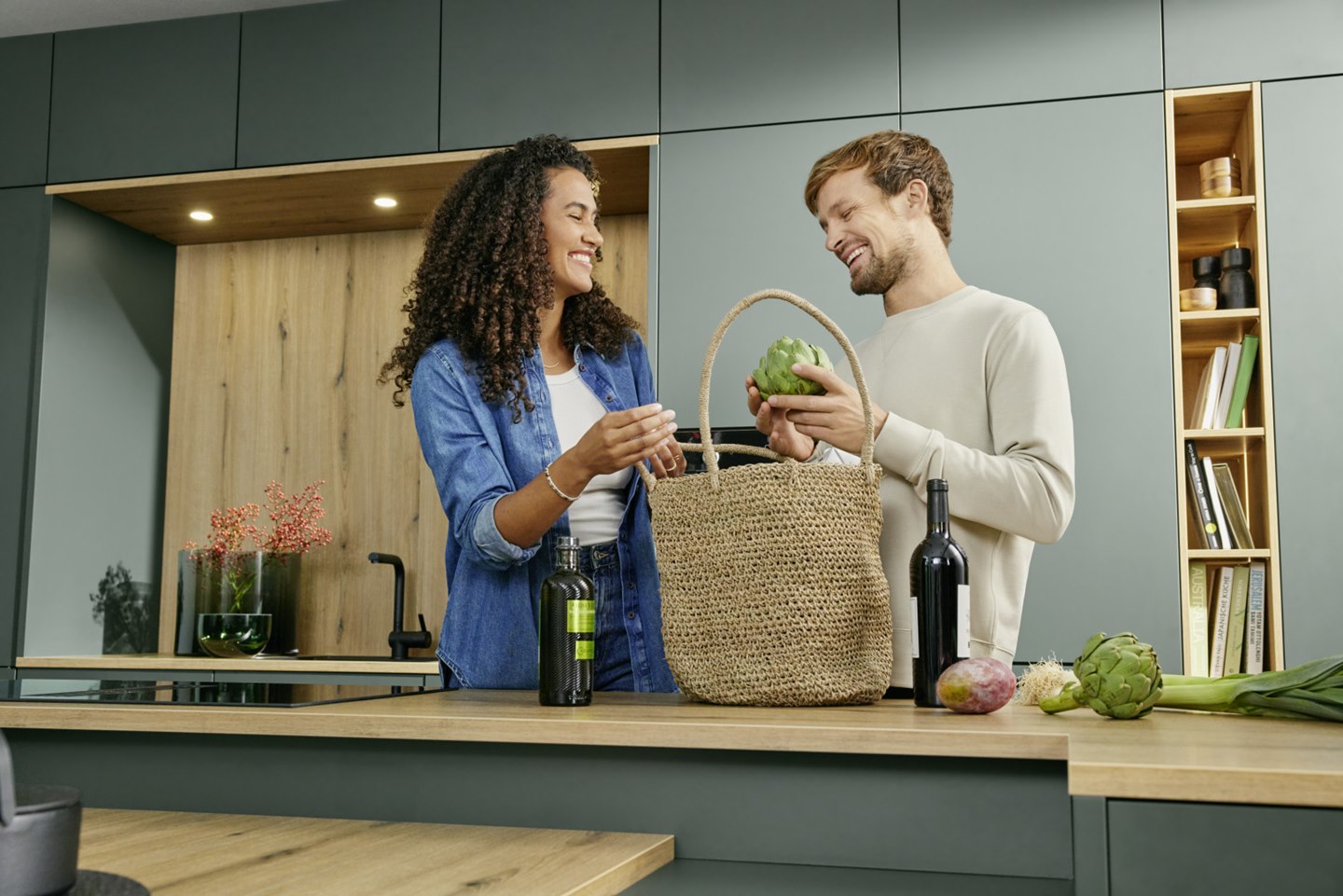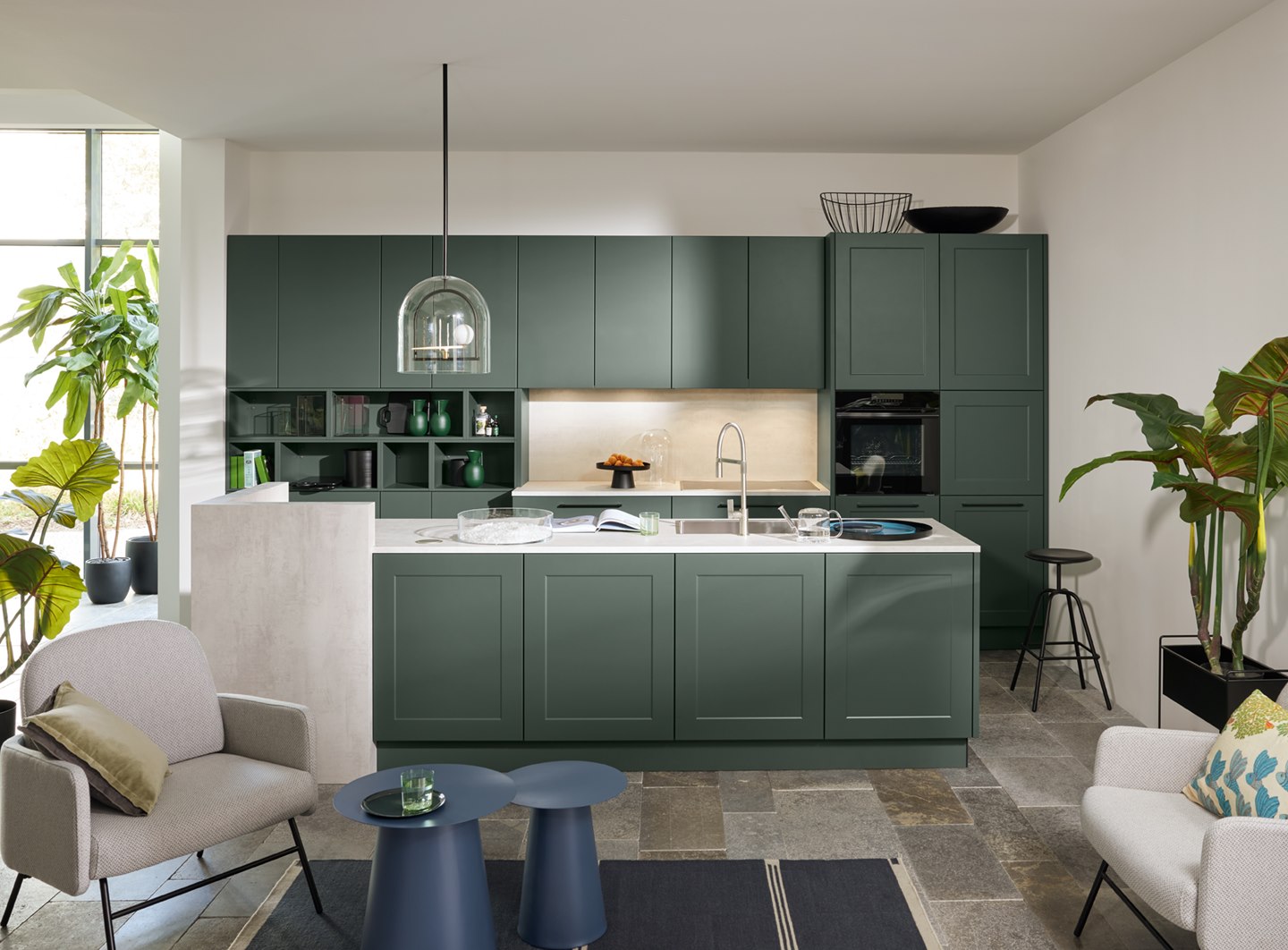 Discover the MANHATTAN UNI as well as the combination of FRAME LACK & SOFT LACK in the new color Black Green and many more inspiring kitchen ideas and planning examples.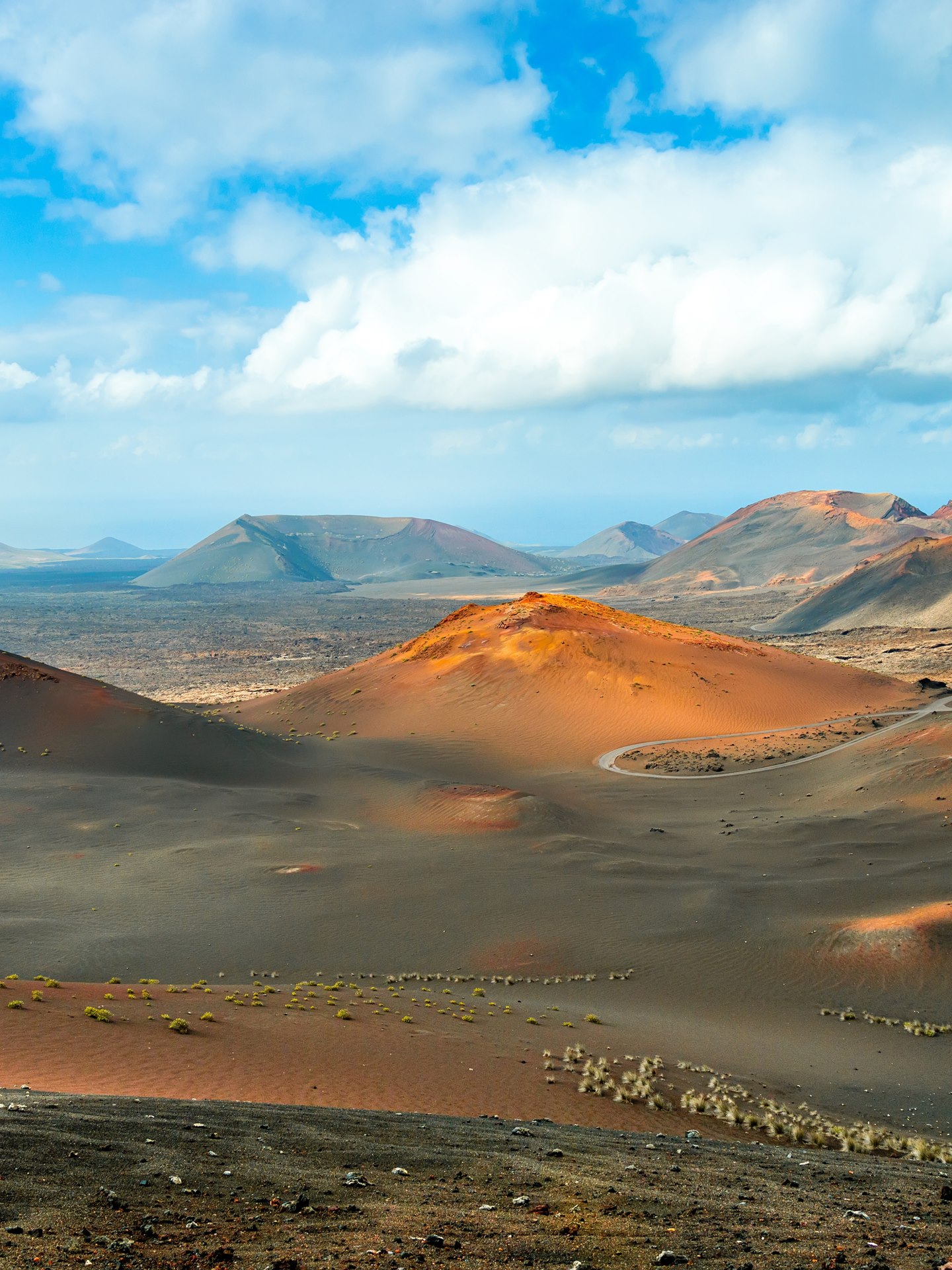 INSPIRED BY UNIQUE ELEMENTS
Natural spectacles provide impressive templates for the creation of a new world of color. Deserts, mountains and volcanoes are models that have influenced the development of the color shade Lava.
Naturally harmonious
With the PLUS program in the Lava soft matt color, you bring both timeless and modern colors and fronts to your kitchen. The fronts can be perfectly combined with wood decors, shown here with oak graphite silver. And thanks to the insensitive, easy-care anti-fingerprint surface, marks on the front are almost invisible.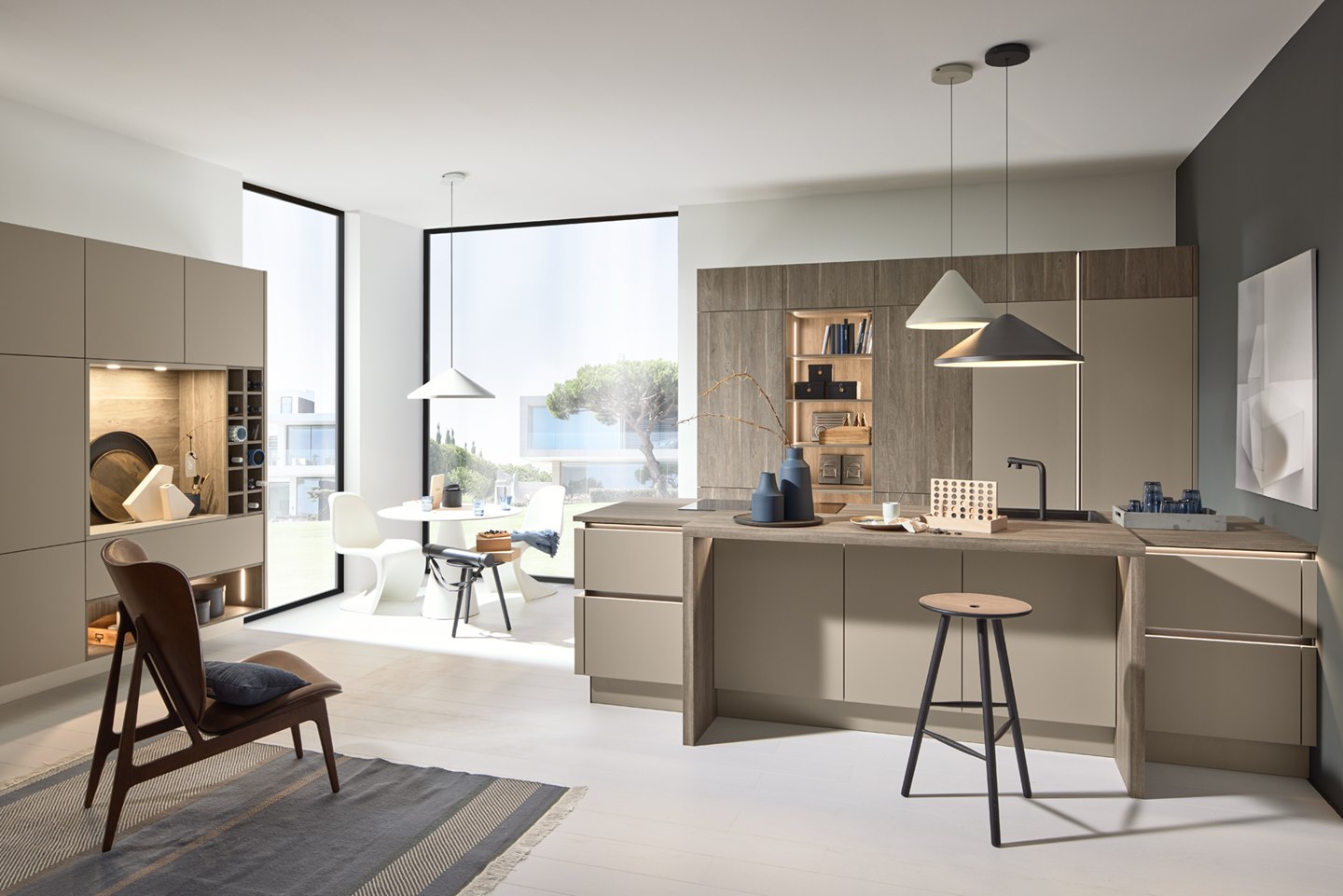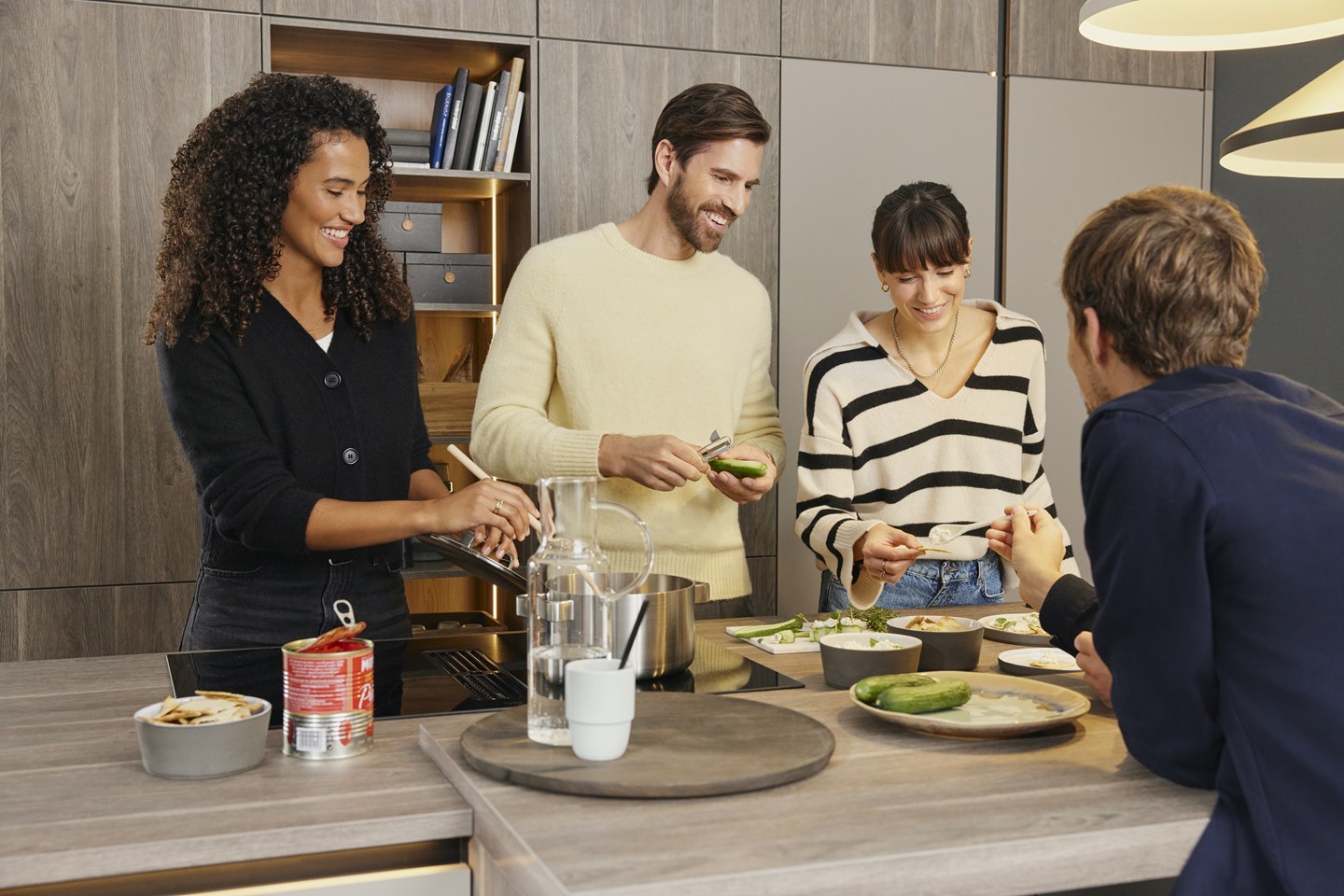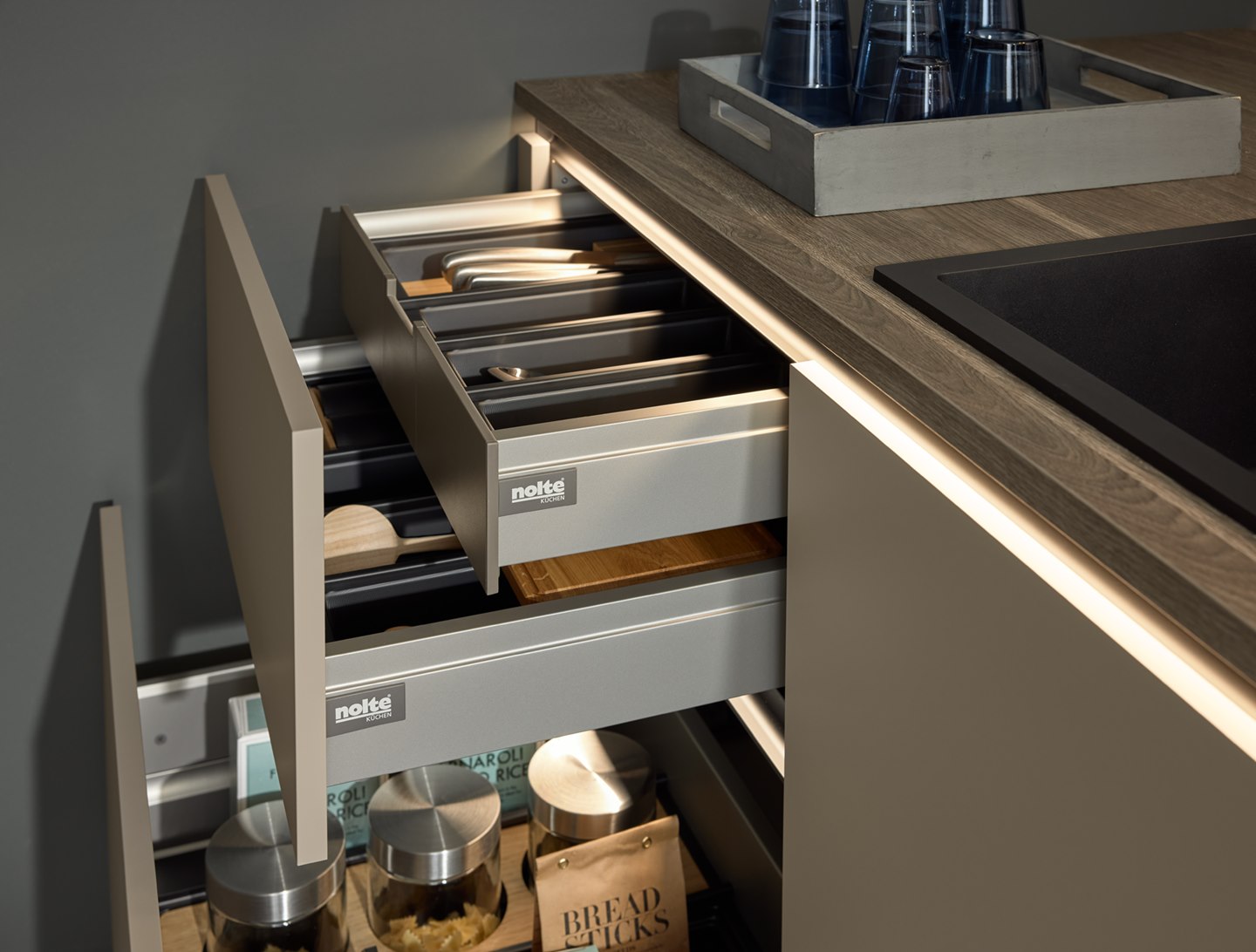 Discover the Lava soft mat color inspired by unique elements for the PLUS front, as well as other exciting kitchen ideas and planning examples.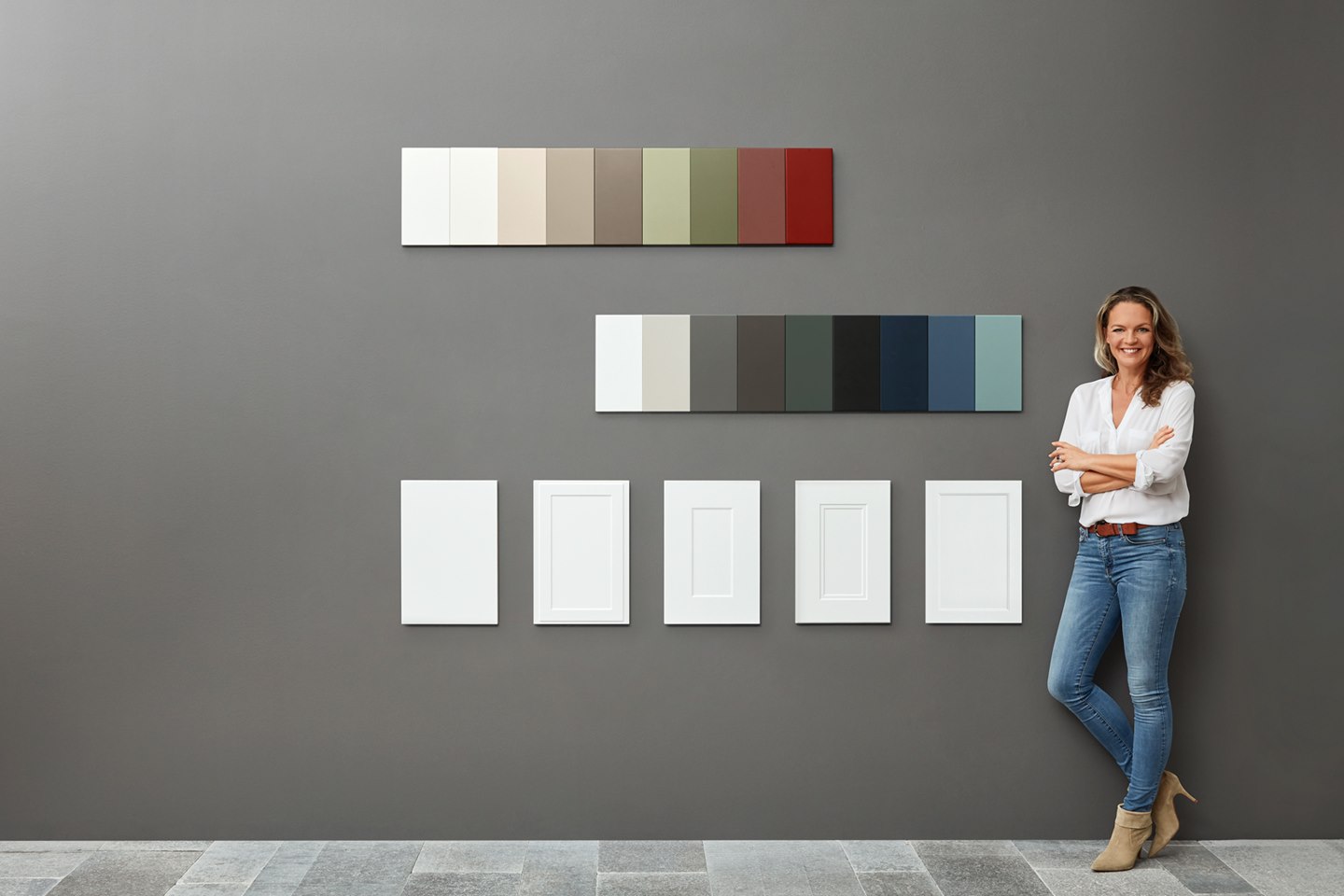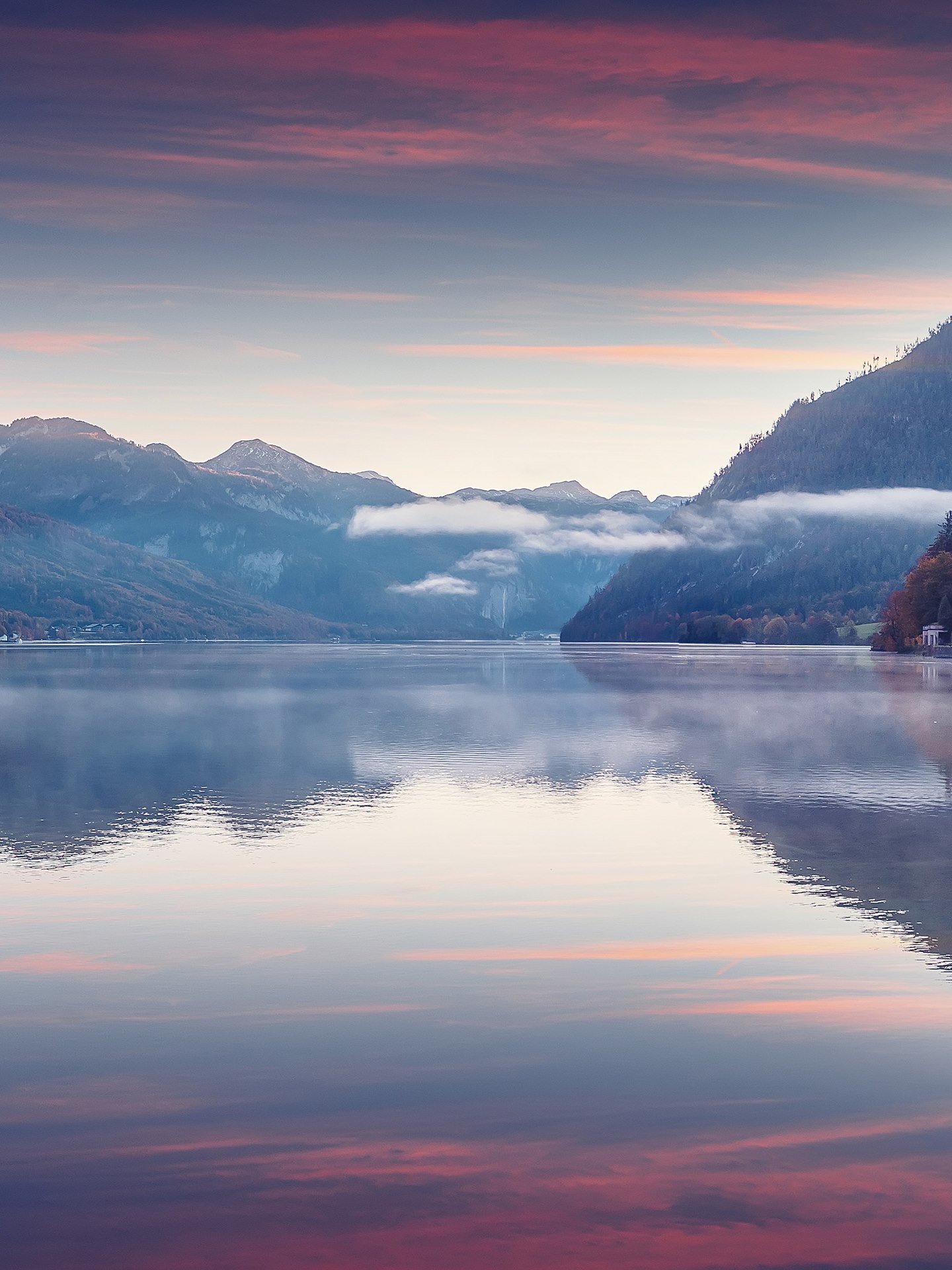 INSPIRED BY FASCINATING SURFACES
Reflective elements from nature provide the ideas for the development of this front. Smooth surfaces, subtle colors and glass elements are associated with the new FINE LACK.
Open and bright
The FINE LACK in Arctic White high gloss allows you to plan open and bright. The continuous elegance of the fronts was interrupted here by vertical and horizontal ambient lighting.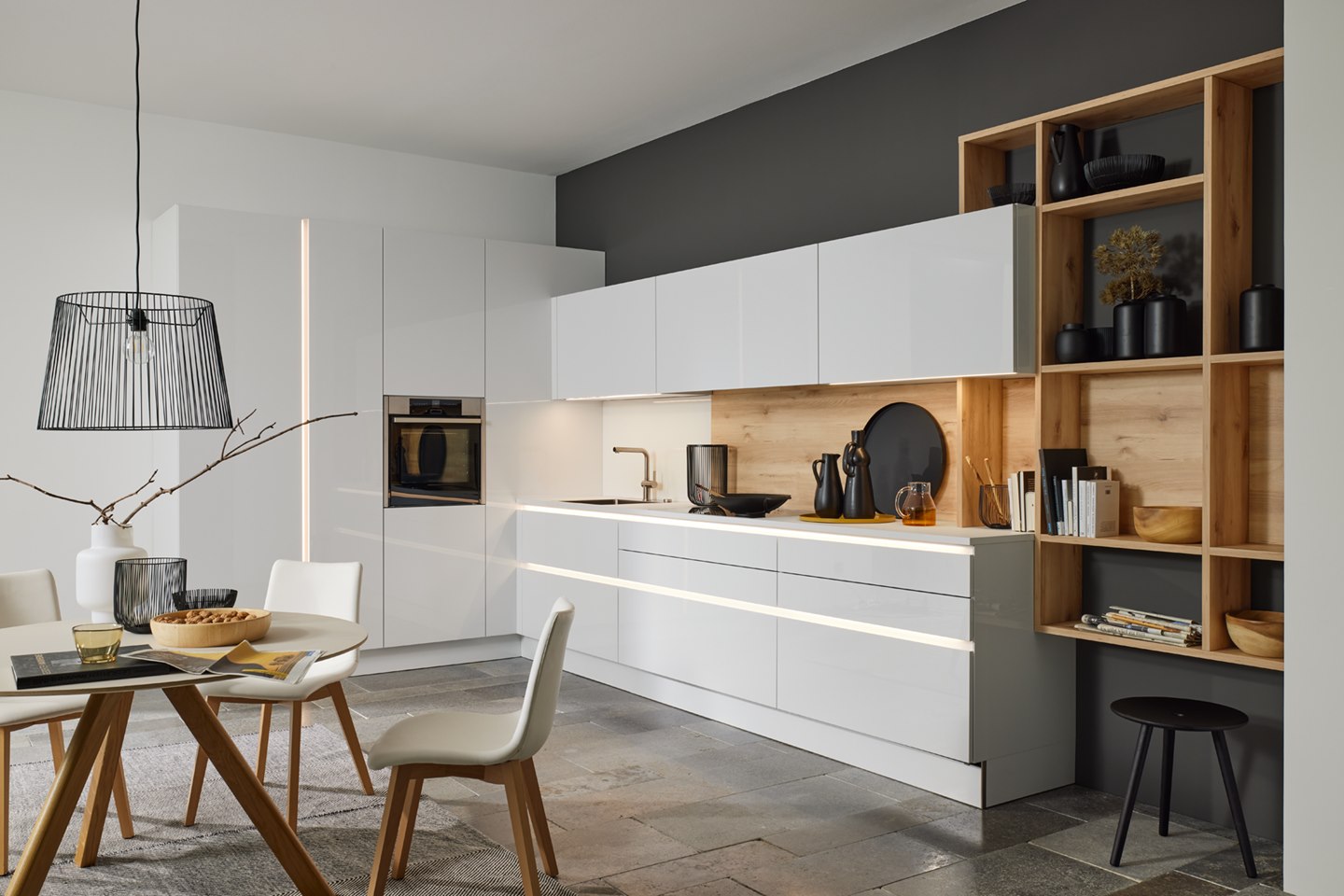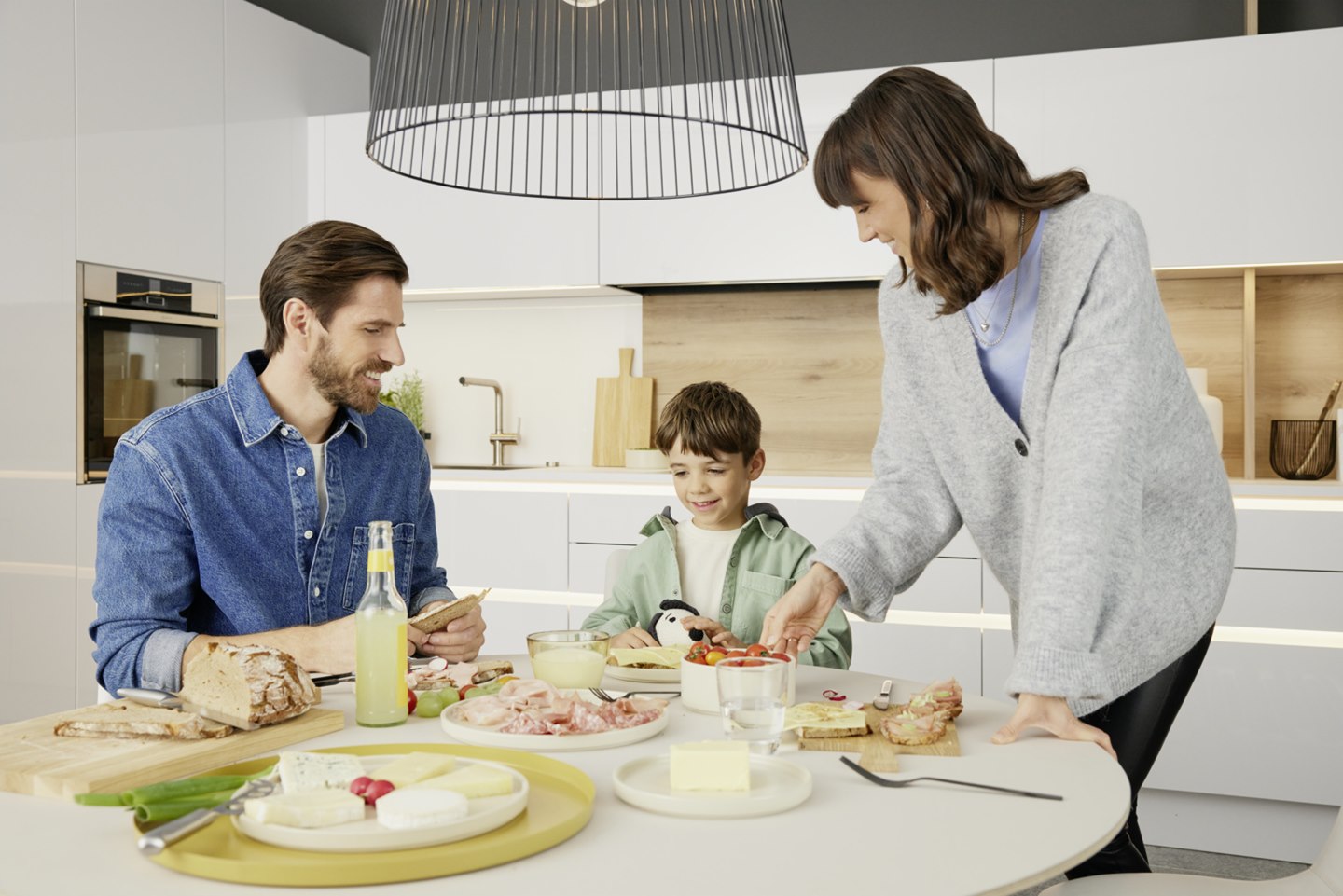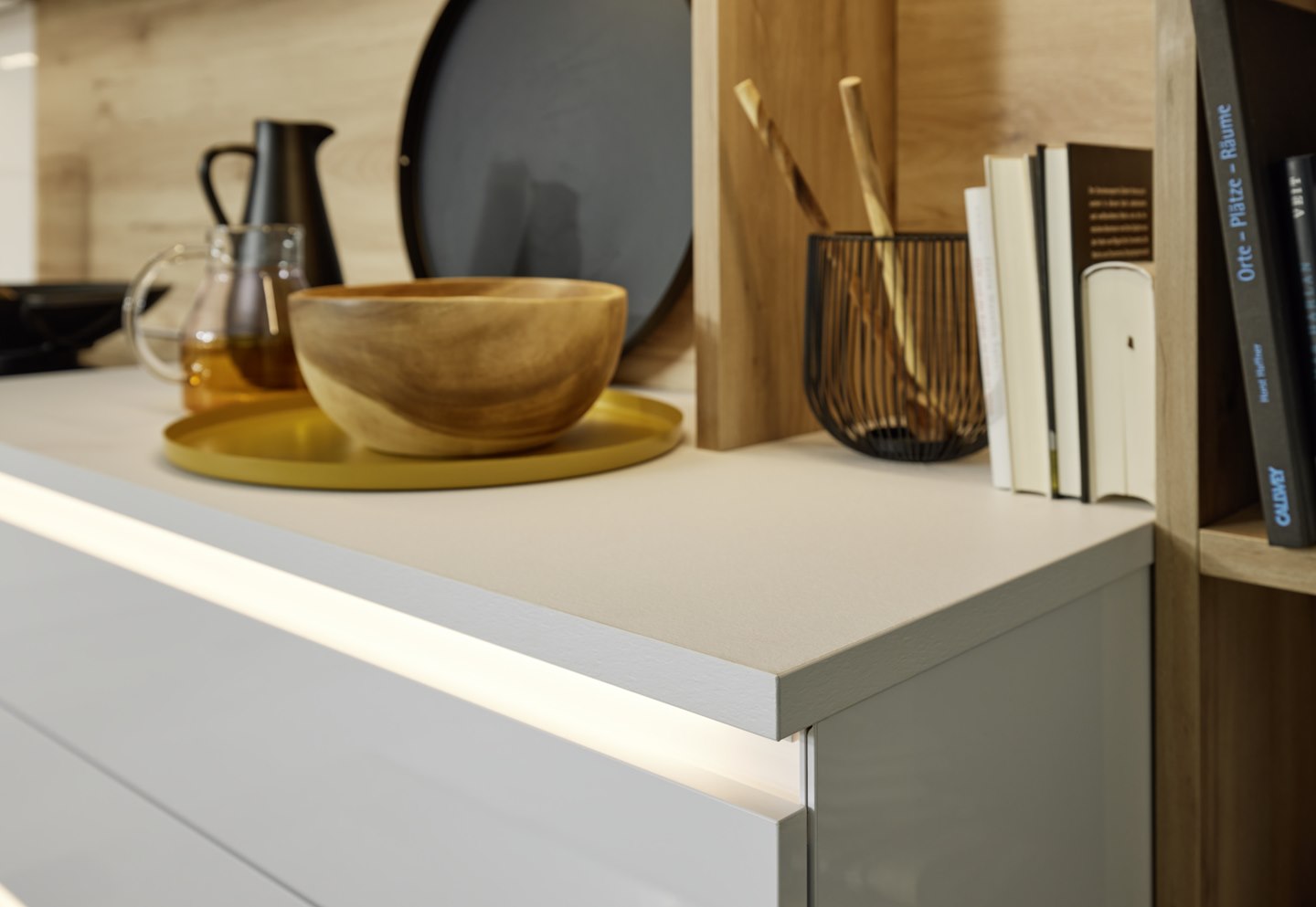 Discover the new FINE LACK front program in Arctic White and many other inspiring kitchen ideas and planning examples.