Fronts
neo SALON
So that every kitchen is artfully staged: The mirror front is something very special. It adds a new dimension to the room, and at the same time is a centre of attraction.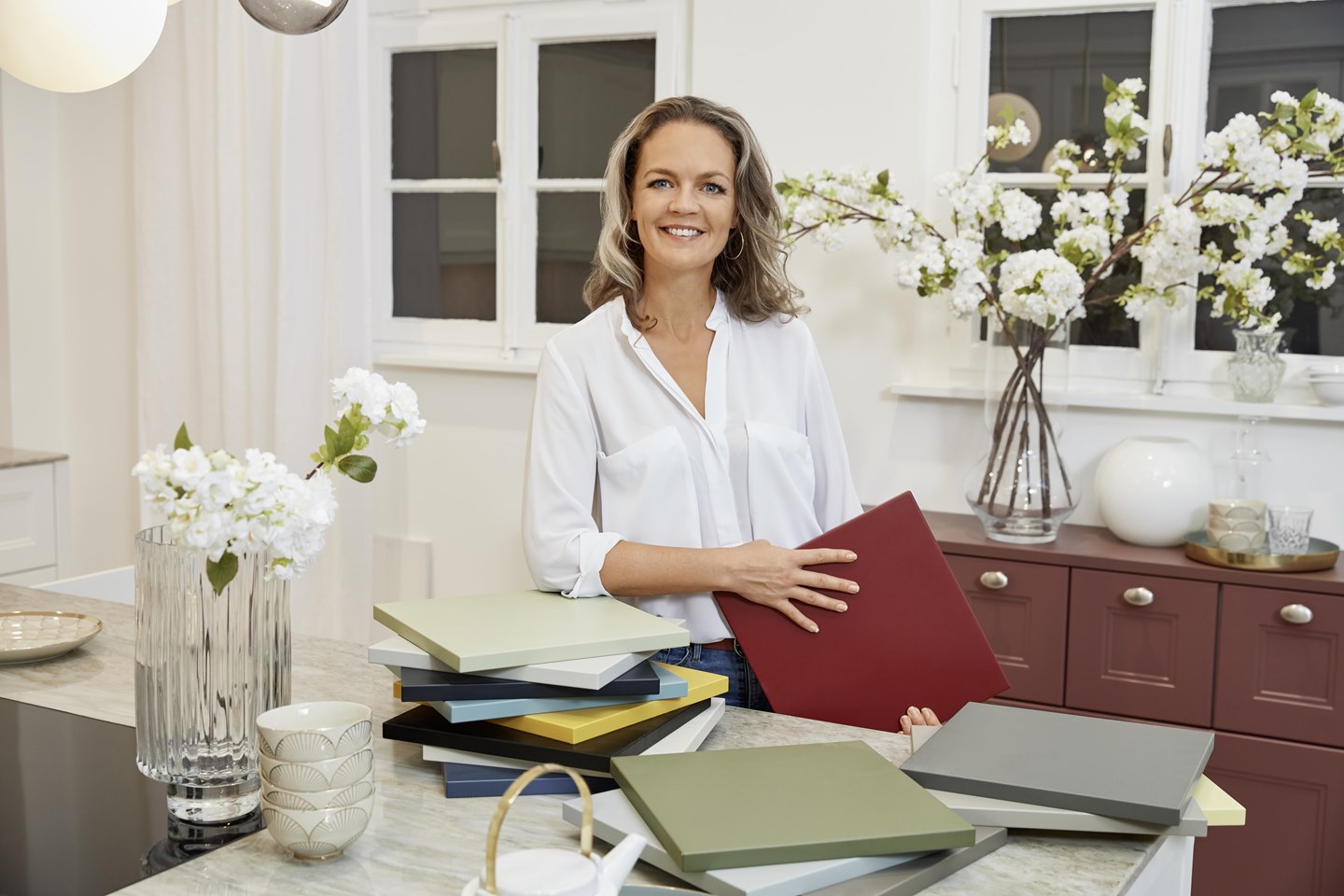 Material
The front is faced with a real glass mirror and surrounded on all sides with a thick edge.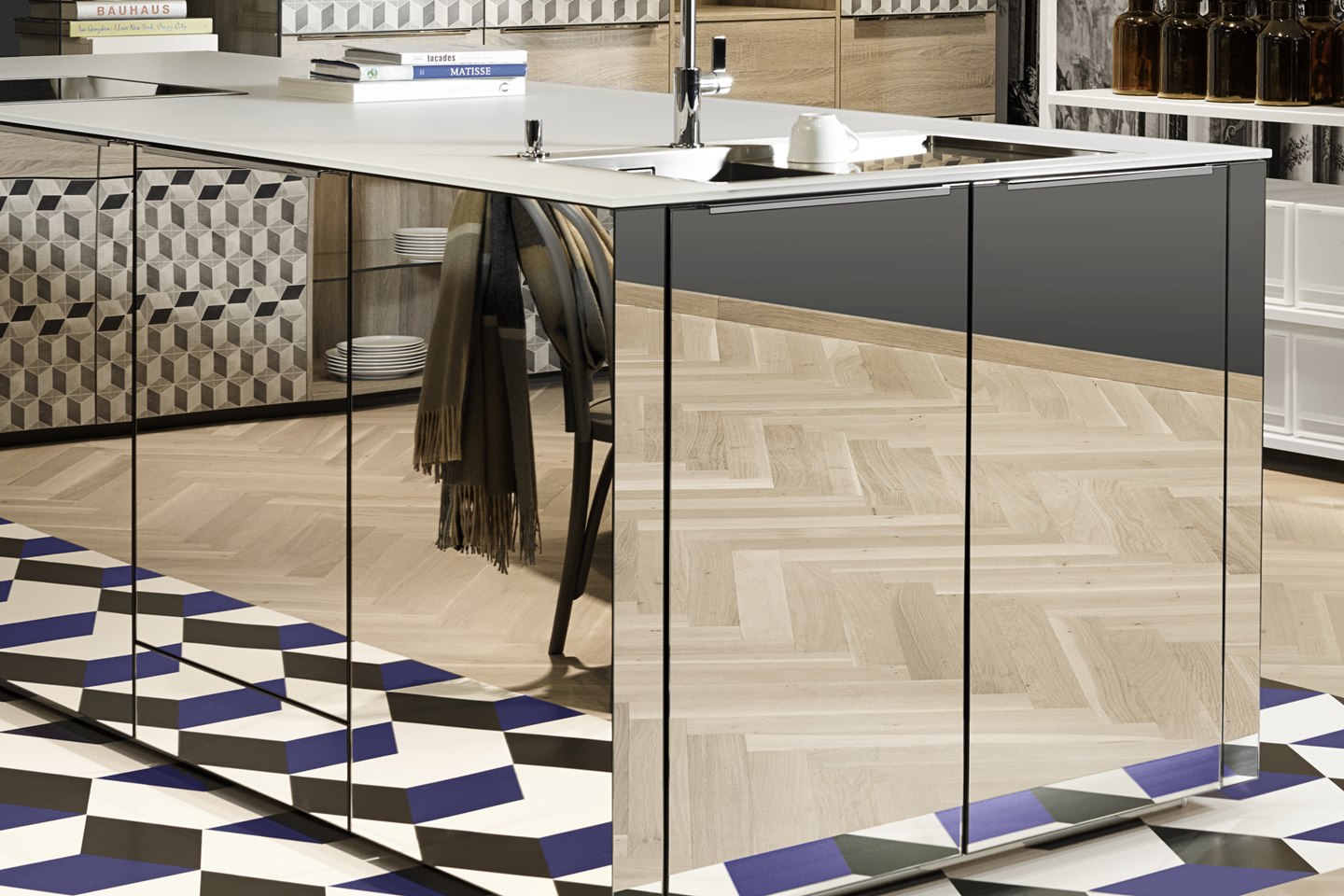 Homogeneous side cladding
The matching side cladding gives the cooking island the appearance of being cast from a single mould.