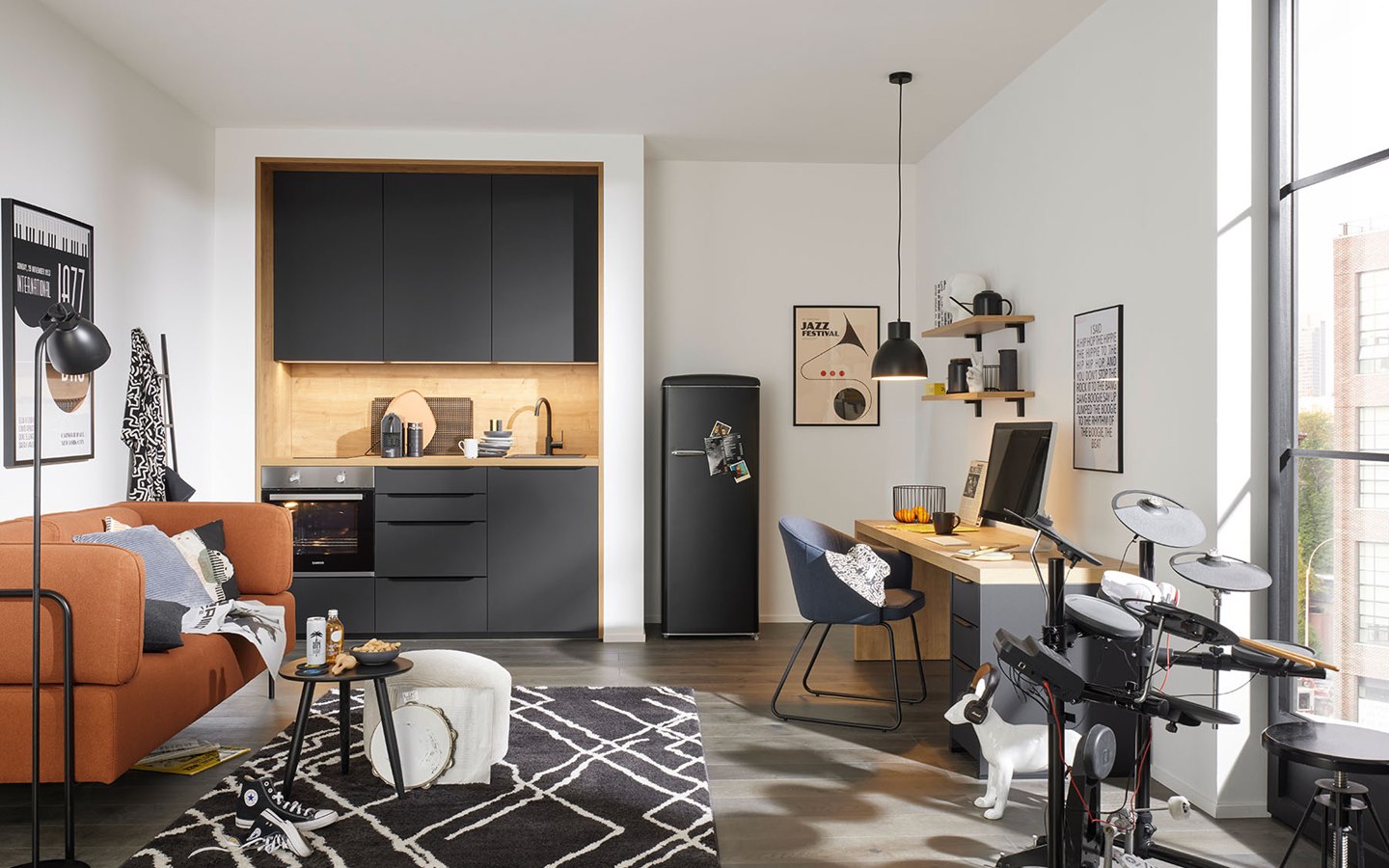 Kitchen ideas
Student Apartment
Small apartments and tiny houses are a real trend, driven not least by rising property prices and the ever-dwindling living space. With tips and tricks, along with numerous sample plans, we show you how you can design a well-equipped kitchen, a functional utility room, and stylish furniture even in the smallest accommodations.
Take a closer look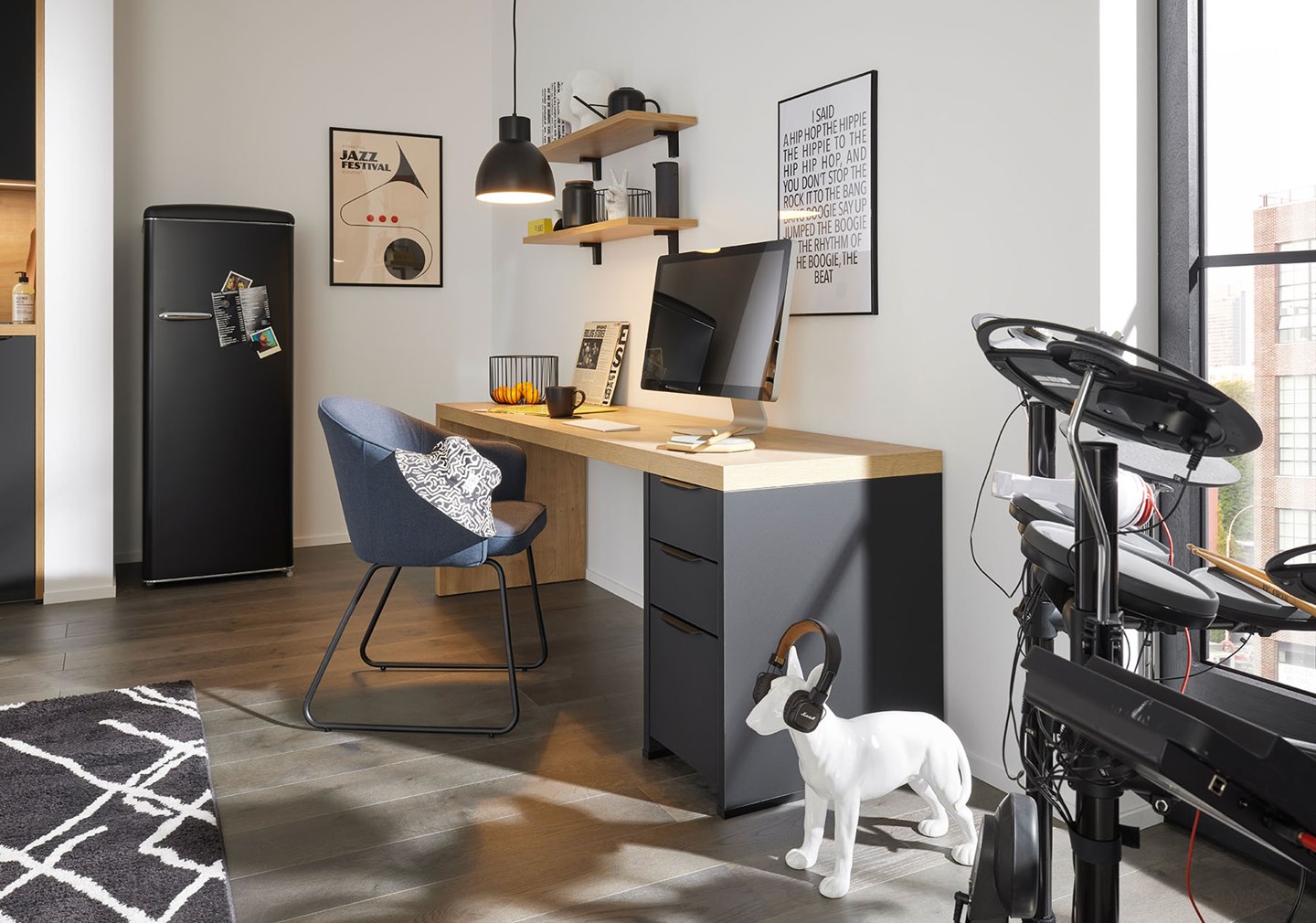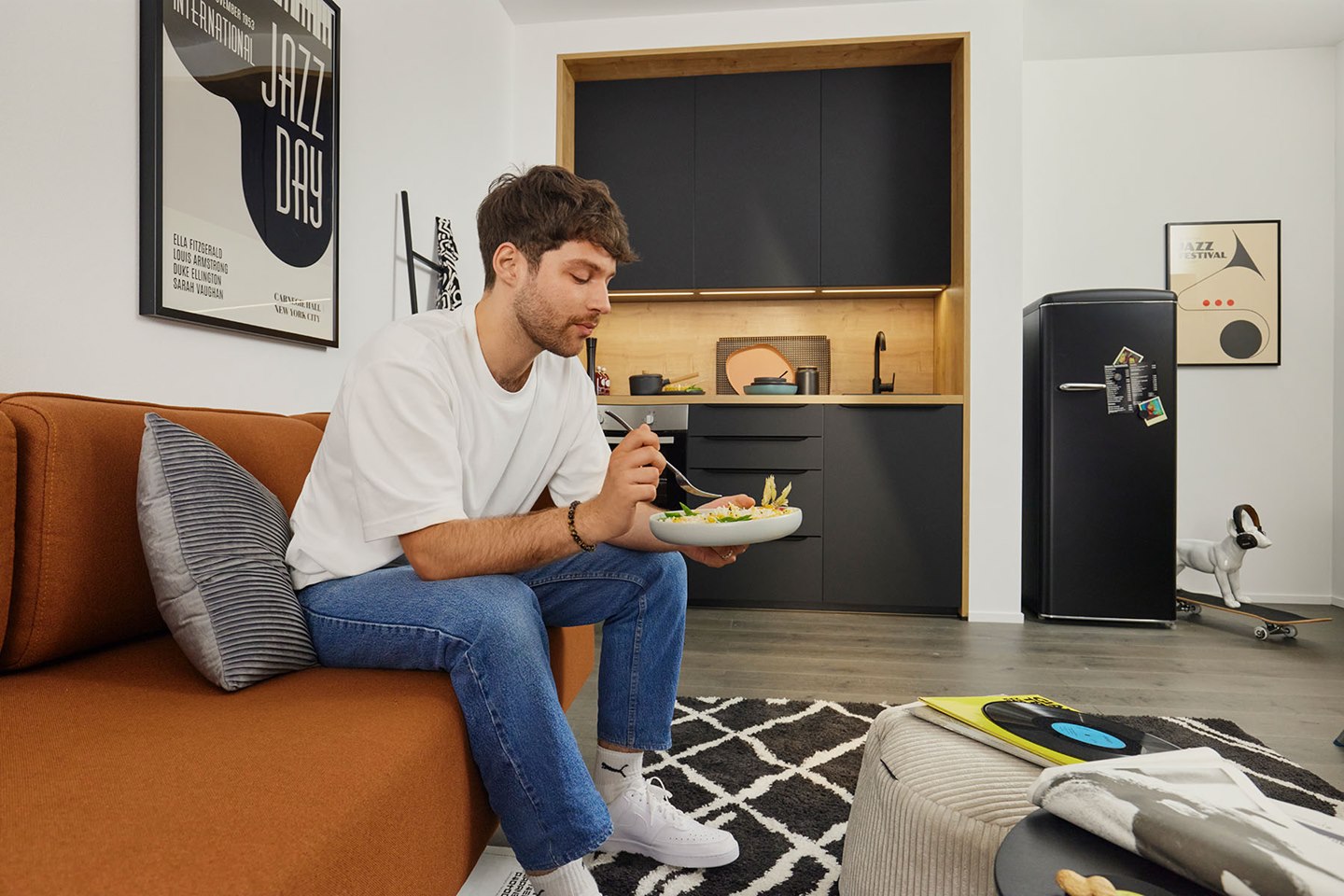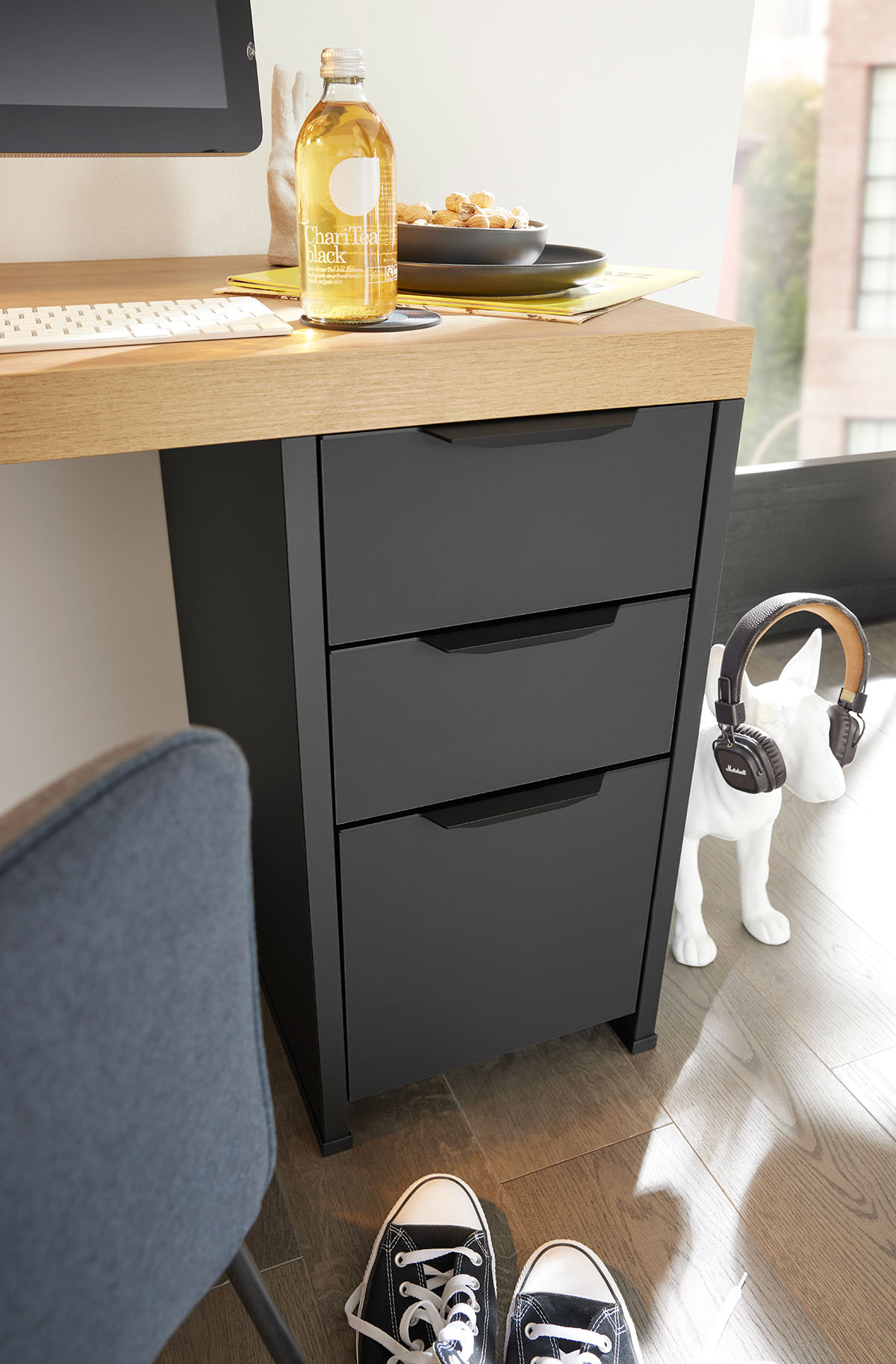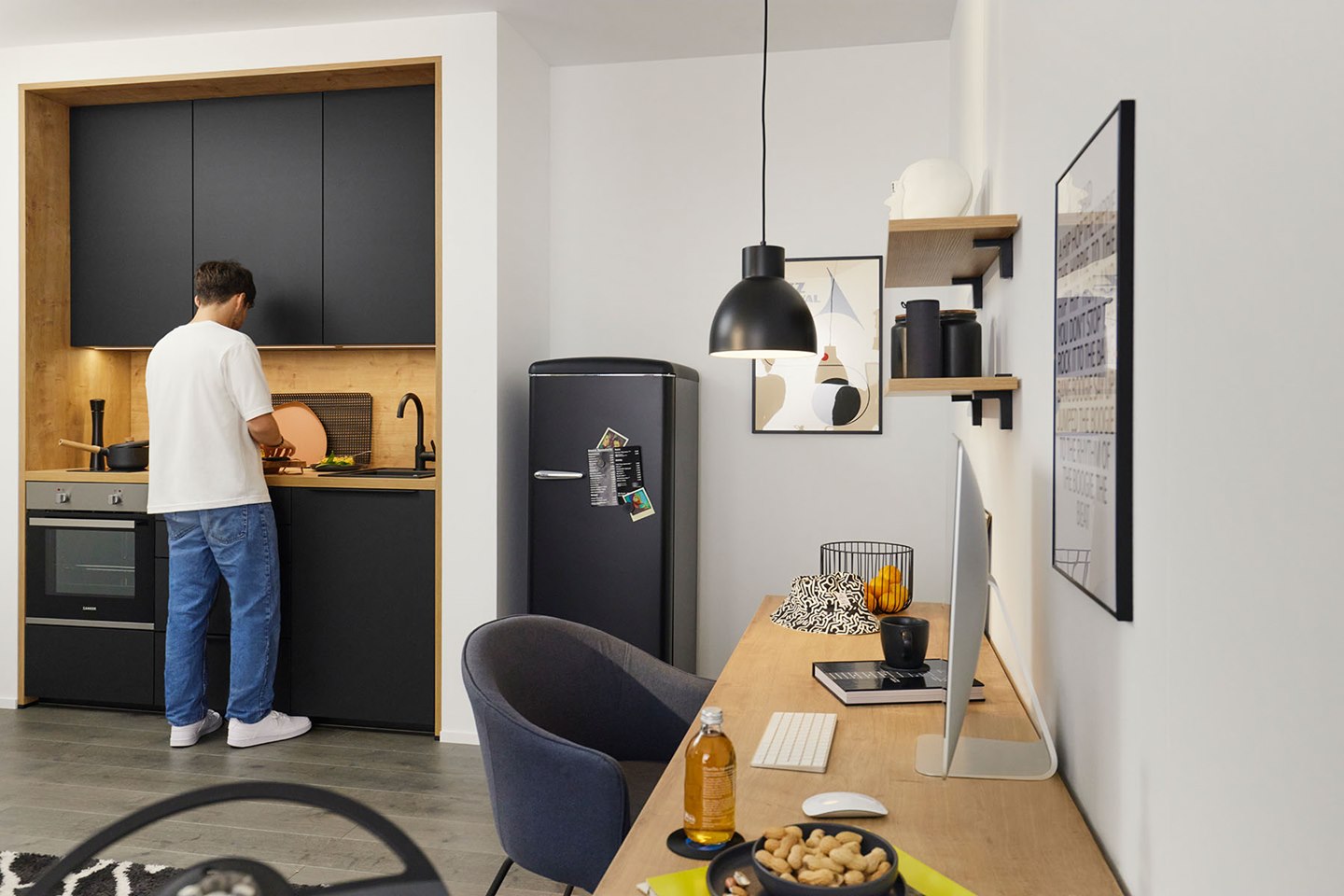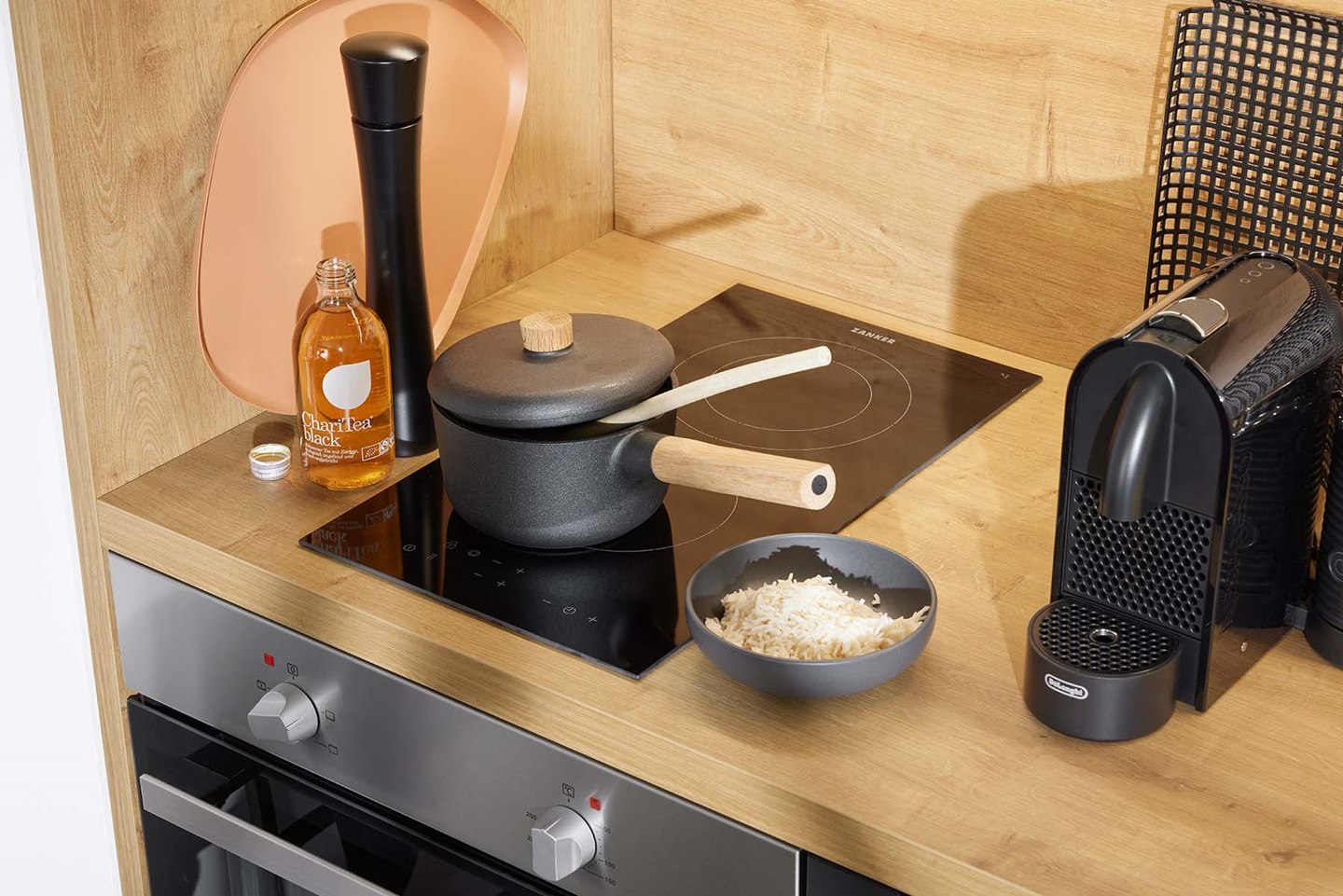 Reasons to love this planning example:
Matrix 900 base cabinets
Base cabinets with a cabinet height of 90 cm provide a whopping 20% more storage space than cabinets with the standard cabinet height of 75 cm. In the example shown, there is one more drawer in the base cabinet!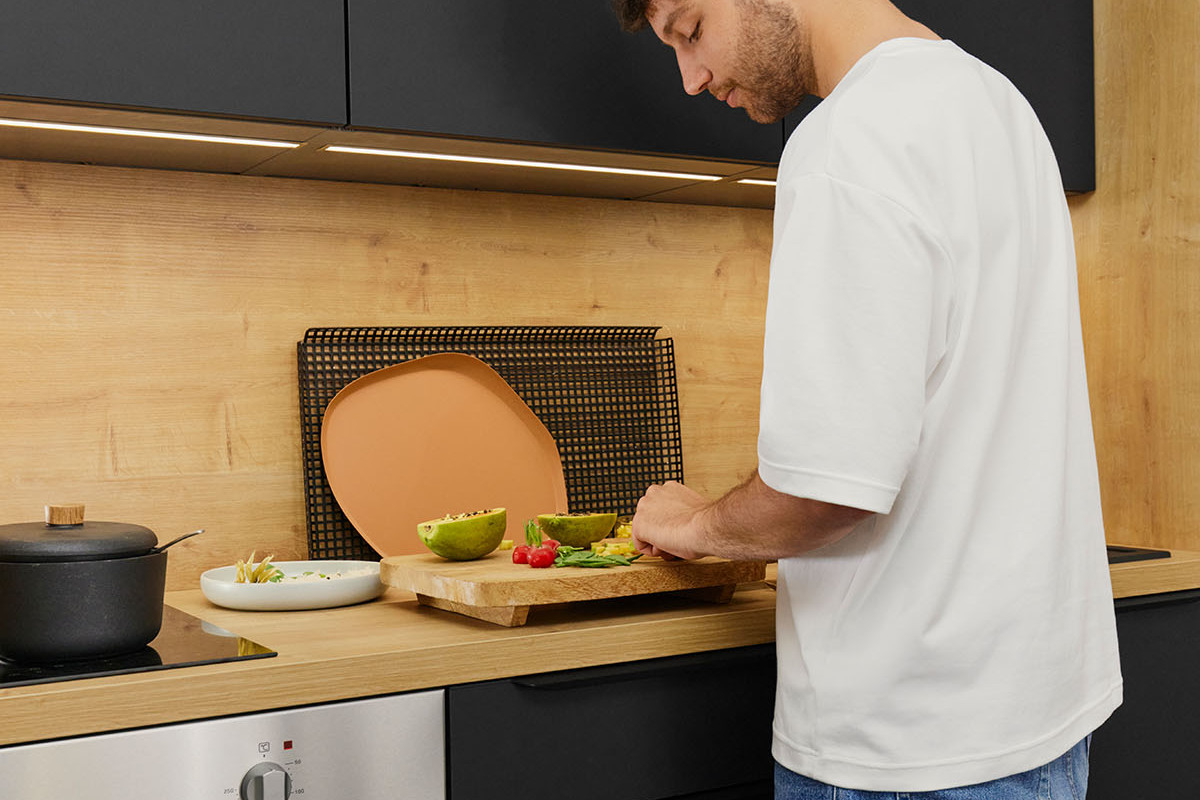 Take workspace into account
In a small kitchen with limited counter space, it's important to plan modestly when choosing the sink or stove. A narrower sink allows for more space for food preparation, while a compact stove utilizes the limited area more efficiently.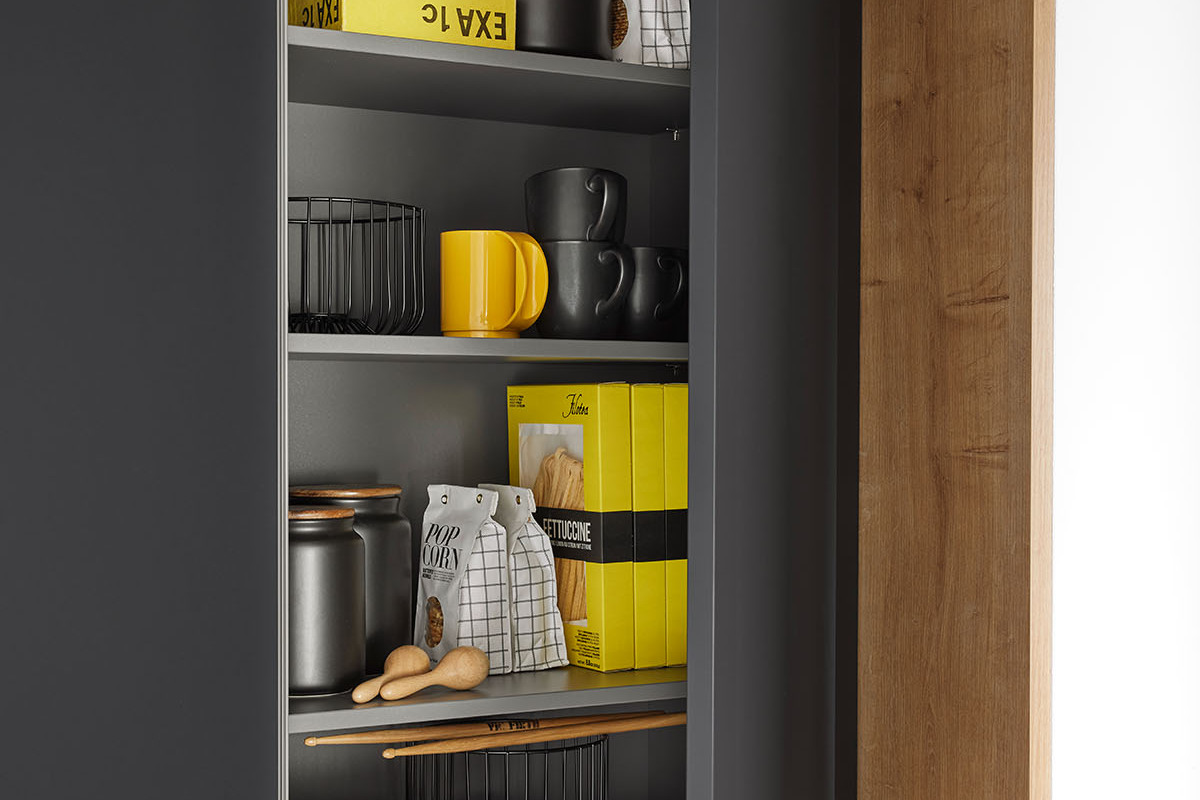 Floor-to-ceiling storage
In small spaces, maximizing the use of vertical space is crucial. At Nolte Kitchens, we offer you the option to choose from 8 different wall cabinet heights and 2 wall cabinet depths. This allows you to customize your kitchen to the room's height and make the most of your storage space, all the way up to the ceiling.