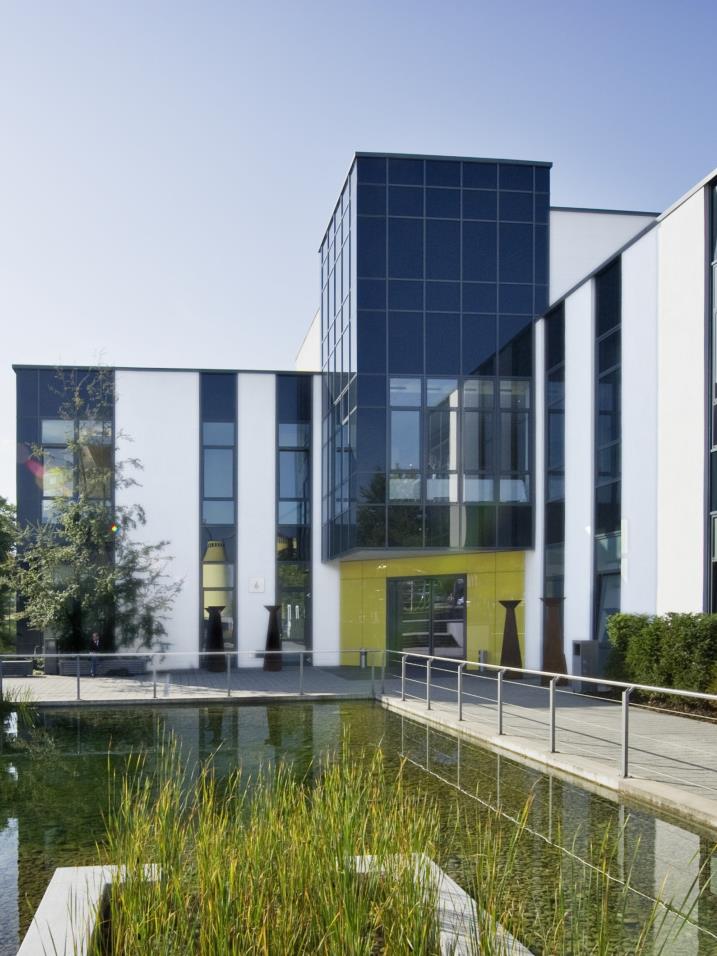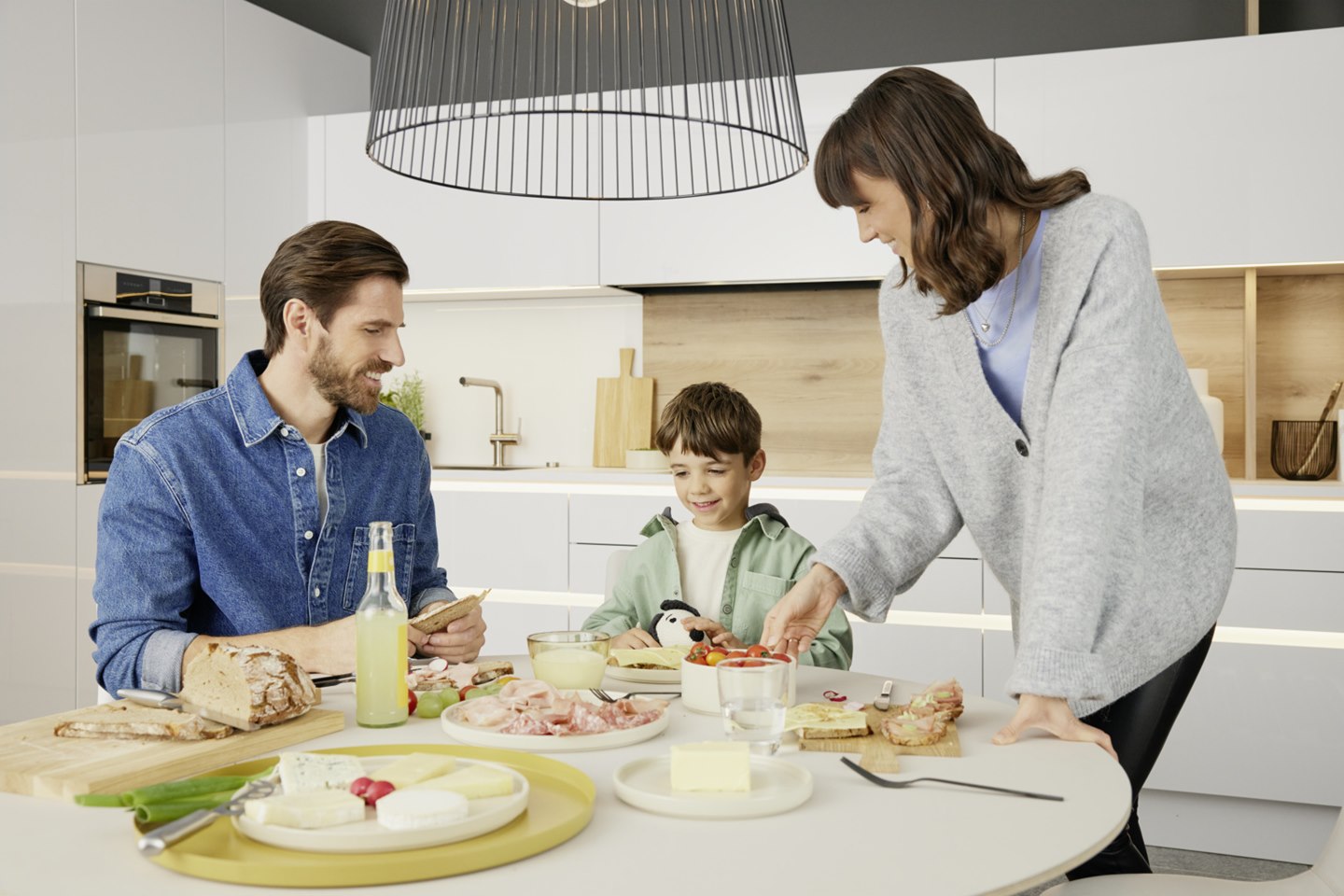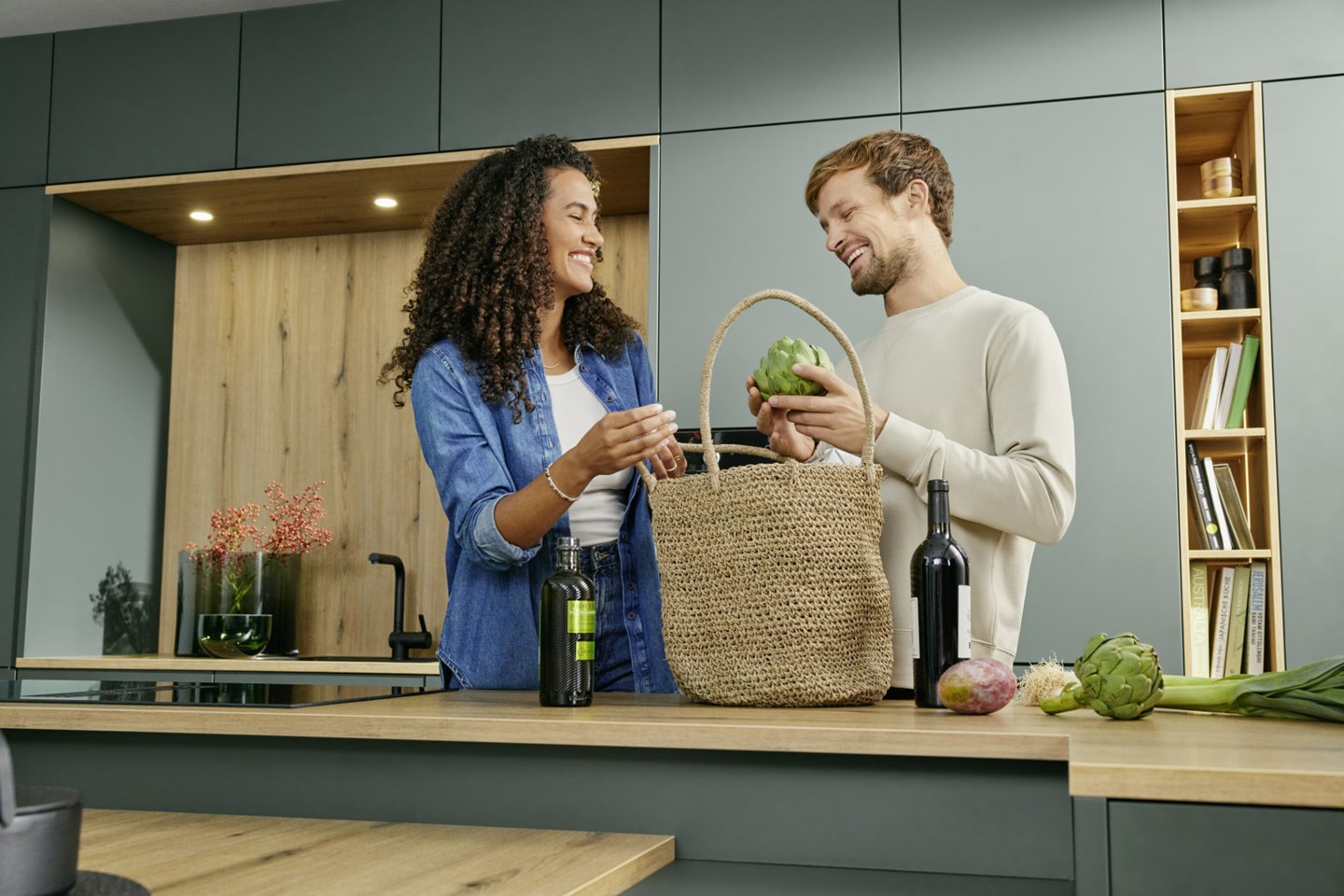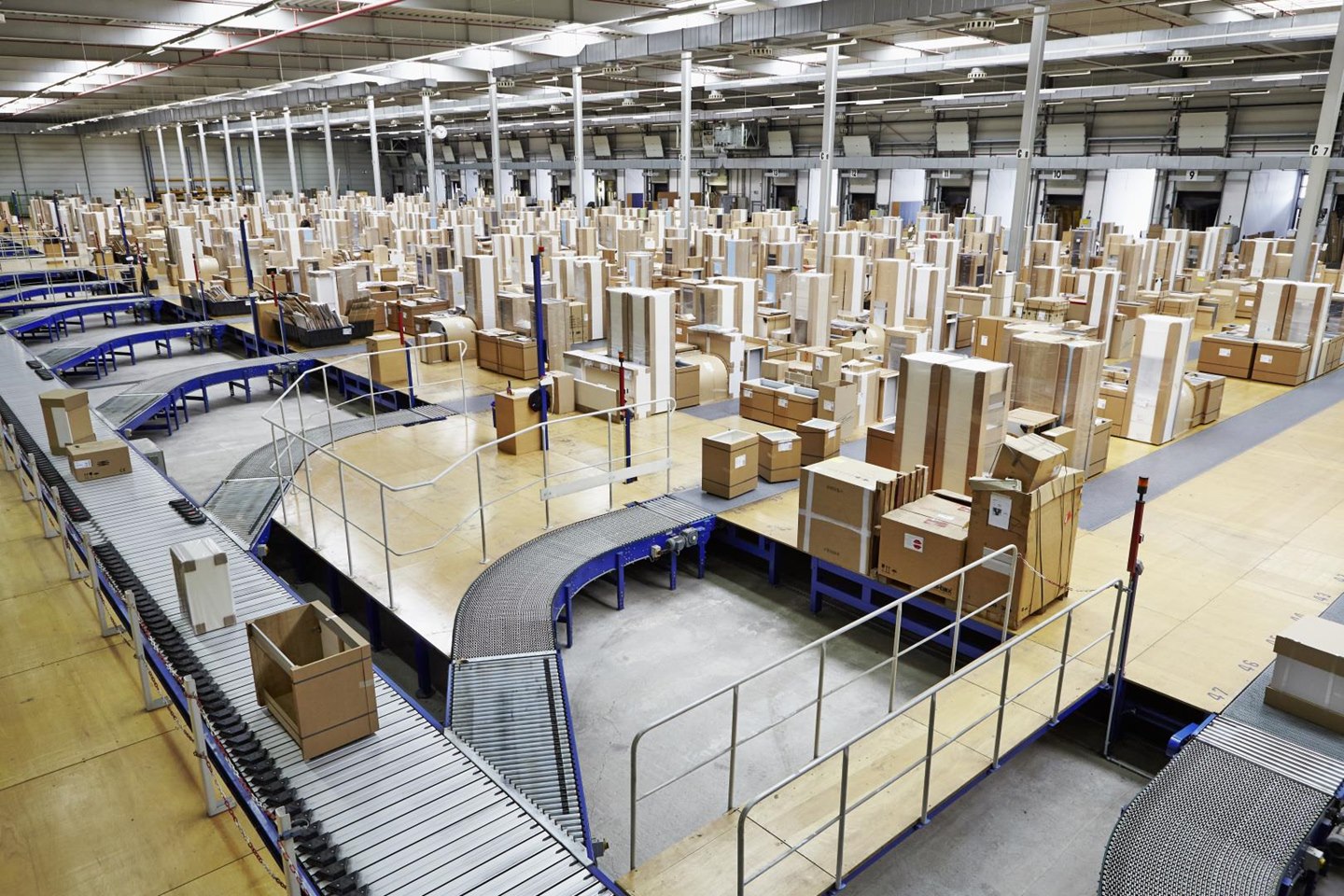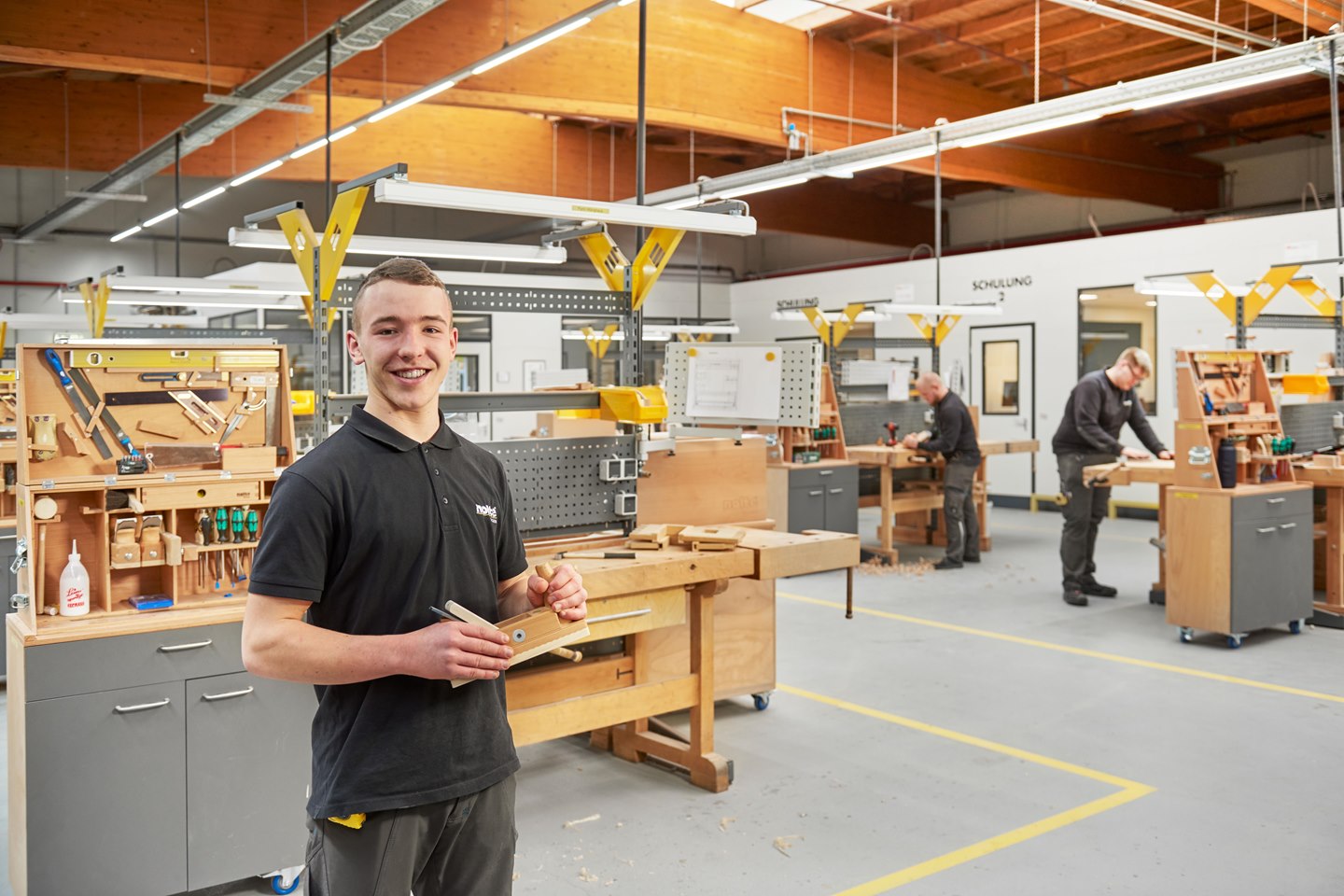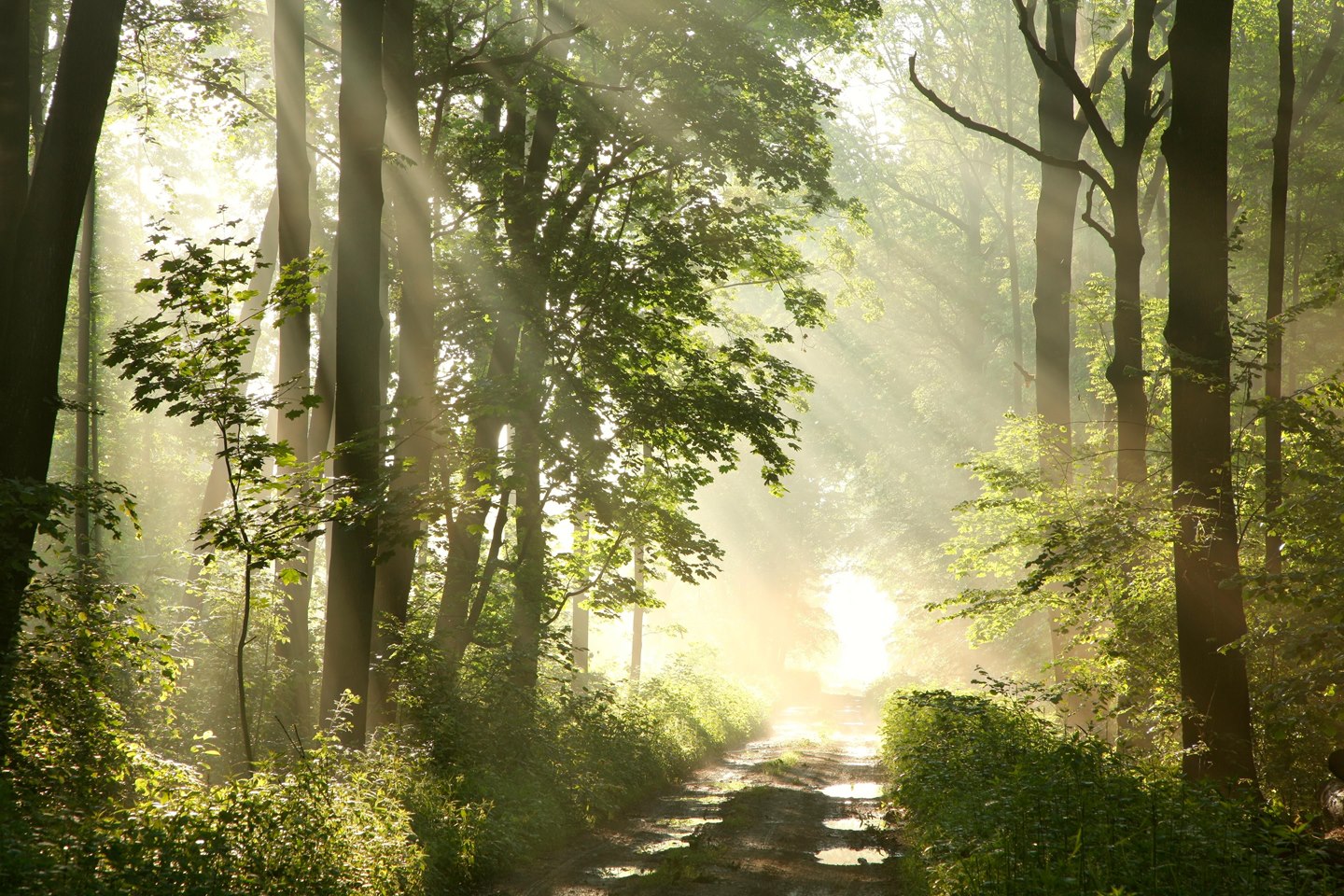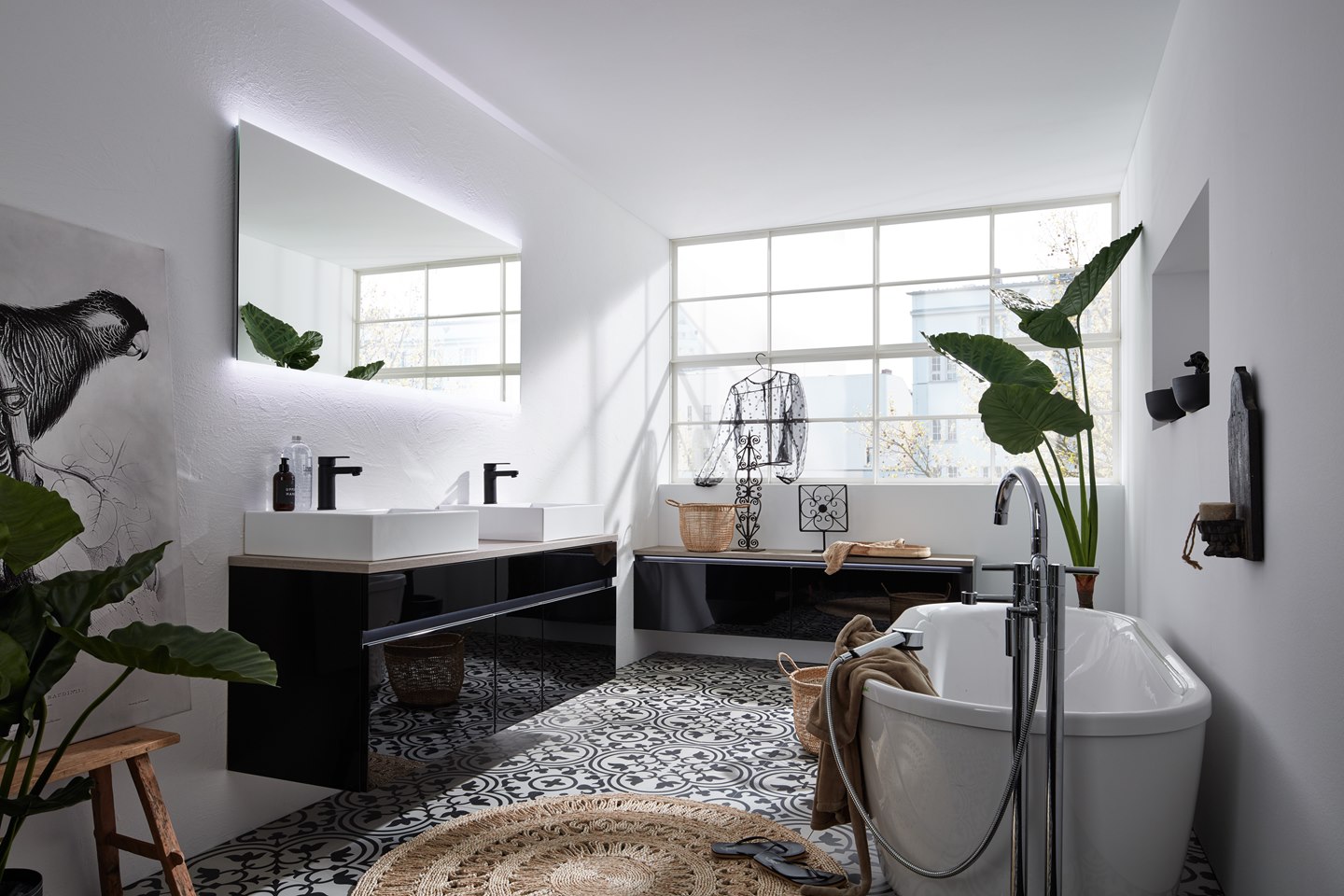 Nolte Küchen – a story of success since 1958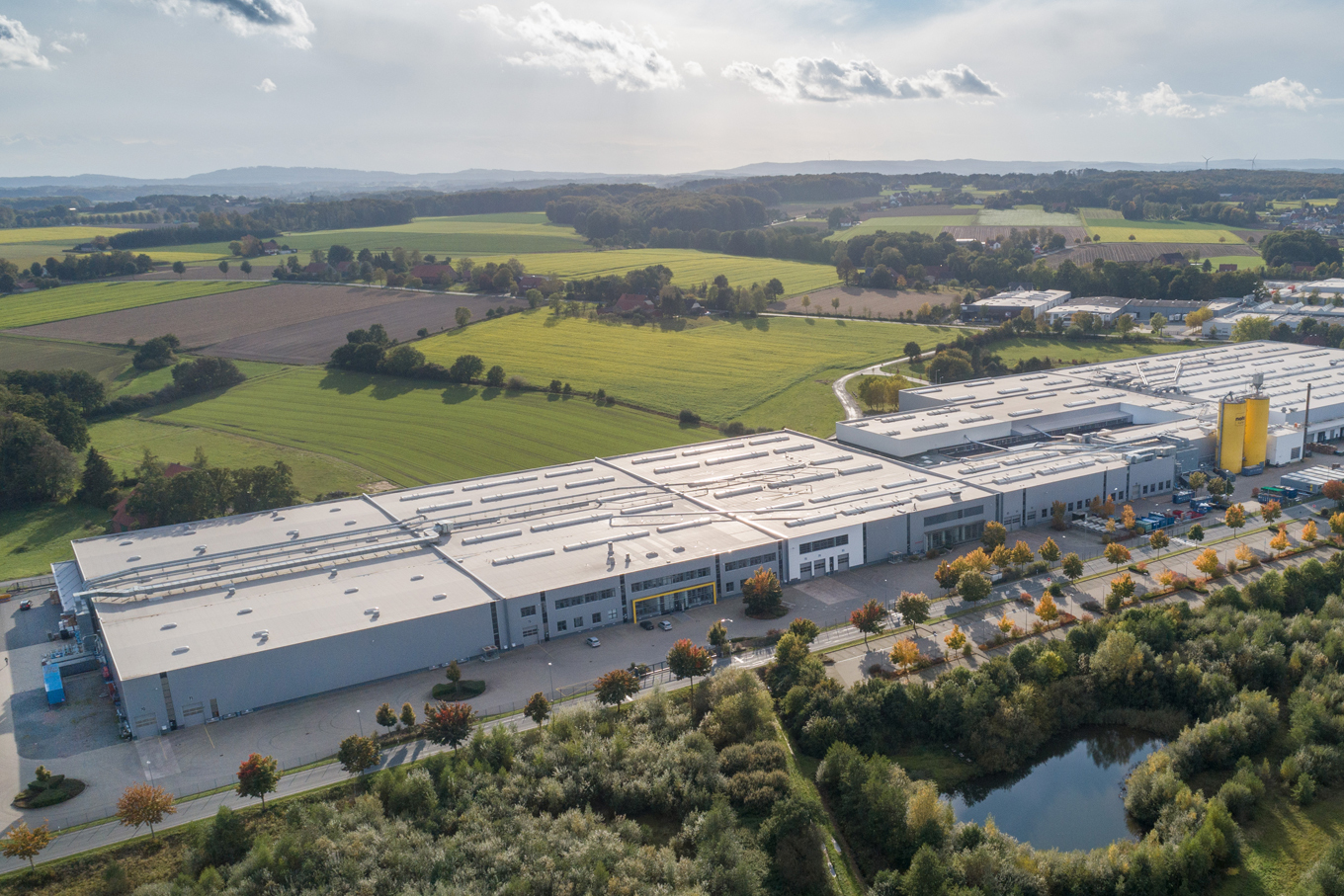 Today
Nolte Küchen's 1,400 members of staff produce 880 kitchens a day on over 113,000 m² at Löhne and Melle.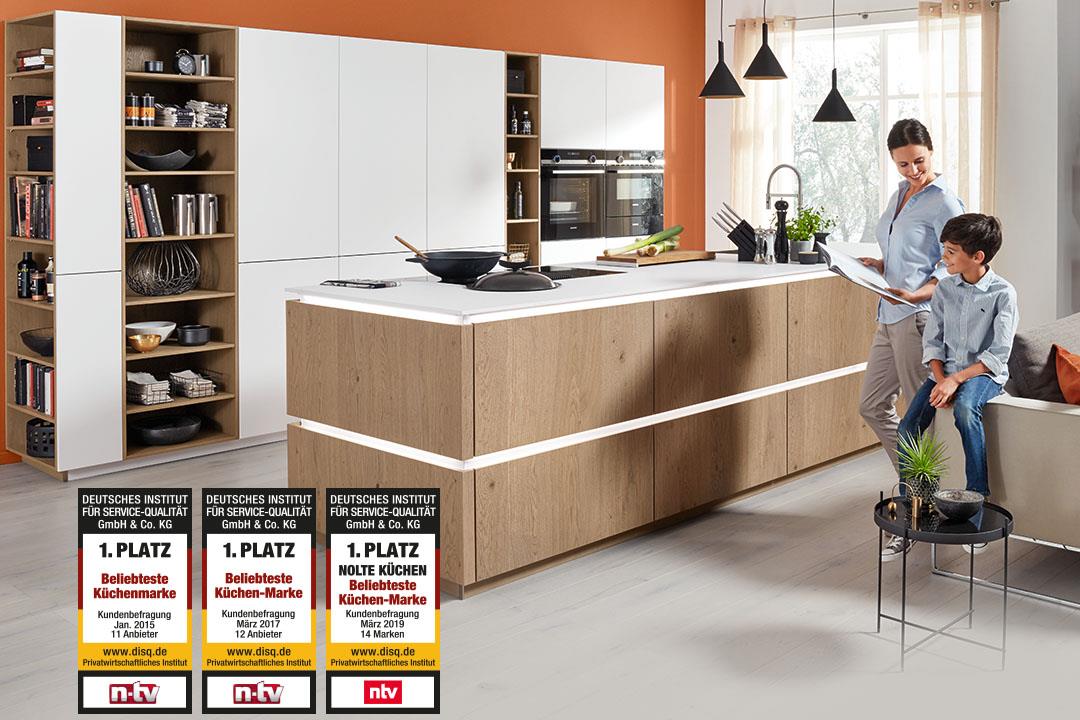 2015
Nolte Küchen is Germany's favourite kitchen brand and remains so to this day.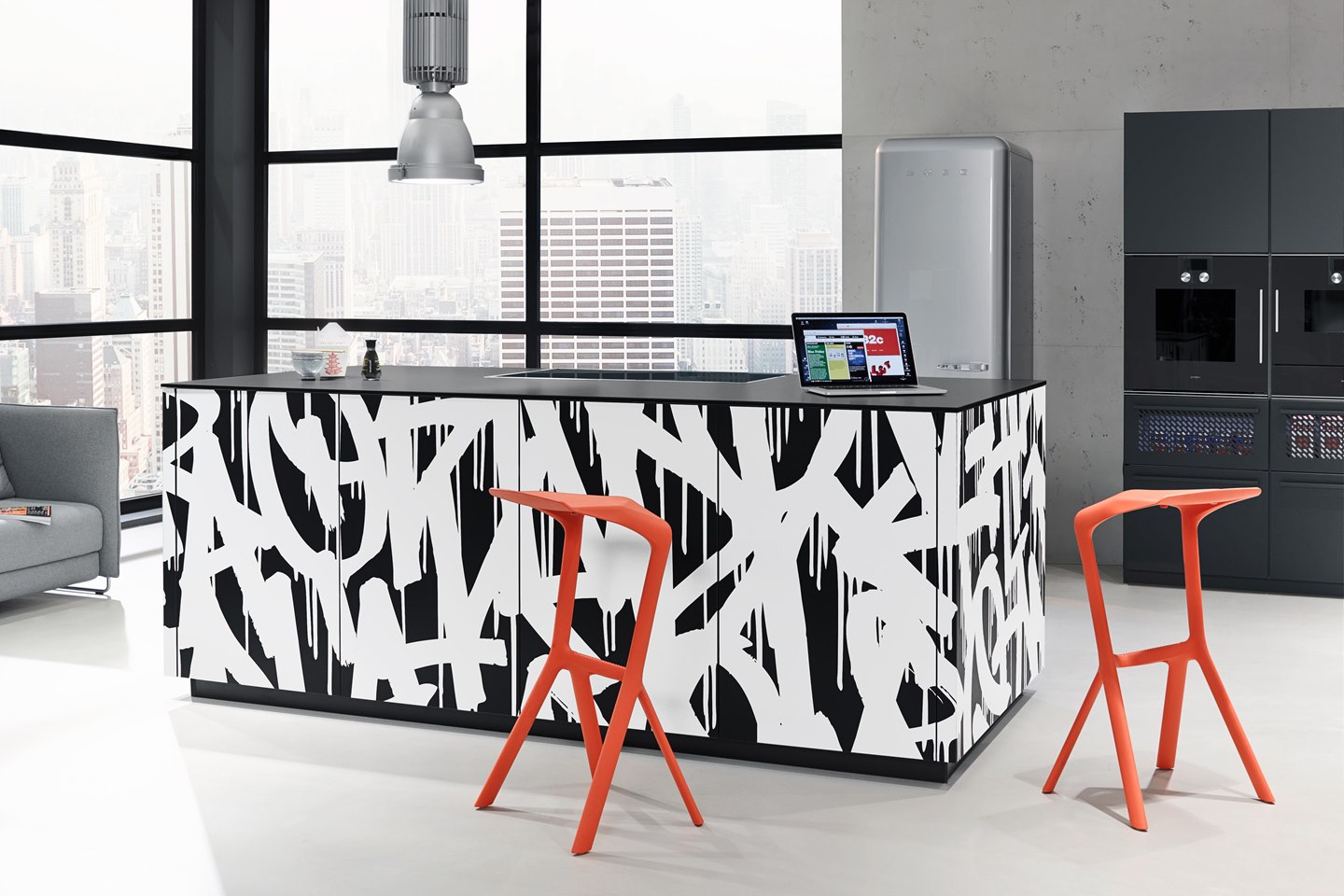 2014
Launch of the nolte neo product line with the three themed worlds Chalet, Loft and Salon.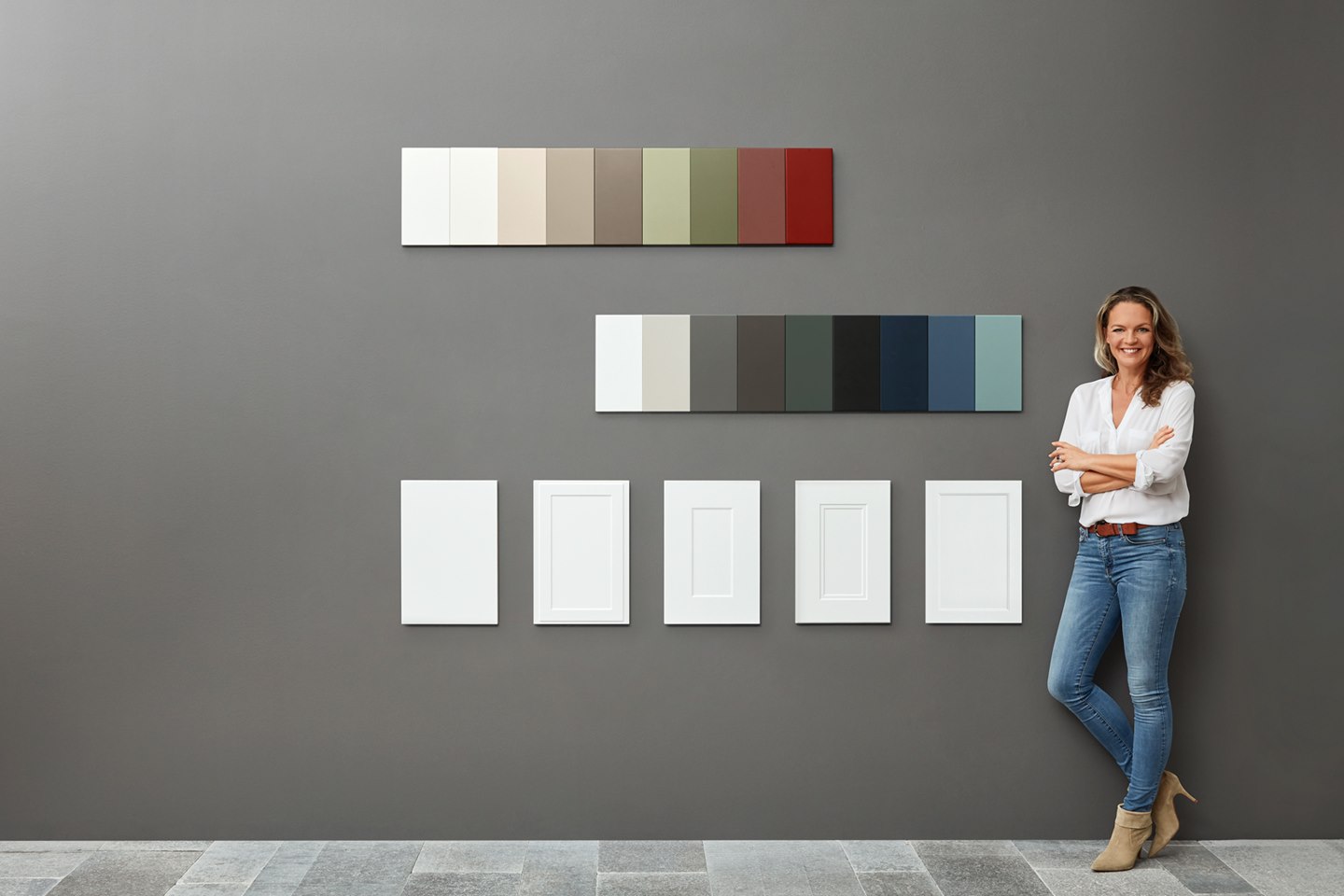 2014
Launch of the innovative mat lacquer concept for harmonious colour combinations.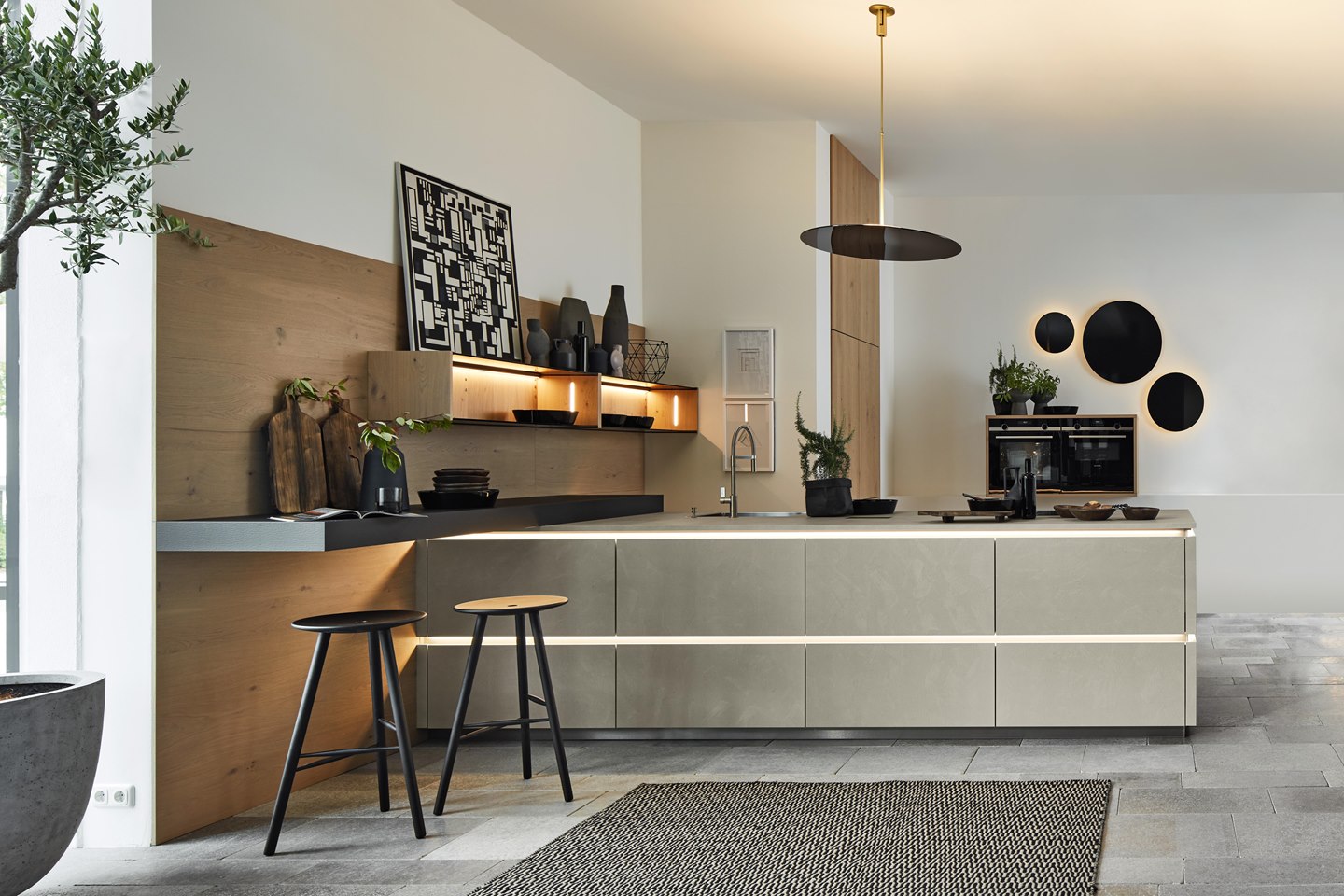 2014
To mark the trade fair in September, Nolte Küchen introduces Matrix 900, an ergonomic base unit height that provides another 20% storage space.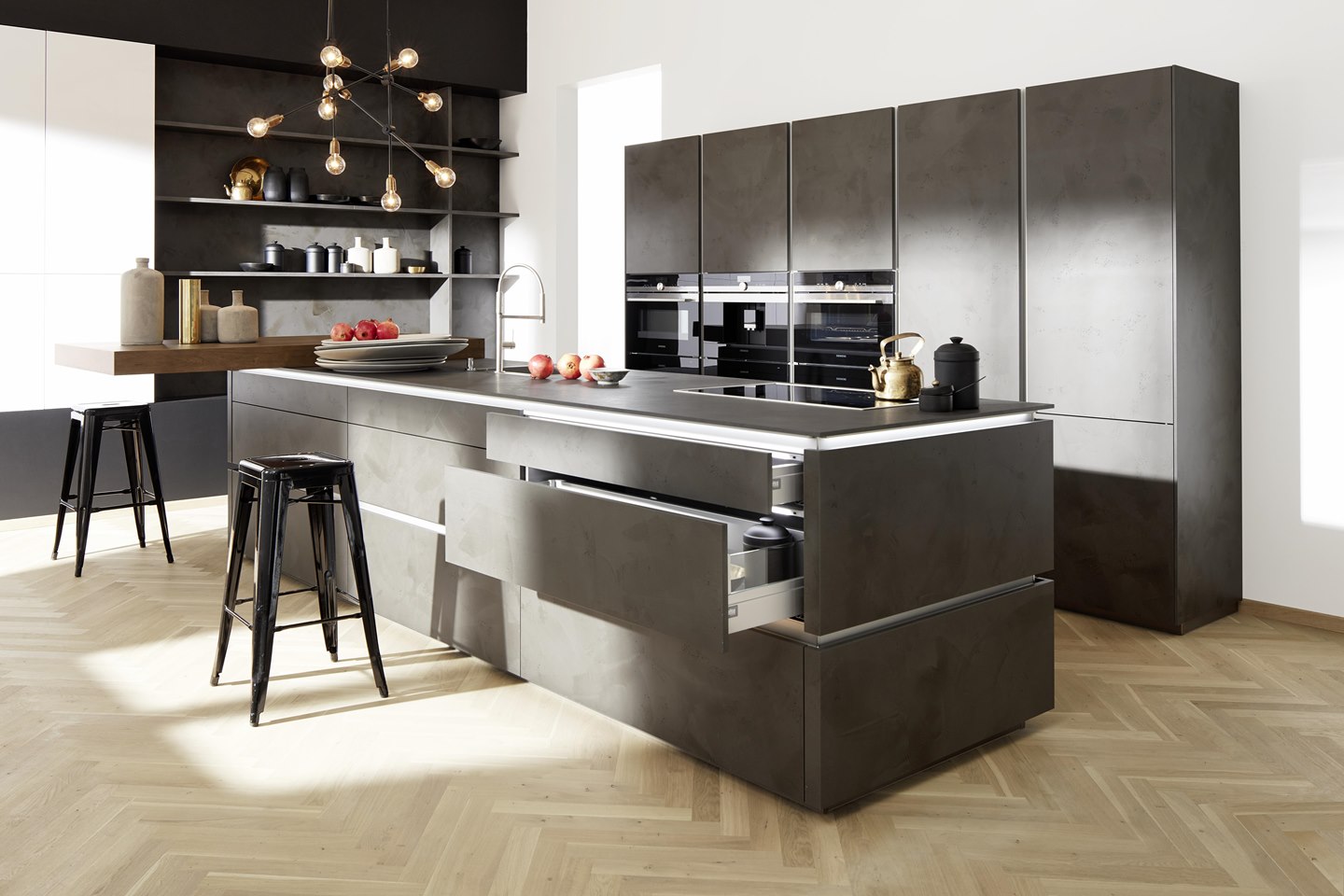 2013
In MatrixArt, Nolte Küchen presents a handleless kitchen that is skilfully designed down to the last detail.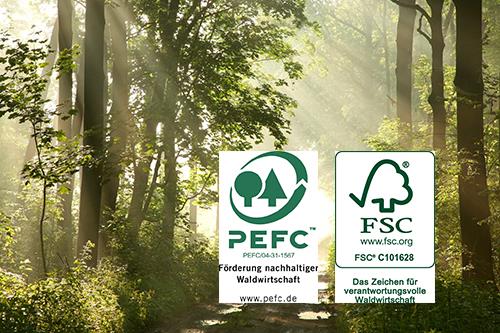 2010
Nolte Küchen is the first German kitchen manufacturer to hold the PEFC quality seal as well as the FSC®.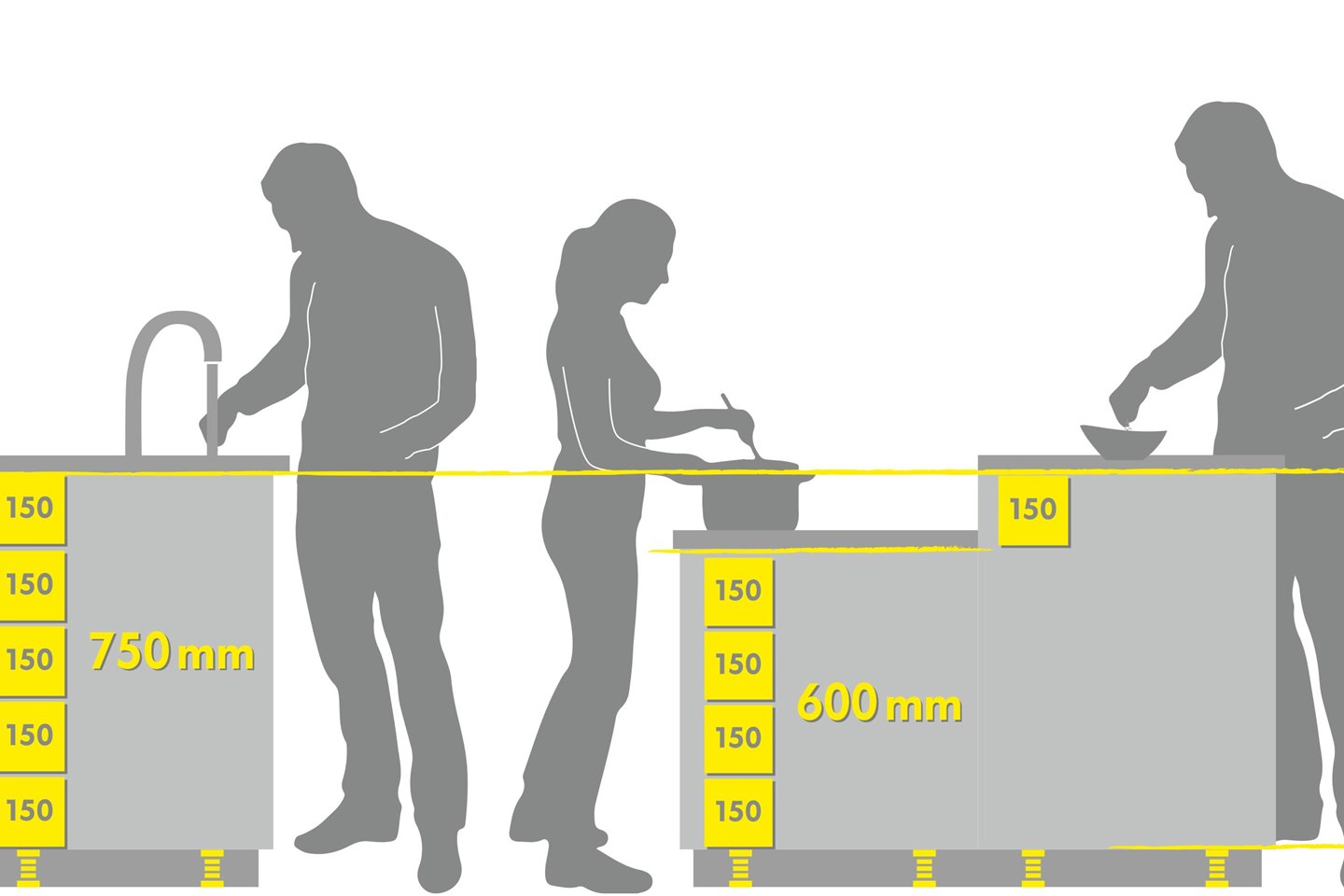 2008
Matrix 150 is introduced to mark the company's 50th anniversary. It is the first measurement grid in the industry that can be applied to height, width and depth.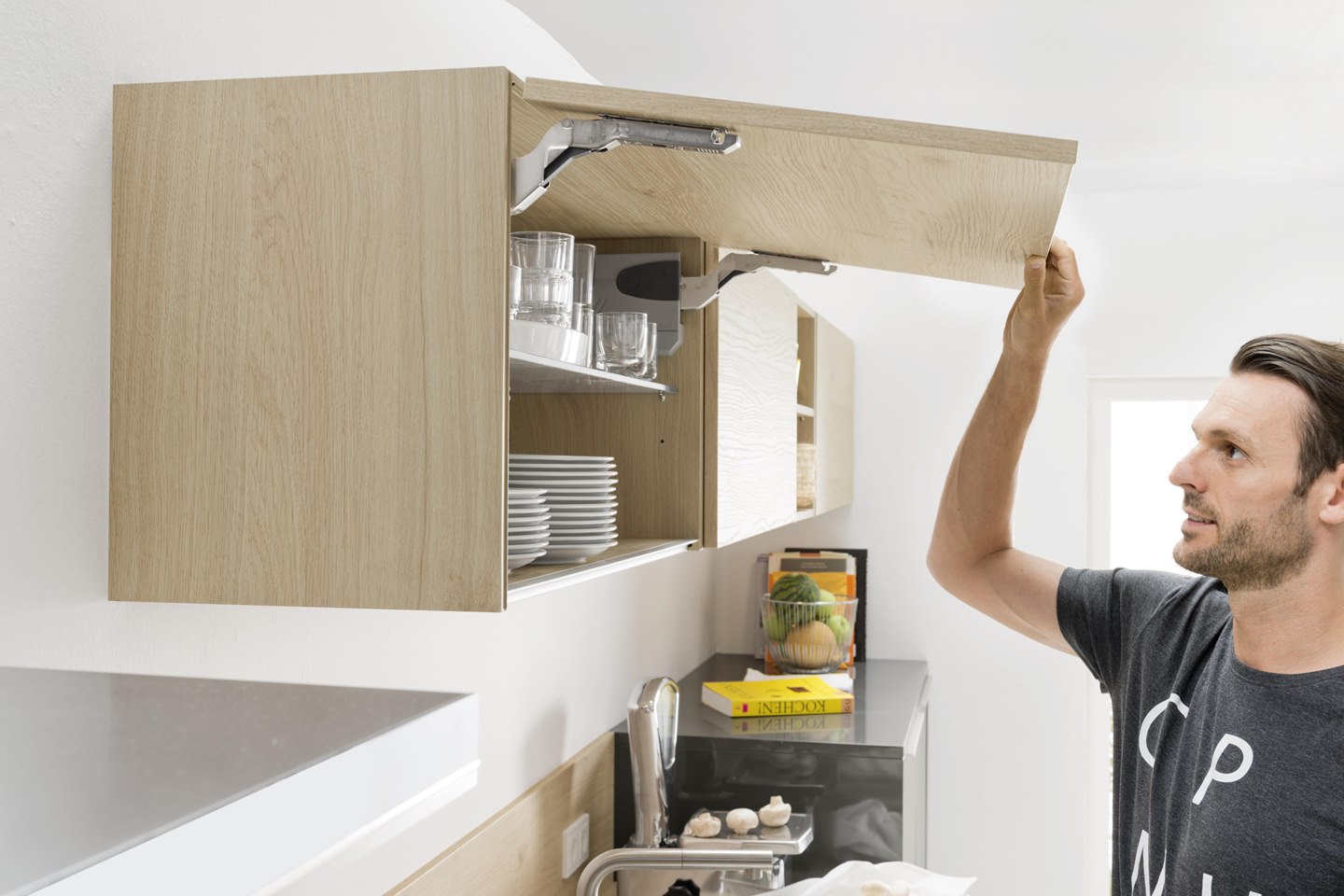 2004
The decor of the cabinets is now the same on the inside as on the outside. Nolte Küchen sets new standards with this innovation.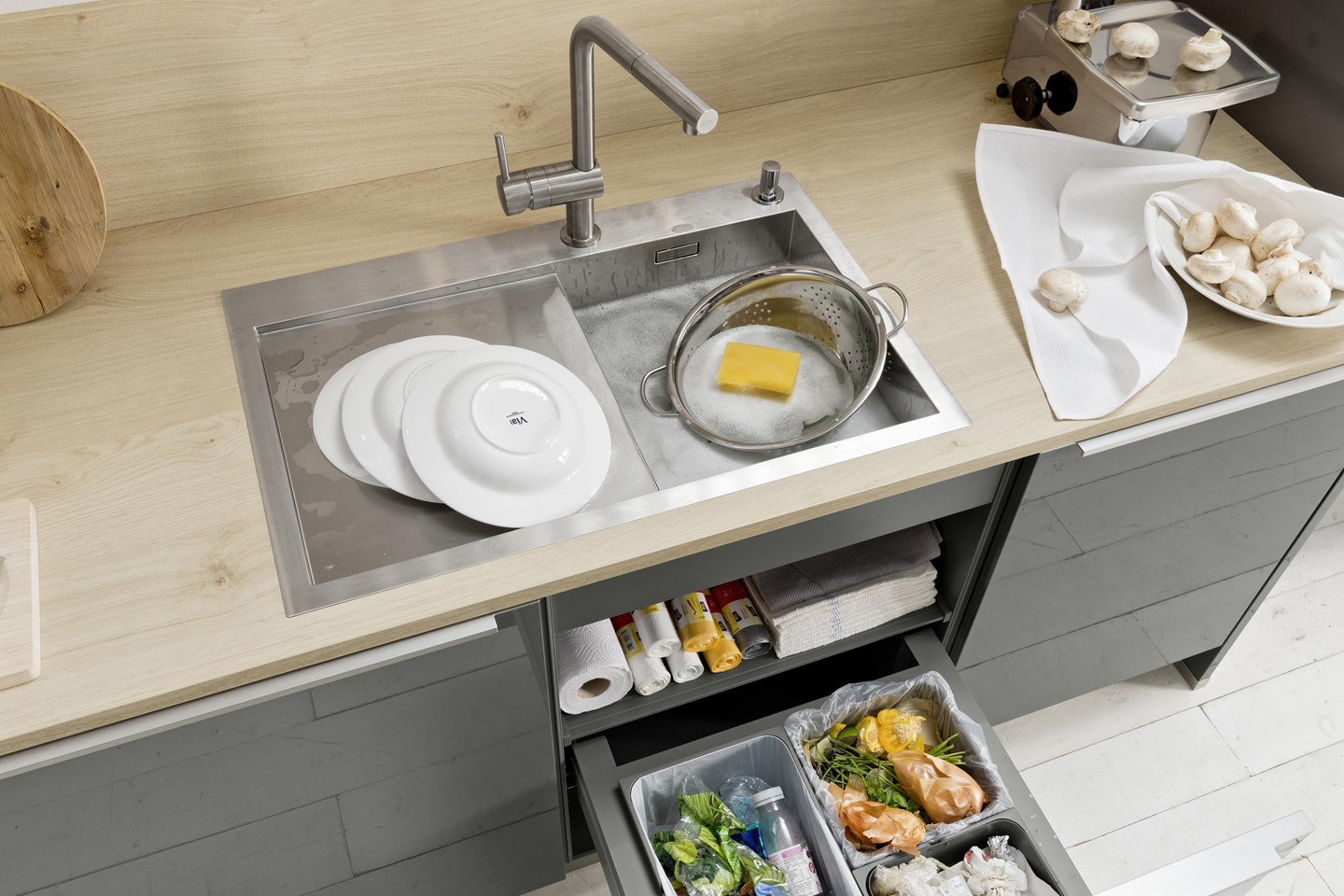 2003
With the new planning depth of 750 mm, Nolte Küchen provides 32% more storage space in base units.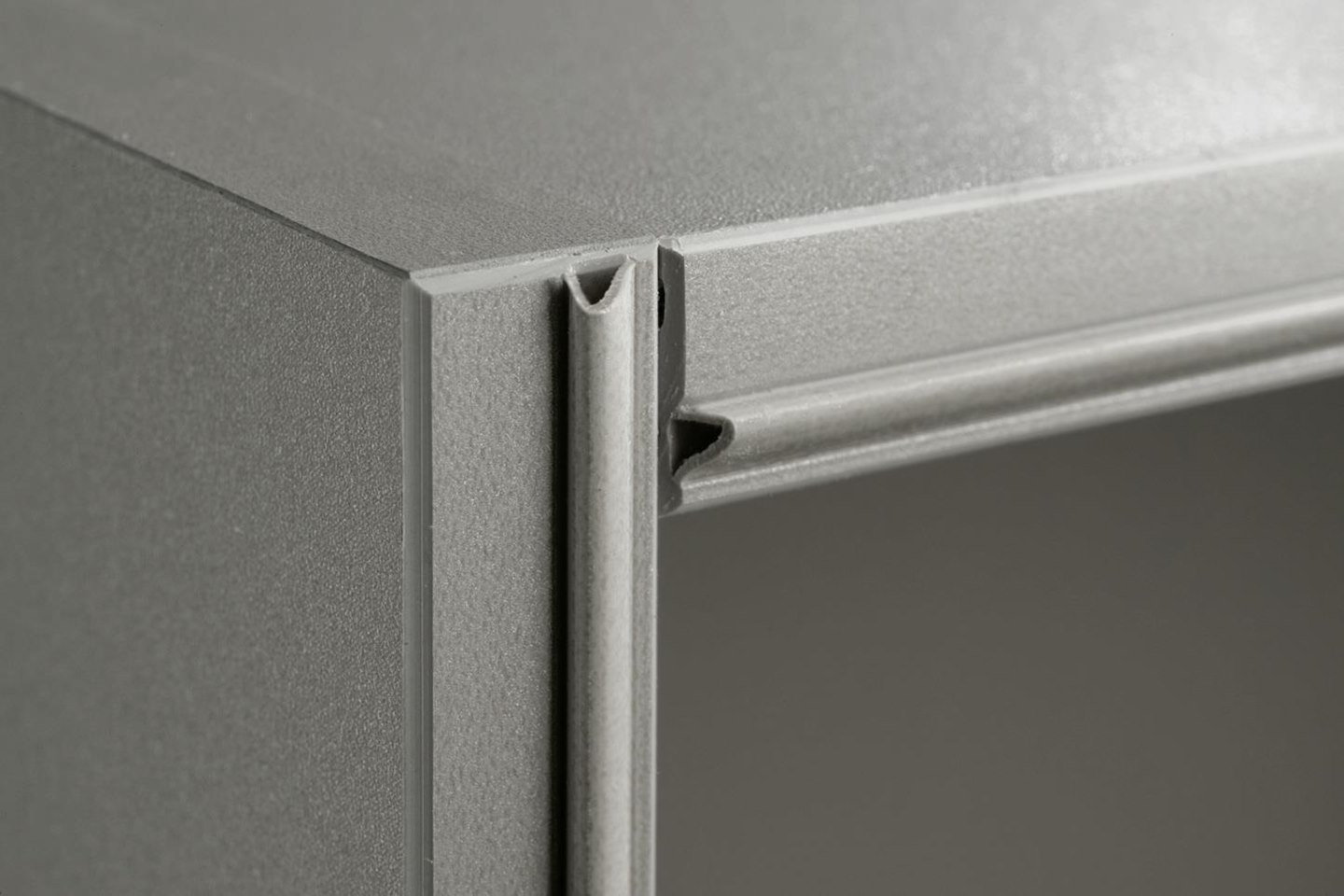 2001
Introduction of the thick edge as dust protection in the same colour as the cabinet.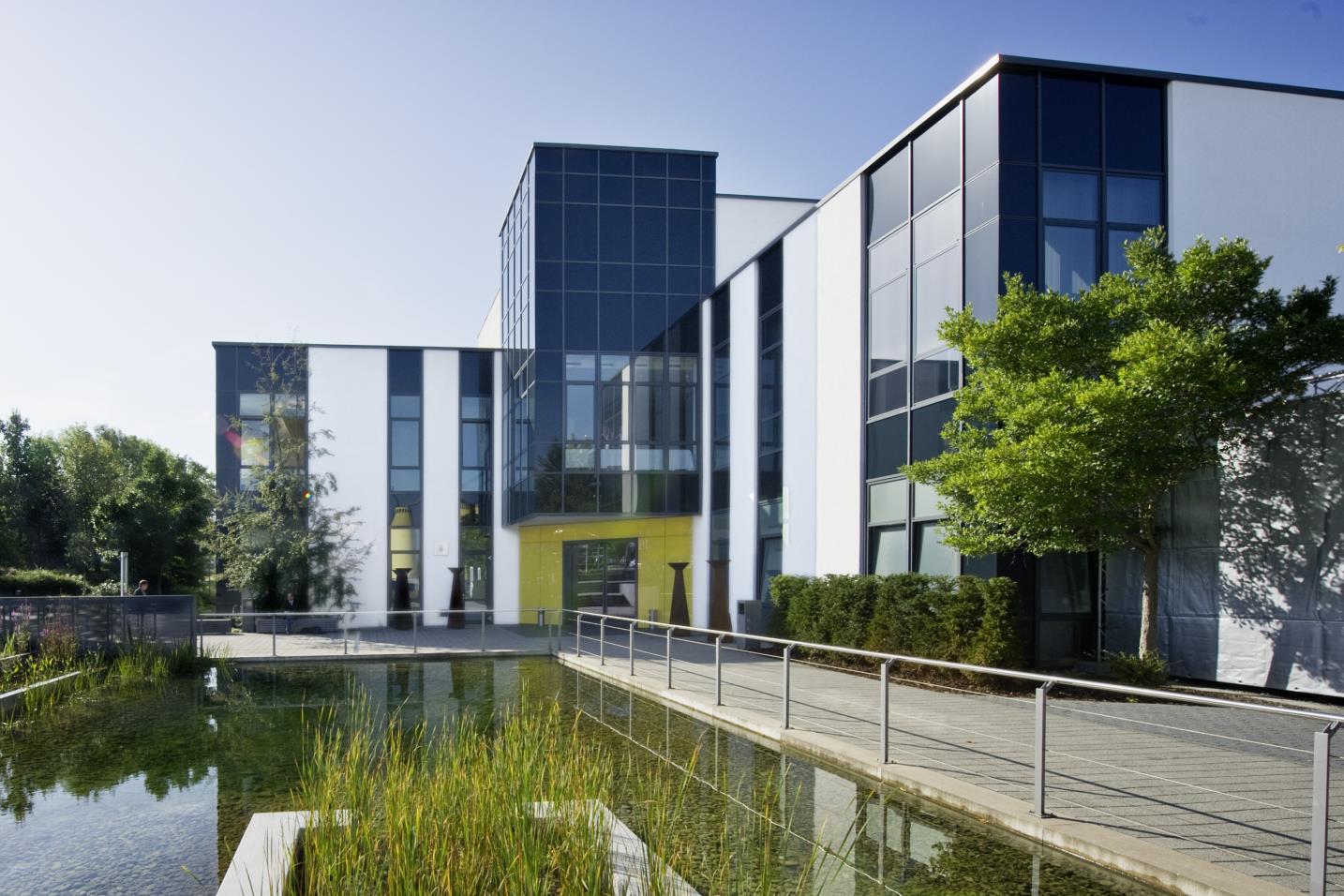 1997
Construction of the new Information and Training Centre in Löhne.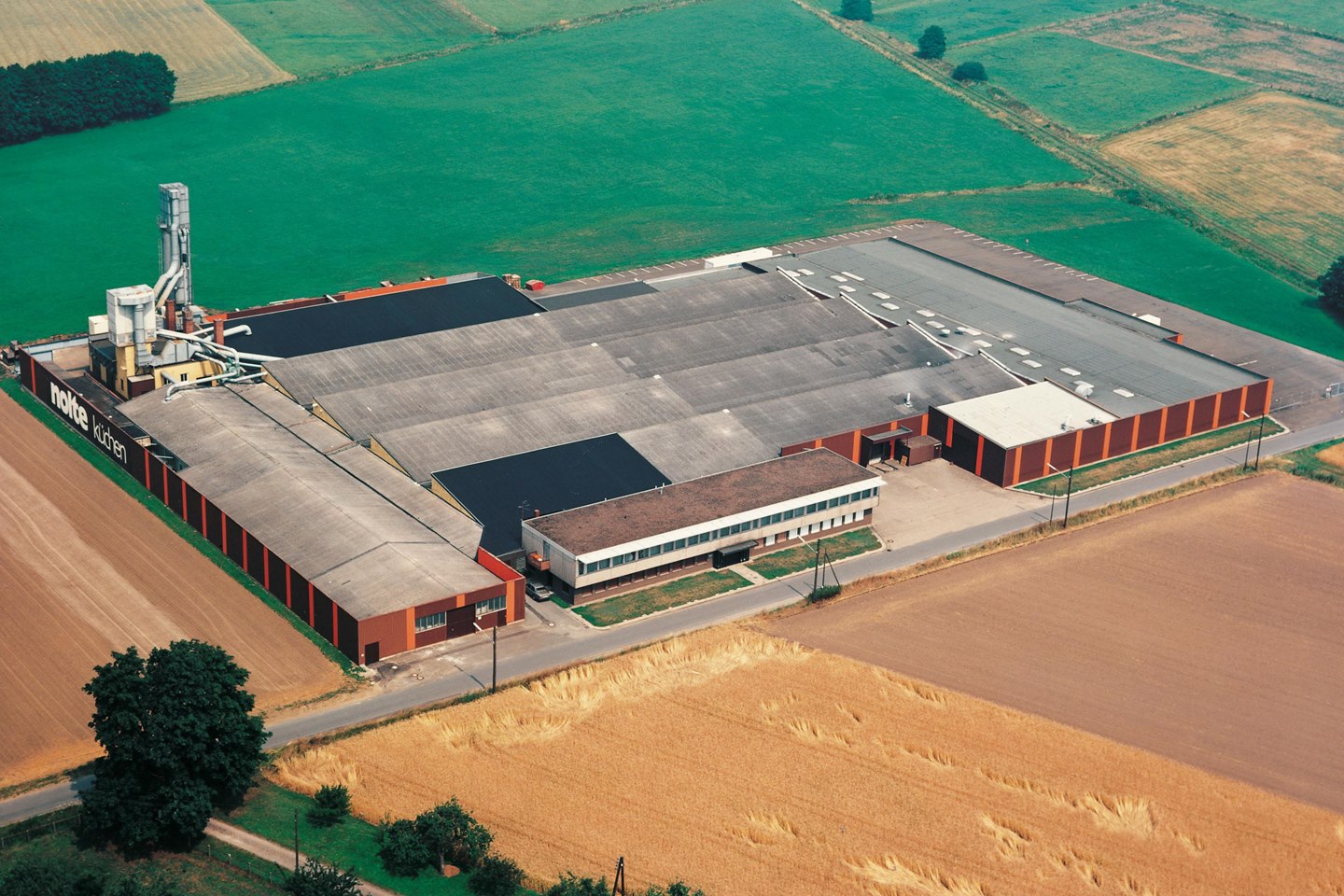 1974
A second site in Melle increases the production facilities.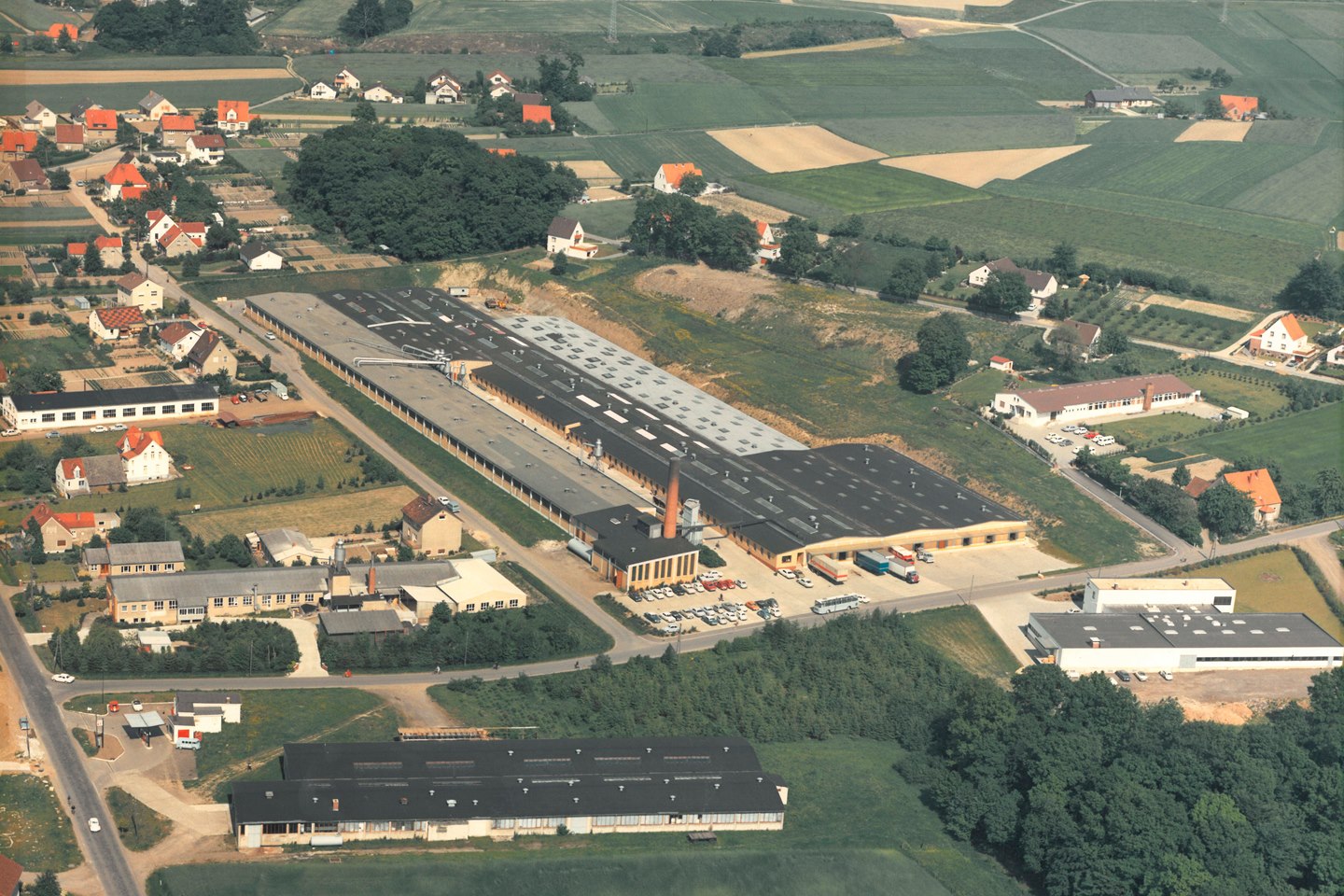 1958
Konrad Nolte establishes Nolte Küchen in Löhne. The company starts up on a production site of 5,000 m² with around 70 employees.
From production to product
To be able to deliver the best quality, which is at any time on the newest state of the art, we constantly improve our products and production processes. See for yourself how our plants are growing and how your dream kitchen is manufactured piece by piece.