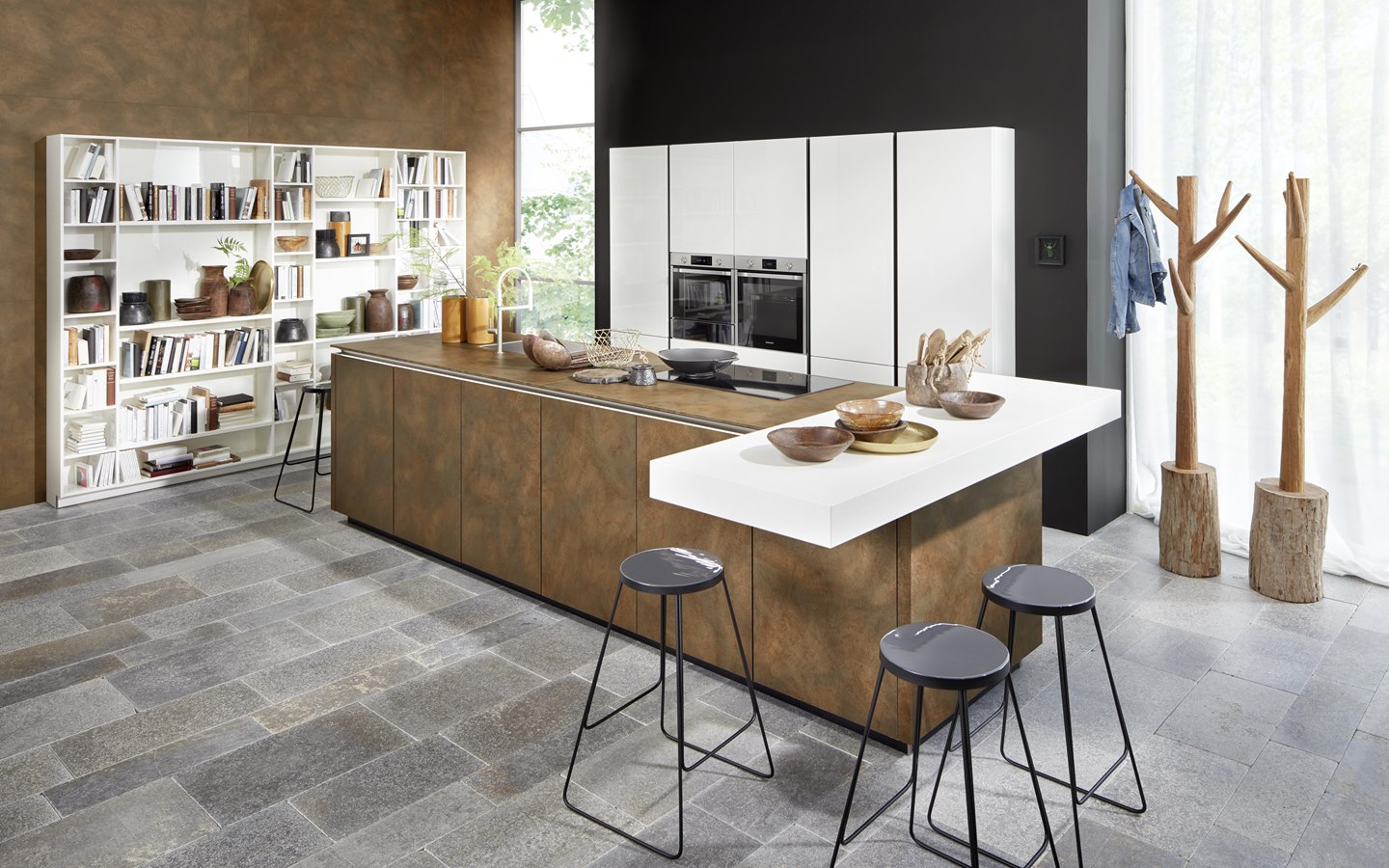 Kitchen ideas
Delightfully rustic: a rust-effect kitchen
The design of this kitchen is characteristic and rustic. The fronts in corten steel, a modern rust effect, are a real eye-catcher, and teamed with a high-gloss version of classic white.
Take a closer look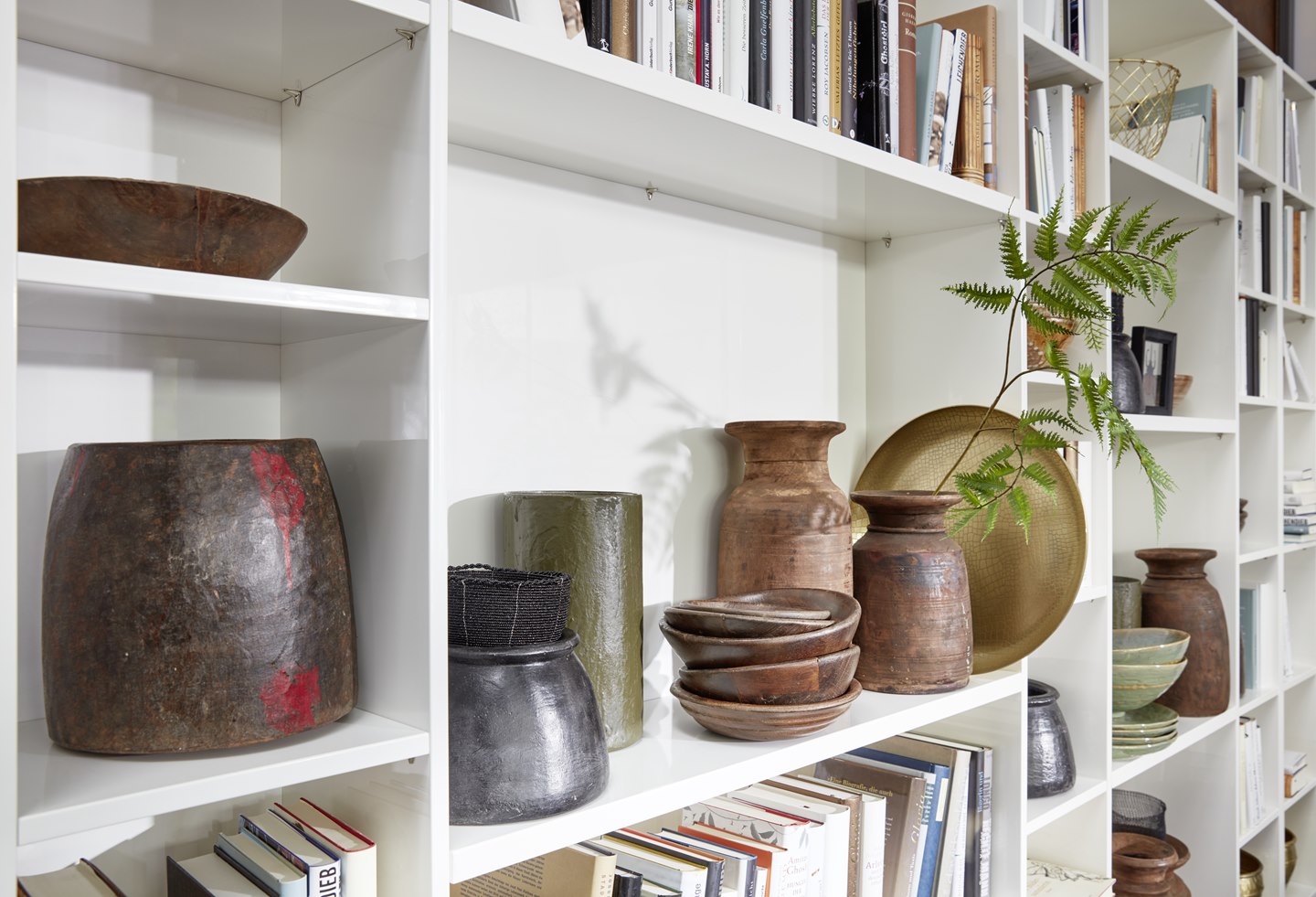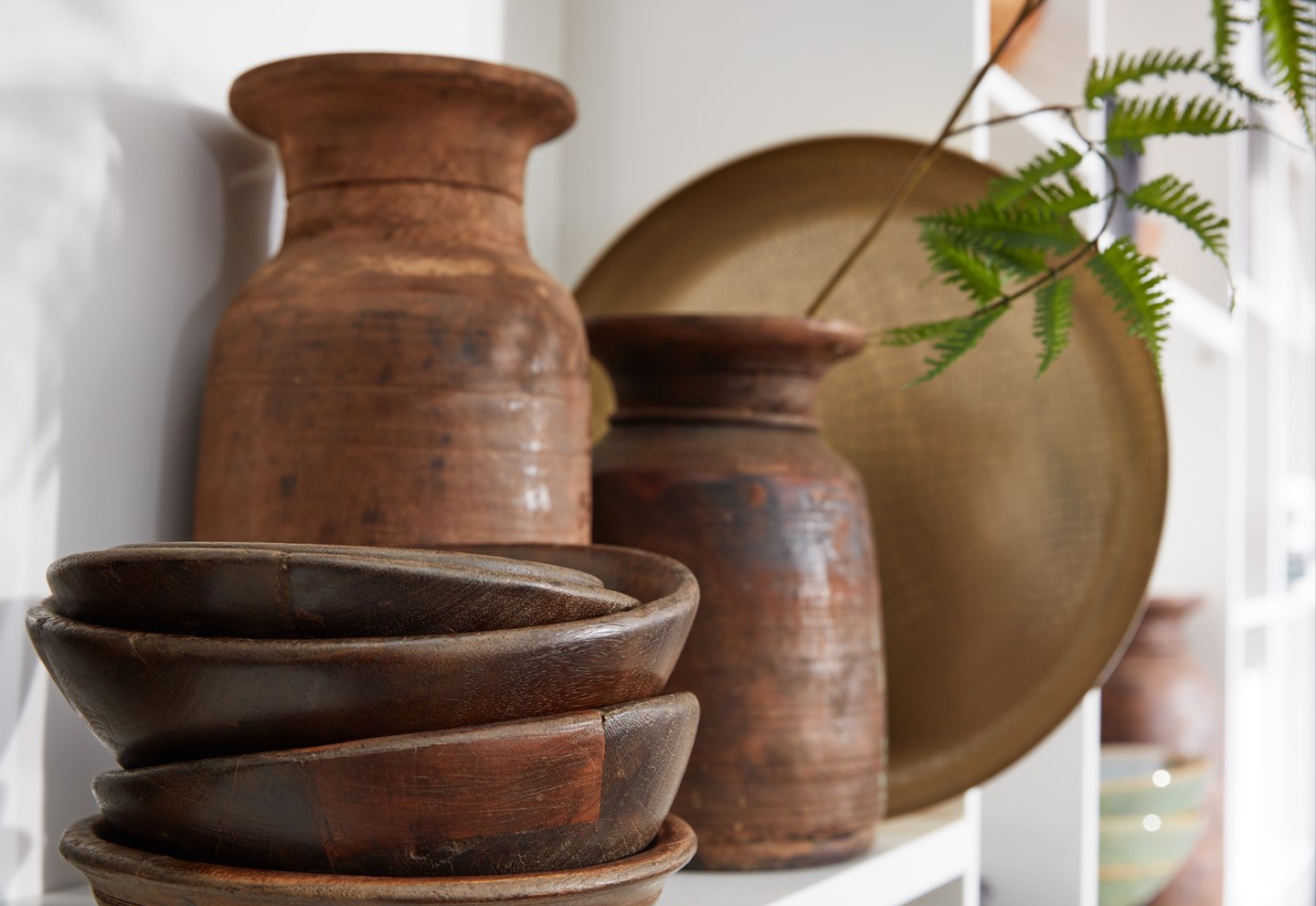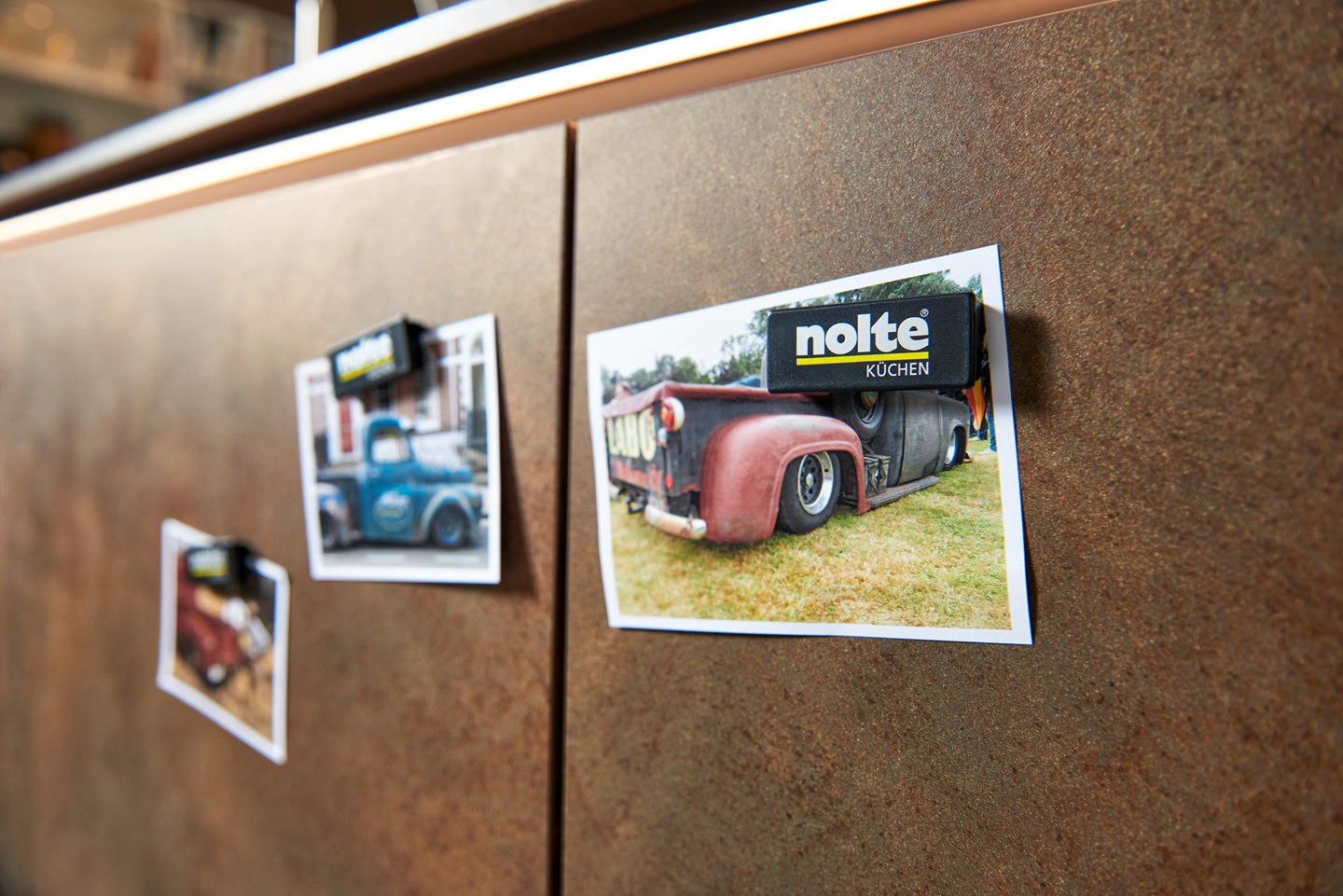 Each home is different
That's why our kitchens aren't ready-made products, but are designed for your individual needs by one of our expert trade partners: The shape, the front, the lighting fixtures and the handles – everything is designed especially for you.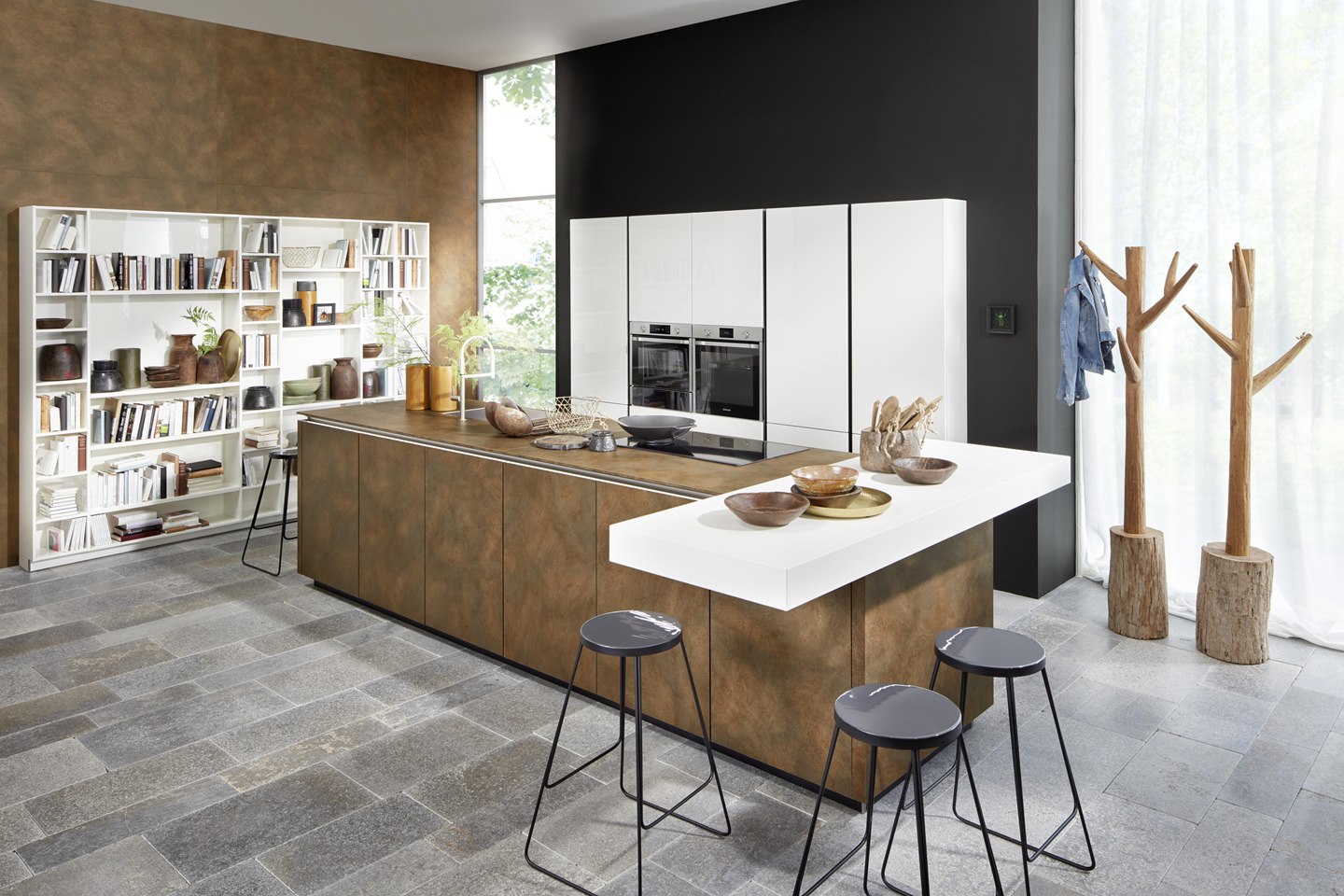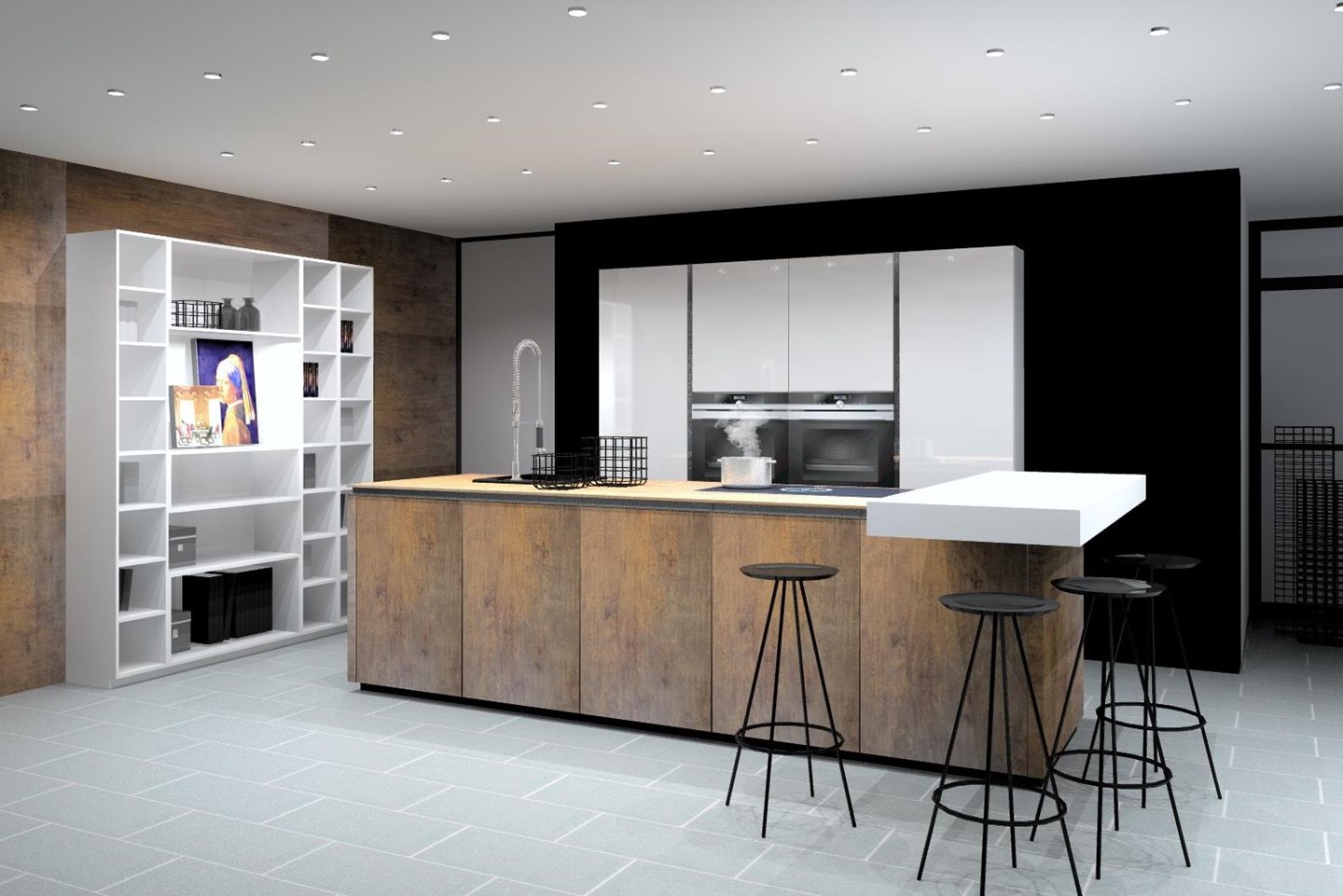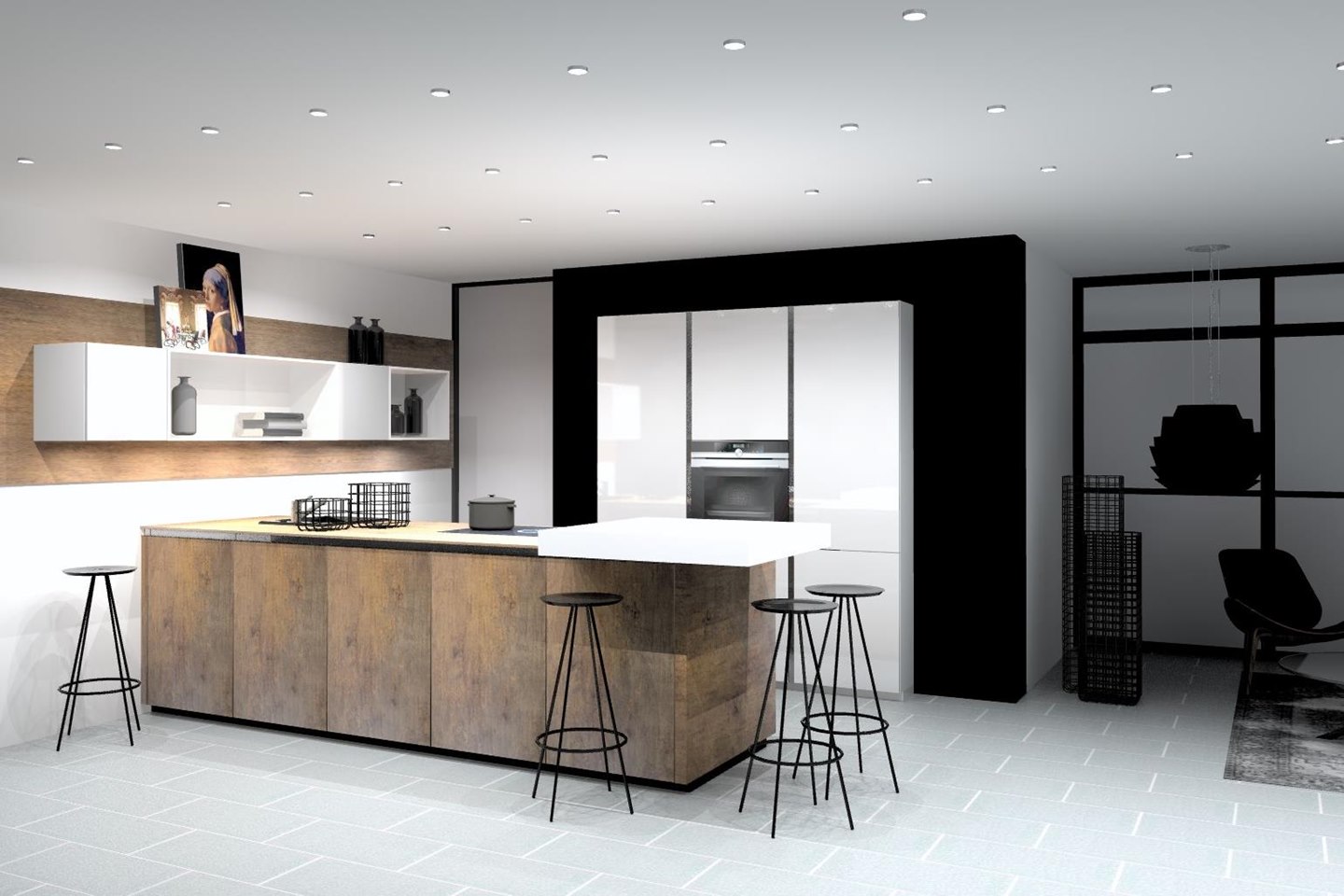 1/3
Reasons to love this planning example: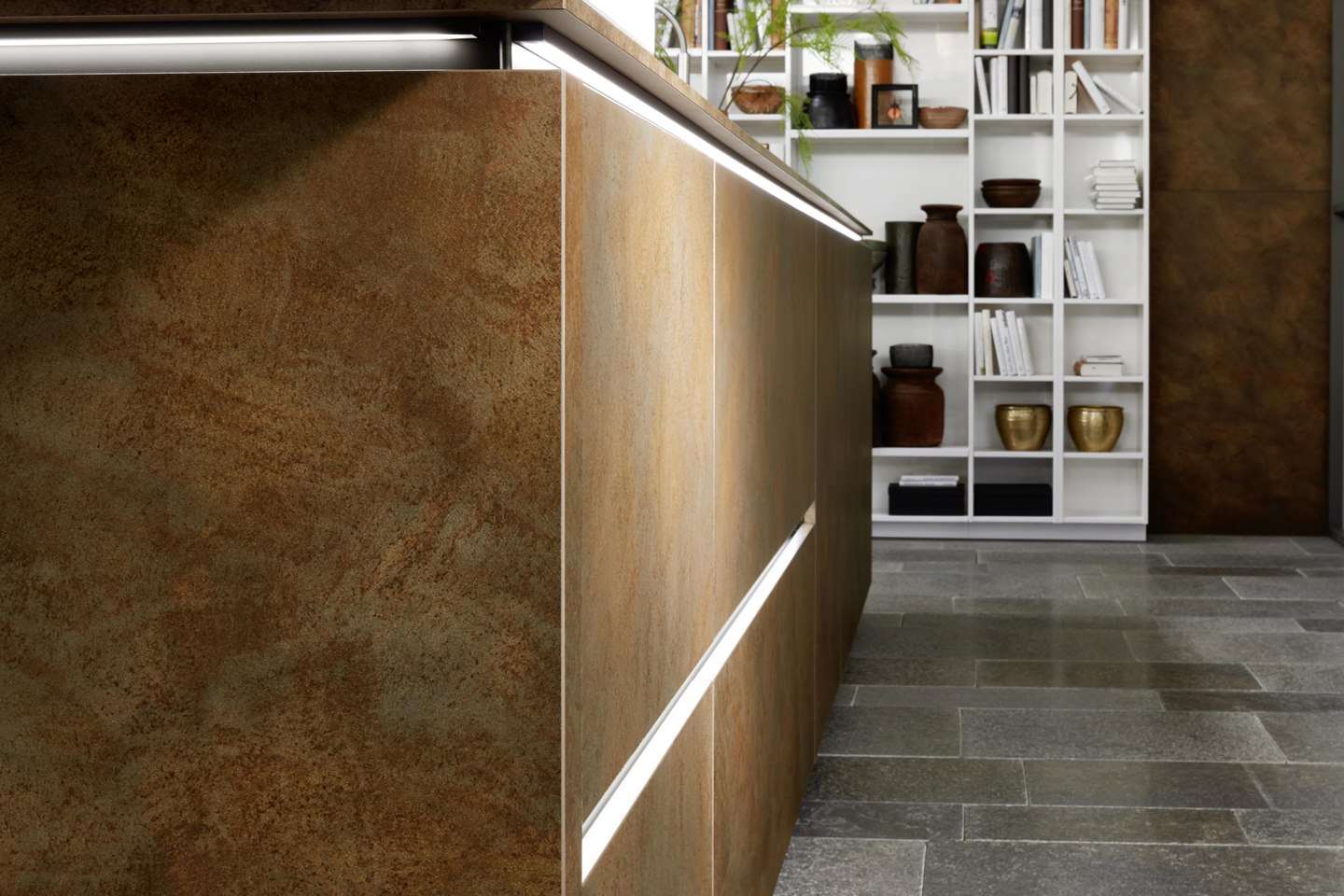 It's all about the right lighting
That's why all horizontal MatrixArt handle trims can be fitted with a lighting system to provide pleasant indirect light.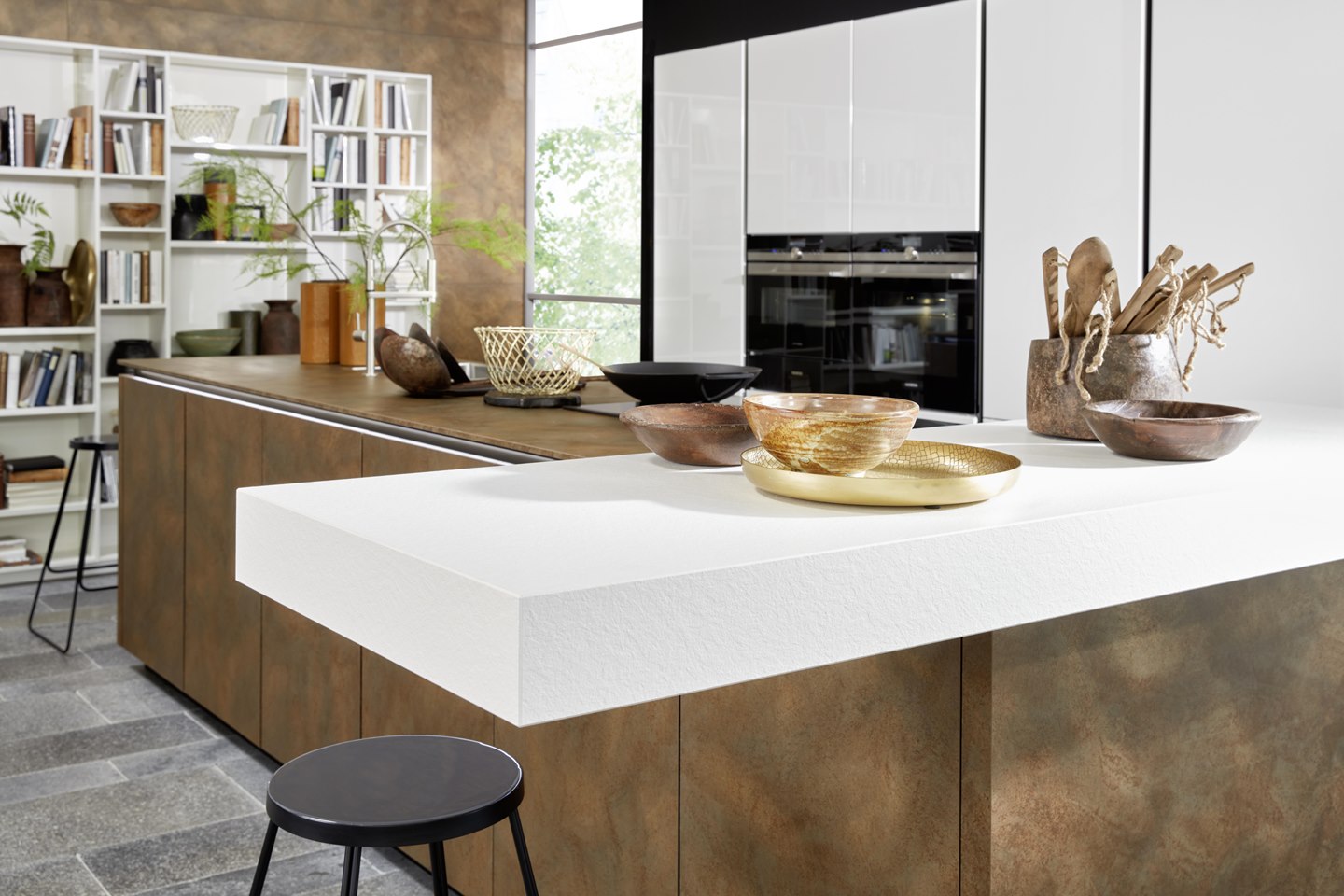 Work's over: let's hit the bar
A good place to gather at the end of the day. We've integrated a bar counter area in the cooking island where friends and family can sit together.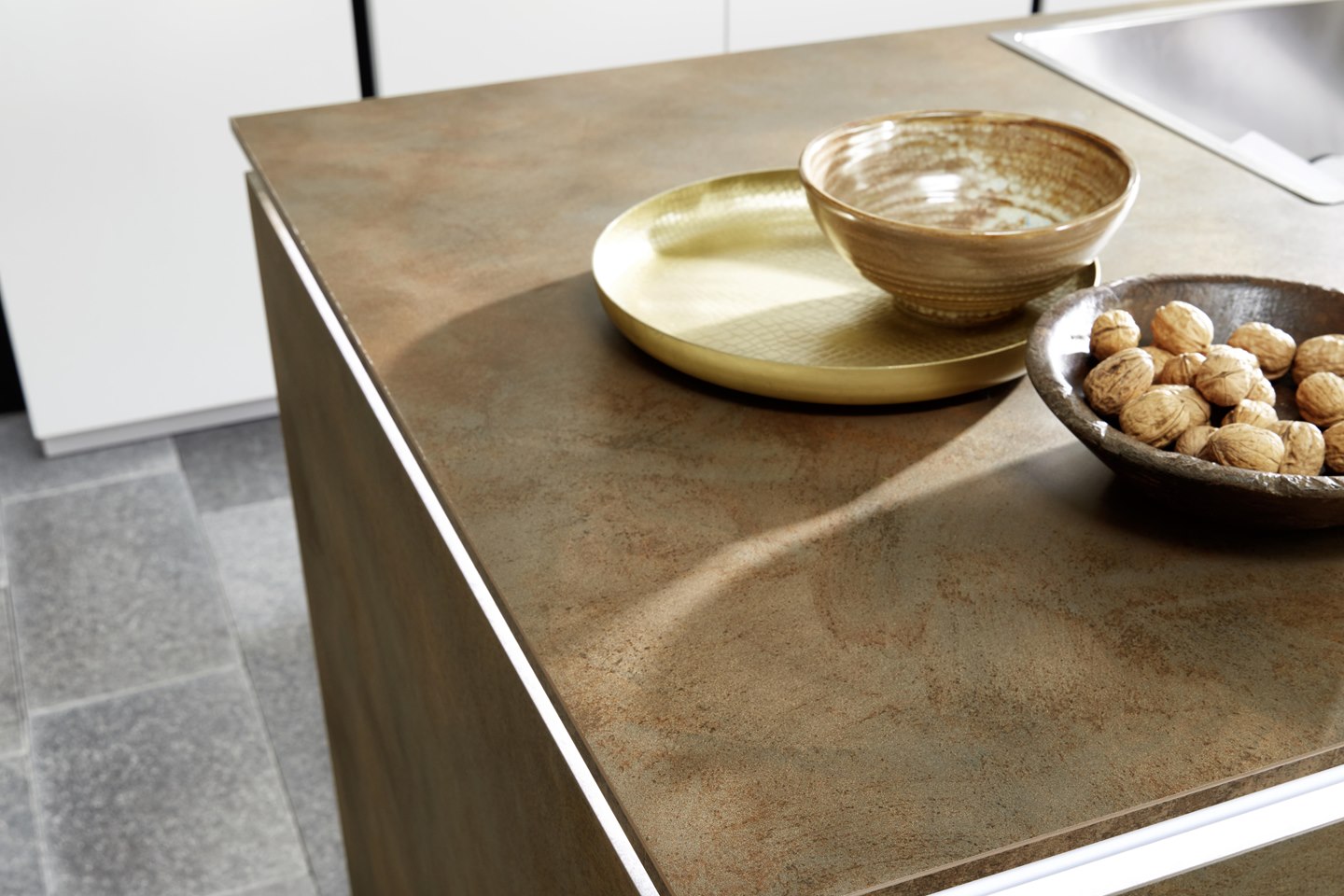 Who said anything about old iron?
There's a rustic look to the fronts and worktop in corten steel. Not only is the rusty look popular, but it will also make your kitchen a real character piece.