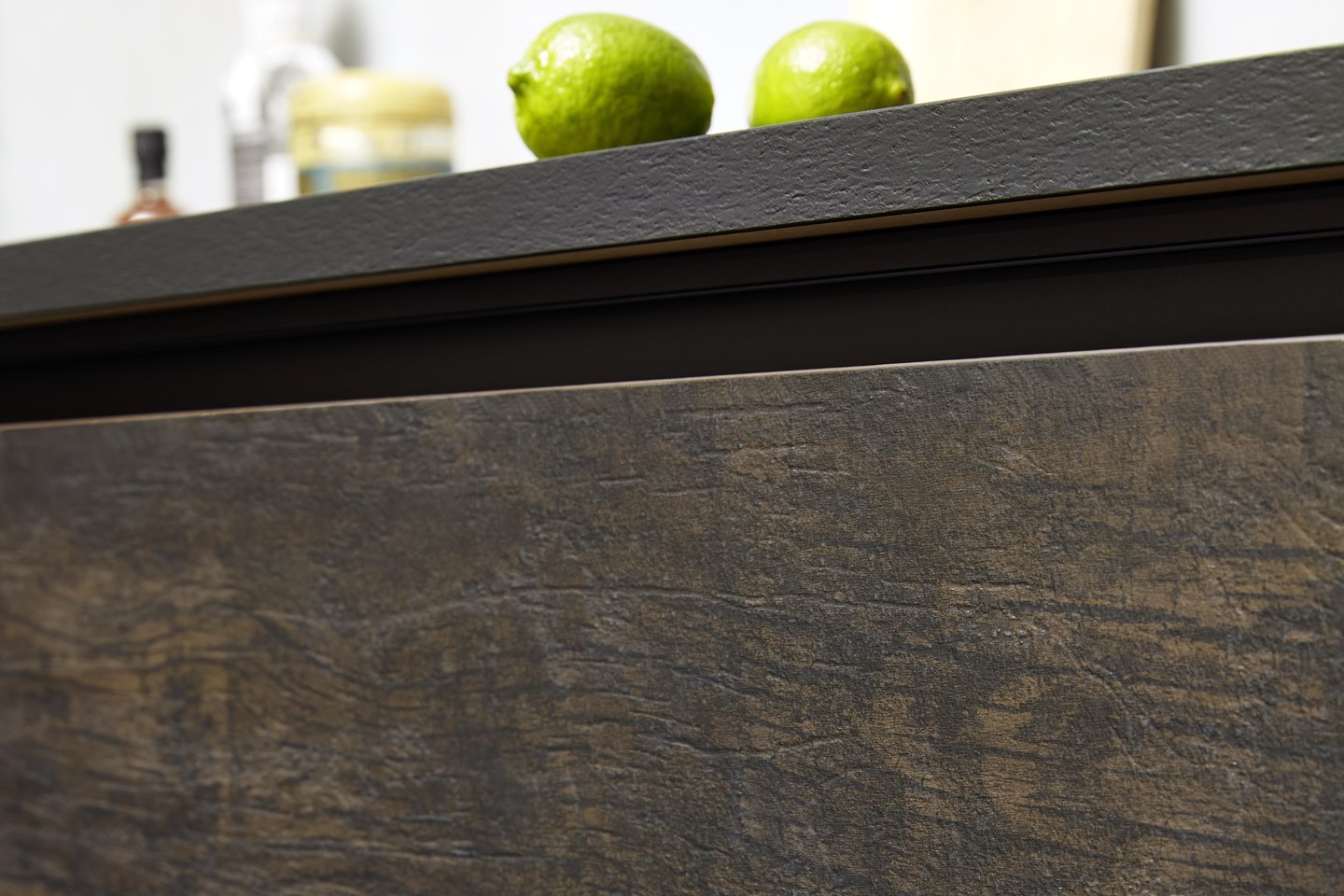 Fronts
ARTWOOD
Simply everything is perfect here: the ARTWOOD front is an authentic wood reproduction whose look and feel is difficult to distinguish from real wood.
Rustic wild oak
22W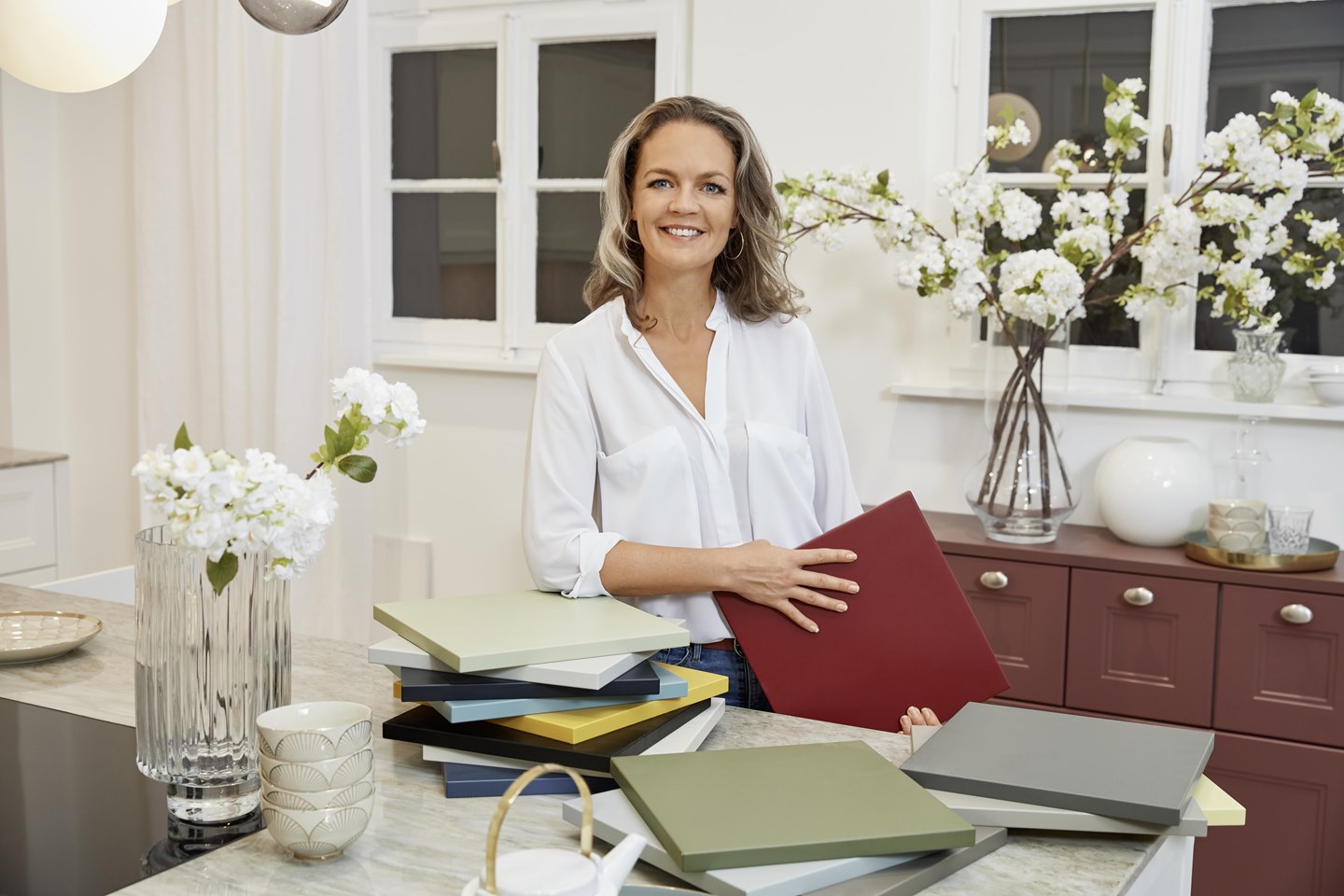 Material
The finish consists of melamine resin with an all-round, decor-matching thick edge.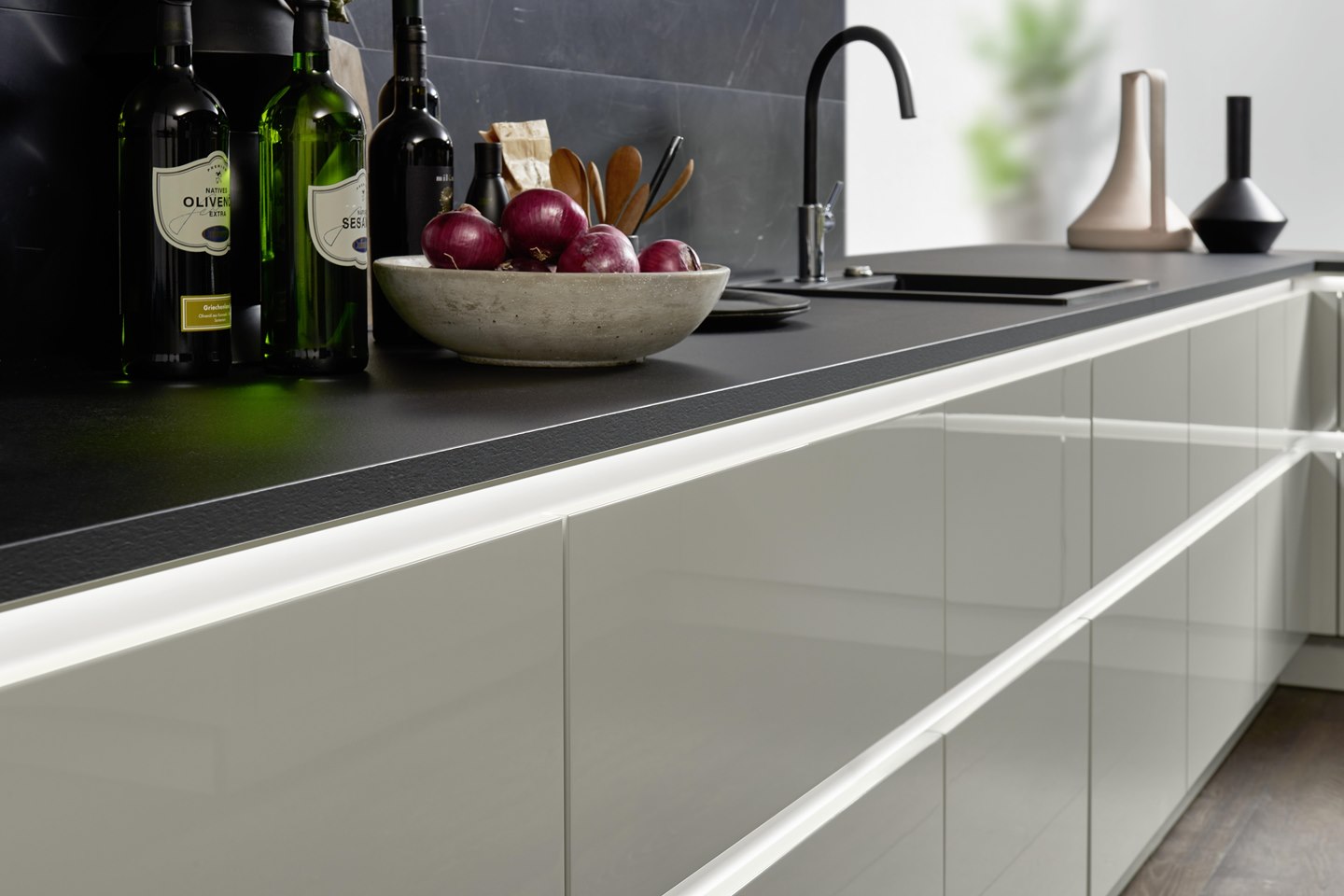 Matrix Art
This front range is available in MatrixArt (handleless).
Handle recommendation
Our handle recommendation for this front range: handle combination 845