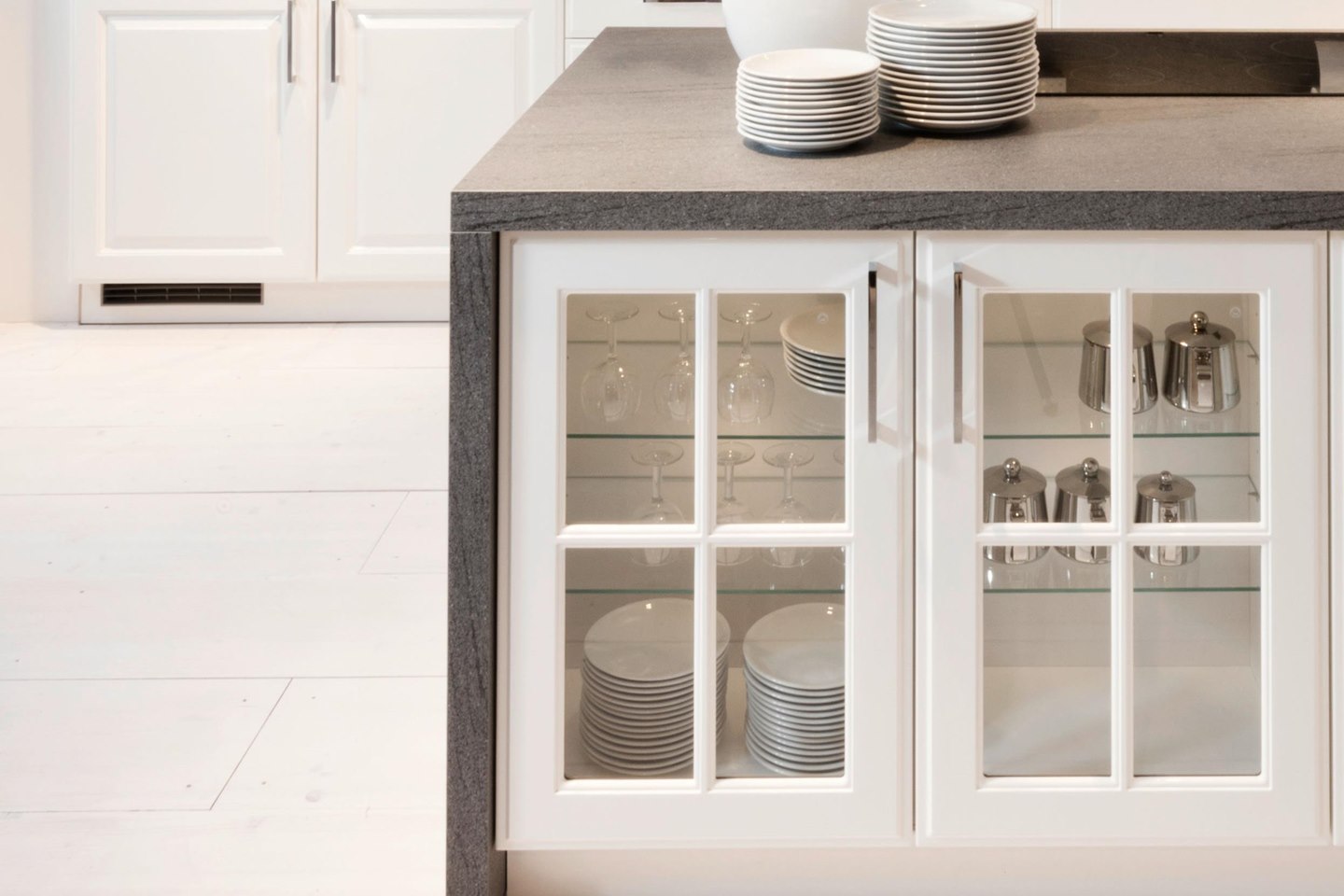 Fronts
ELEGANCE
The name of this front says it all – ELEGANCE in high gloss is a front for lovers of the traditional country-style kitchen who want to take elegance to the next step.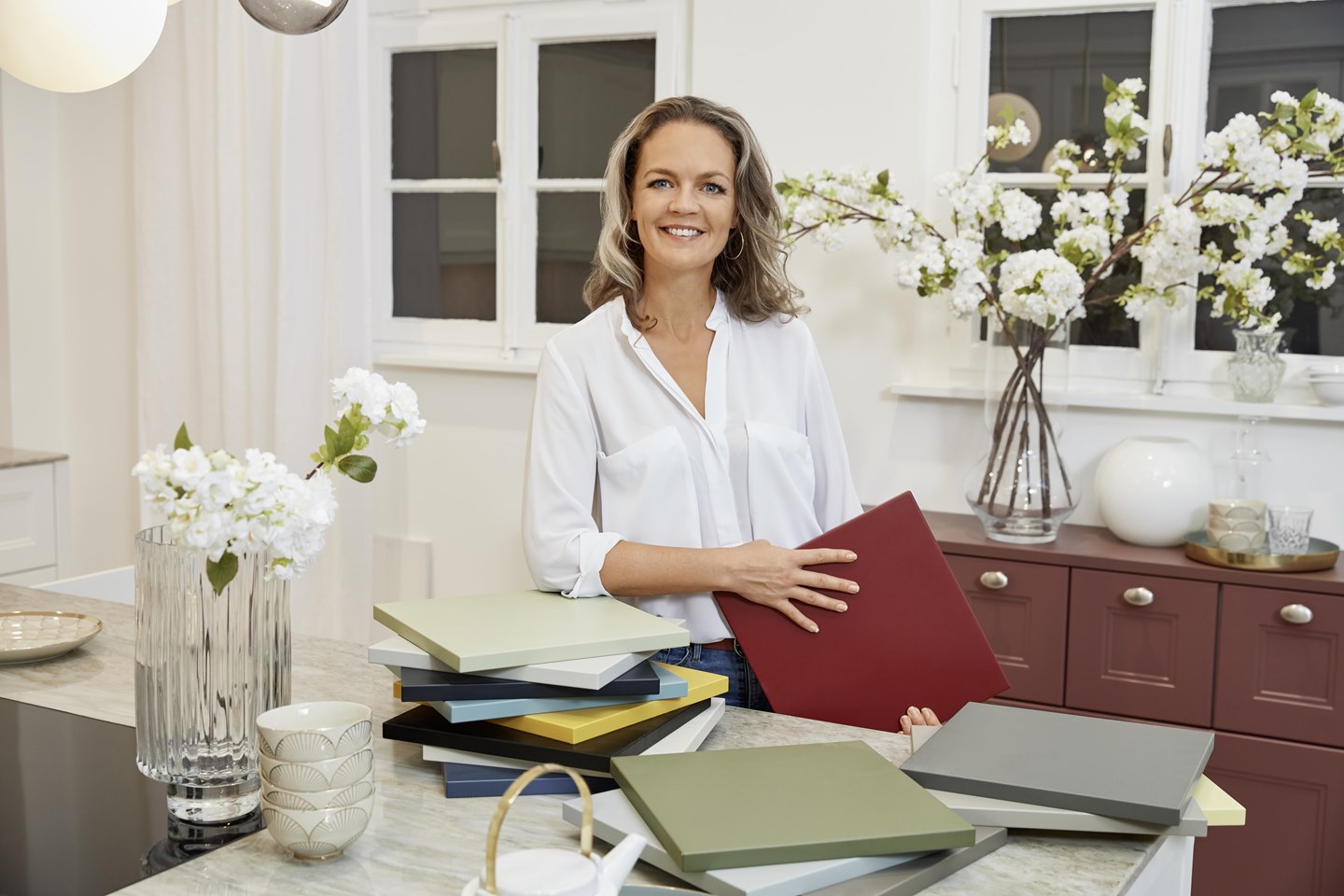 Material
The front features a high-gloss finish with a high-quality genuine lacquer application and lacquered edges all round.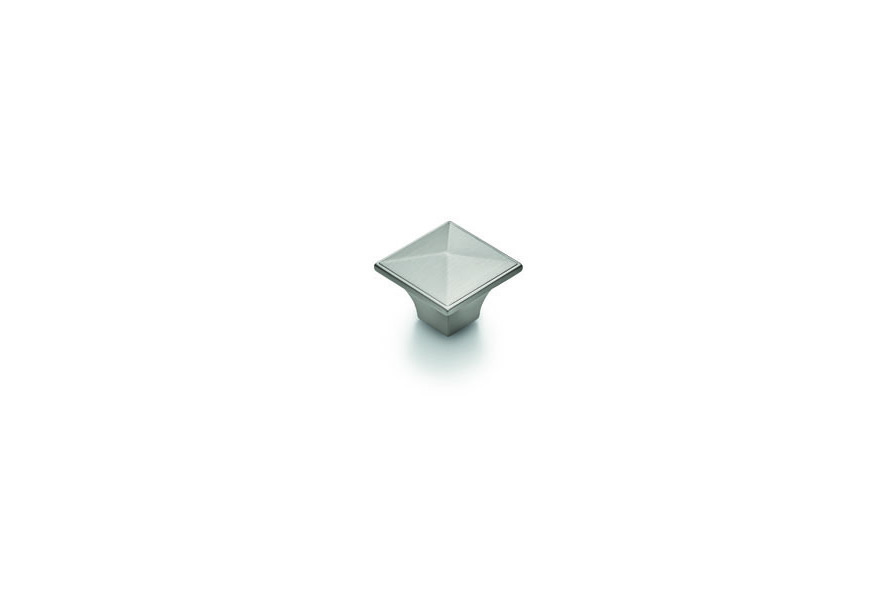 Handle recommendation
Our handle recommendation for this front range: the knob 141 in a stainless steel look.