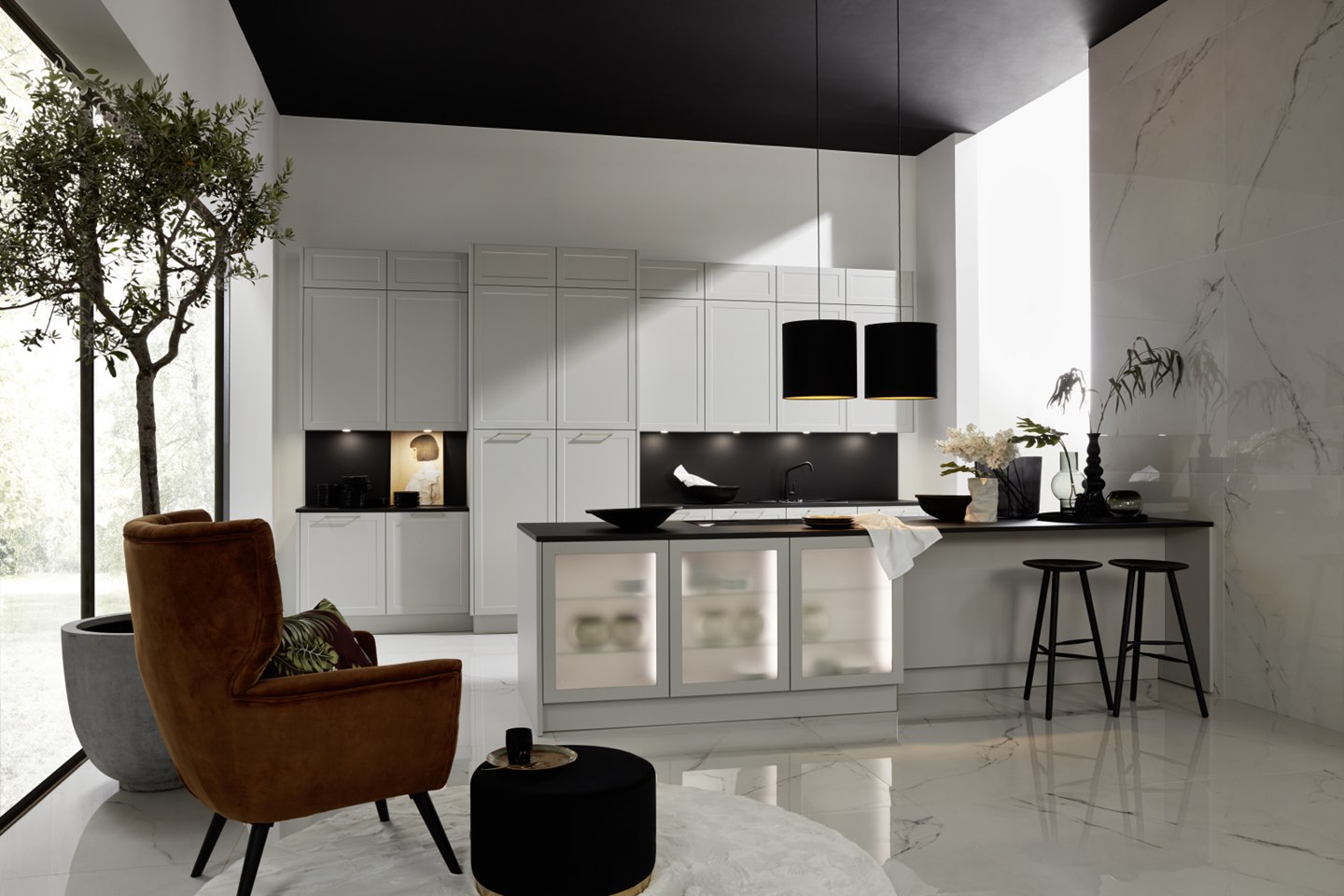 Fronts
FOCUS
The frame fronts of the FOCUS range are a characteristic feature of the classic country-style kitchen.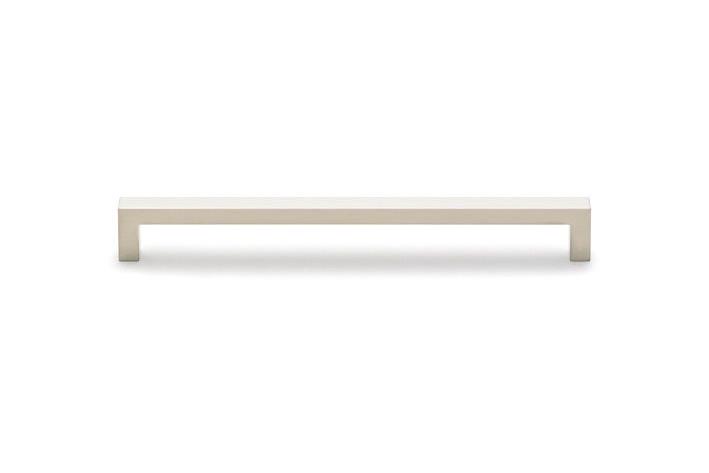 Handle recommendation
Our handle recommendation for this front range: handle 318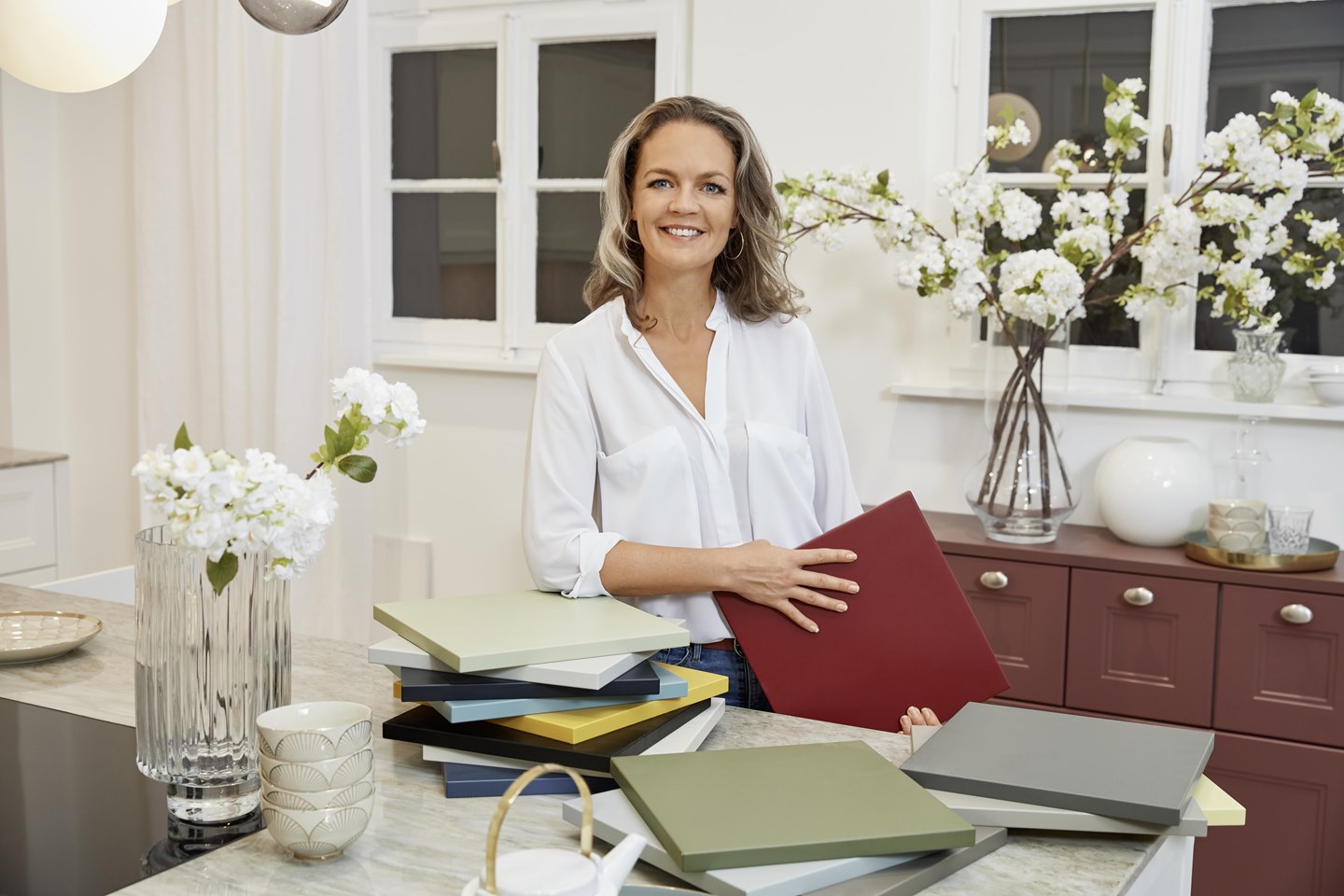 Material
The finish consists of soft mat 3D lacquered melamine. It is incredibly hard-wearing and is fitted with edges wrapped on all sides.