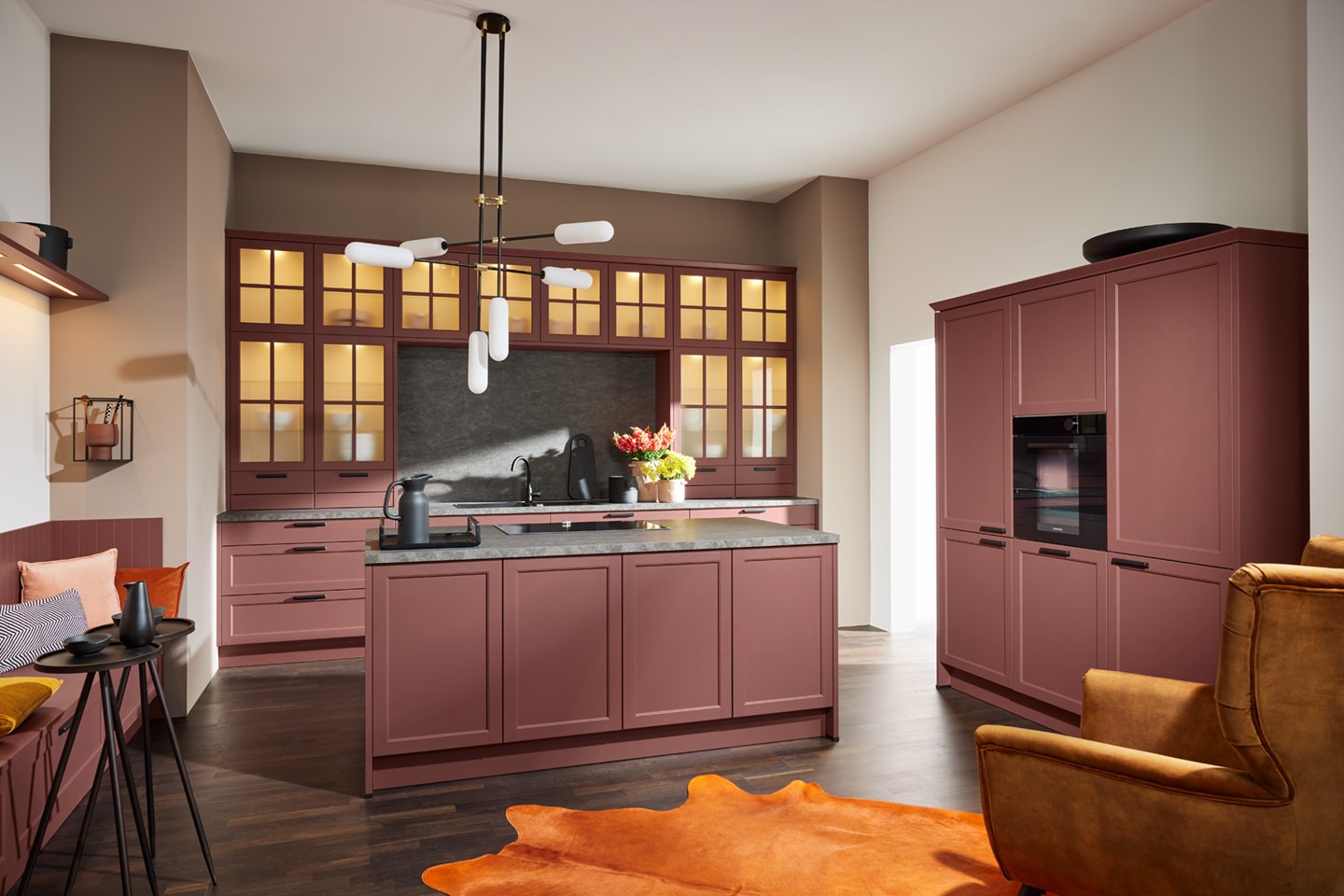 Fronts
Lugano Lack
LUGANO LACK represents high-quality, authentic fronts in genuine ash tree wood with a solid frame and a veneered panel with an authentic grain. As part of the Nolte Küchen mat lacquer concept, this front is available in 18 colours.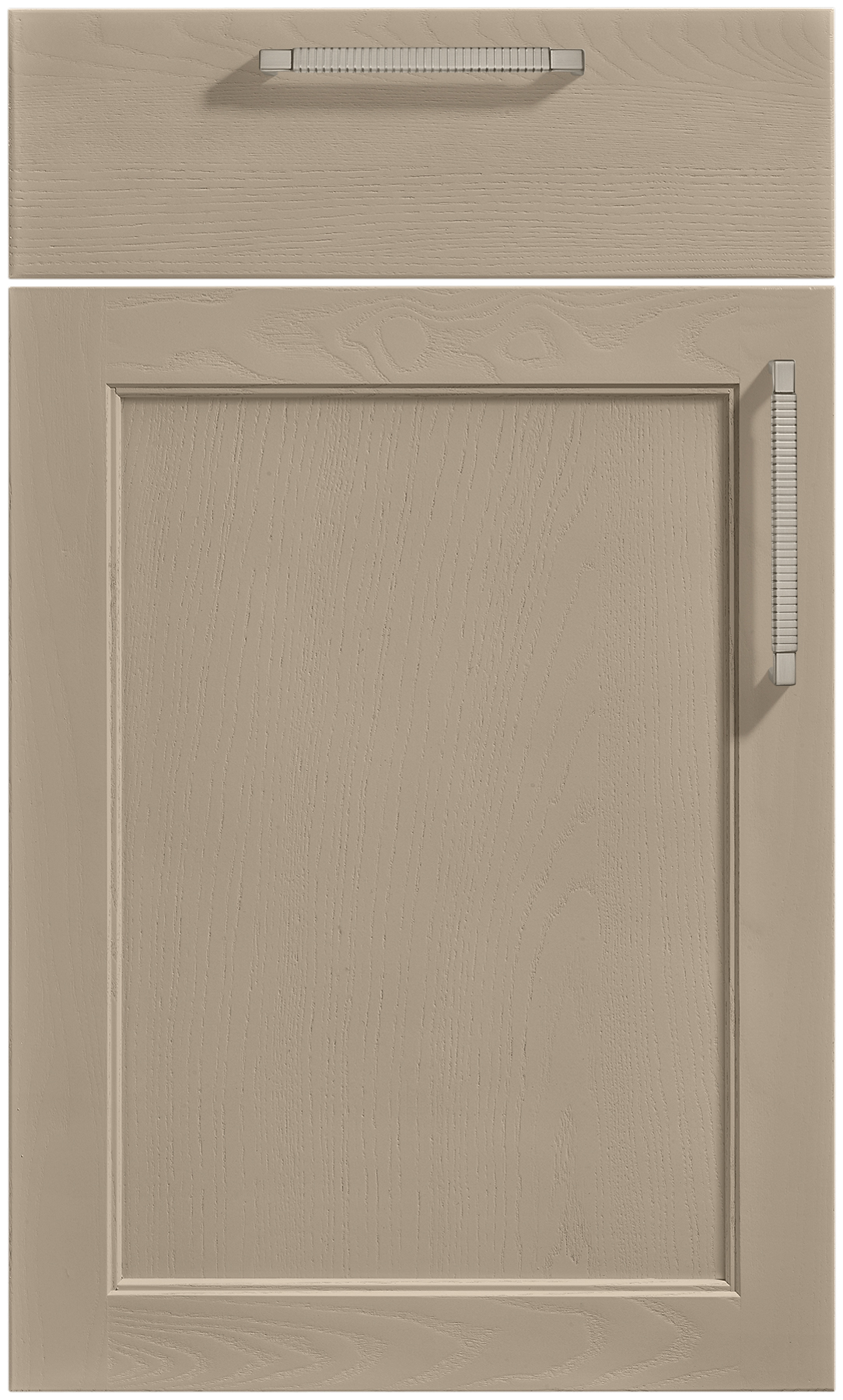 Lava soft mat
F07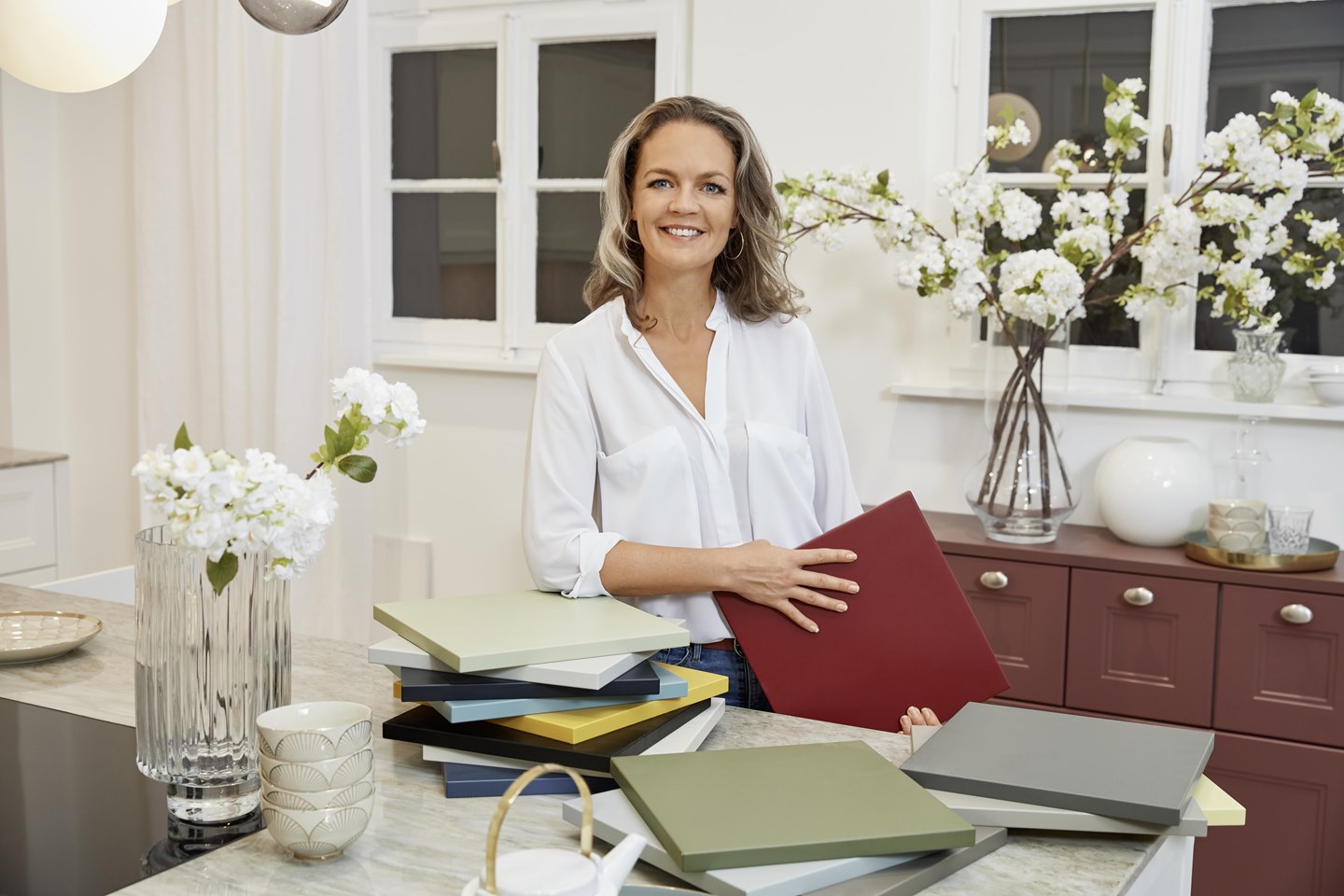 Material
The front features a soft mat finish with a high-quality genuine lacquer application and lacquered edges all round.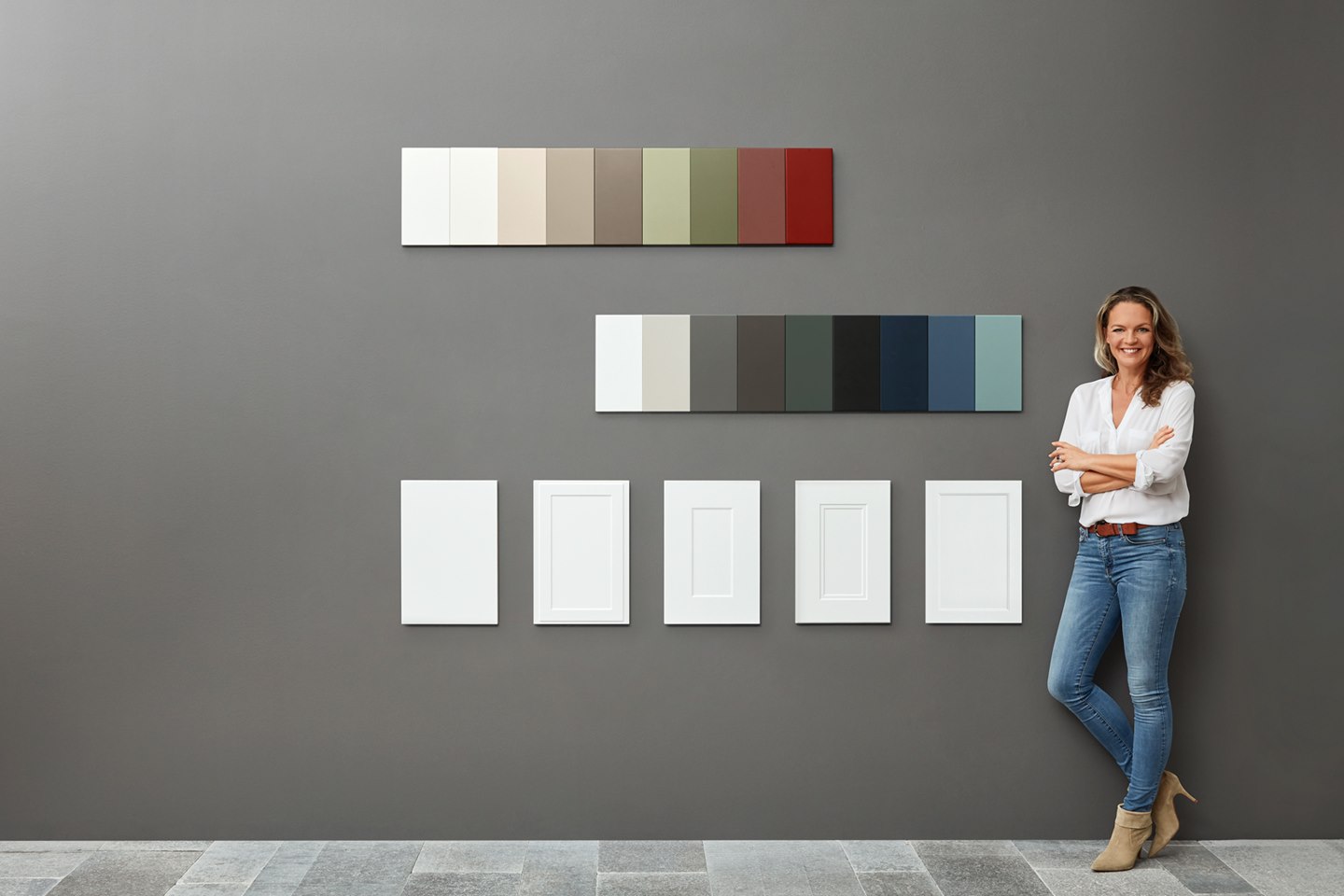 Mat lacquer concept
A total of 18 colours are available, divided into a cool and a warm colour palette. All shades have been developed such that they combine extremely well as colour pairs.