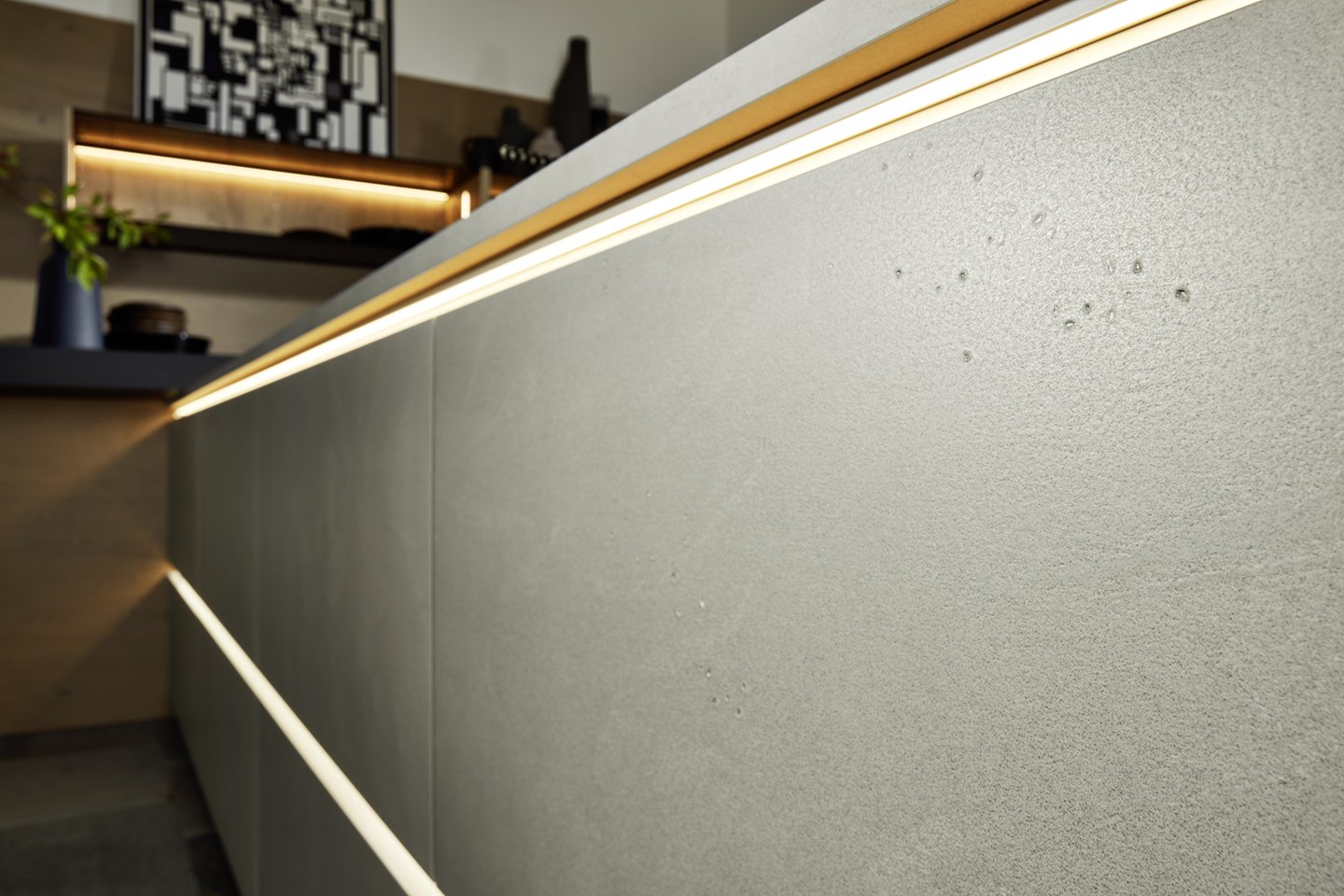 Fronts
PORTLAND
In this range, every front is unique. This is because the cement finish on the PORTLAND fronts is applied by hand. This results in a unique feel that is second to none.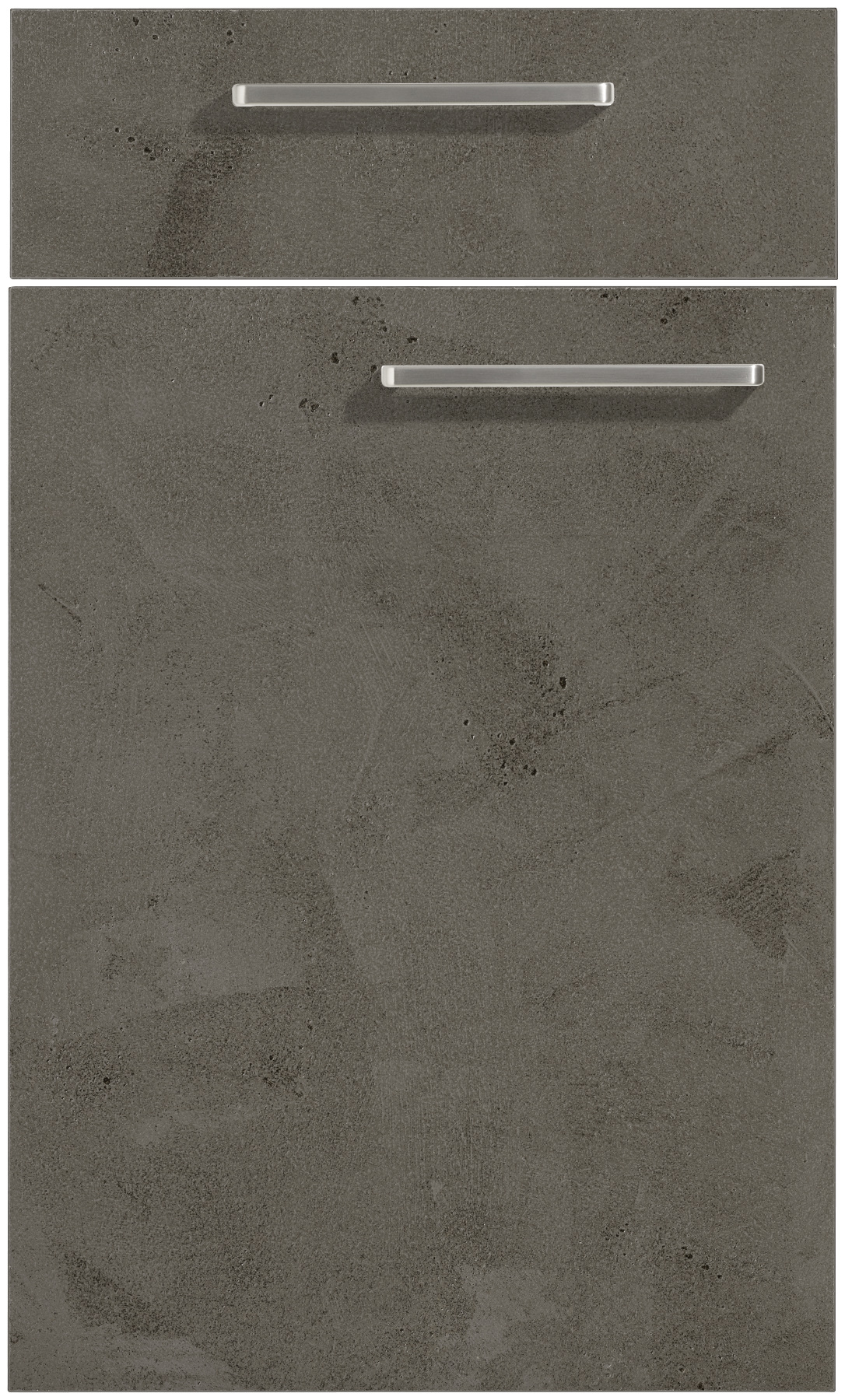 Cement anthracite
404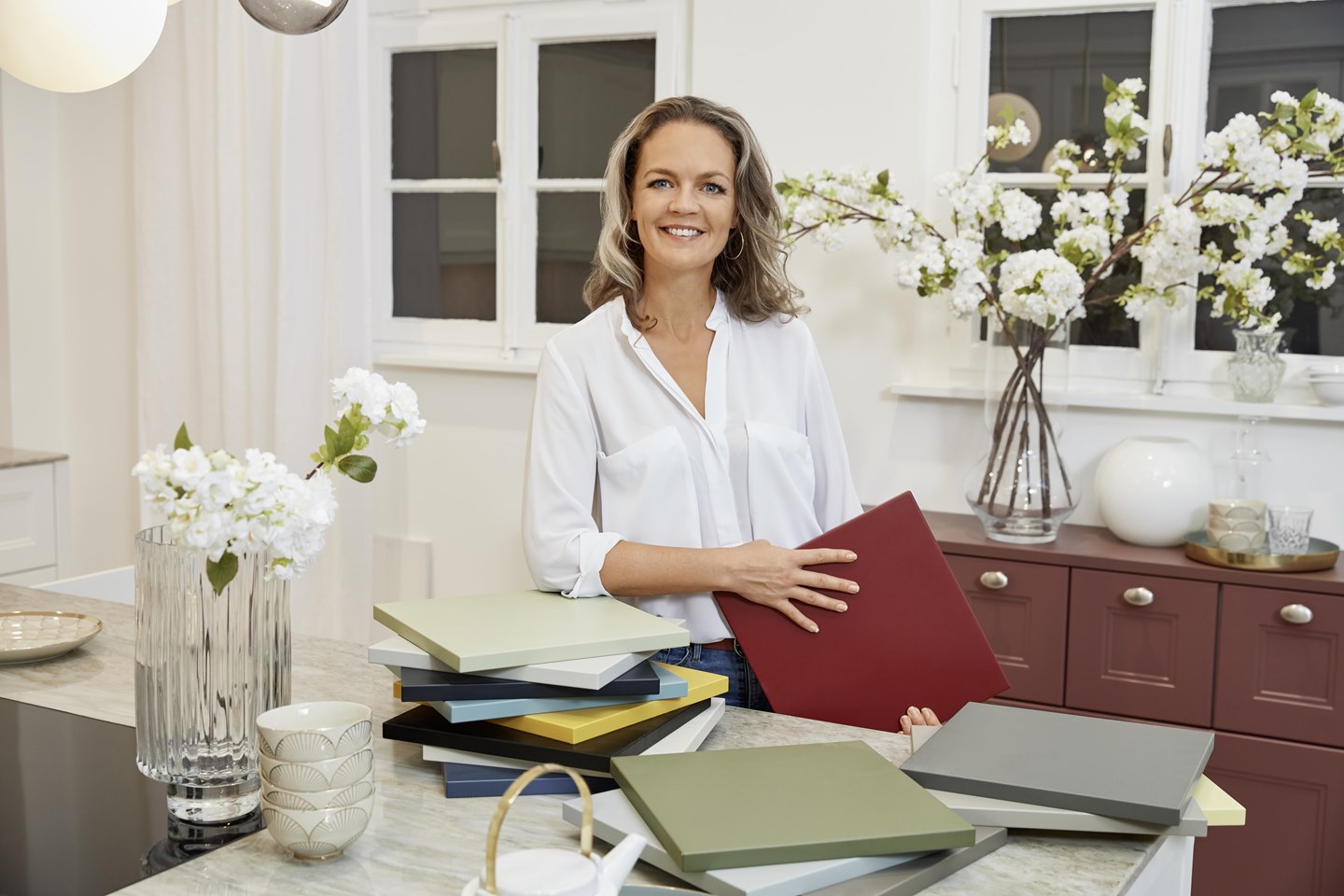 Material
These fronts are characterised by their unique, real cement surface. The edges are finished in thick edging matching the decor.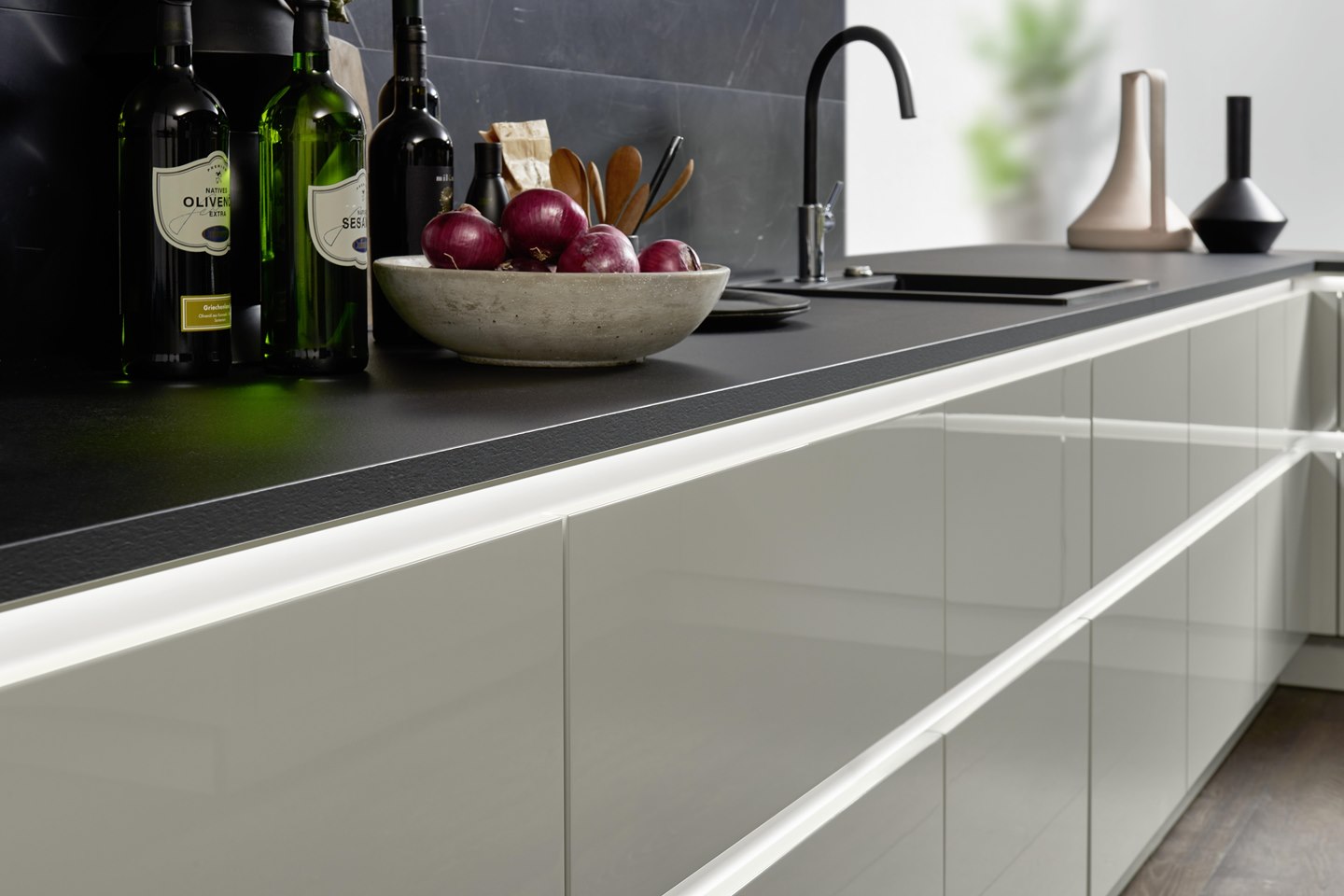 Matrix Art
This front range is available in MatrixArt (handleless).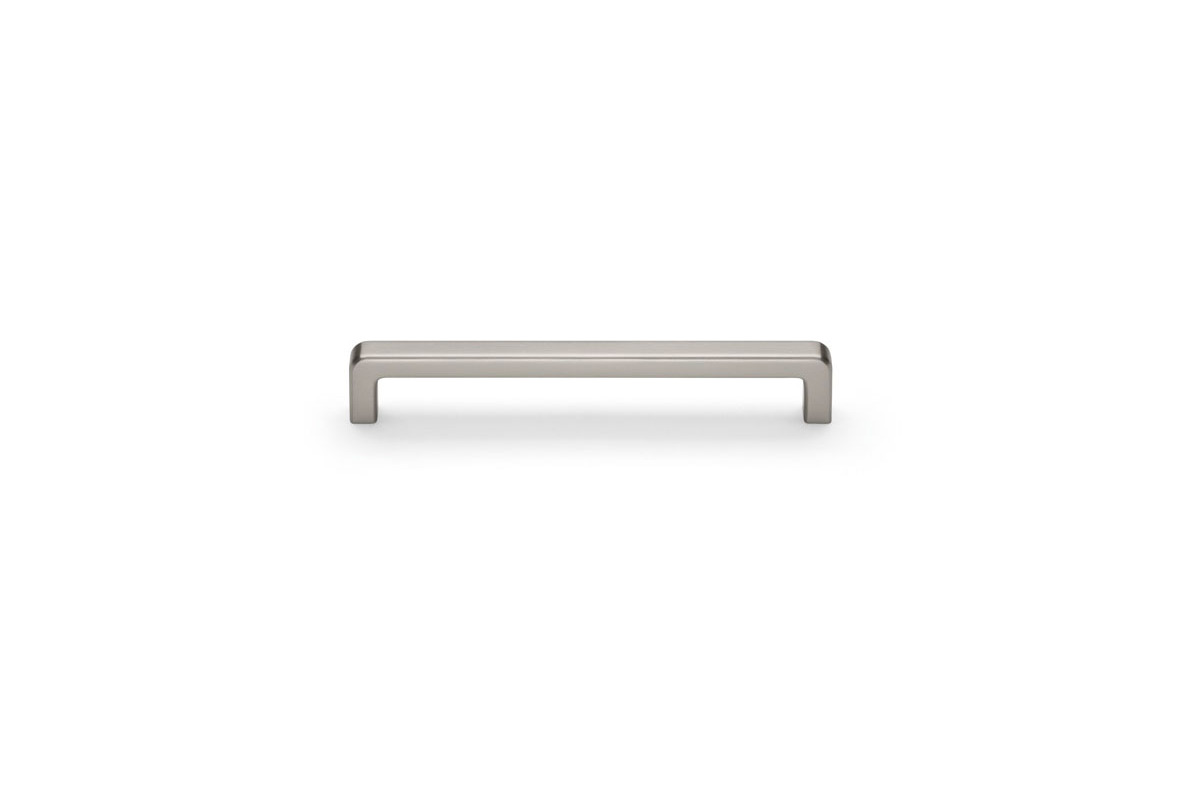 Handle recommendation
Our handle recommendation for this front range: handle 444