Product category
Lighting
An individual lighting concept in your new kitchen creates a homely atmosphere and adds stunning highlights.
Lighting is atmosphere
An individual lighting concept creates a homely atmosphere and adds selective highlights, for example with illuminated wall units. With the latest LED technology, you can switch between different light settings at the push of a button – to suit the time of day, situation, and atmosphere. Take inspiration from the possibilities that we have available for your Nolte kitchen.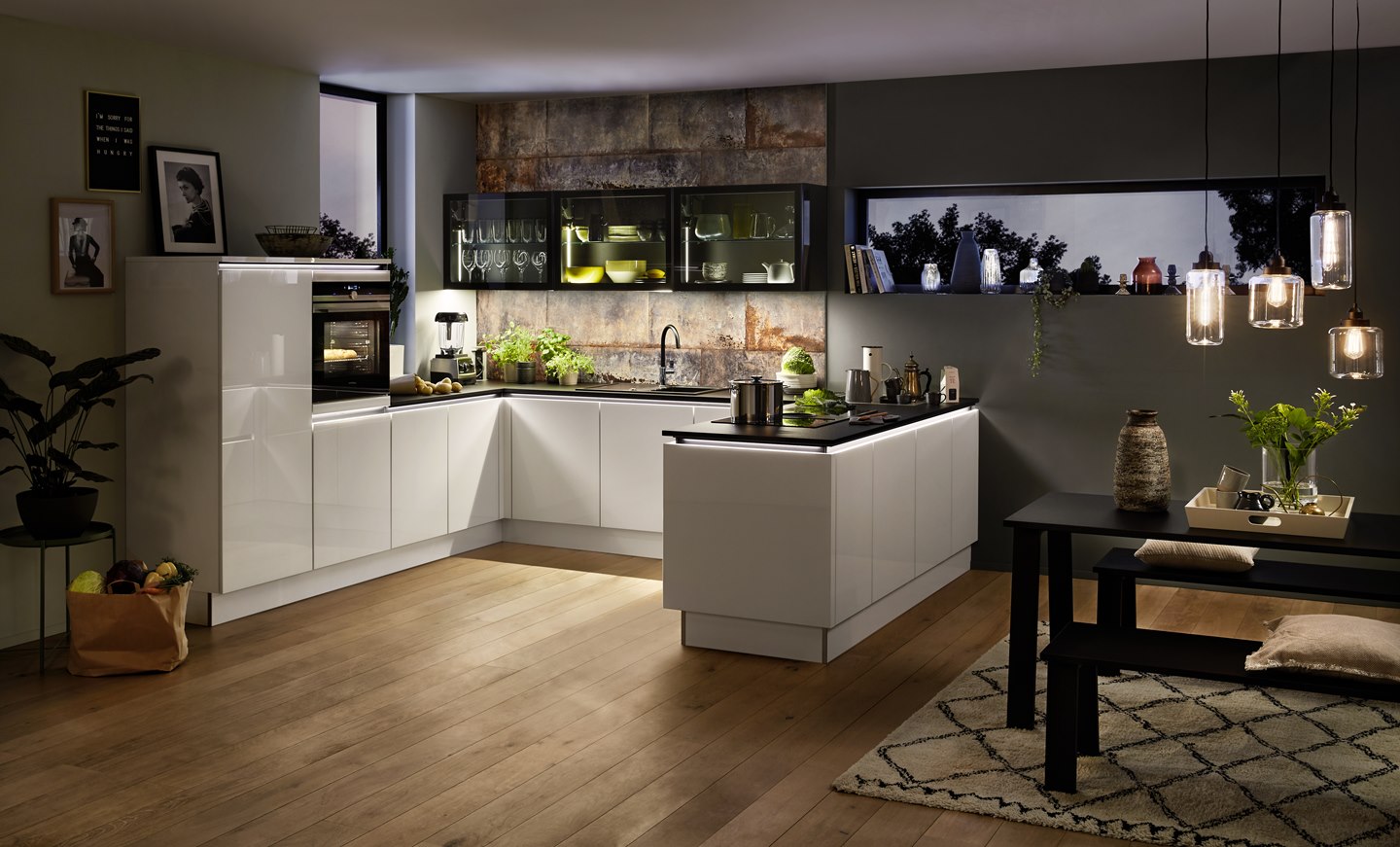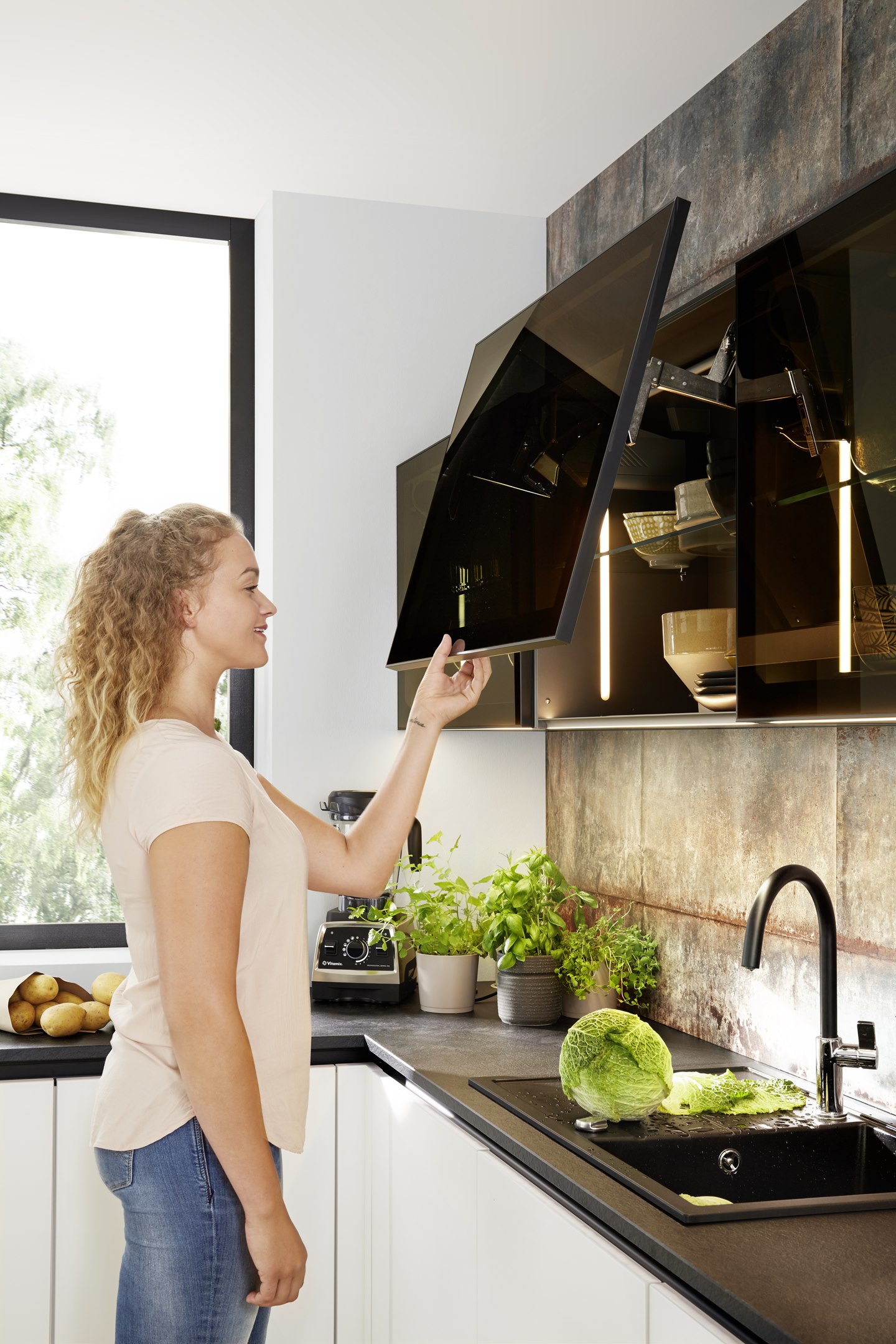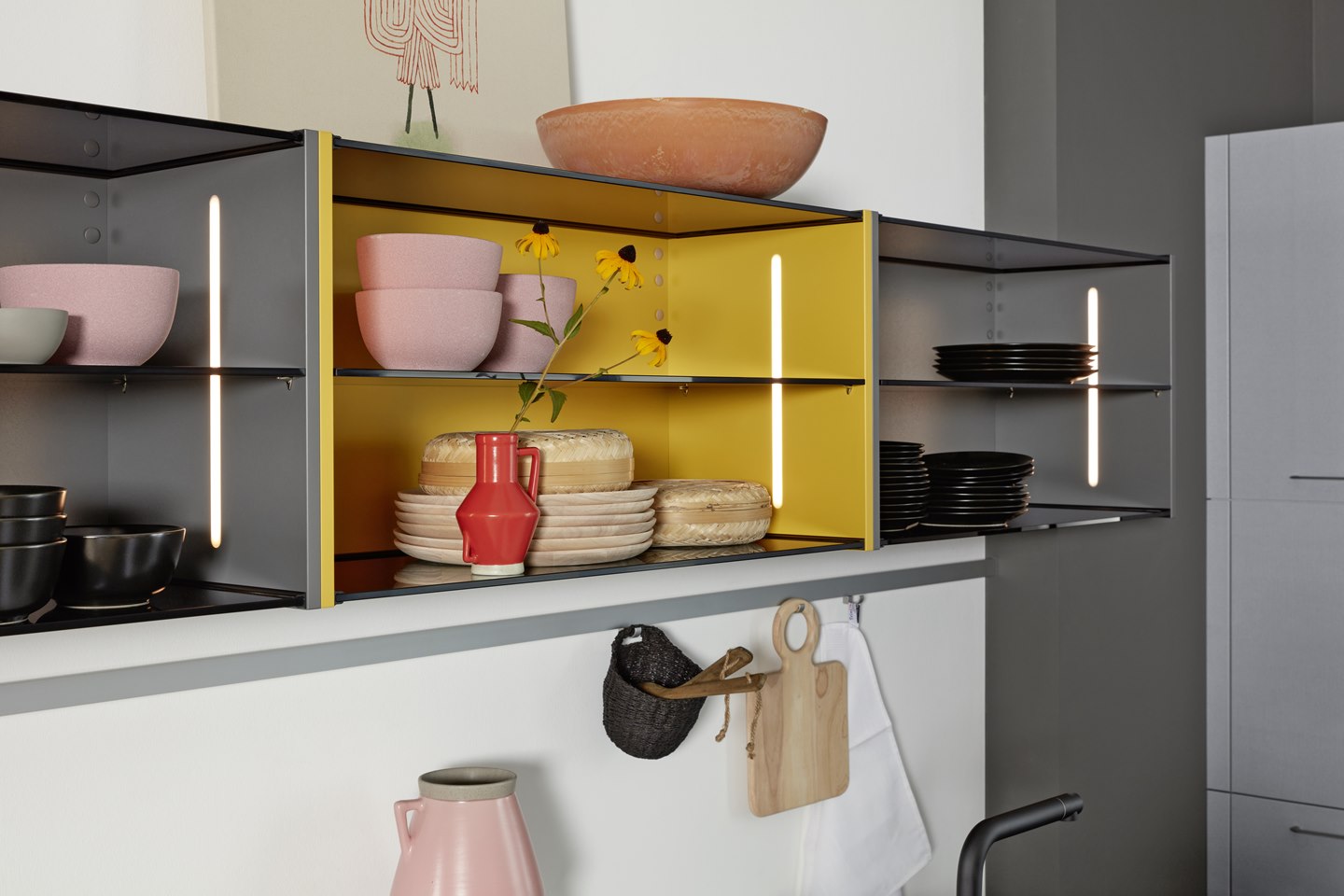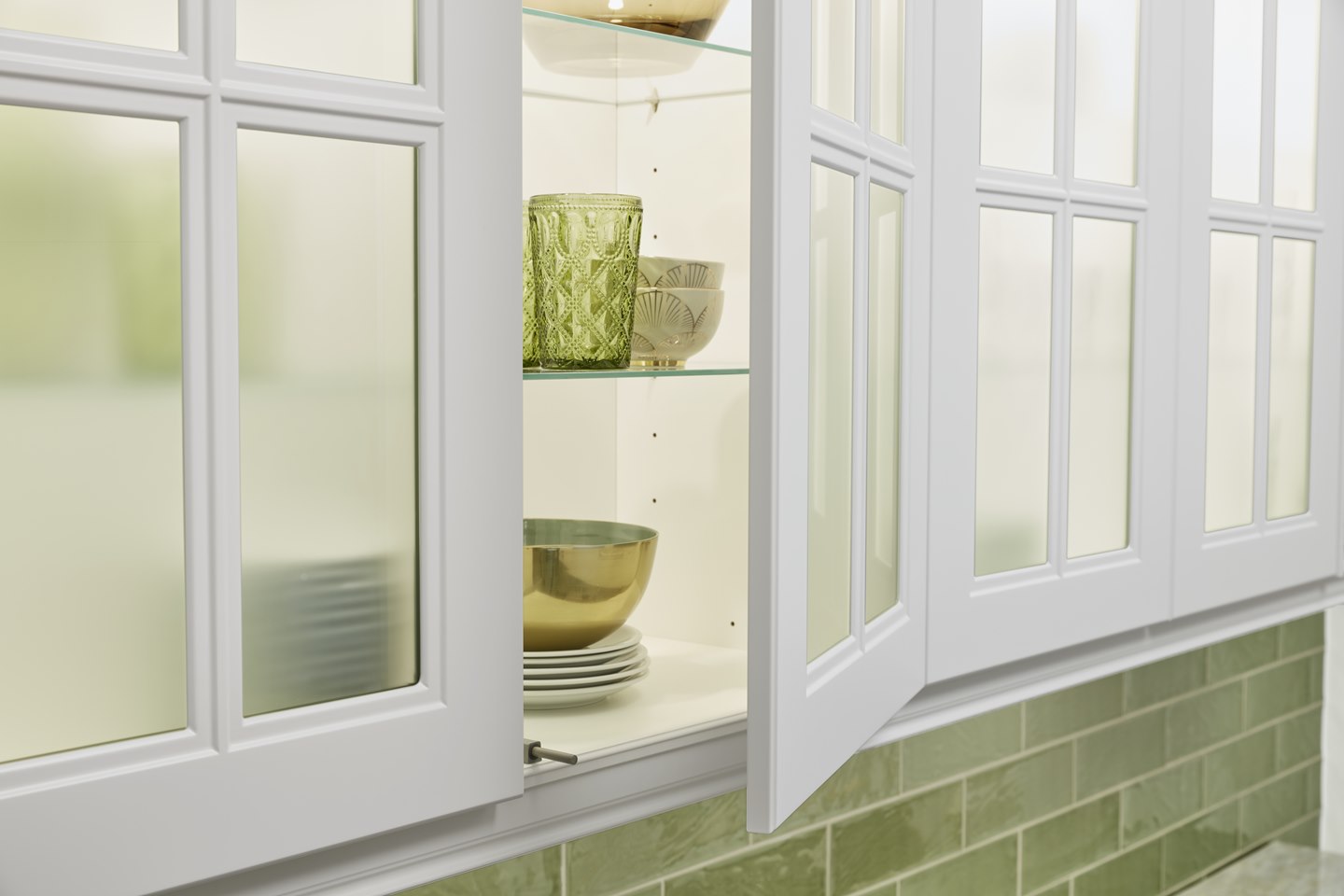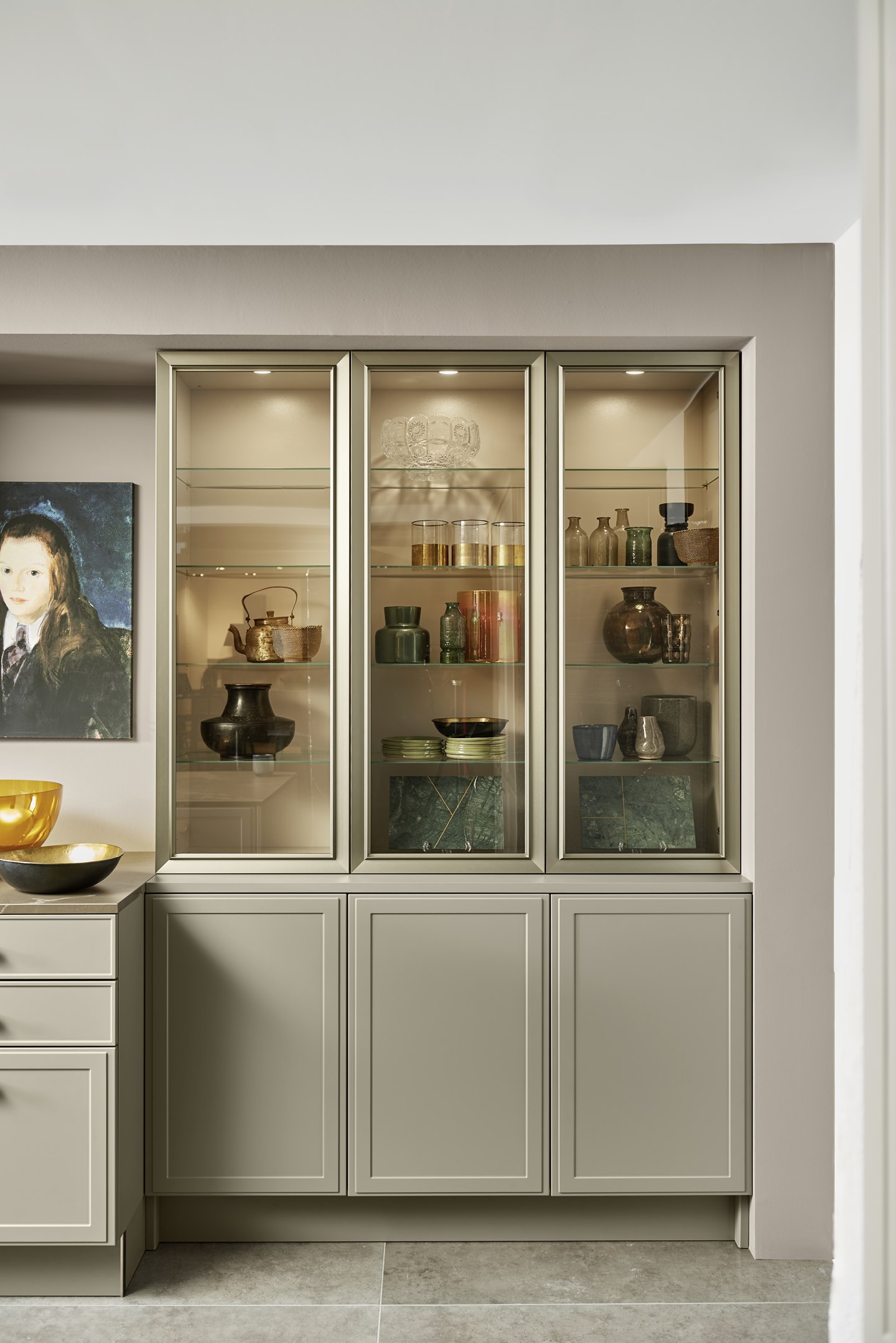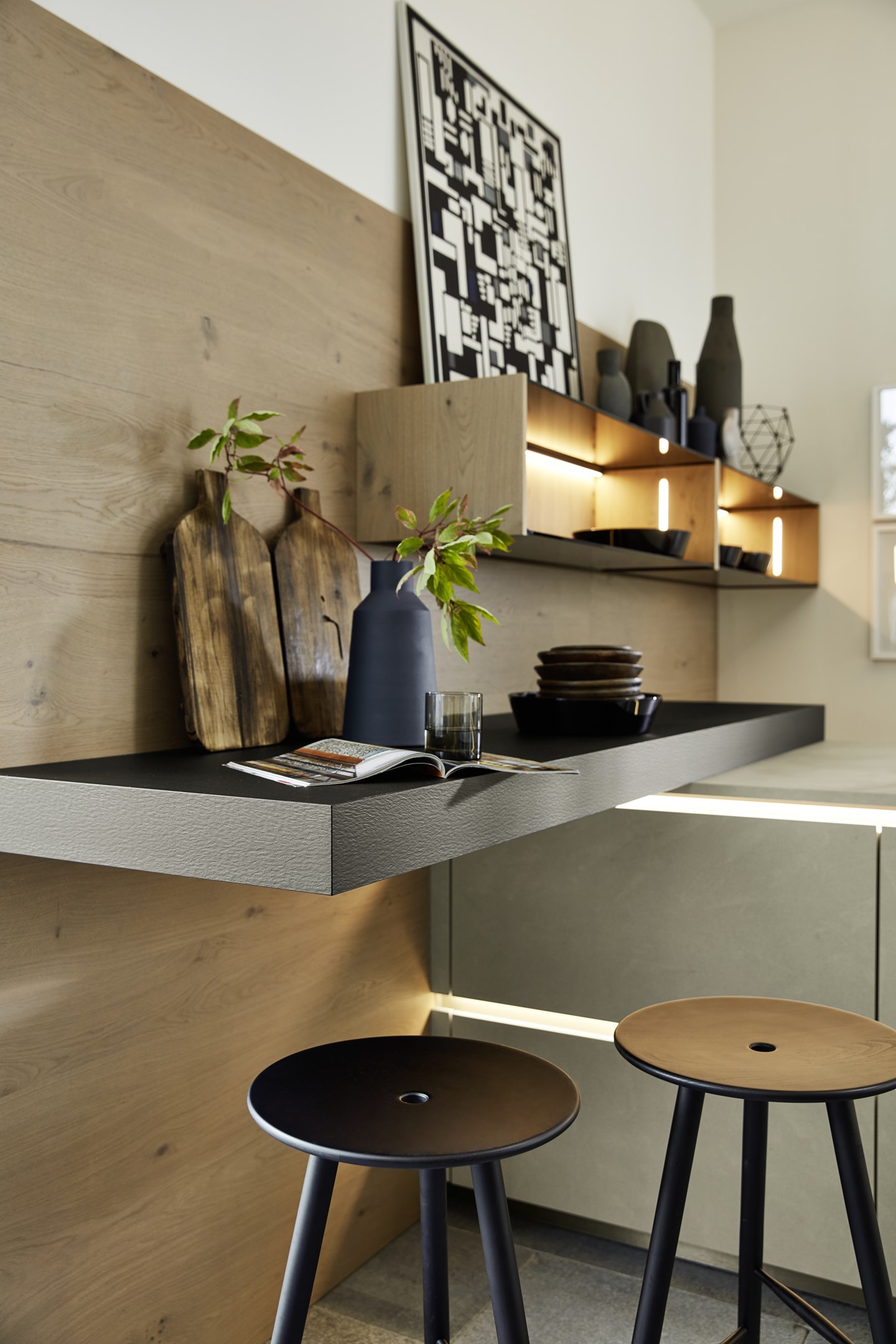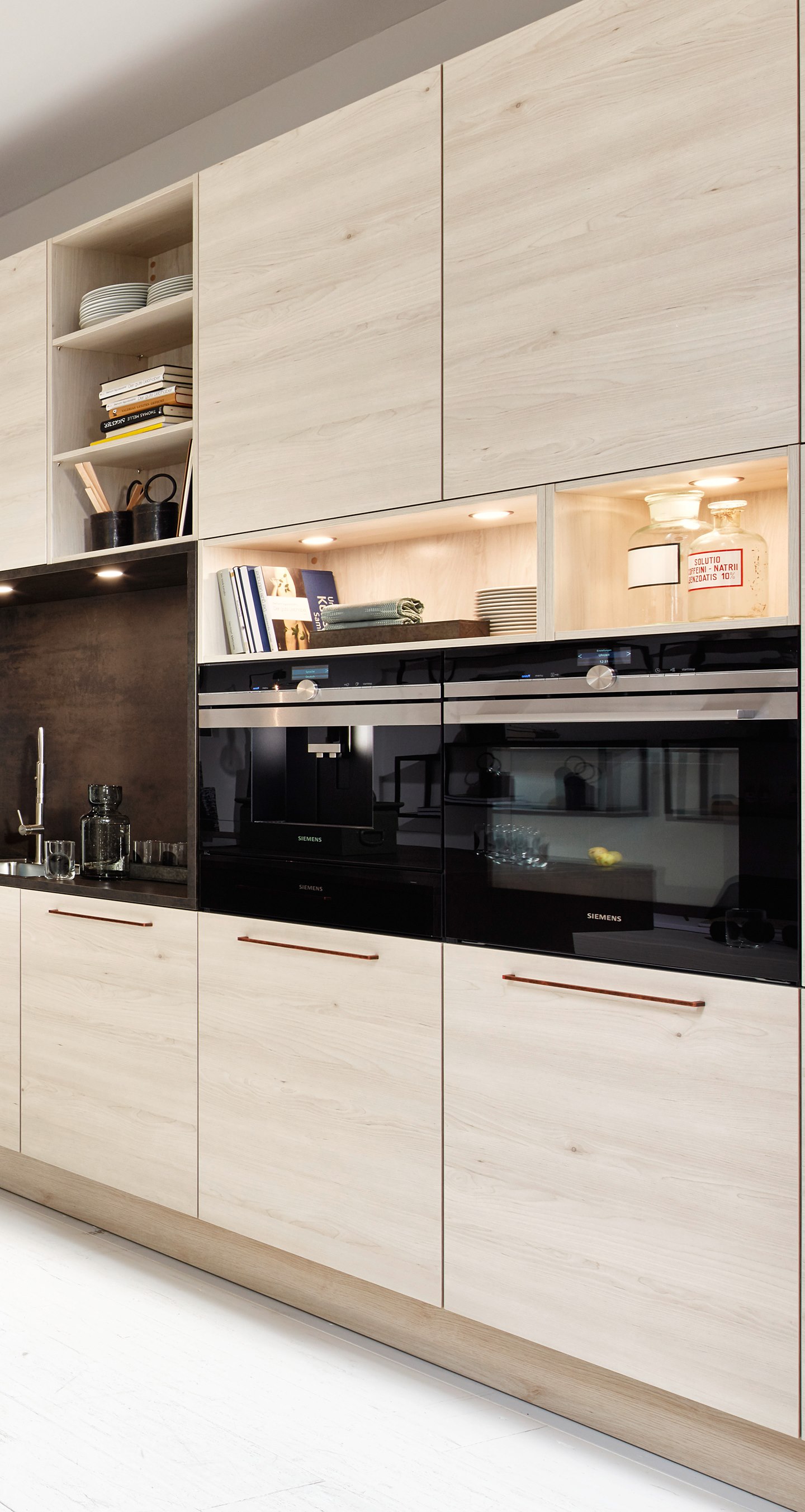 Illuminated MatrixArt finger pull
Add great highlights with the MatrixArt handle trim. This is also available in an illuminated version, which adds even more to the clean-lined appearance of your kitchen. And, at the same time, ensures comfortable, indirect lighting.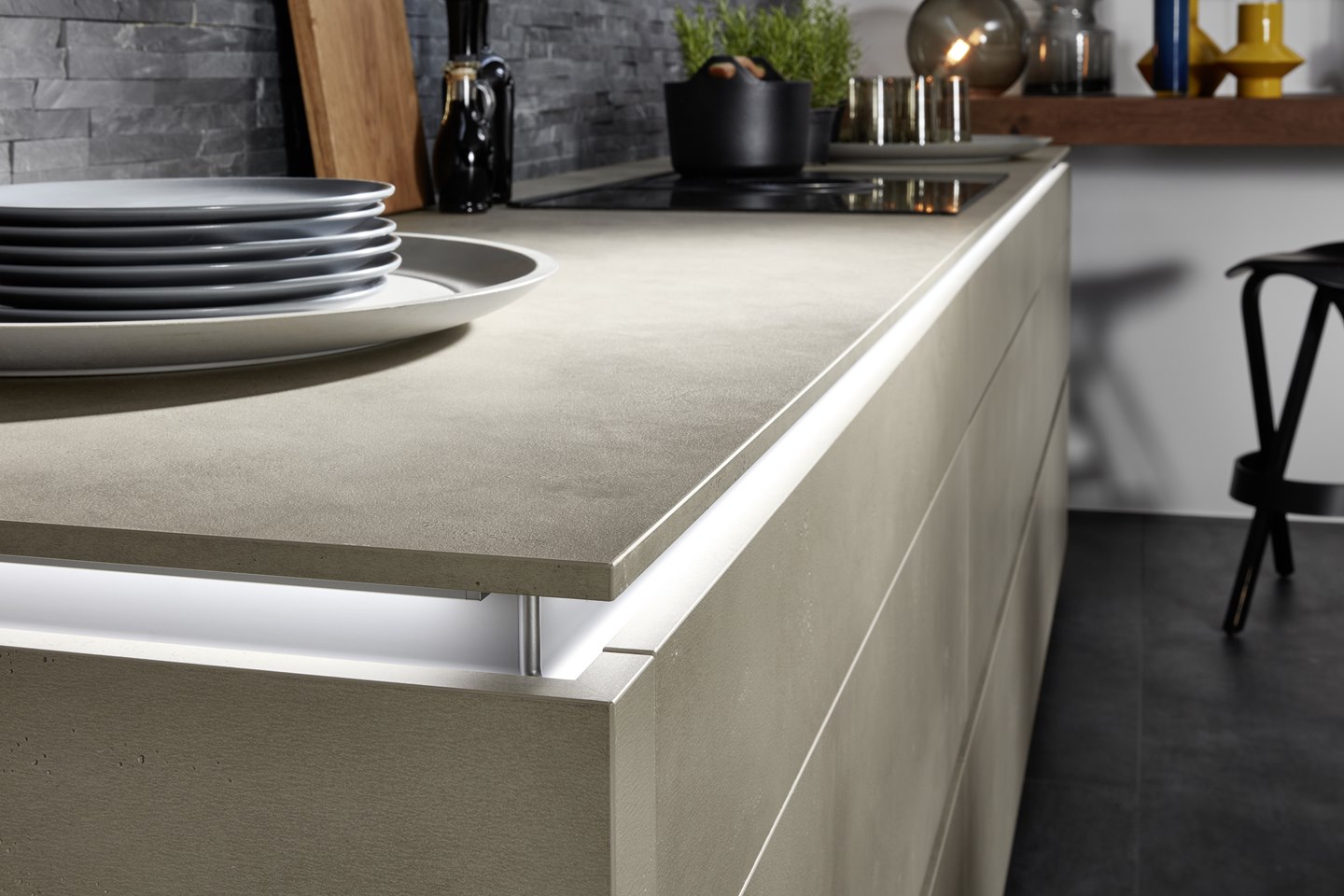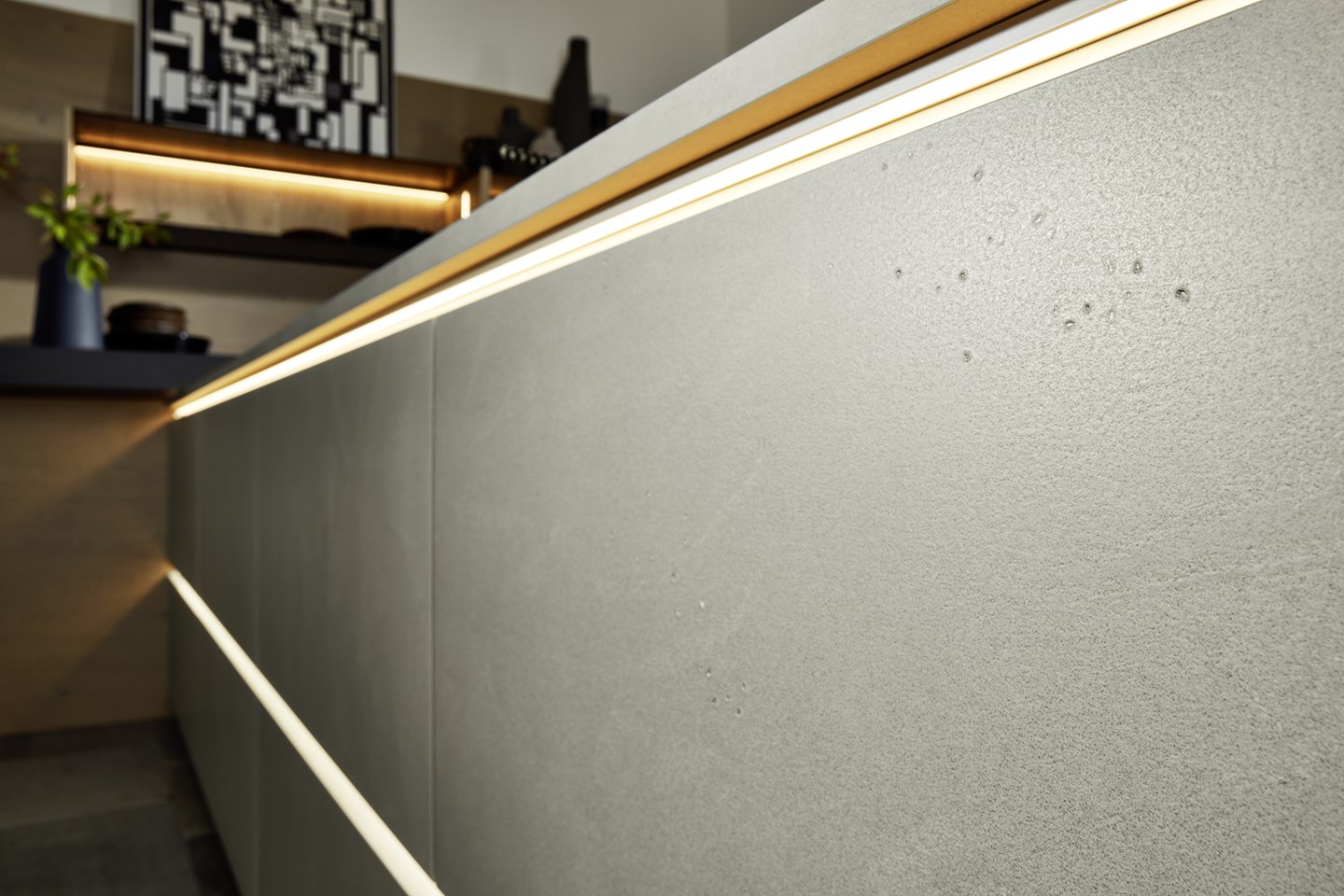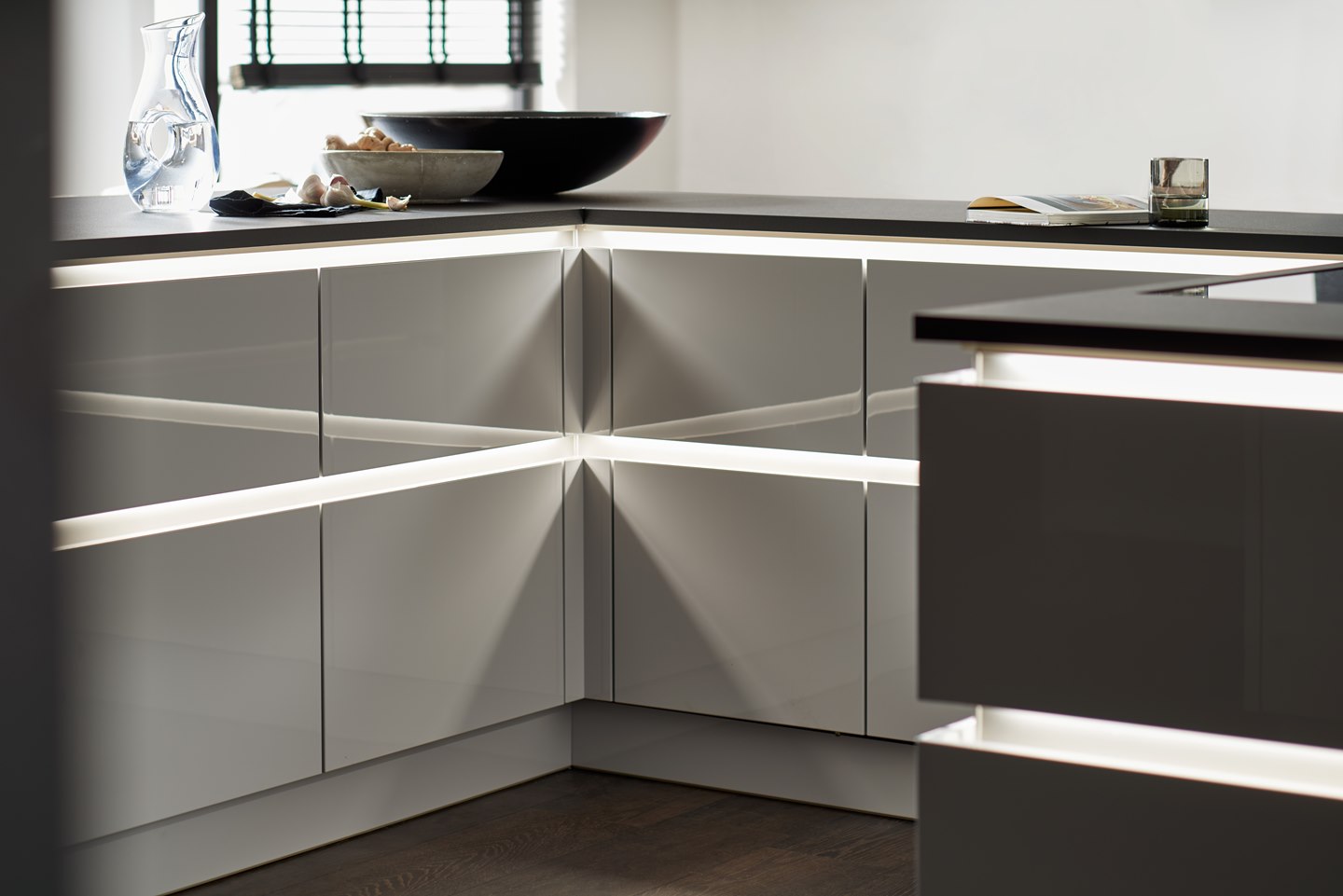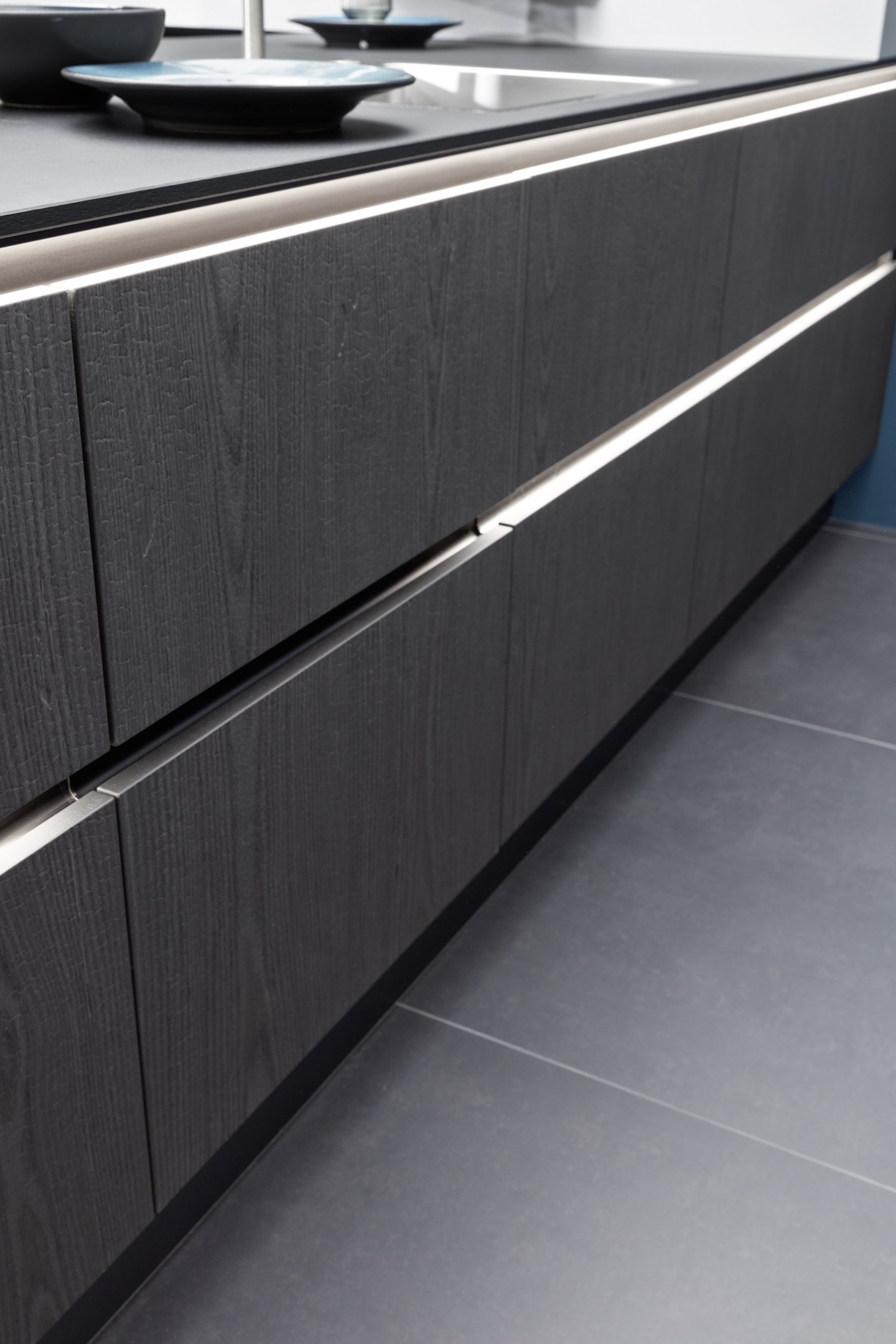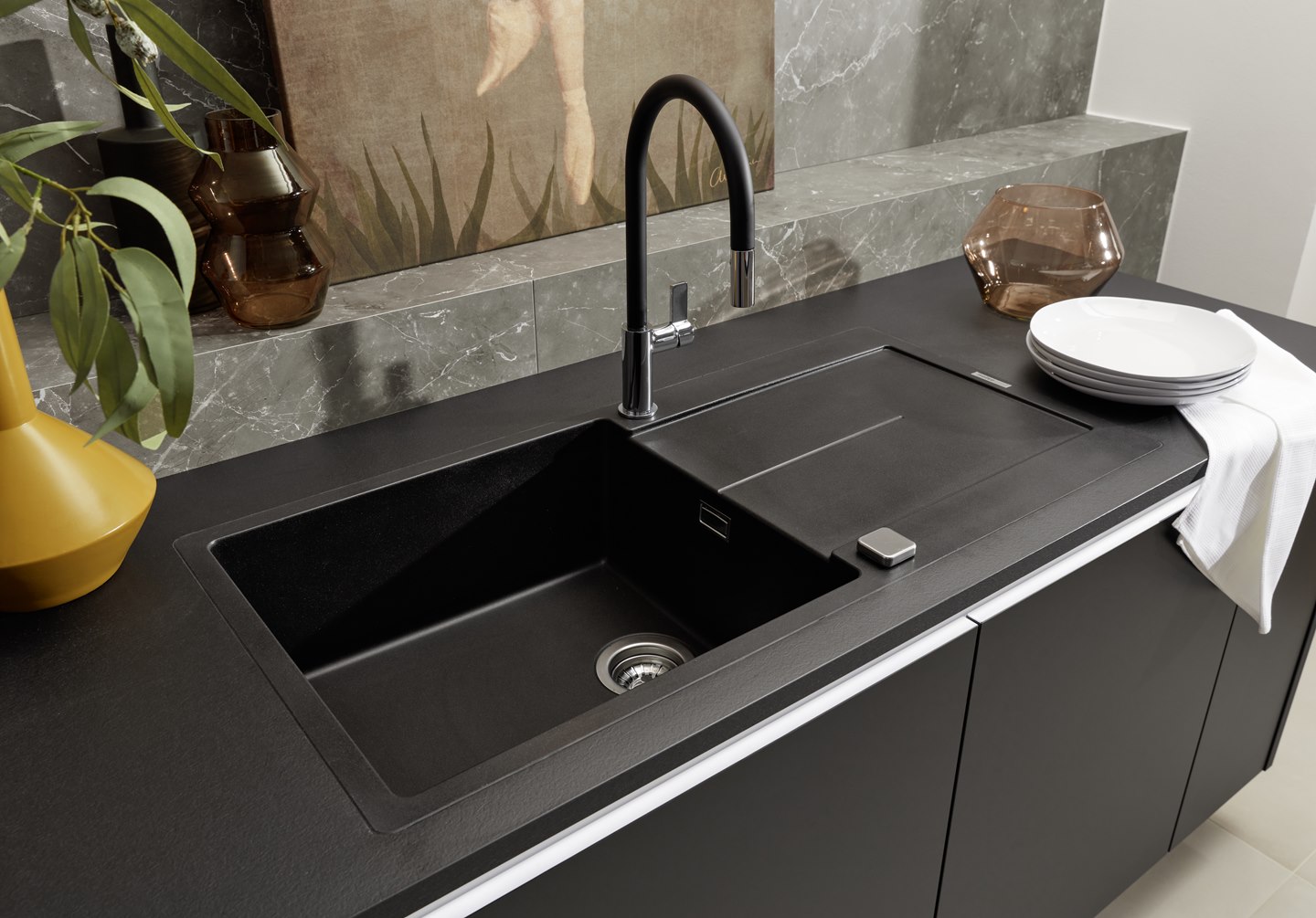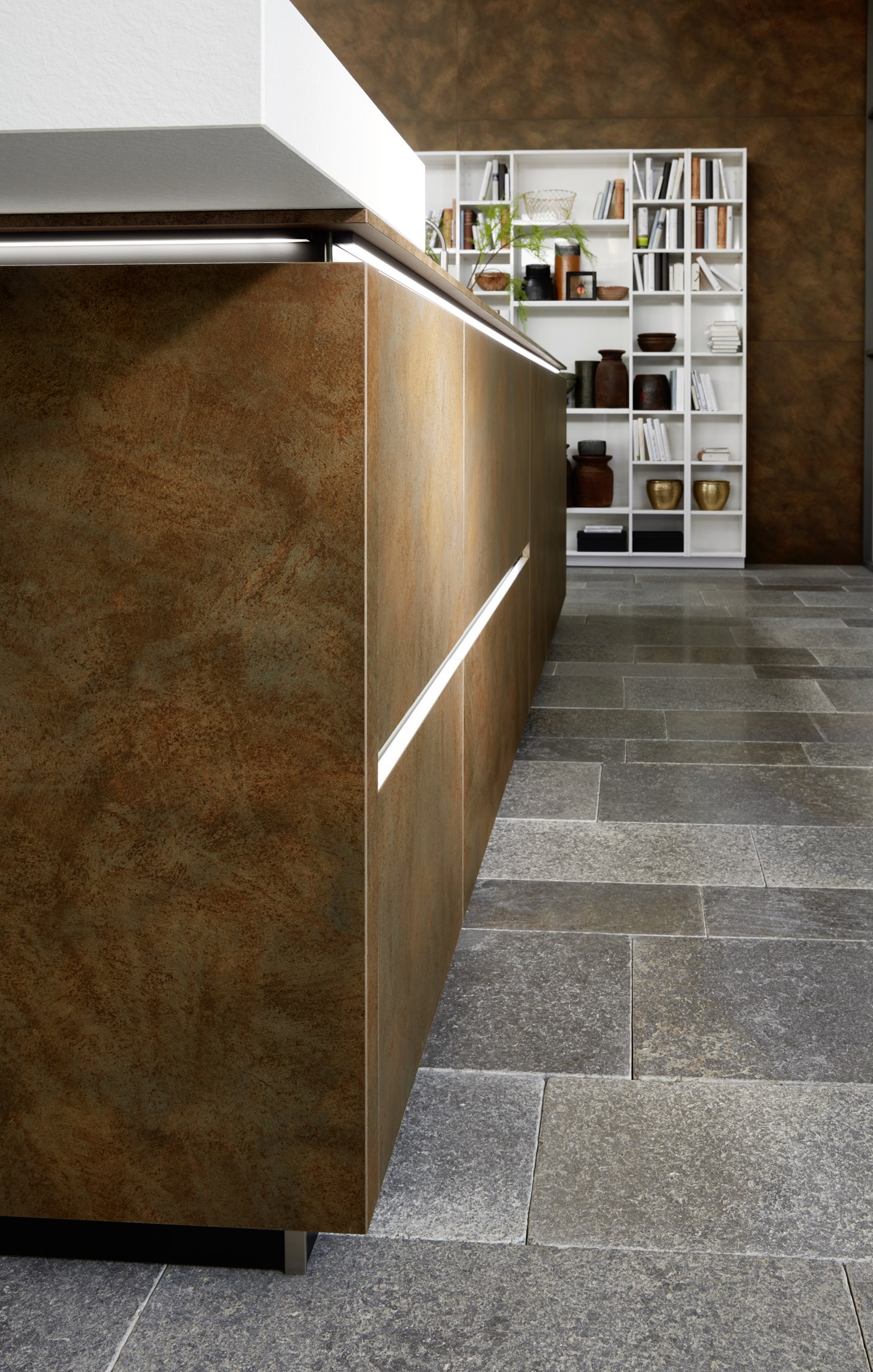 Interior lighting for pull-outs and drawers
With interior lighting, drawers and pull-outs are placed perfectly in the spotlight. And best of all: You always have a clear overview of their contents.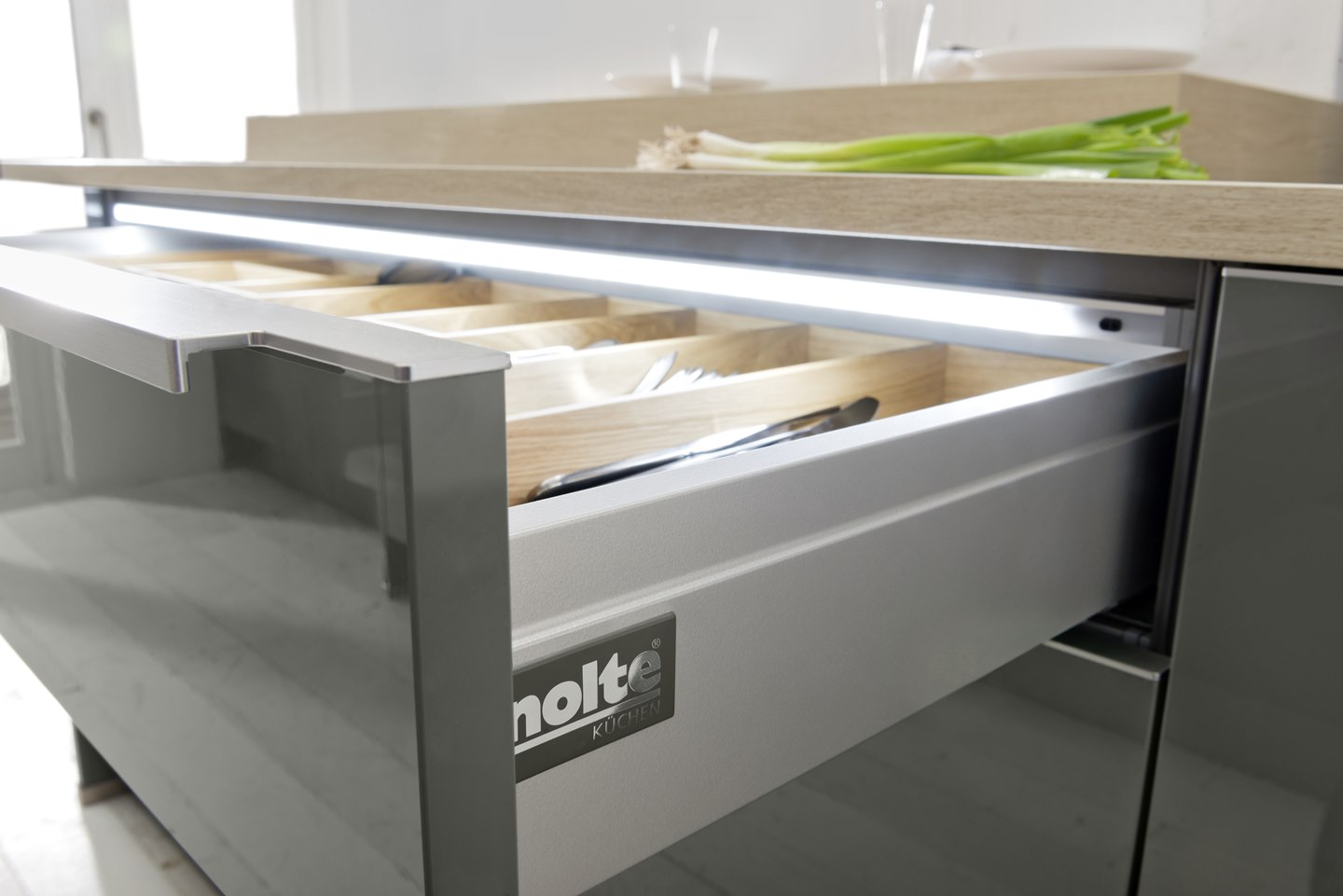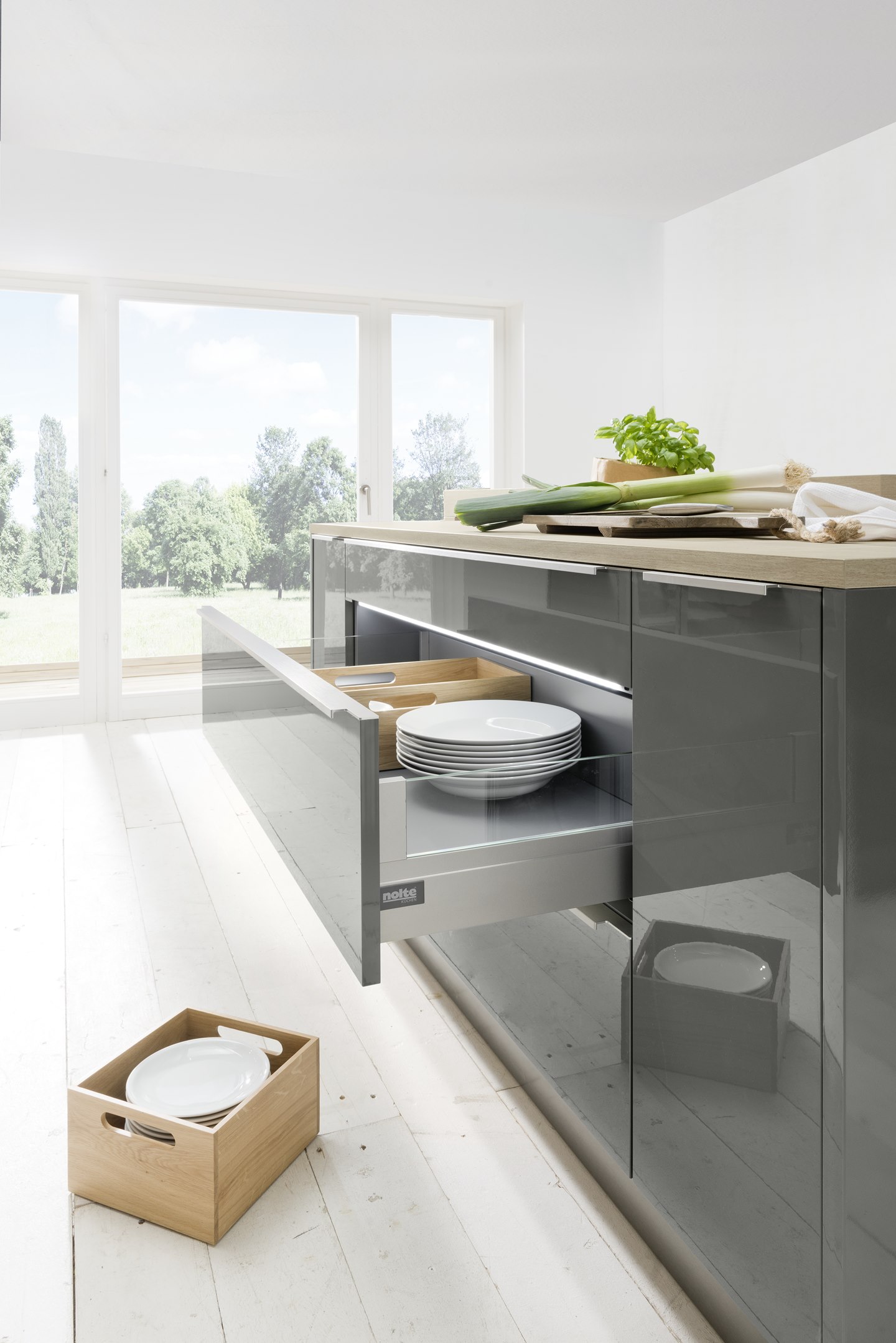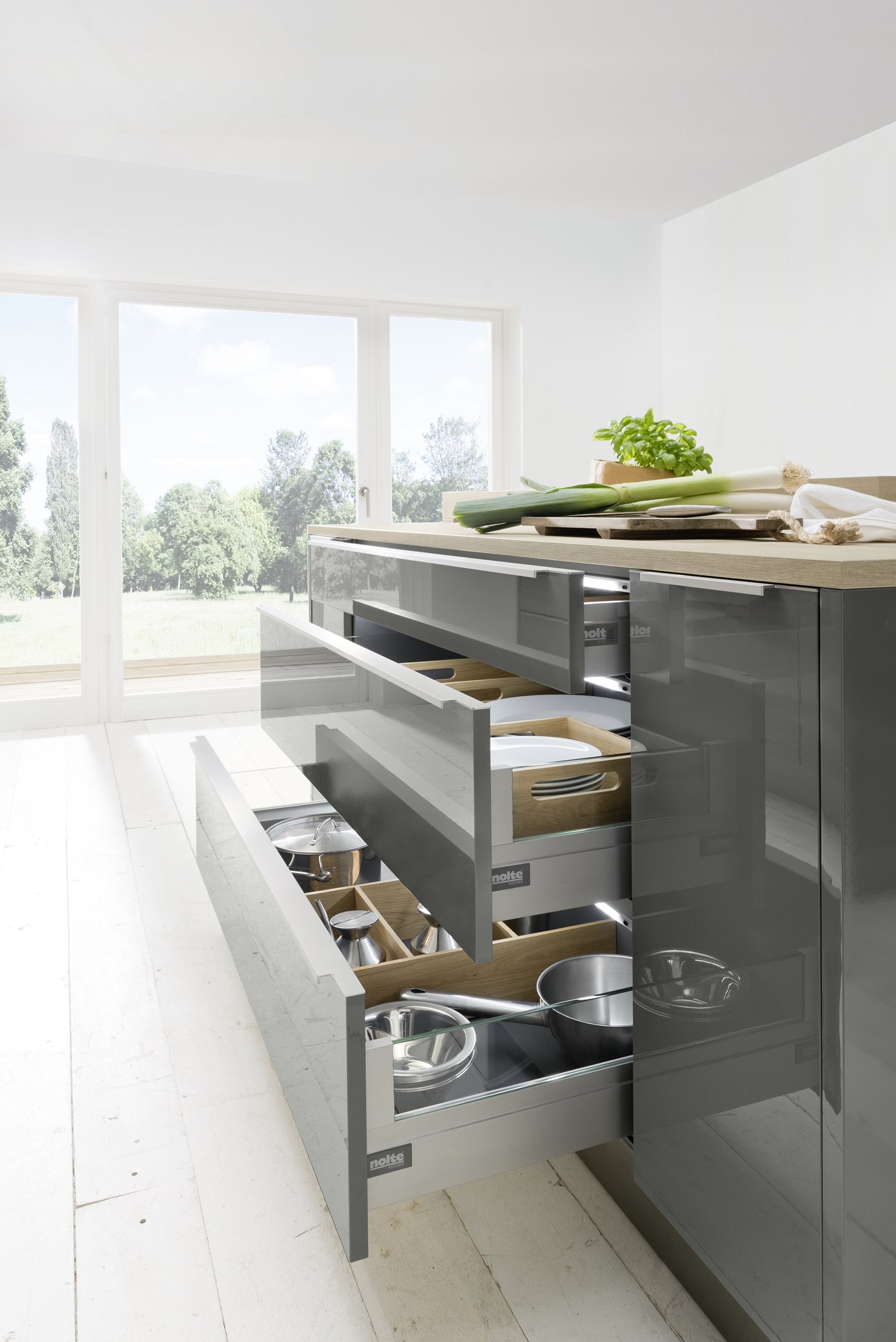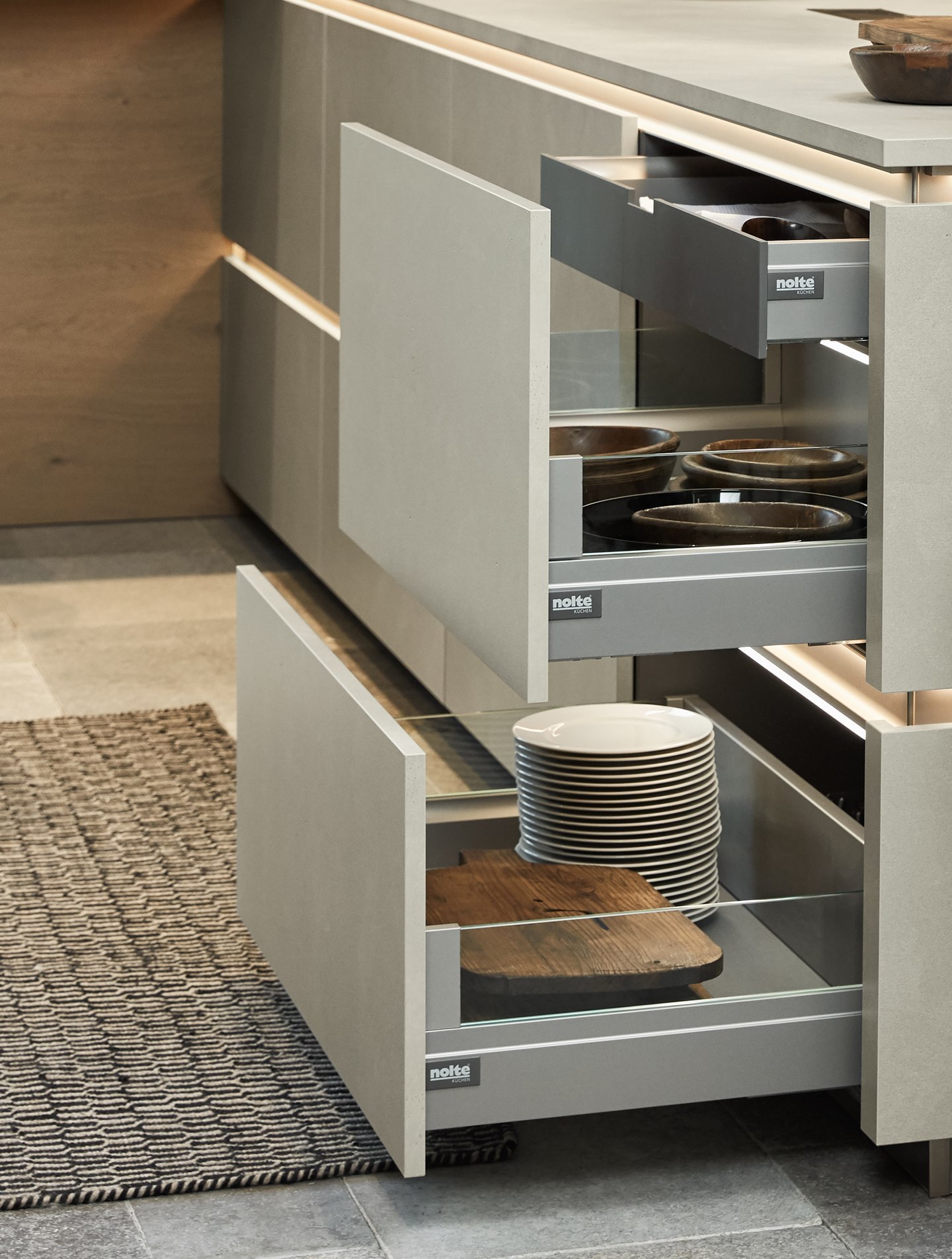 Worktop lighting
Anybody working in the kitchen needs good lighting. And to this end, there is a large number of options for ideally illuminating the working areas.