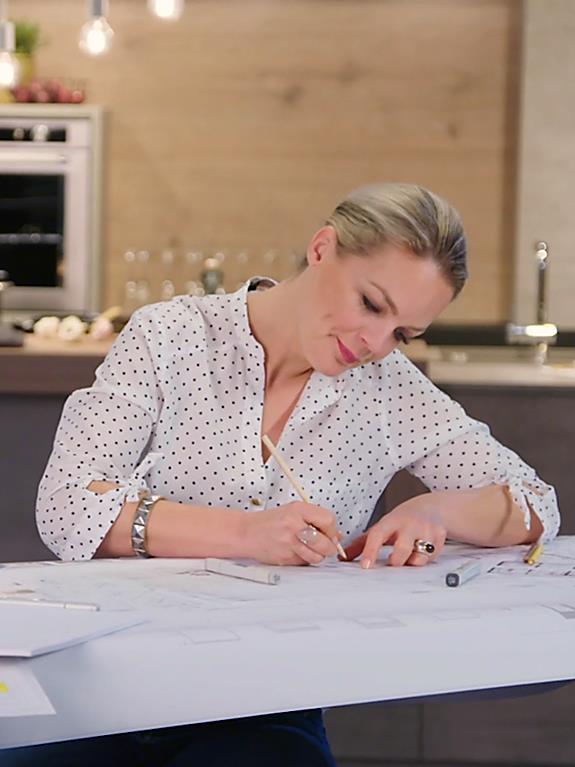 Plan your kitchen from your home
Use our Web Planner to make planning your new kitchen as easy as possible. The following tips will help you.
The way to your dream kitchen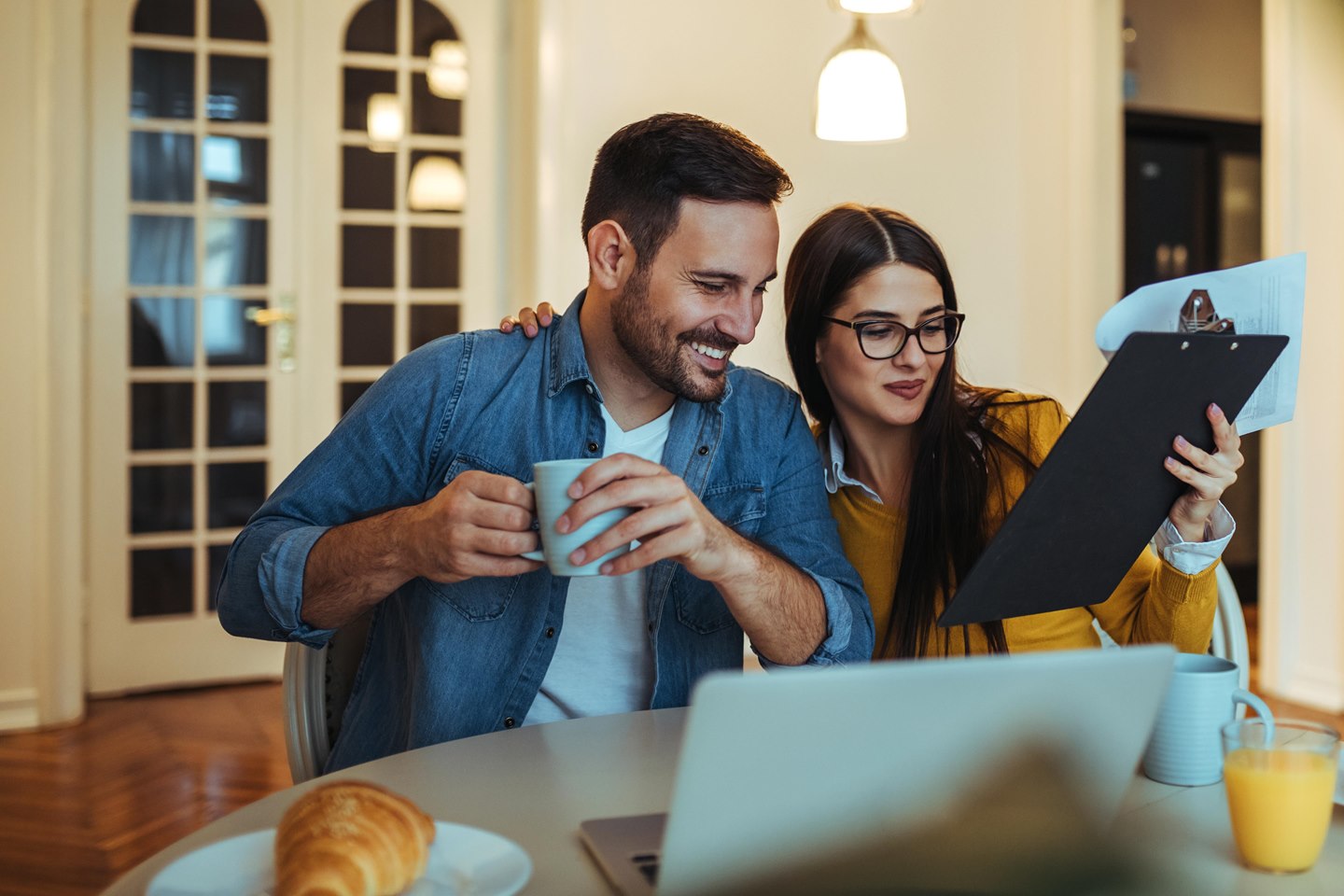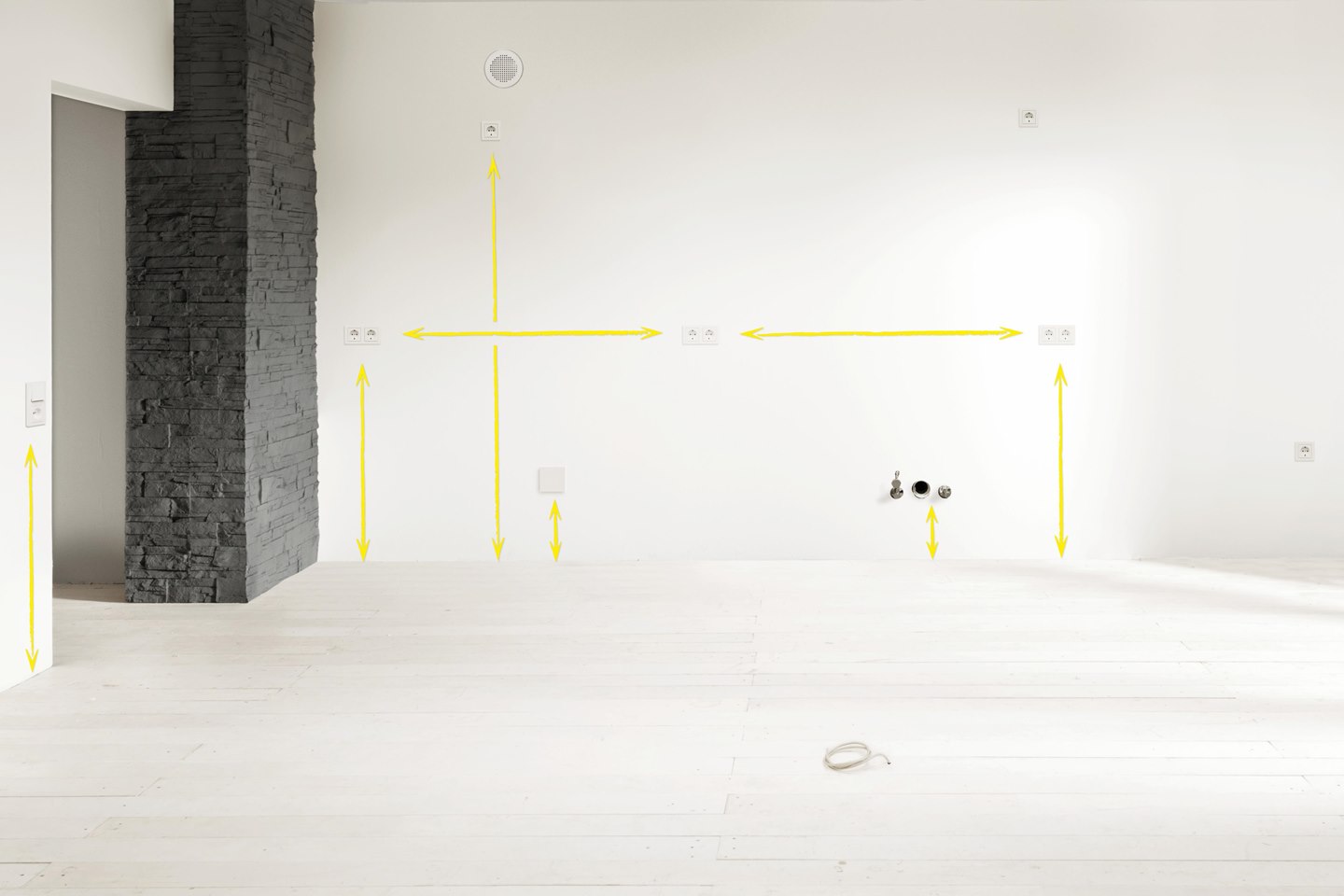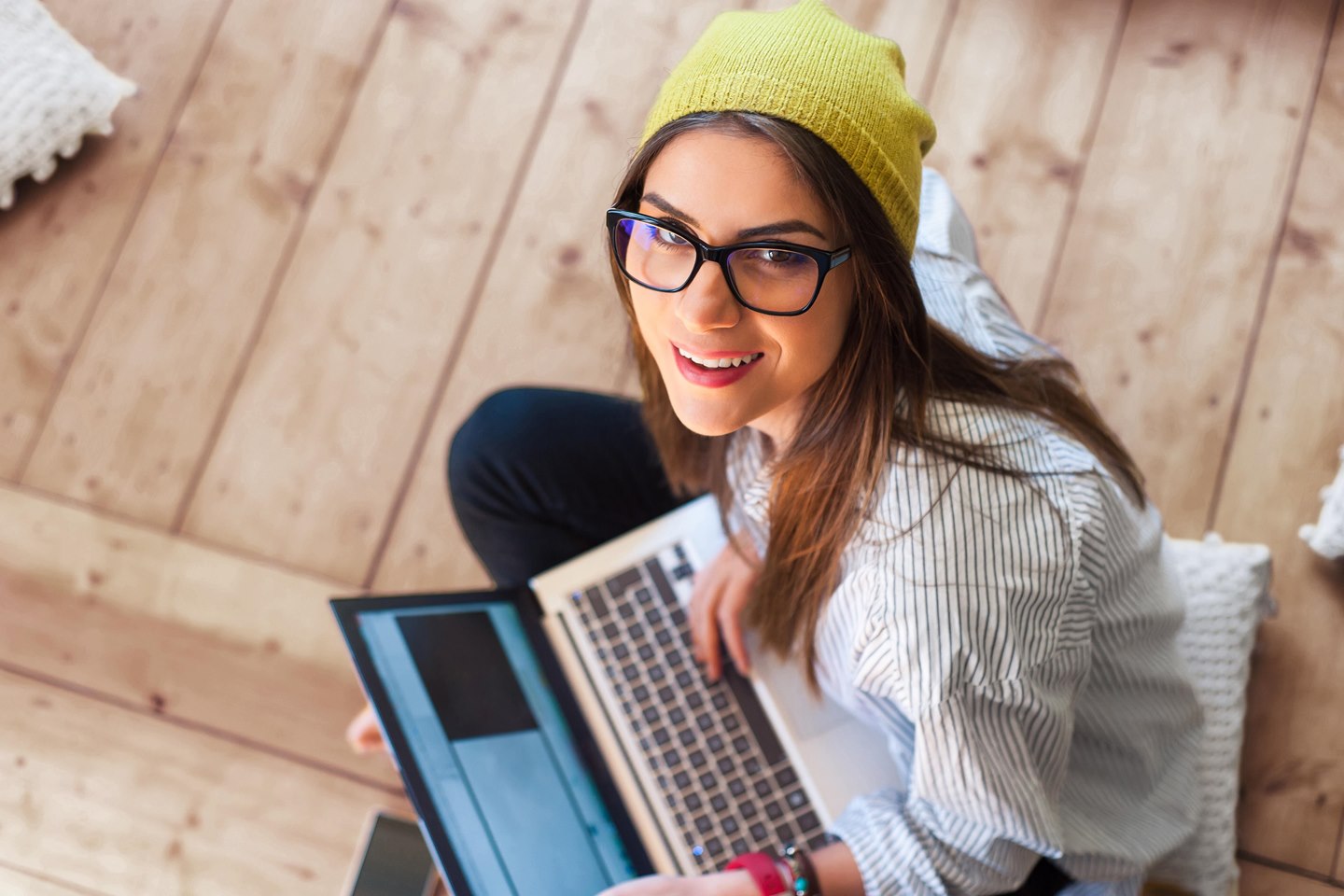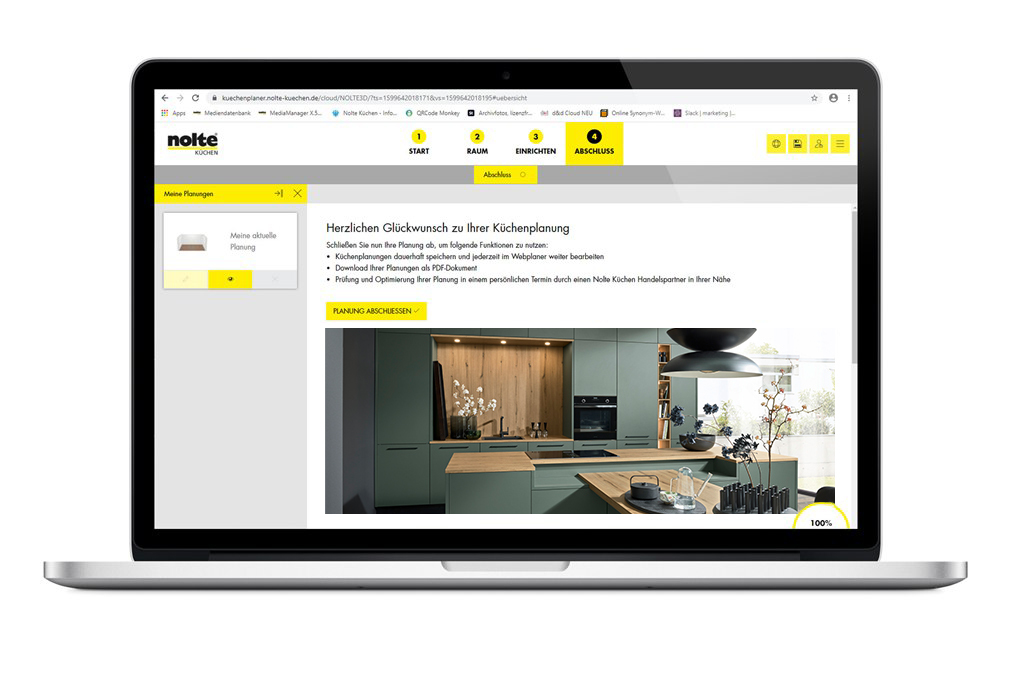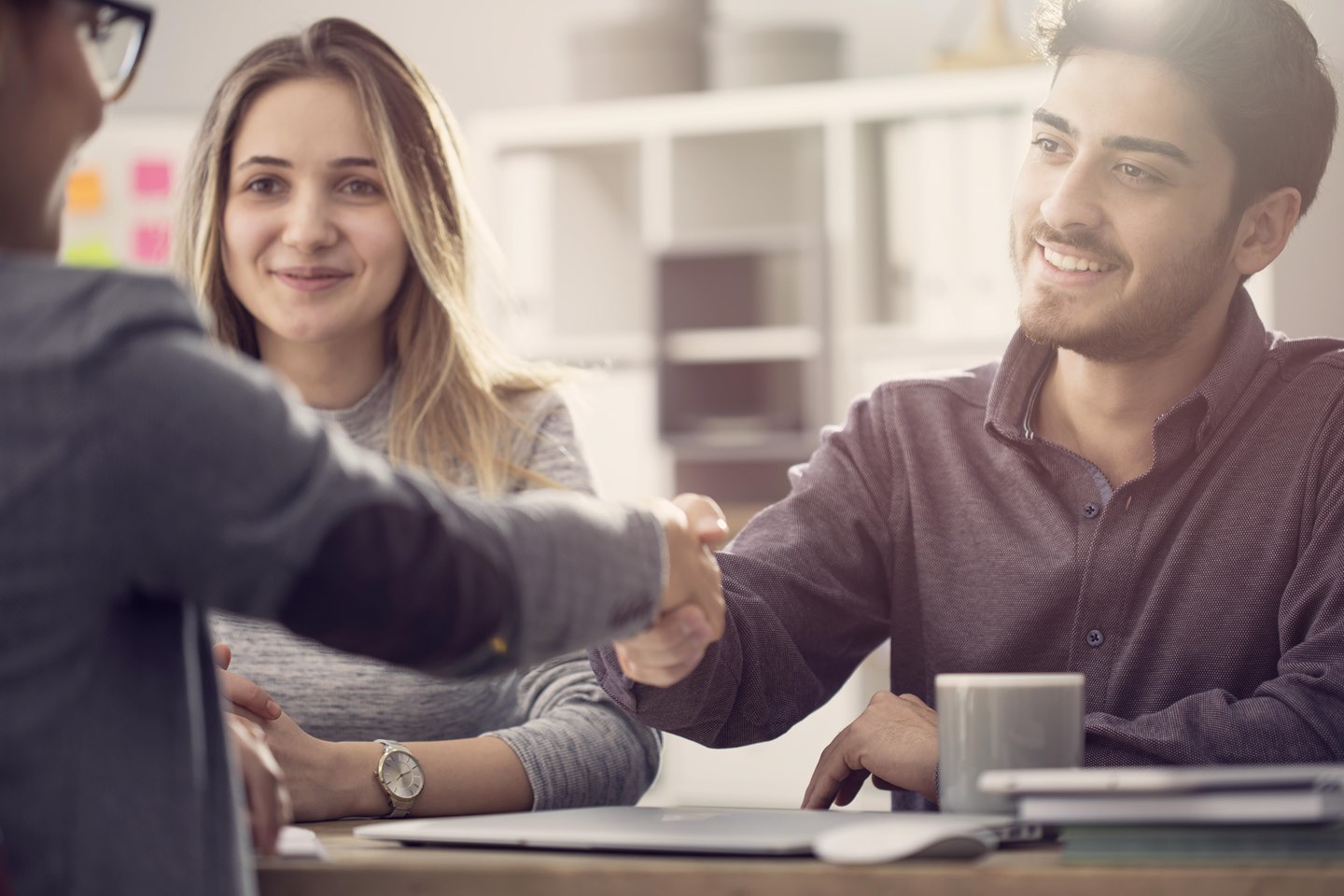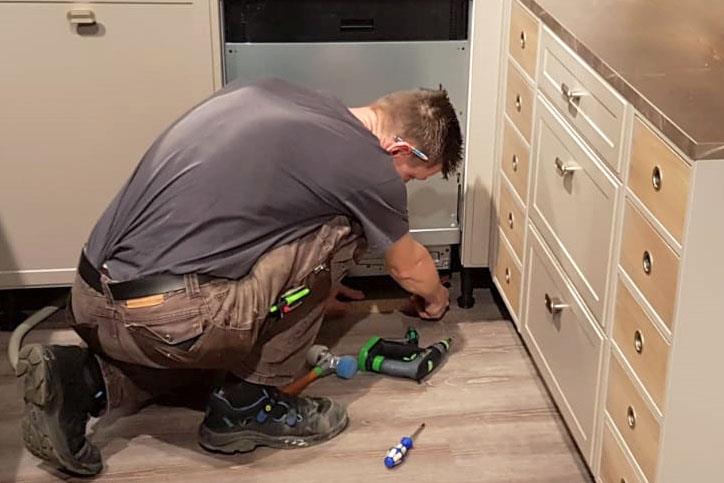 Tips for planning your kitchen
YOUR LIFE SITUATION
Whether a customised family kitchen with a corner solution or a modular kitchen for one that will remain flexible even if you move, your Nolte kitchen will adapt to your current living conditions.
Taste
A riot colour or understated? Classic or luxurious? Matt or high gloss? With open shelf units or display cabinets? Nolte Küchen gives you a tremendous range of options. Combine them to suit your personal taste.
Original or reproduction
No matter what your budget is and what material you choose: the look and practicality of your Nolte kitchen will always meet the highest quality standards. Whether wood, lacquer, glass, metal or cement, every original material is available as a reproduction that looks just like the real thing.
Size and shape
What shape of kitchen would you like? It depends on the size of the room as well as on your personal taste. But whether you have a small or large amount of space – with Nolte Küchen you will always find the right solution.
Storage space
Thanks to clever storage solutions, full use is made of every centimetre in a Nolte kitchen - because that's something you can never have enough of.
Drawers and interior organisation
The Nolte Küchen PremiumLINE drawer and pull-out system impresses right across the board: whether the designer-style drawer side profile in stainless steel look, the exclusive basic version PremiumLINE Box with closed side frames or the top version PremiumLINE Glass with a glass frame on the side. And thanks to the matching interior organisation, full use is made of every centimetre.
Lighting
An individual lighting concept for your kitchen creates atmosphere, adds accents and provides a pleasant feeling of comfort at the touch of a button. The lighting in your kitchen can quickly and easily be adjusted to the mood and time of day by remote control or app - thanks to the latest LED technology.
Ergonomics and work triangle
Anyone spending a lot of time in the kitchen needs the optimum conditions to work in. Today it is possible to have many of the appliances installed ergonomically at eye level, and the traffic flow can also be planned sensibly. This is where it is always a matter of striking the perfect balance between design and practical functionality.