Metal is the "in" material. It combines an industrial character with authenticity and is regarded as one of the top materials, even for high-end professional kitchens. For a long time, this material was reserved for industrial use. It was mainly found where durability was more important than ambiance. Metal was not cosy or comfortable, it seemed cold and unapproachable. It really only became acceptable as a design feature with the rise of the industrial style for living spaces: Suddenly industrial materials like steel and concrete were combined with conventional living space materials like wood and lacquer.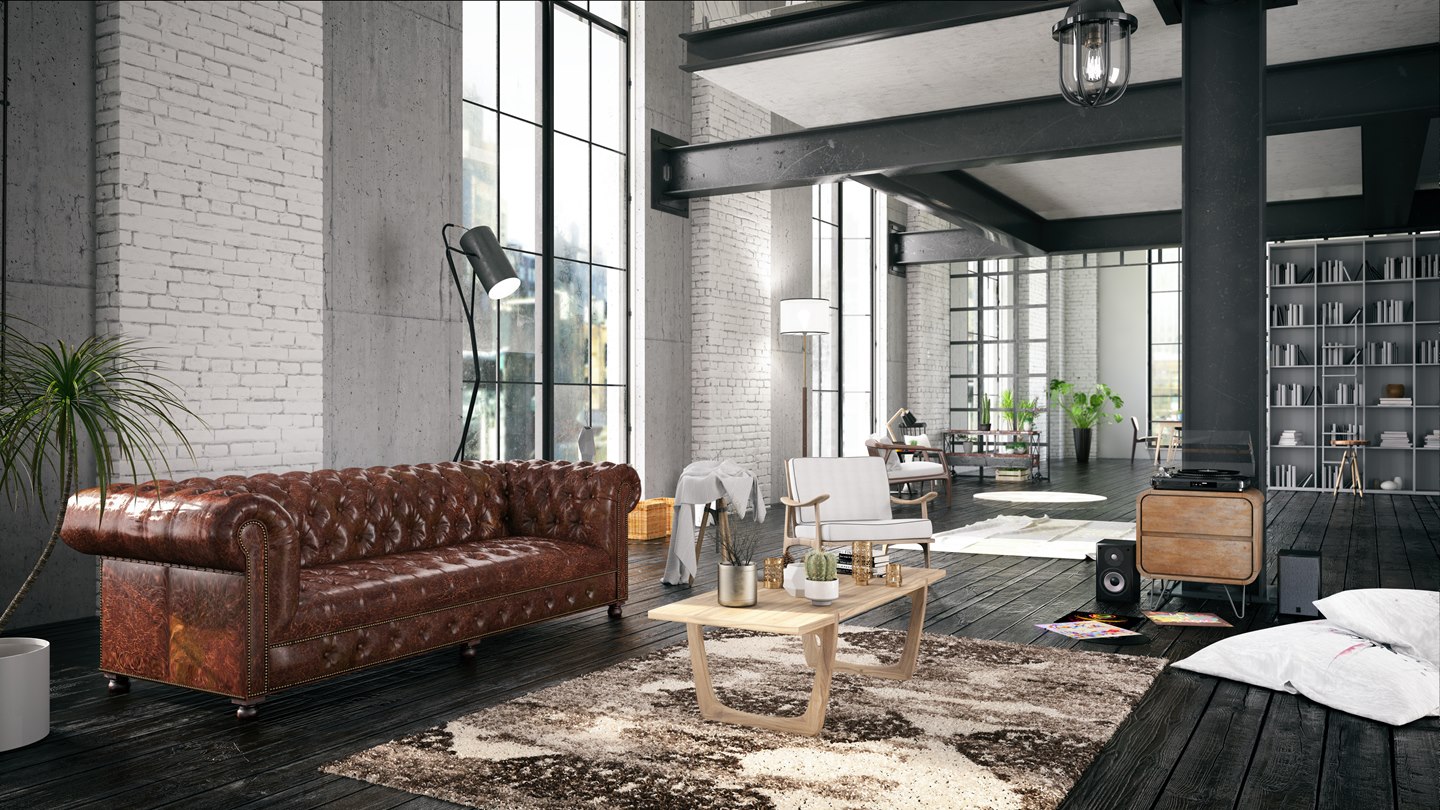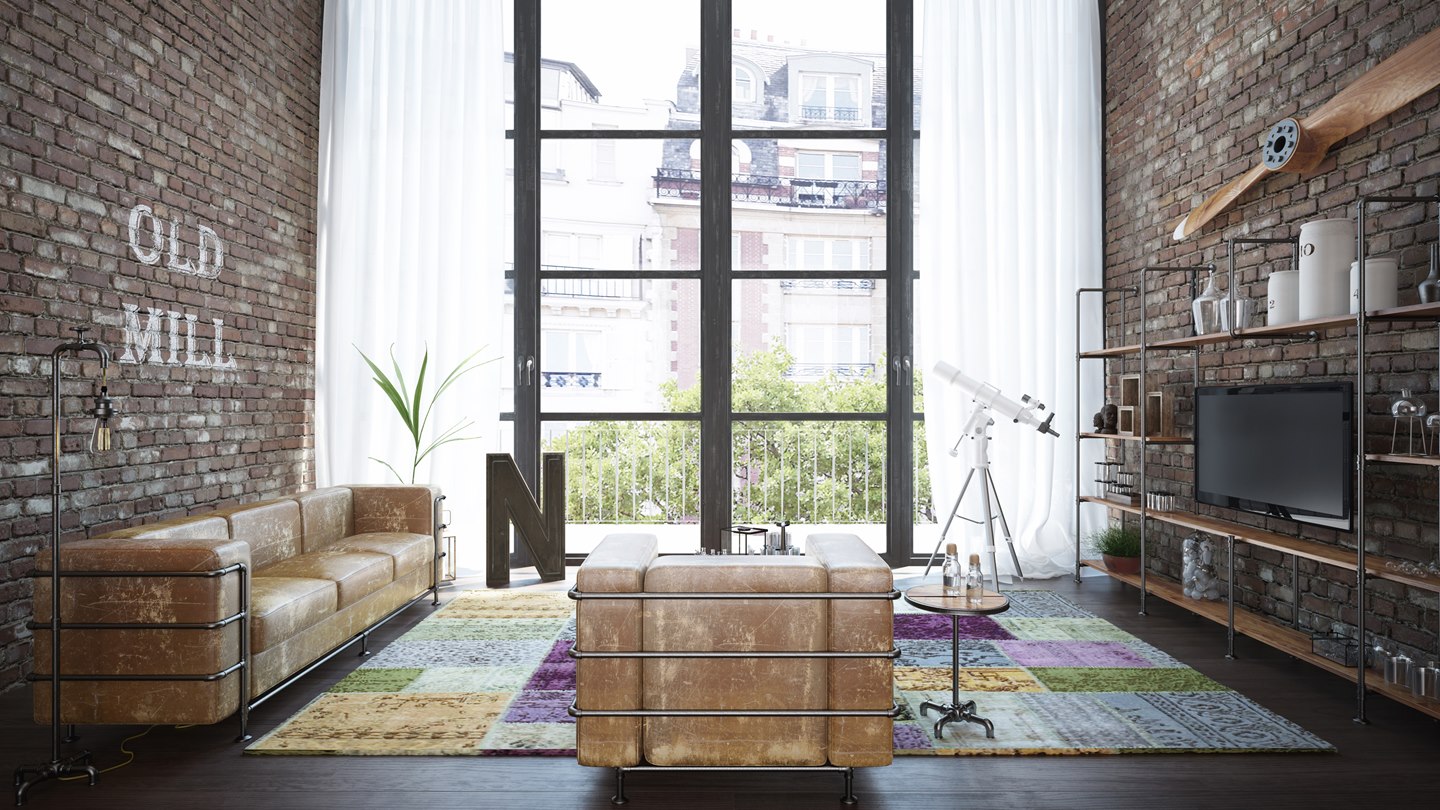 Metal as a design element
Nowadays, it is hard to imagine modern kitchens without metal as a design element. Clever combinations, for instance with uni-colours and cosy elements like woods will make your kitchen a modern oasis of well-being.
Our favourite combinations
FERRO is a genuine metal front with a genuine metal surface. That means it is magnetic and provides the perfect place to put up notes in your kitchen. The METAL front is perfect for you if you want an authentic metal-look replica. It's impressive how much it looks like the real thing. Some combinations with these fronts create an especially unique effect. Let us present our favourites: