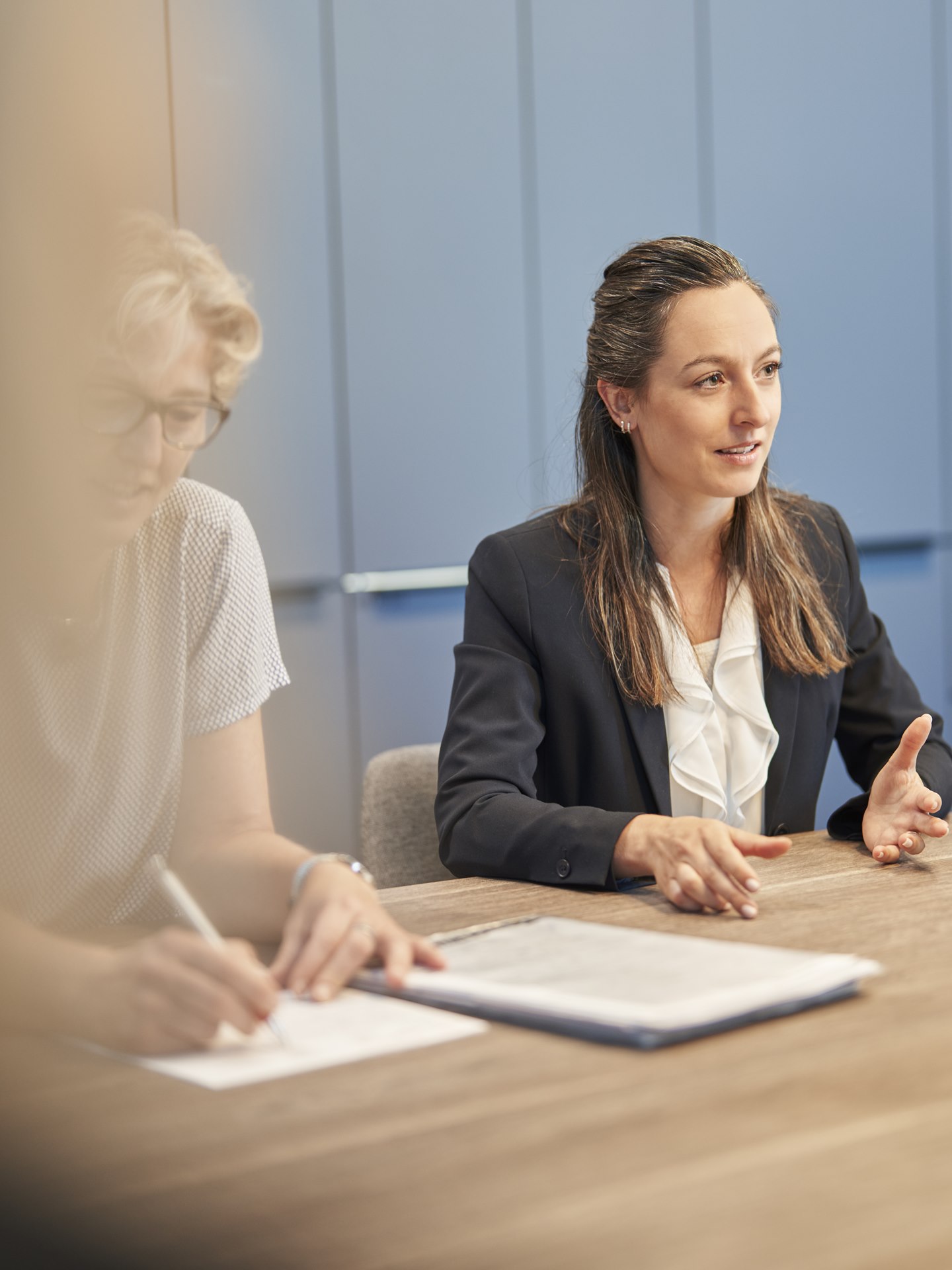 Balance career and kitchen
You would like to enter your career field at Nolte Küchen or are looking to change careers? Right this way.
Entry-level jobs at Nolte Küchen
A great choice for starting your career
Are you just about to graduate or have just received your graduation certificate? Then this is the perfect time to think of your career—and Nolte Küchen is the best place for that.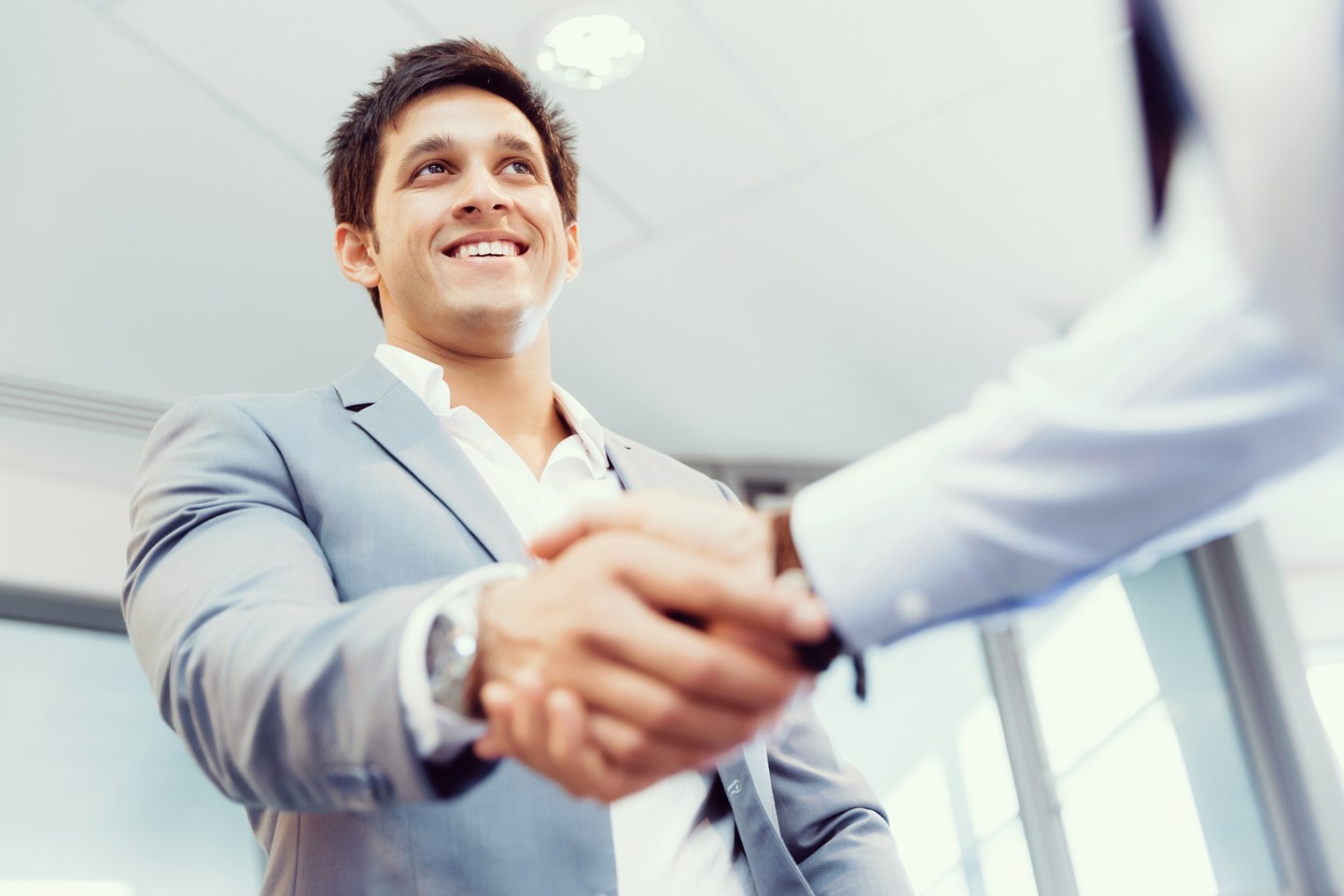 New experiences for experienced applicants
A career at Nolte Küchen is worth your while
You already have job experience and would like to contribute your knowledge at Nolte Küchen? Help yourself and us progress with your new ideas, drive and the perfect mix of social skills and passion.