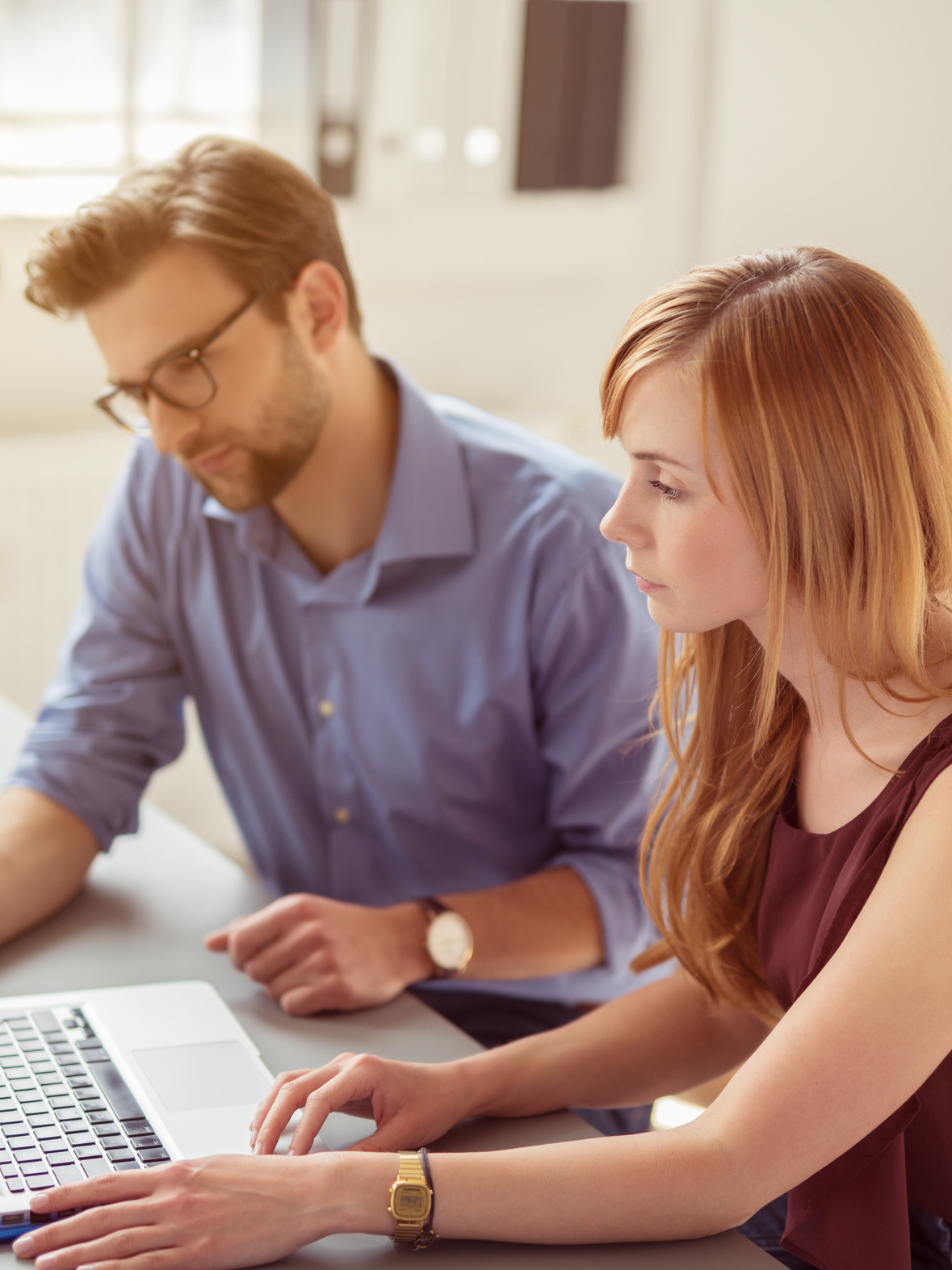 From the lecture theatre straight to Nolte Küchen
You would like to go to college and work at the same time, to best prepare for a position with responsibility? Then, choose a work-and-study programme at Nolte Küchen.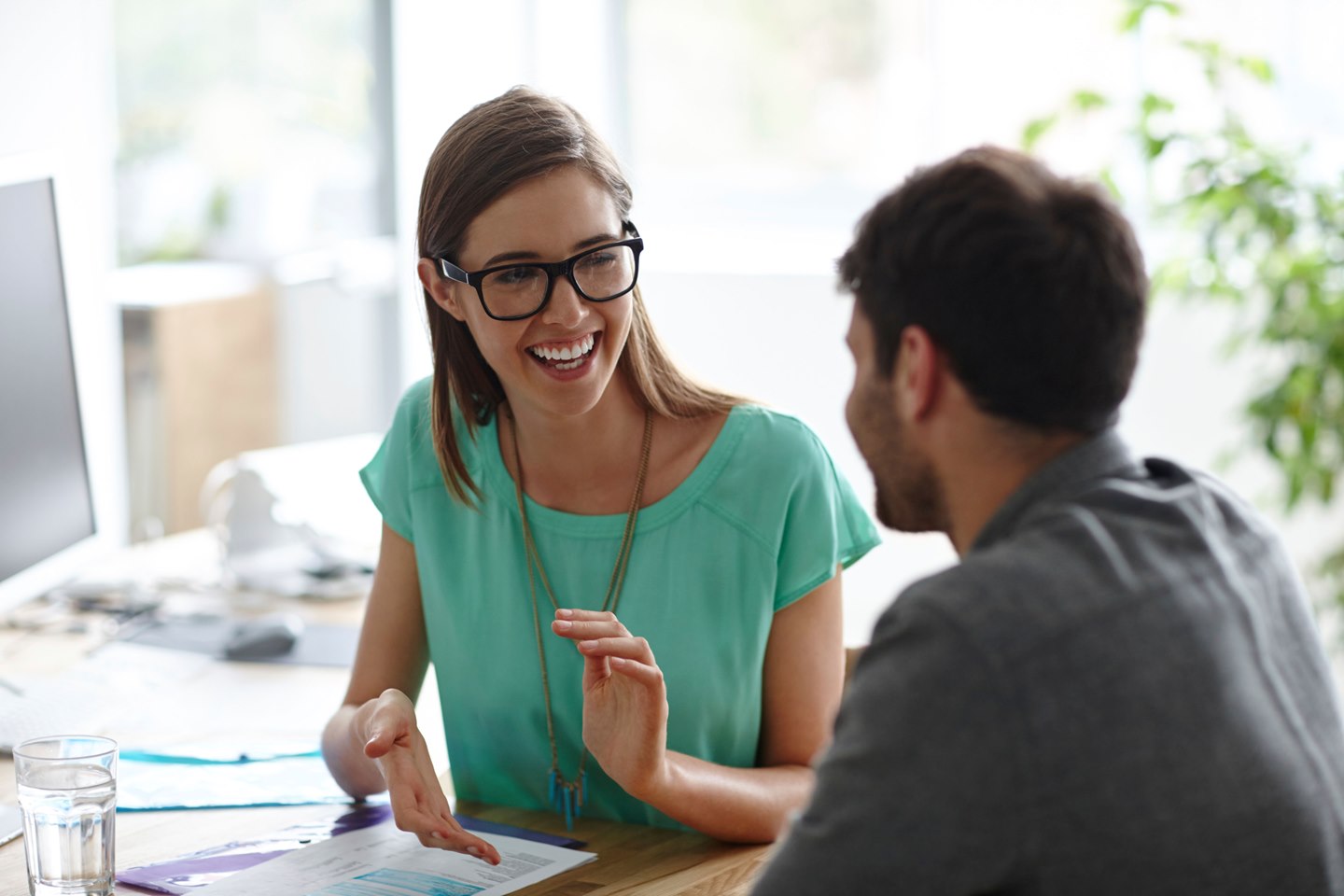 Support from the very beginning
We want to help you integrate quickly at our company. Which is why you will always have a contact person available to assist and guide you during the familiarisation phase.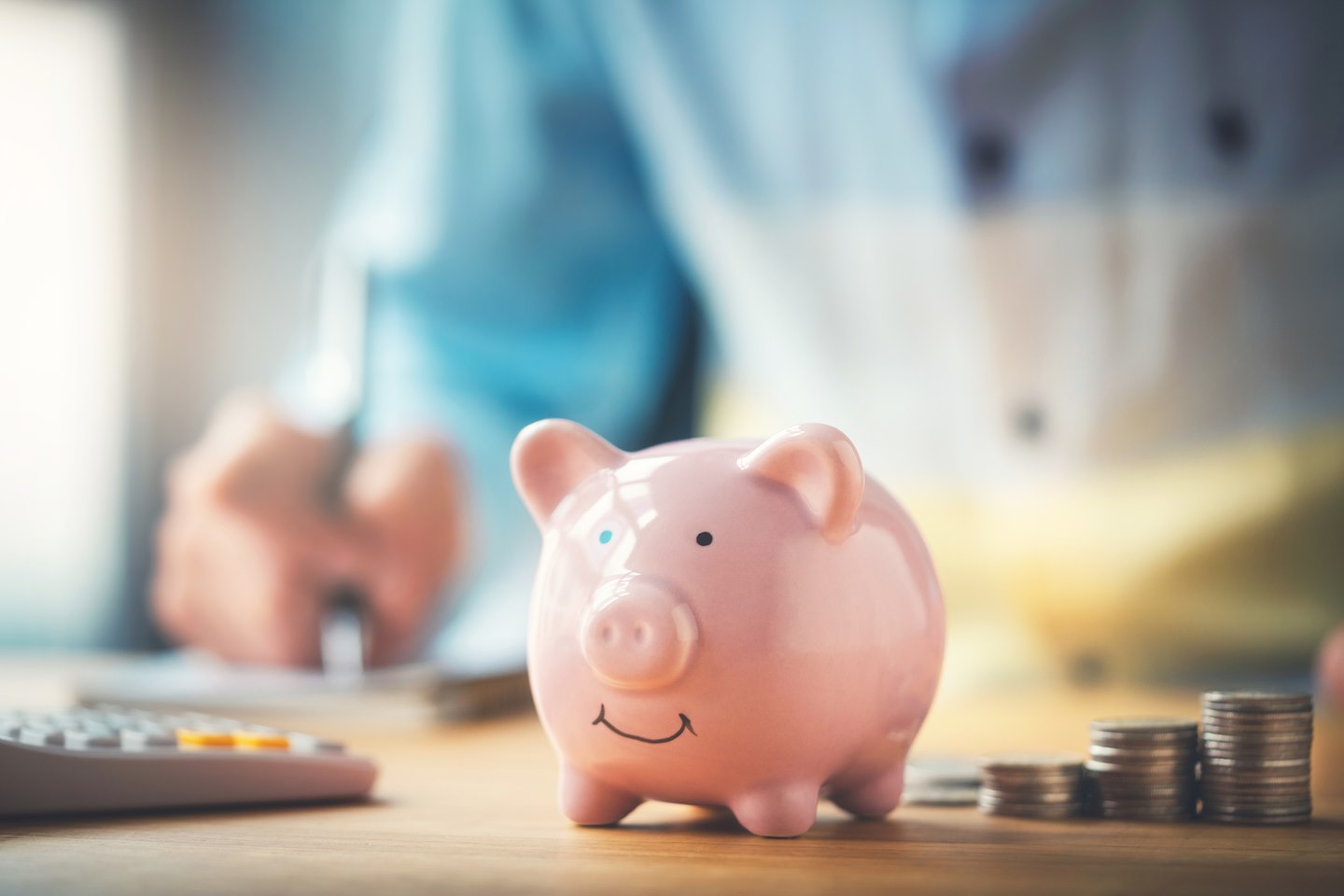 Nolte Küchen is worth your while
In addition to an attractive salary, we offer employee benefits such as, e.g. a company pension plan. Naturally, we will also pay your semester fees.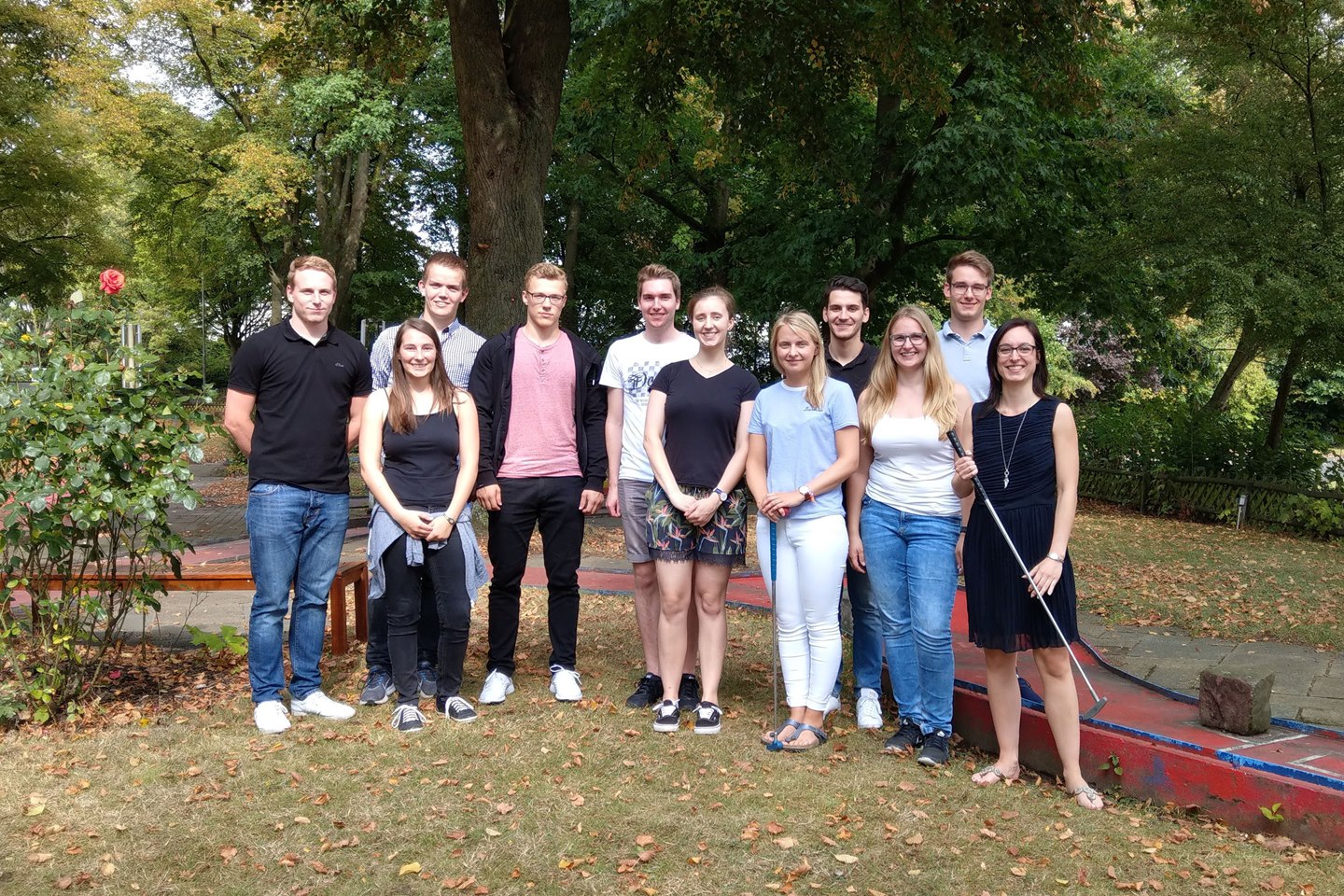 For a harmonious work environment
A professional introductory week isn't the only thing that ensures you get off to a good start at Nolte Küchen. We've also got plenty to offer during your studies: Driver safety training, health days, team events and language classes keep things interesting and promote good working relationships.
Best Place to Learn
Stands for integrity, trust and credibility and promises an above-average apprenticeship. Nolte Küchen offers young people amazing opportunities for a secure career as well as personalised options for development.
Work-and-study programme at Nolte Küchen
This programme is perfect for combining theory and practice
During the practical phase of your work-and-study programme you will gain your first professional experience in a successful family-owned company. As a full member of our team you will have the opportunity to complete exciting projects and tasks and learn the ins and outs of workflows and processes.