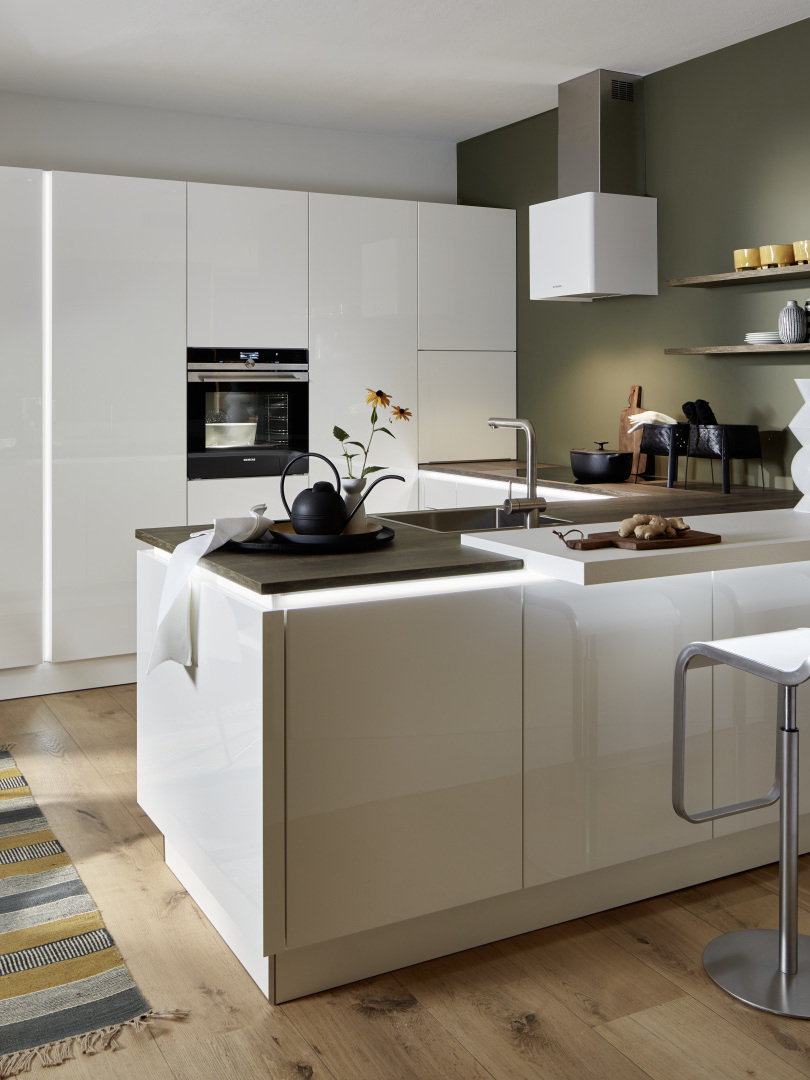 Partnership to benefit you
Together with us, you will reach your goals quicker and more efficiently. So let's start making progress together. For good business, for satisfied customers – and for greater success.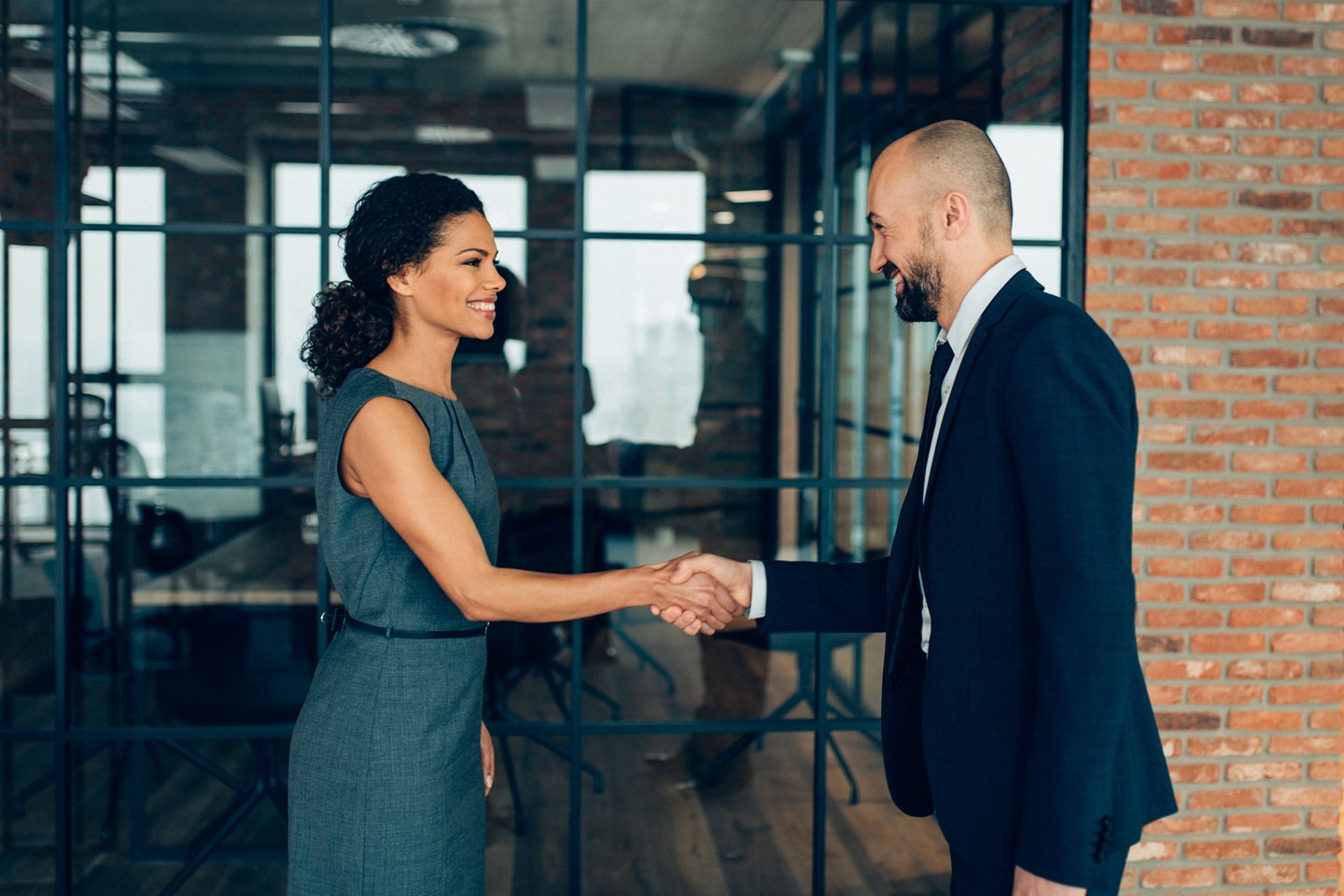 Nolte Küchen retailer portal
Our retailer portal contains important information you will need for your daily work: Order data, delivery overviews, delivery times, etc. If you do not have access to the retailer portal yet, please register here. We will enable your account without delay and send you a confirmation e-mail.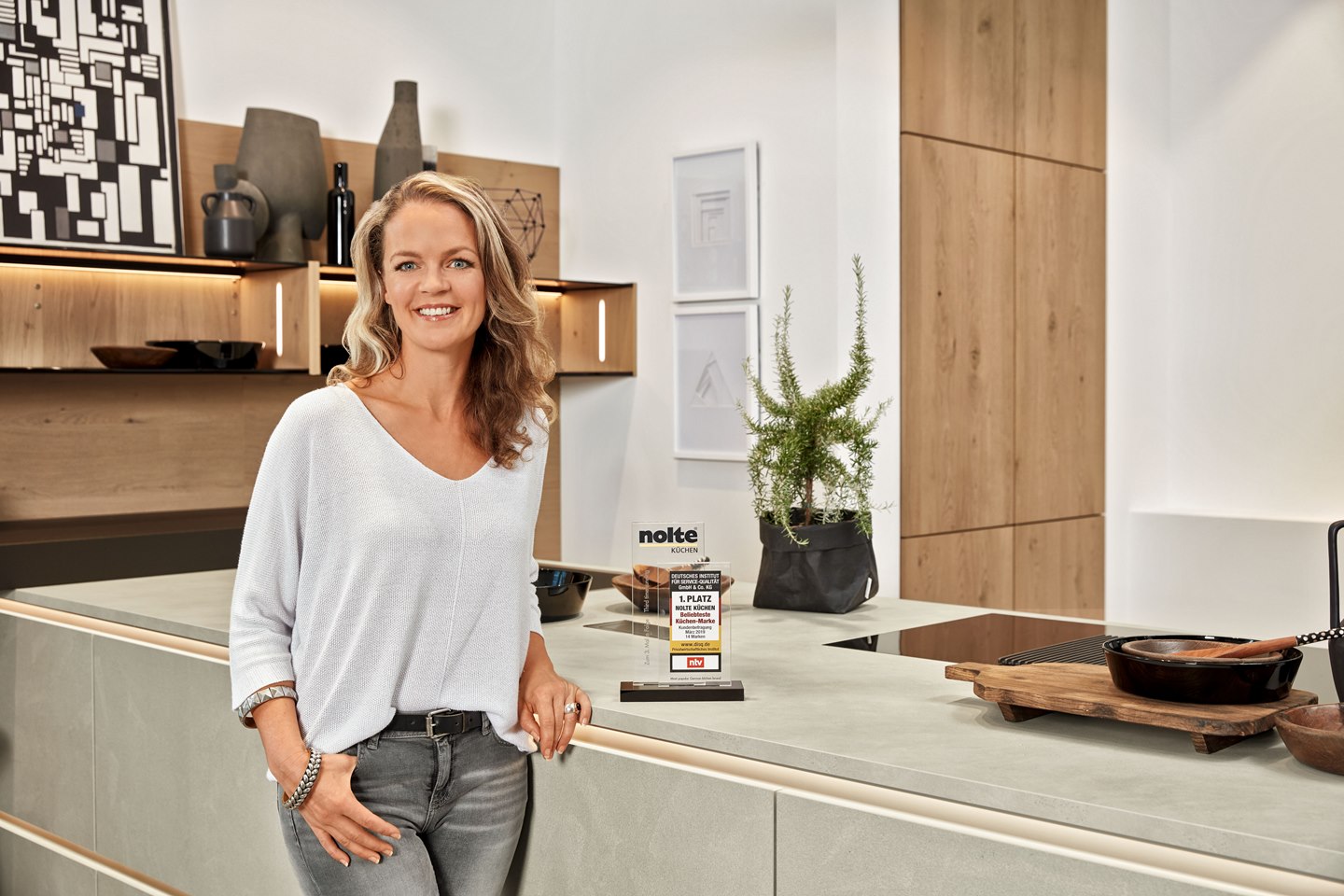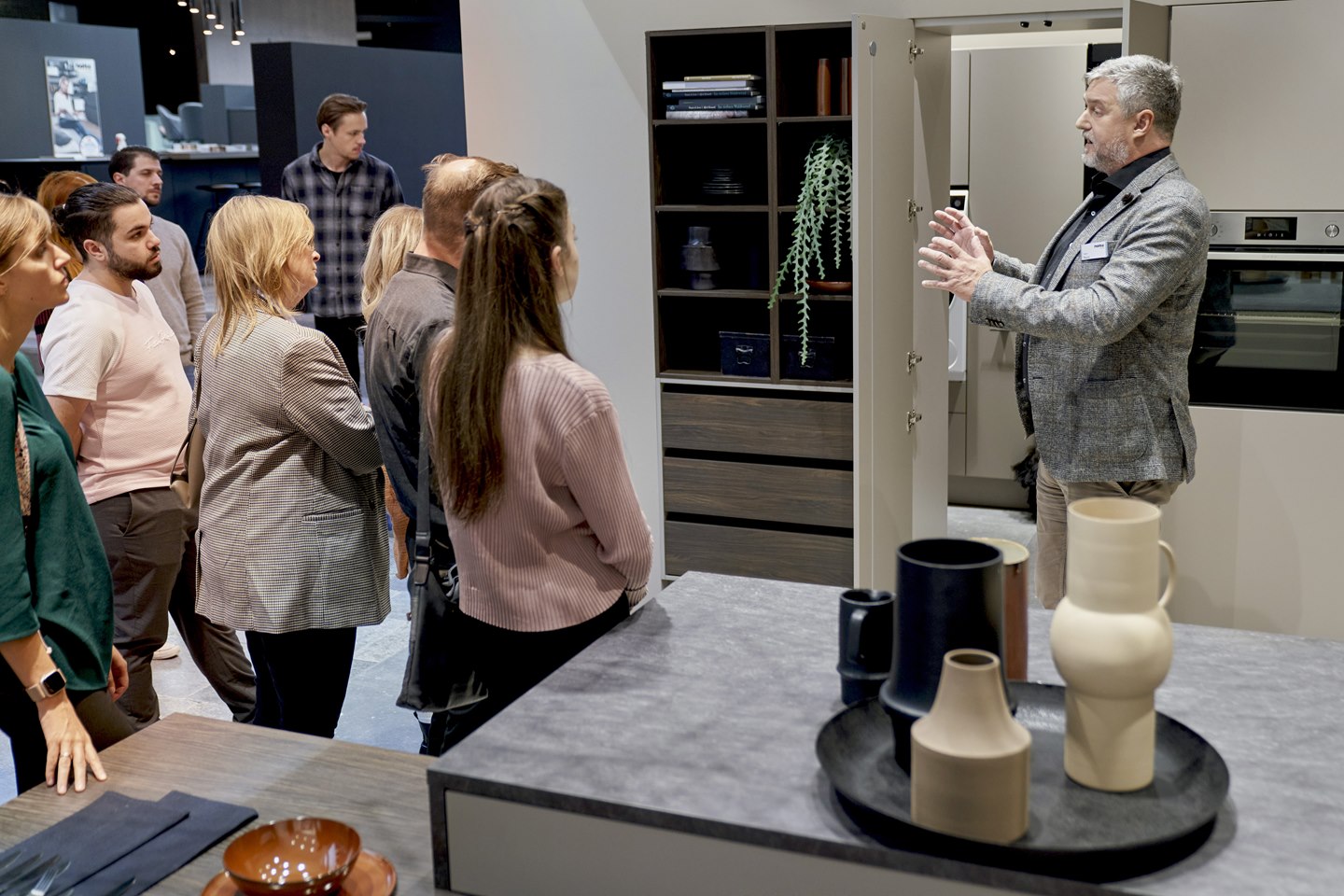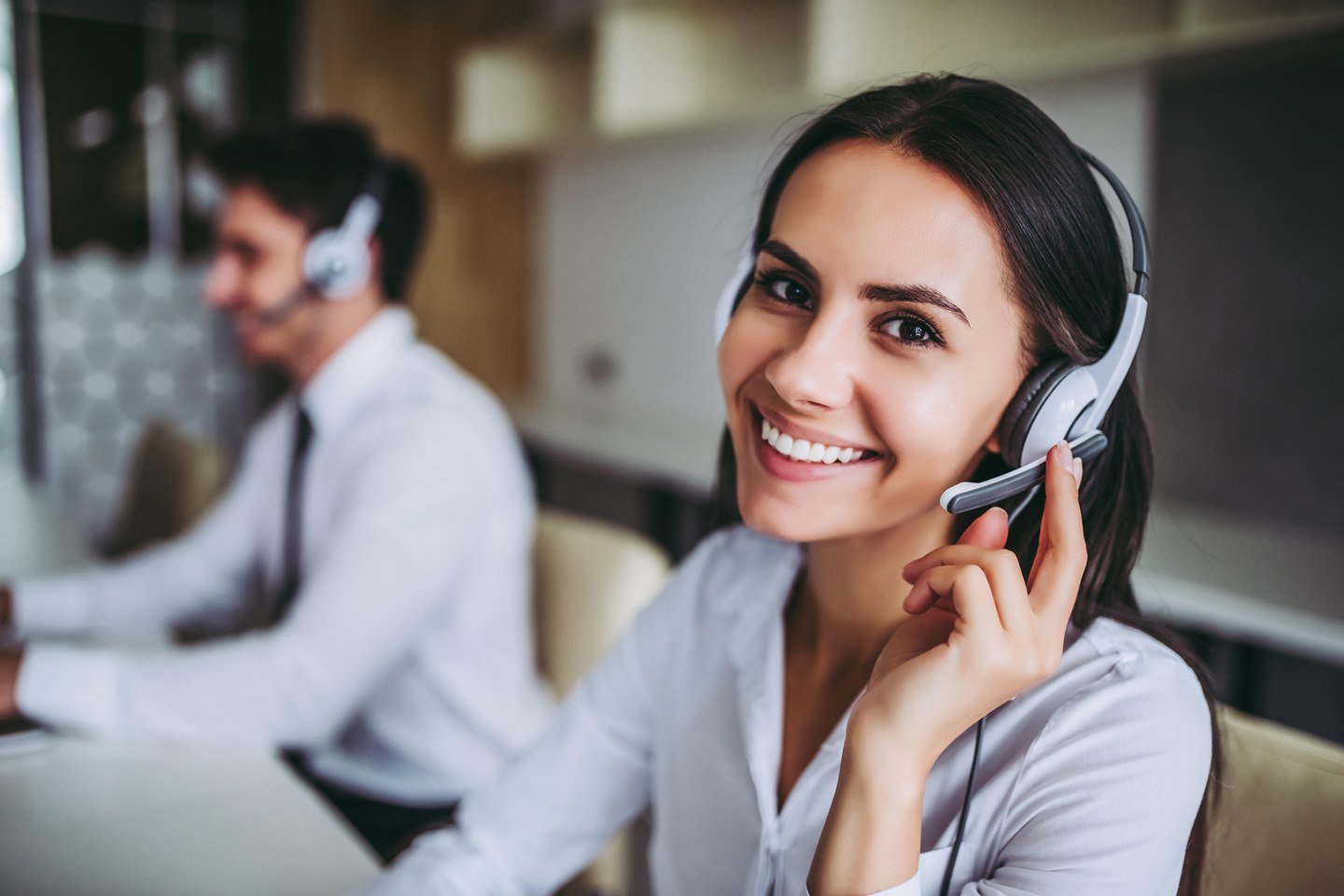 Electric appliances
Our quality and service is also reflected in our choice of suppliers. Our long-standing business relationships with our partners are based on mutual trust. For your convenience, appliances and accessories are always state-of-the-art (subject to technical changes and delivery options).