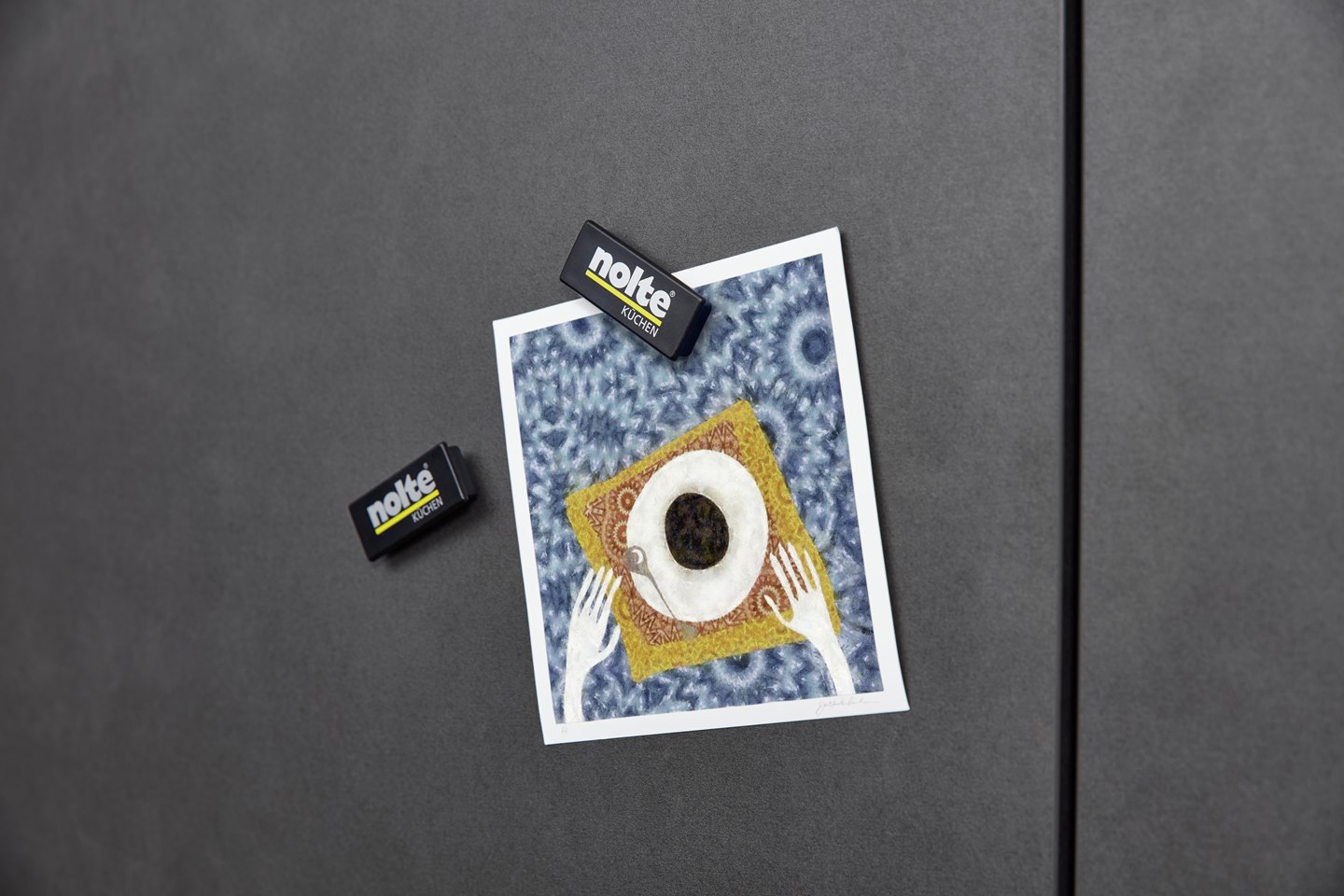 Fronts
FERRO
Fully on trend: whether in blue steel or corten steel, the real metal fronts of the FERRO range ensure that every kitchen has a WOW effect.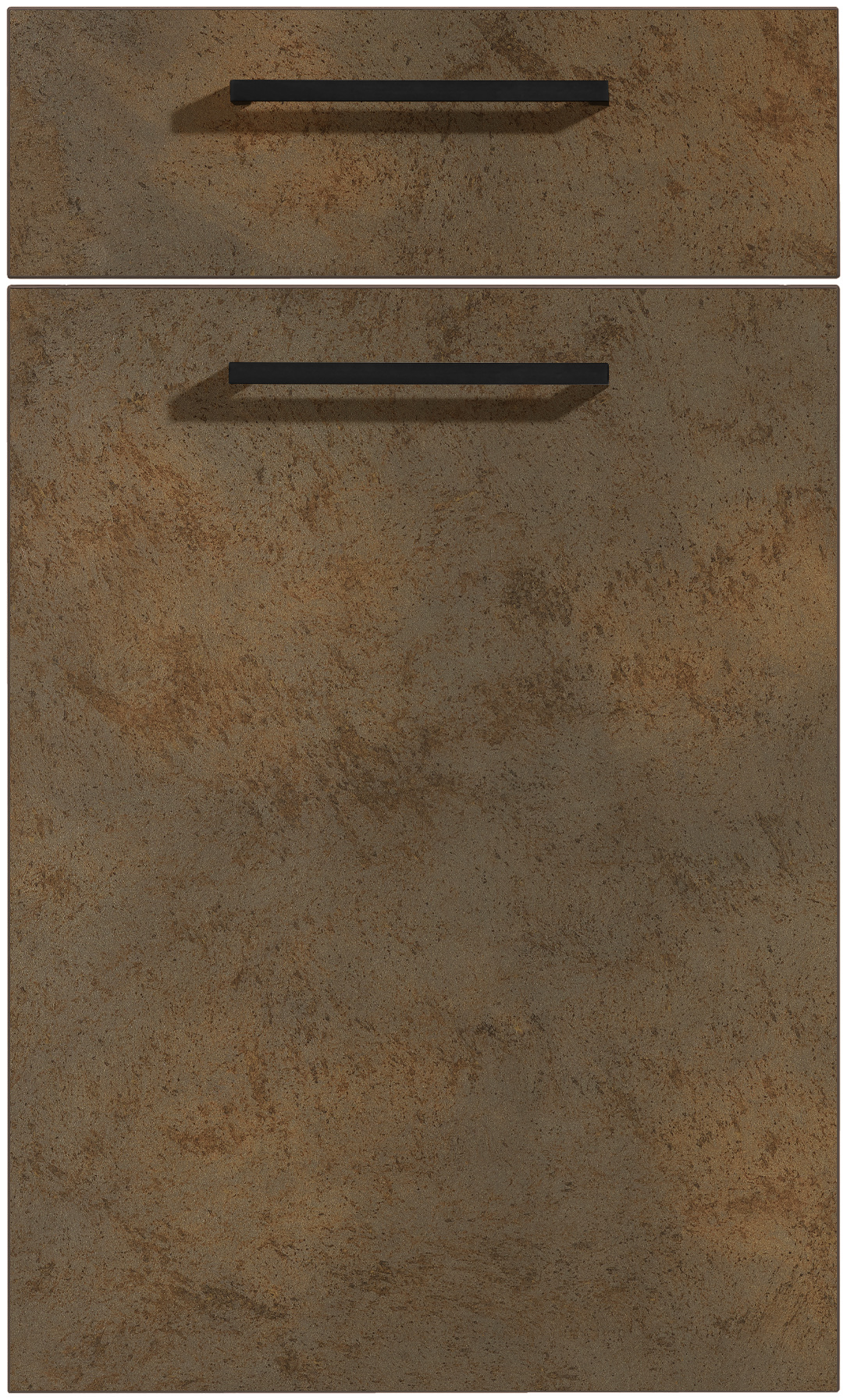 Corten steel
702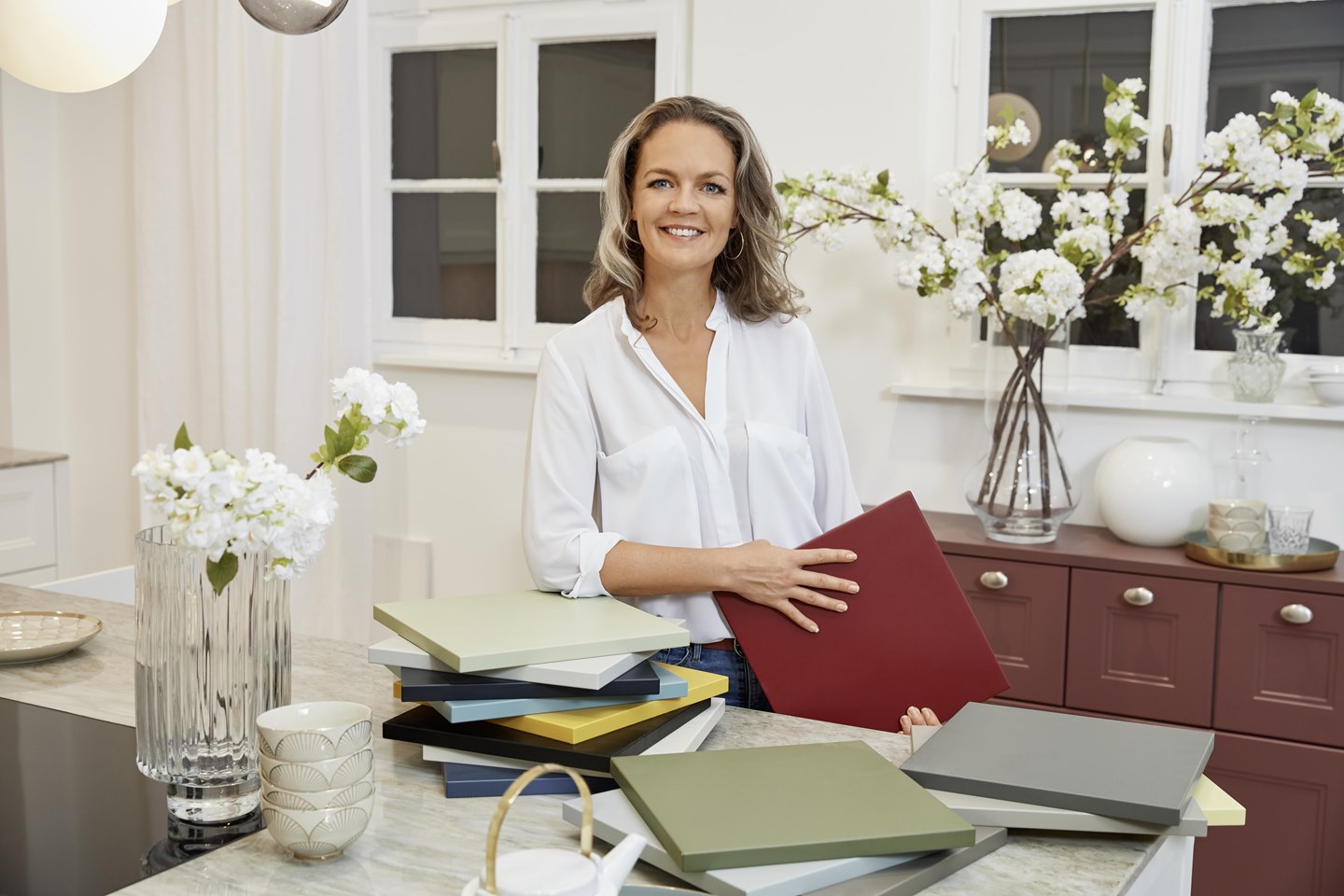 Material
The surface is made of real metal and the edges are fitted with a decor-matching thick edge.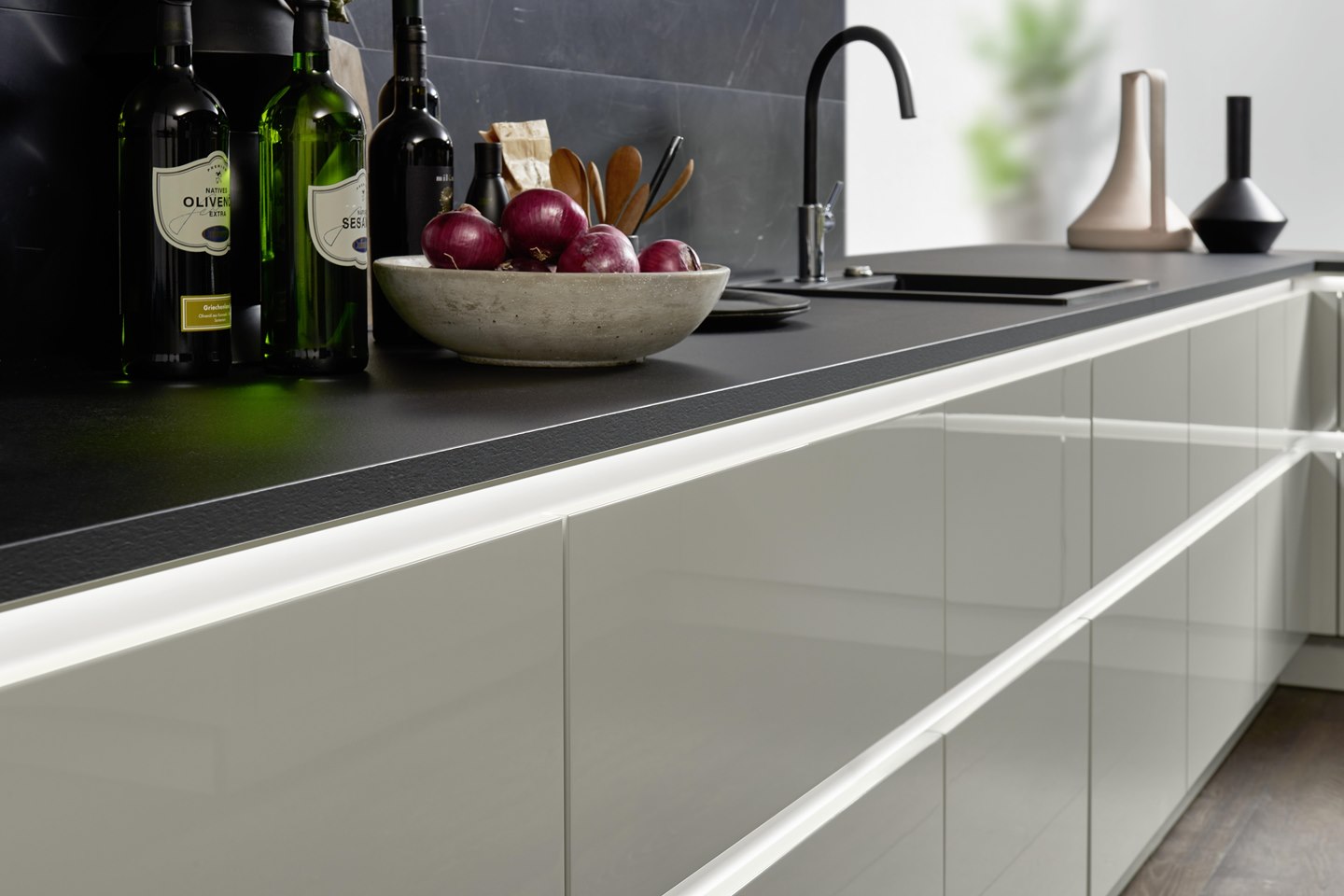 Matrix Art
This front range is available in MatrixArt (handleless).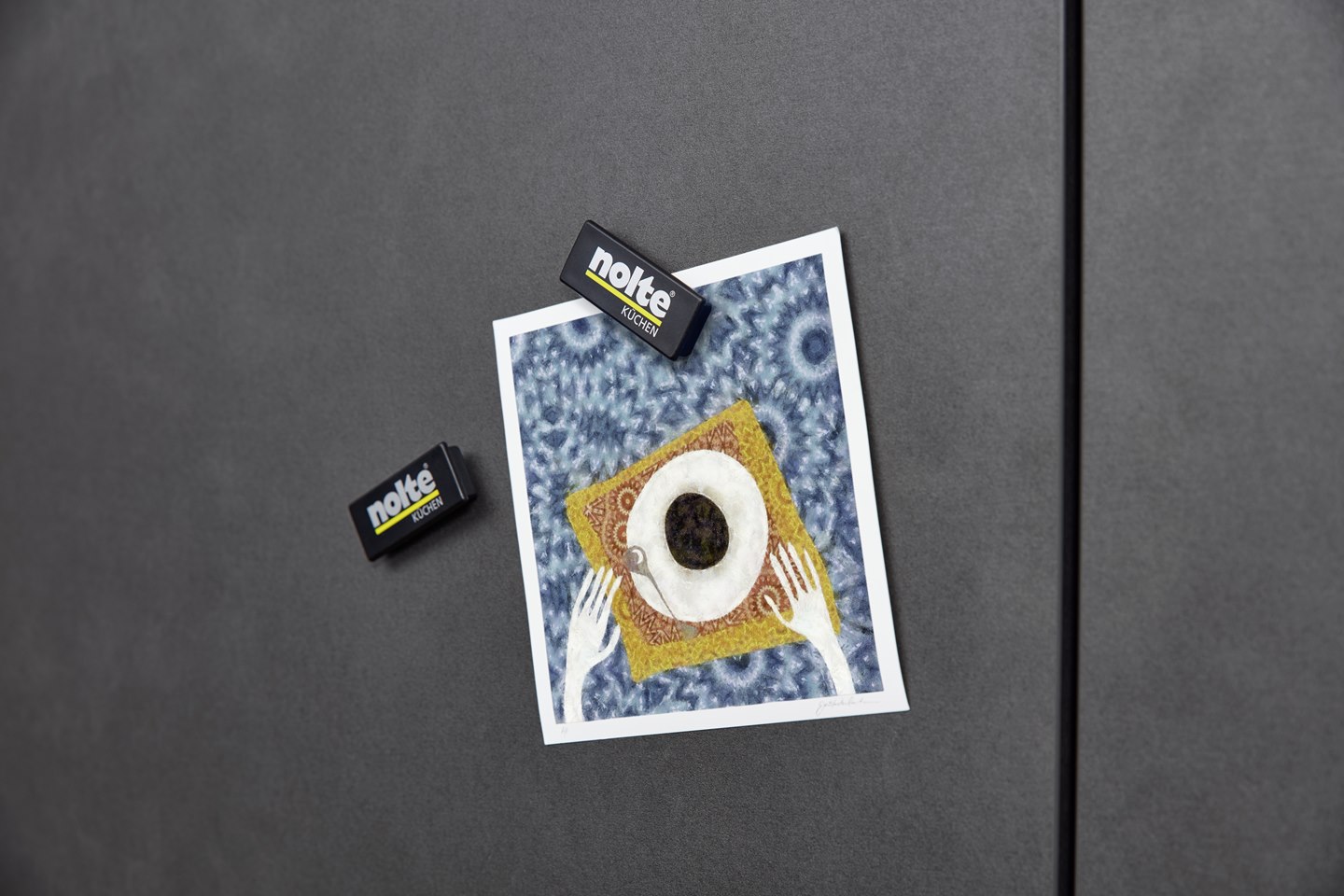 Magnetic
Due to the metal particles contained in these fronts, they are magnetic.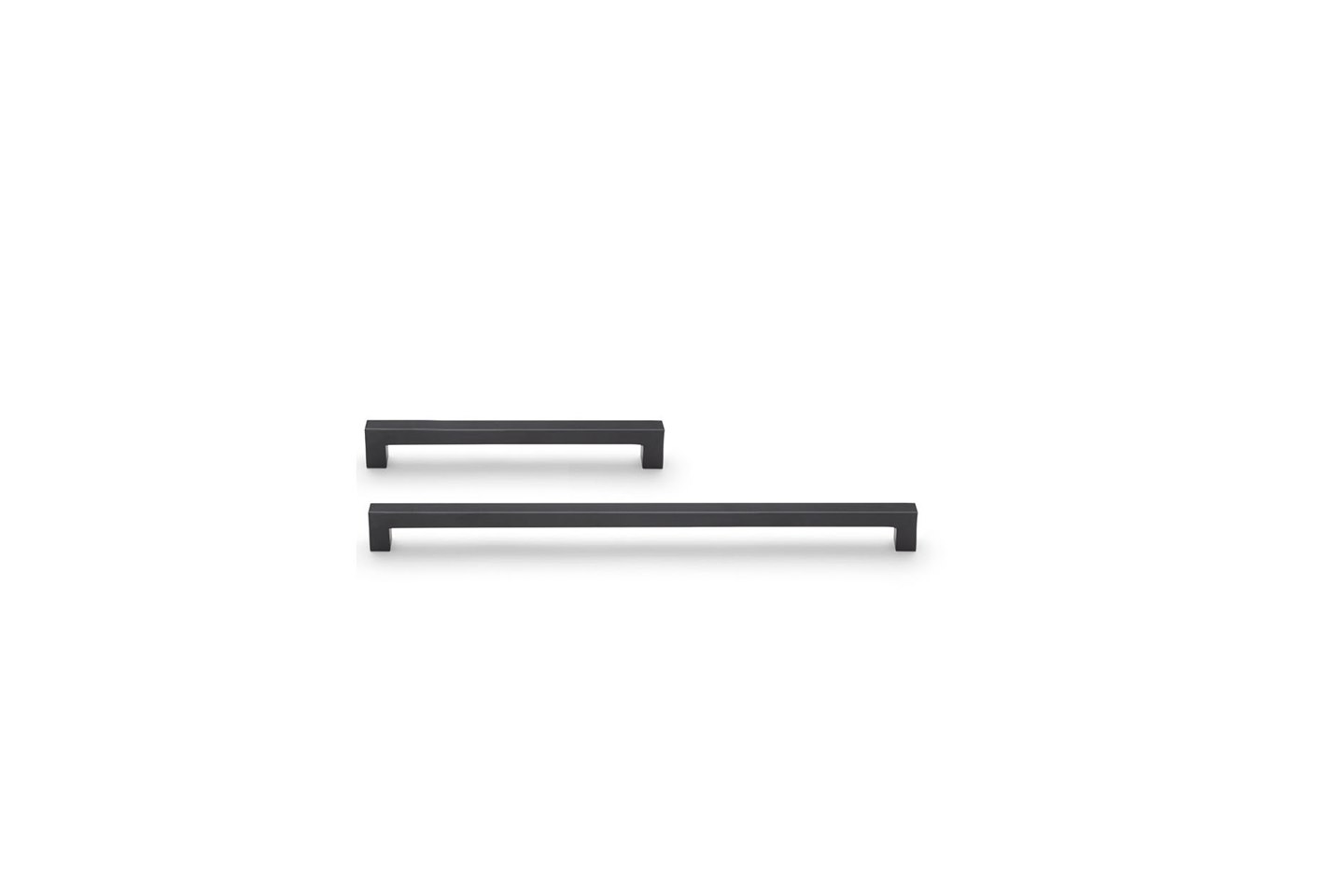 Handle recommendation
Our handle recommendation for this front range: handle combination 824