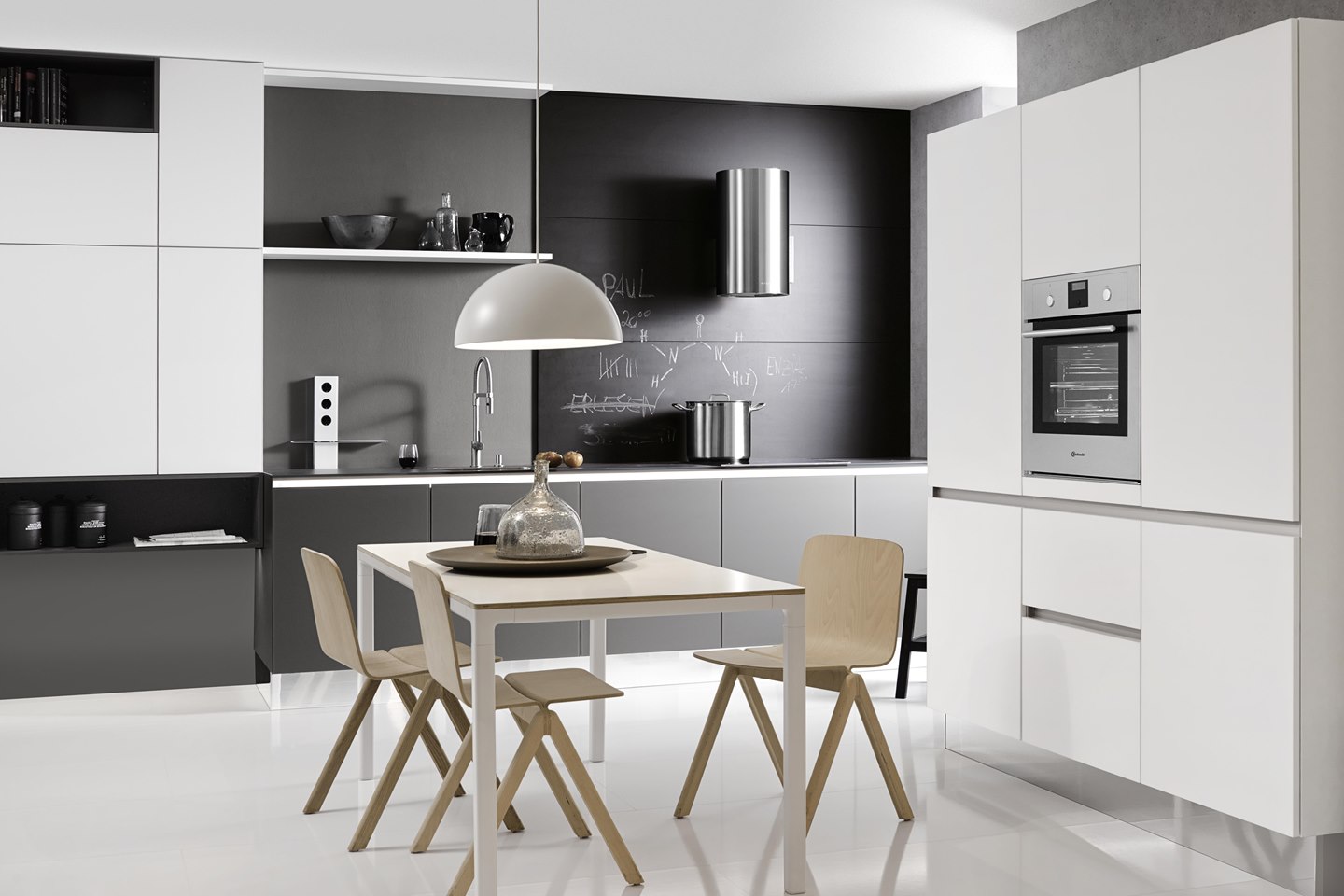 Fronts
GLAS TEC SATIN
The GLAS TEC SATIN front of real glass meets all of the challenges of day-to-day kitchen life with flying colours, and, with its satin-finish surface, adds a touch of luxury to every home.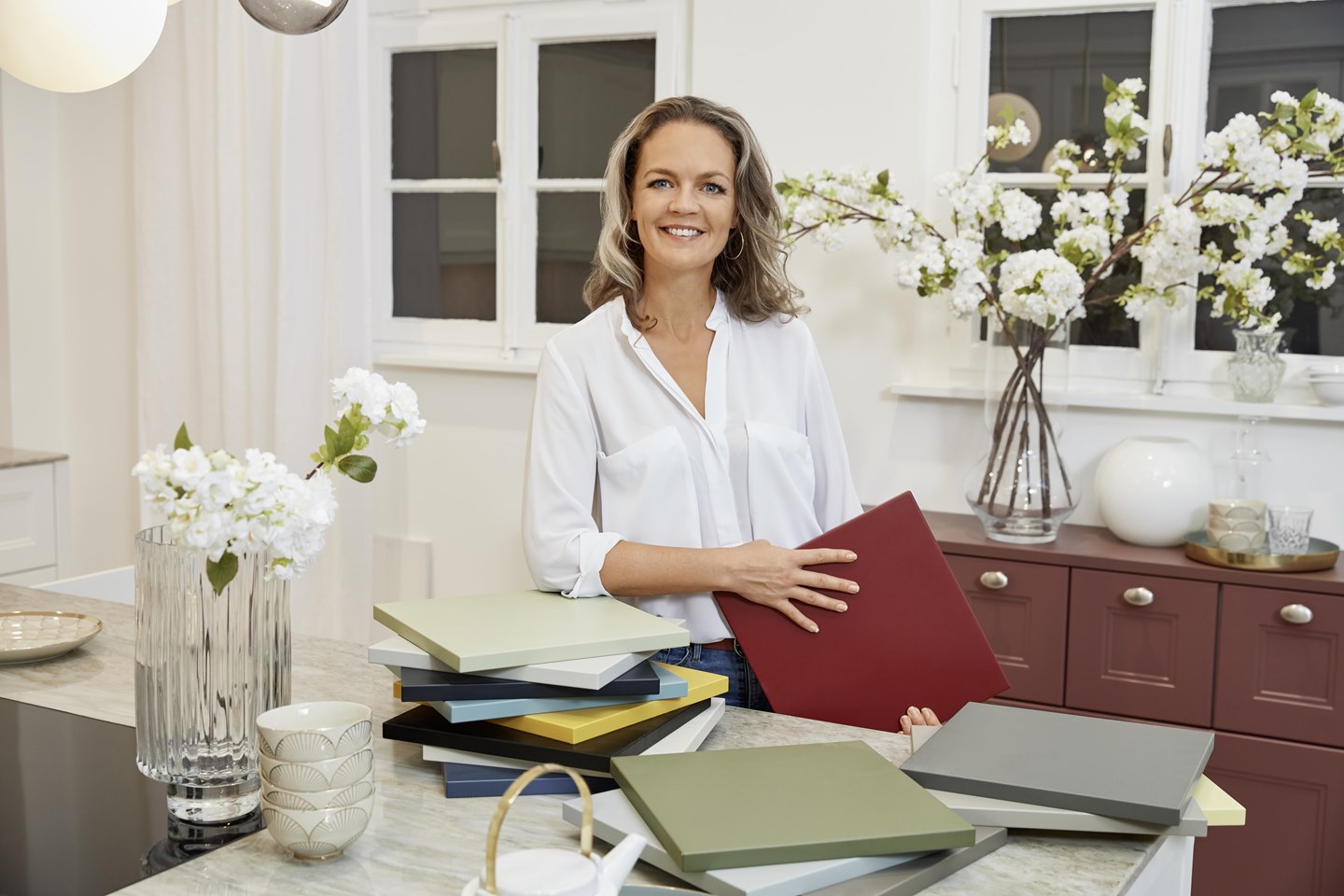 Material
The front is faced with toughened mat finish safety glass and finished on all sides with a thick edge.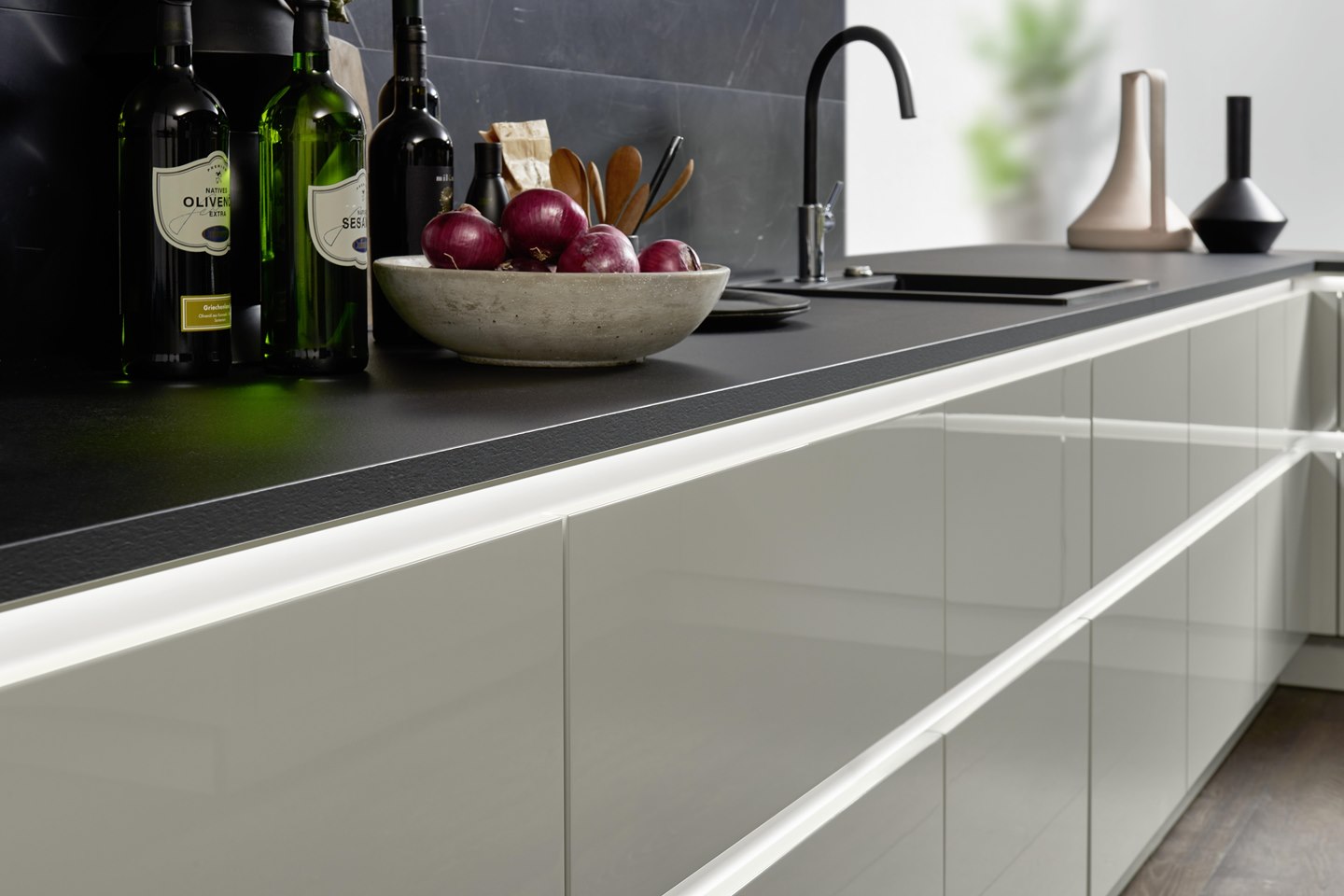 Matrix Art
This front range is available in MatrixArt (handleless).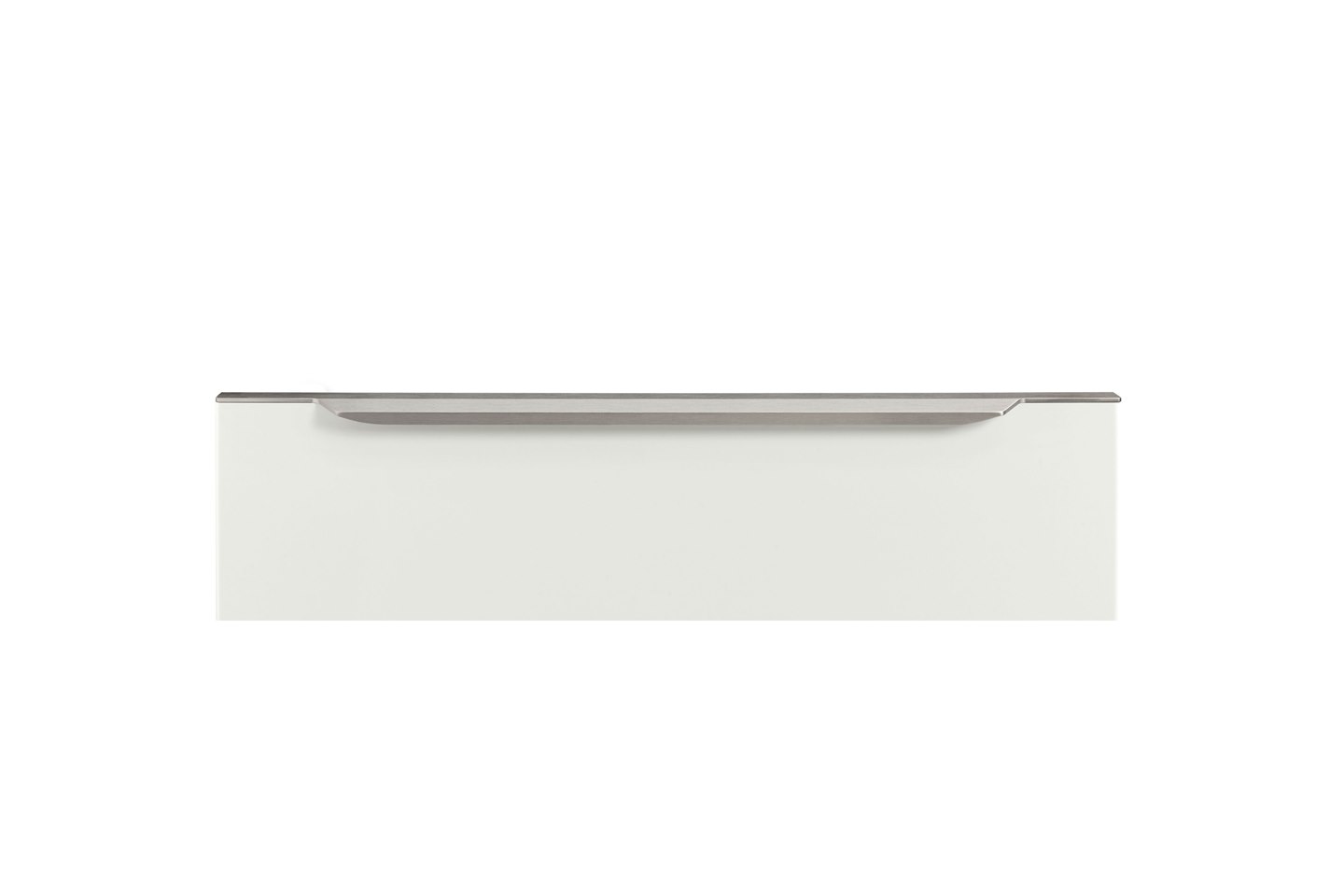 Handle recommendation
Our handle recommendation for this front range: the handle 620