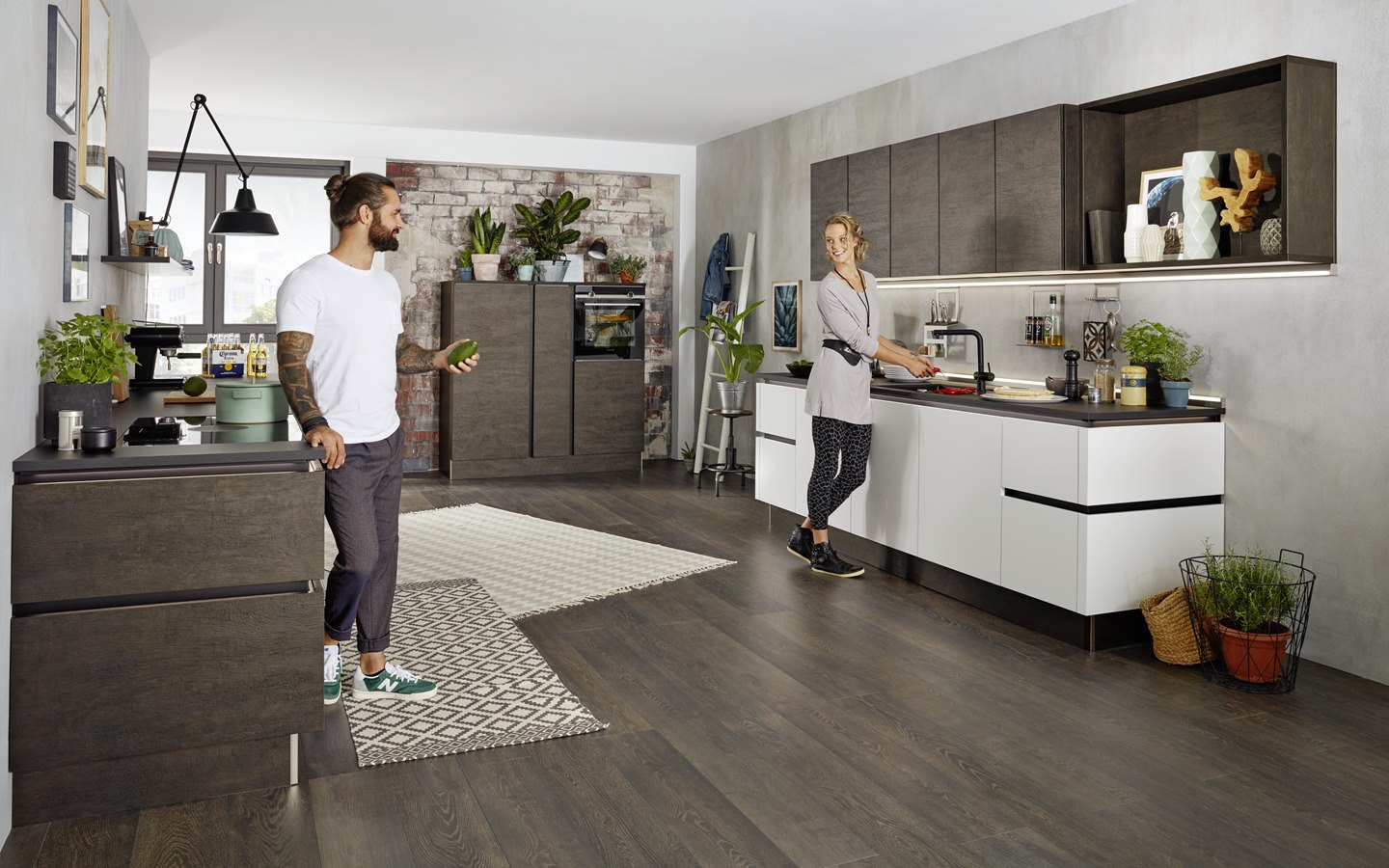 Kitchen ideas
Industrial look: Small kitchen with great ambiance
From an old factory into the kitchen! If anybody still thinks that the industrial look will only work in vast lofts in New York City, then let us show you differently. With this kitchen, we'll bring the loft atmosphere into any home.
Take a closer look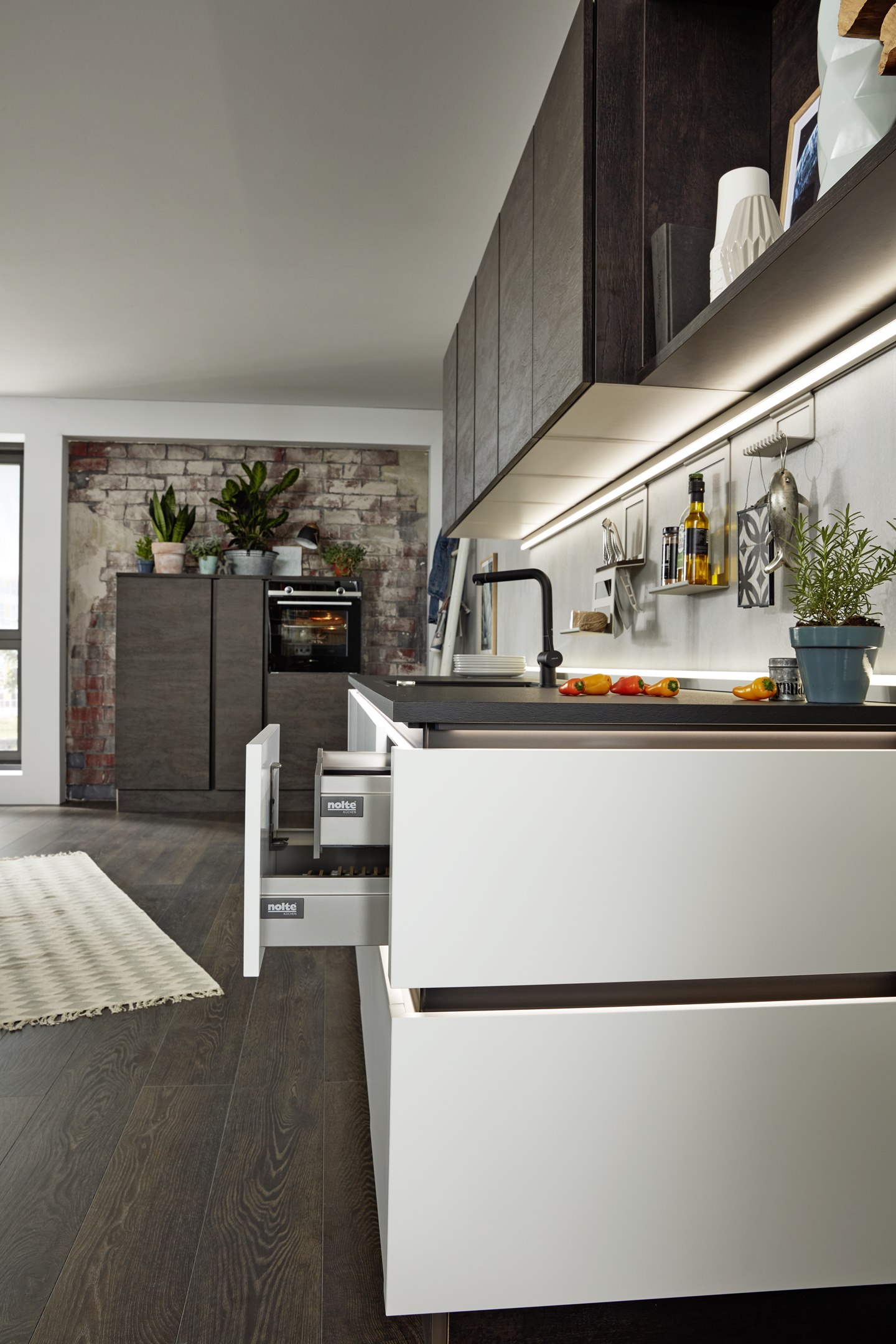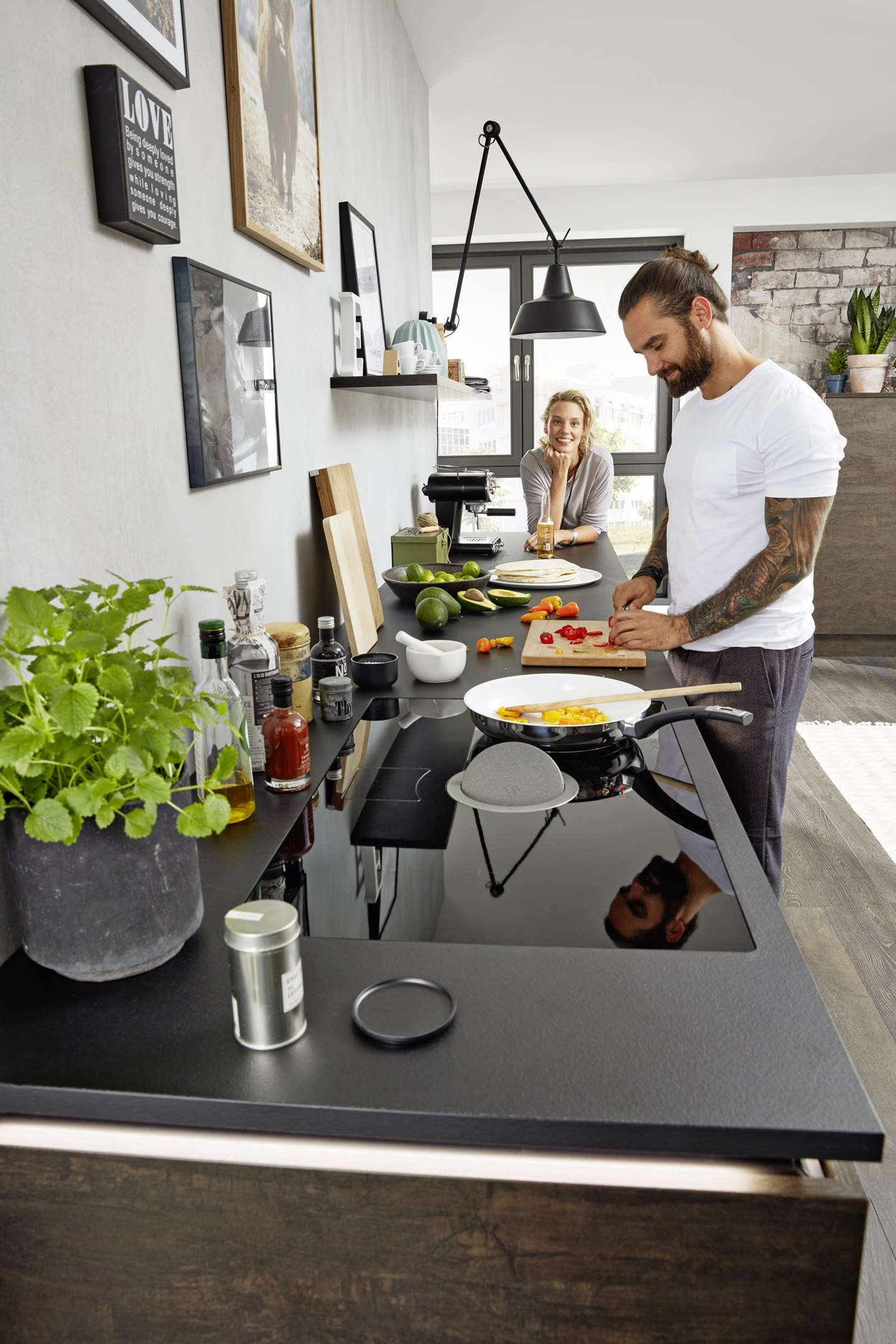 Reasons to love this planning example: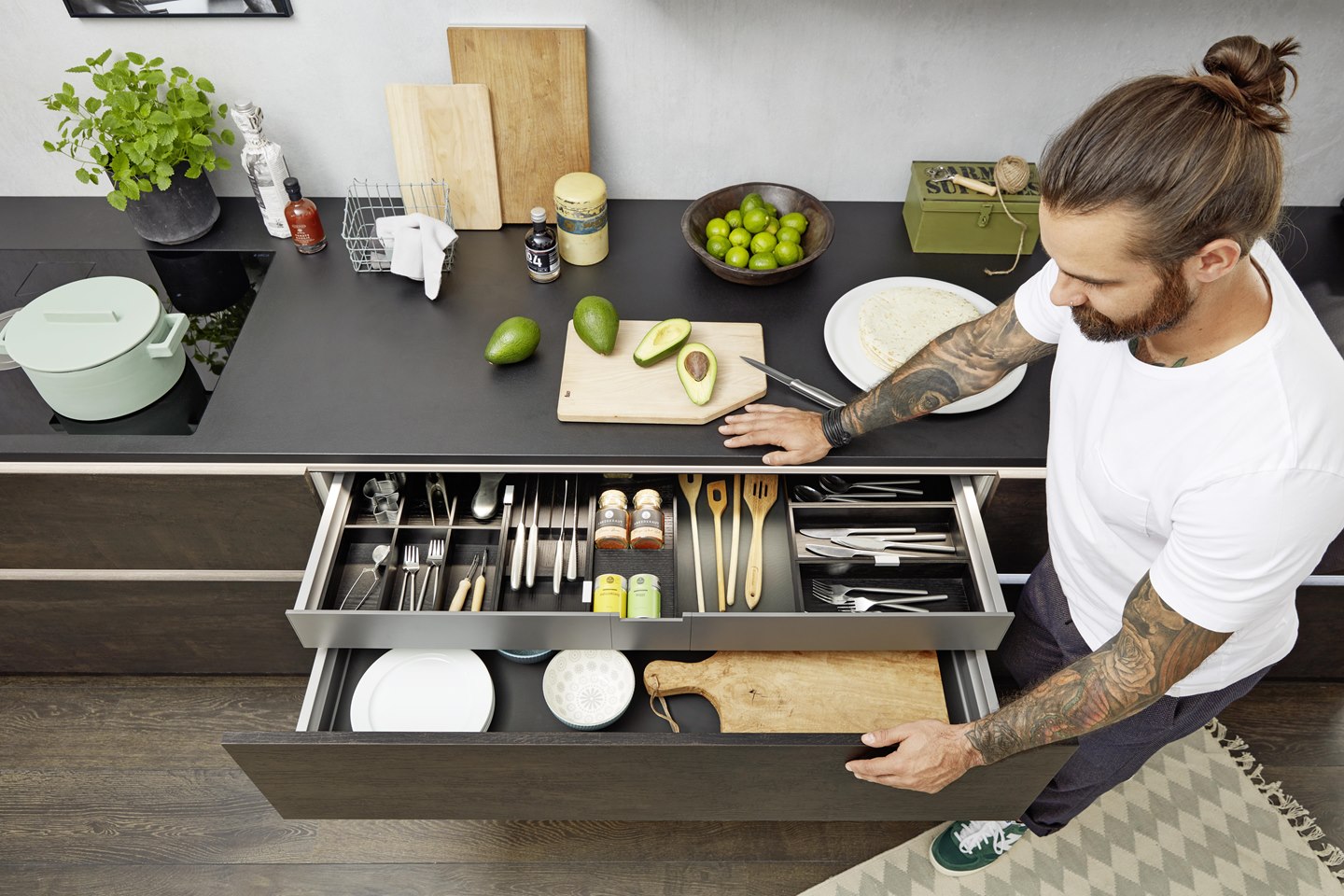 Worktop with depth
What's the one thing that every kitchen should have plenty of? That's right - worktops. There is plenty of space on the extra-deep worktop, both on top and below.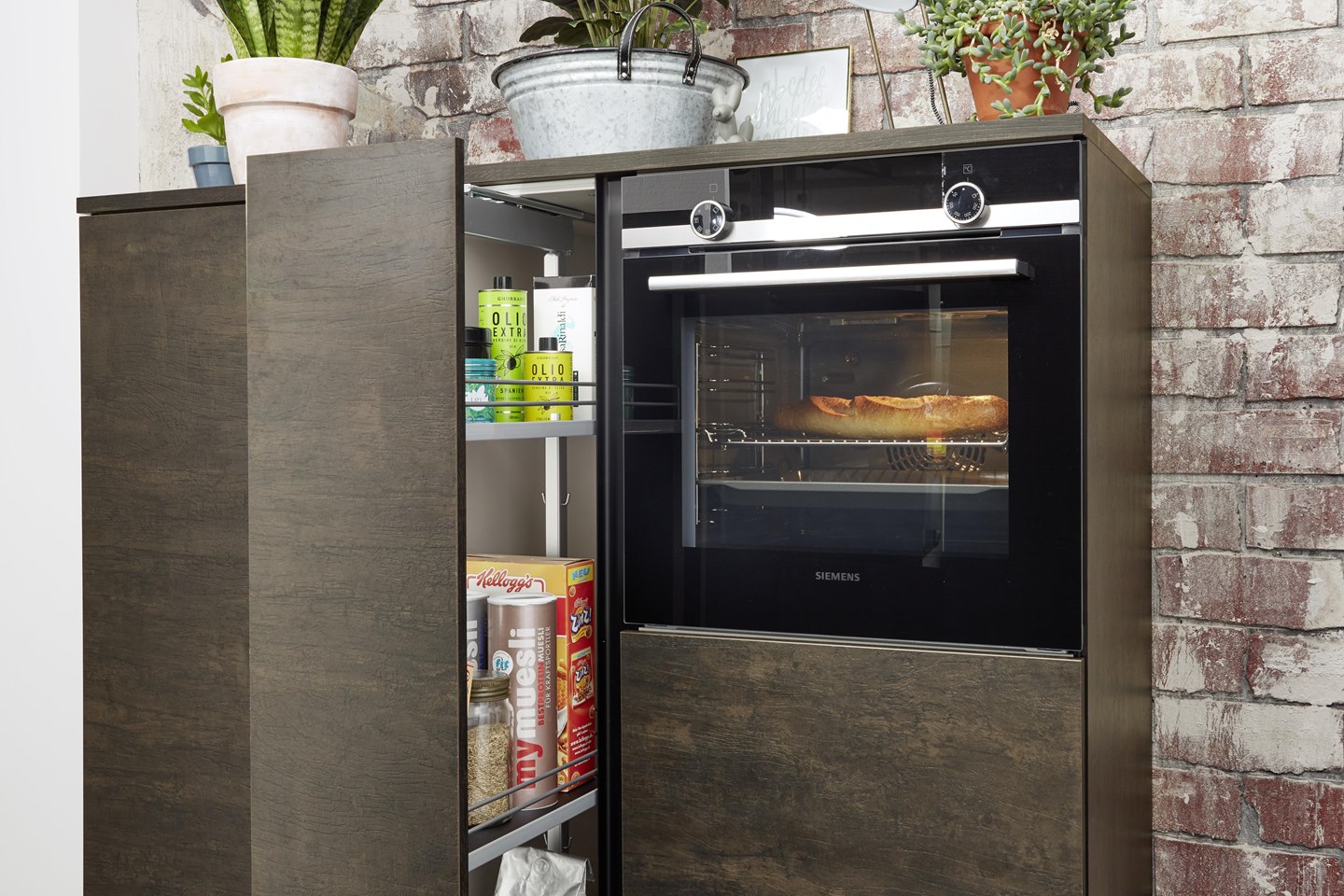 A clear thing: the larder unit
There's the perfect spot for even the smallest item here. So you'll always know just what's in there and can reach for whatever you want at any time - from either side.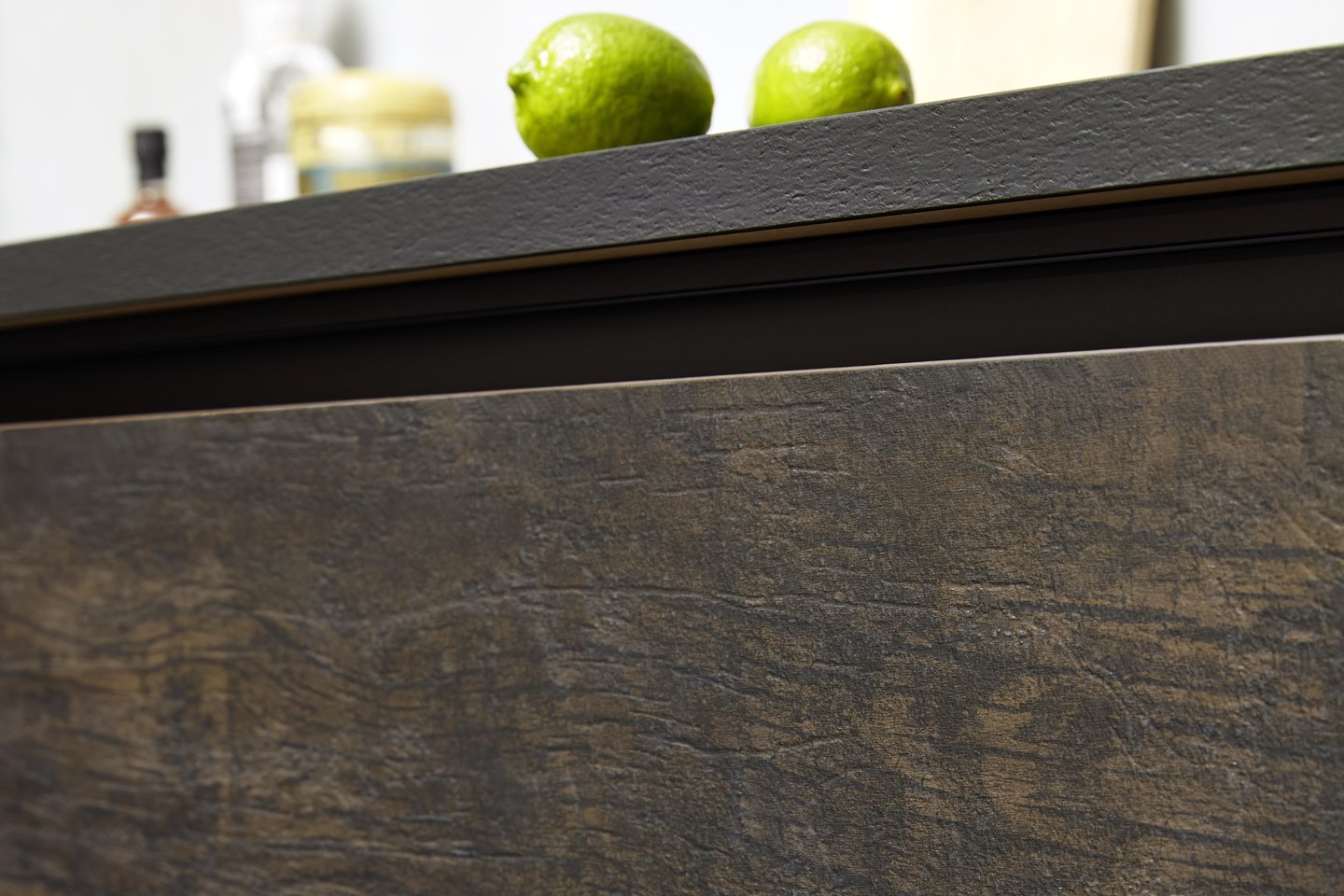 Big effect despite a small budget 
As an authentic reproduction, this front will adapt to your wallet as well as your style.