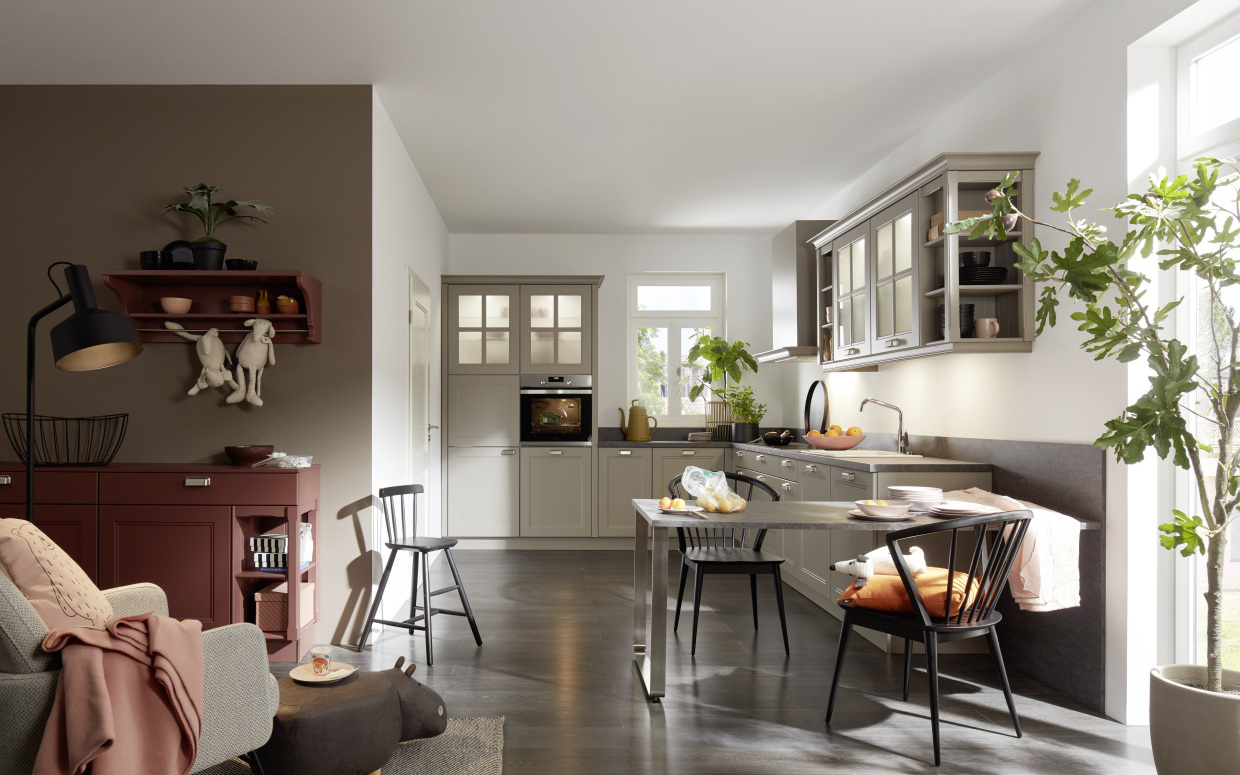 Kitchen ideas
Modern country kitchen that is open to the living room
The best of the country house, in the design and style of today: open shelves, slatted elements and a flowing transition to the living room are the key features of this design. Cleverly planned electrical appliances and other details complete this kitchen. Look and imitate!
Take a closer look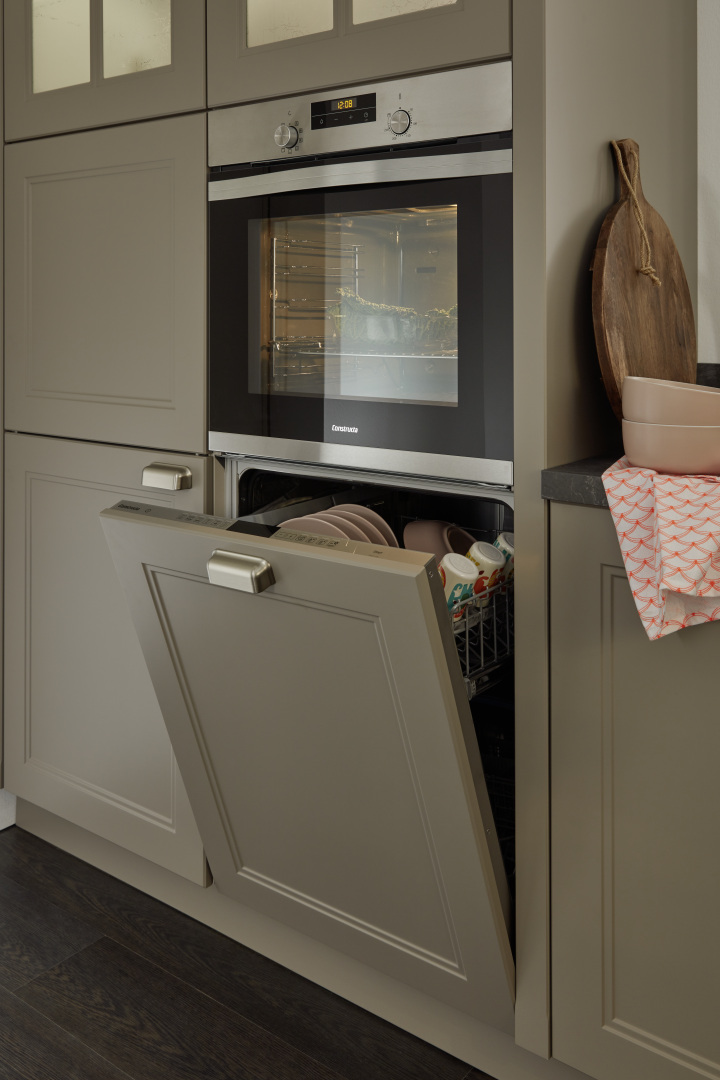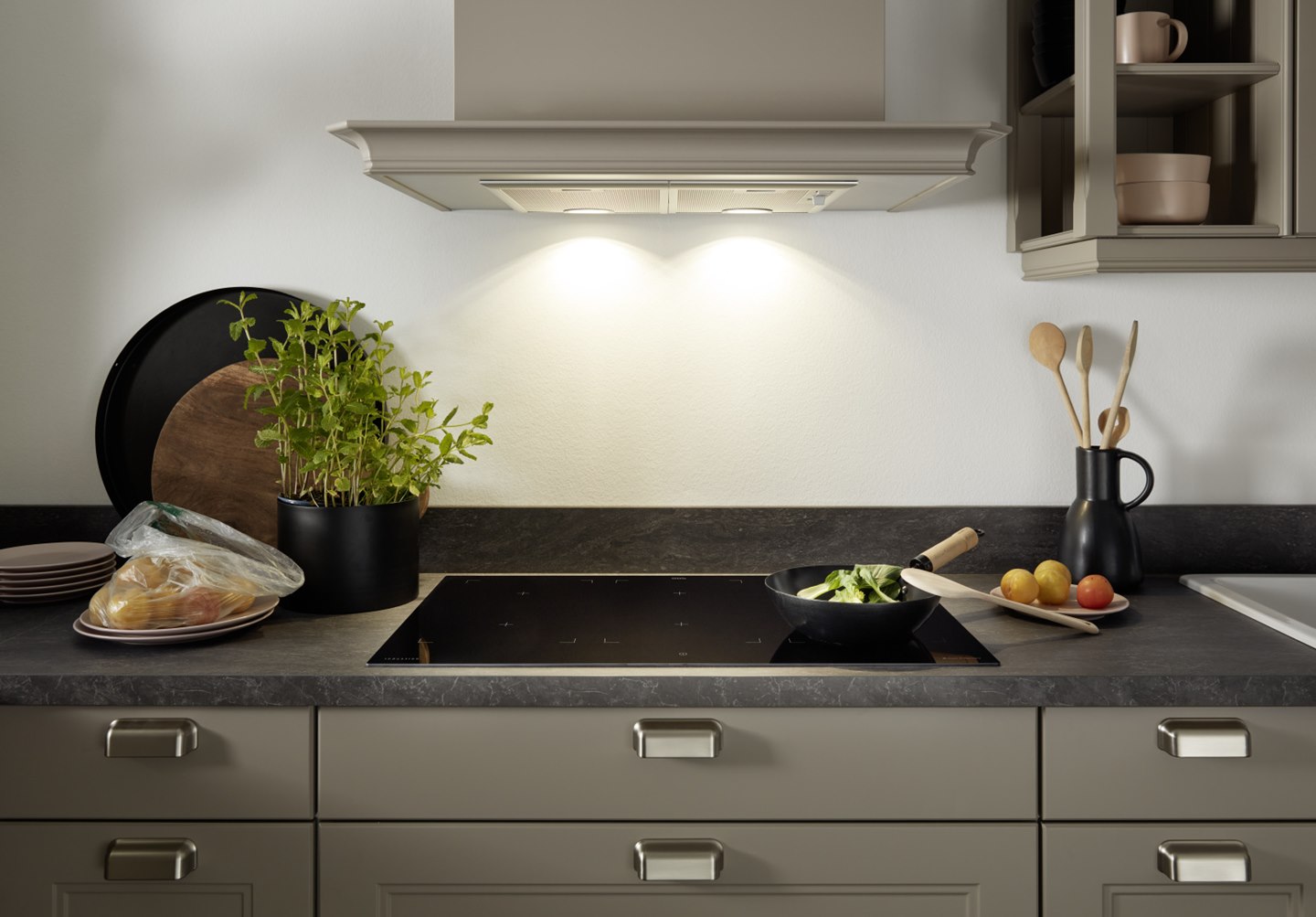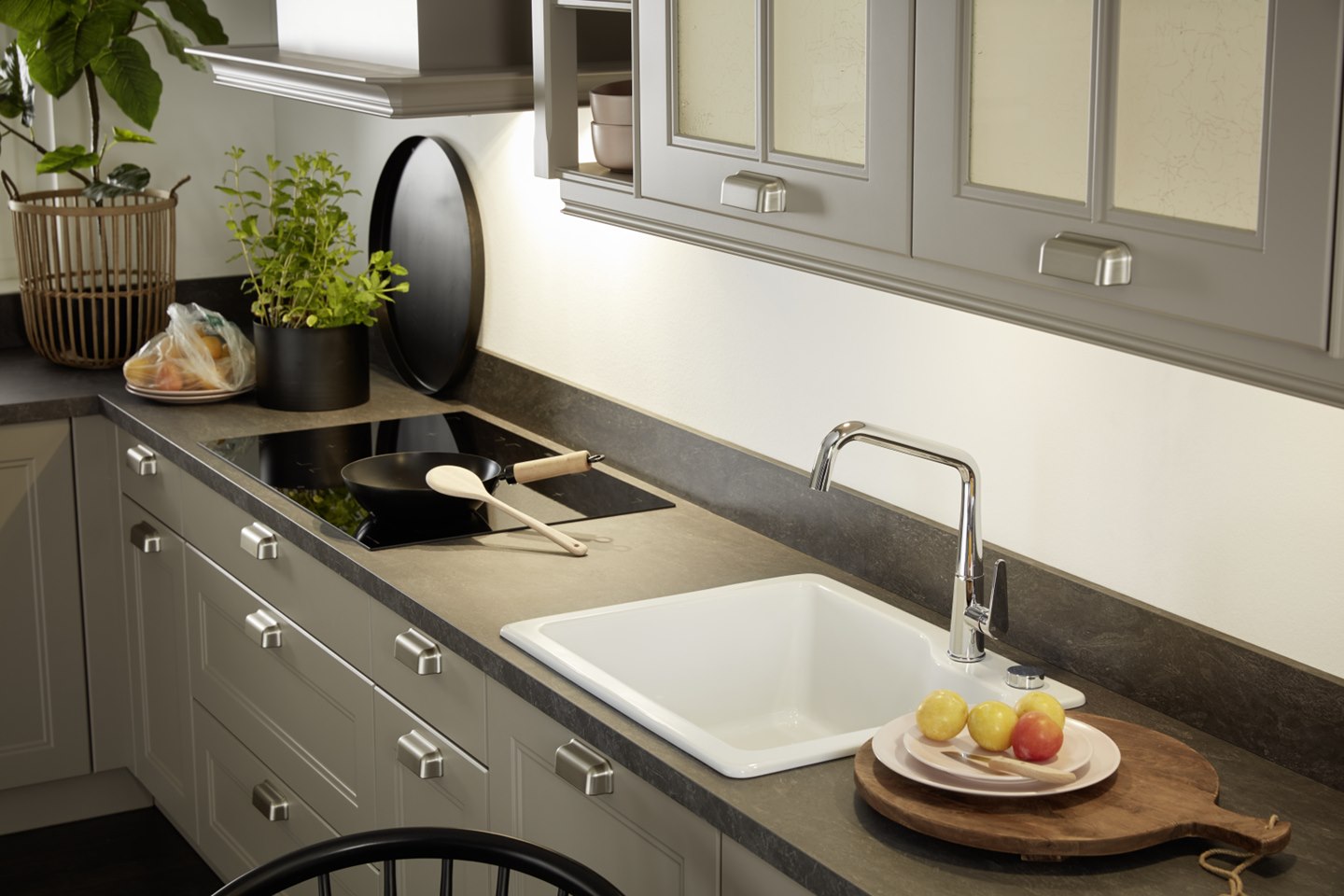 Reasons to love this planning example: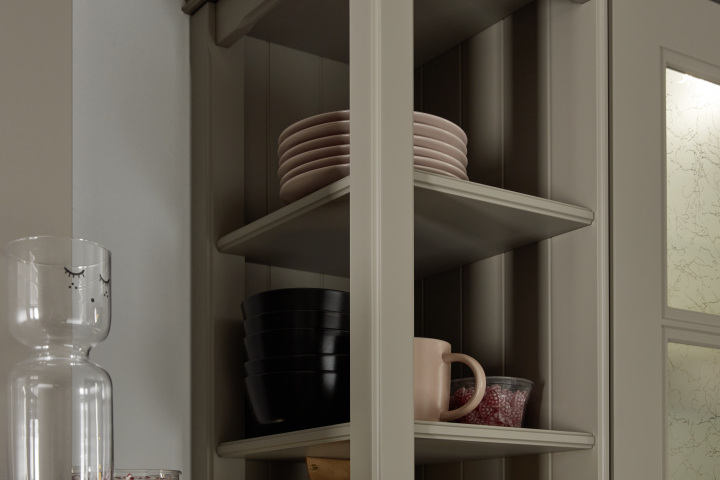 Relaxed at the end
The end shelf unit relaxes the array of all wall units. Seasonings, oils, towels: everything is within easy reach.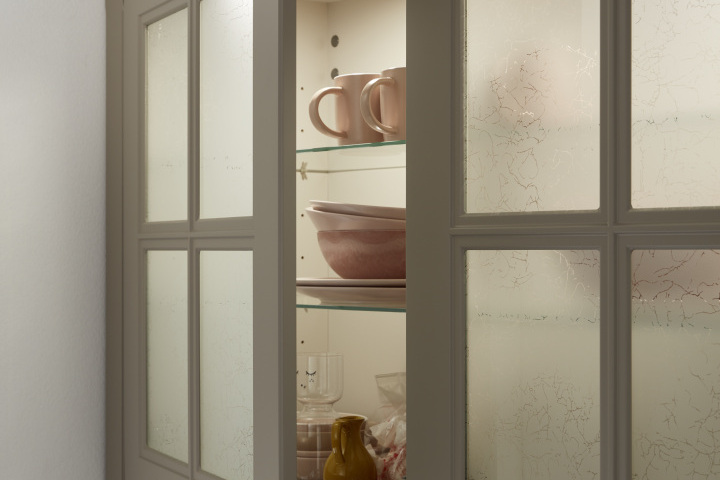 For genuine country air
No country kitchen should be without display units with slatted elements.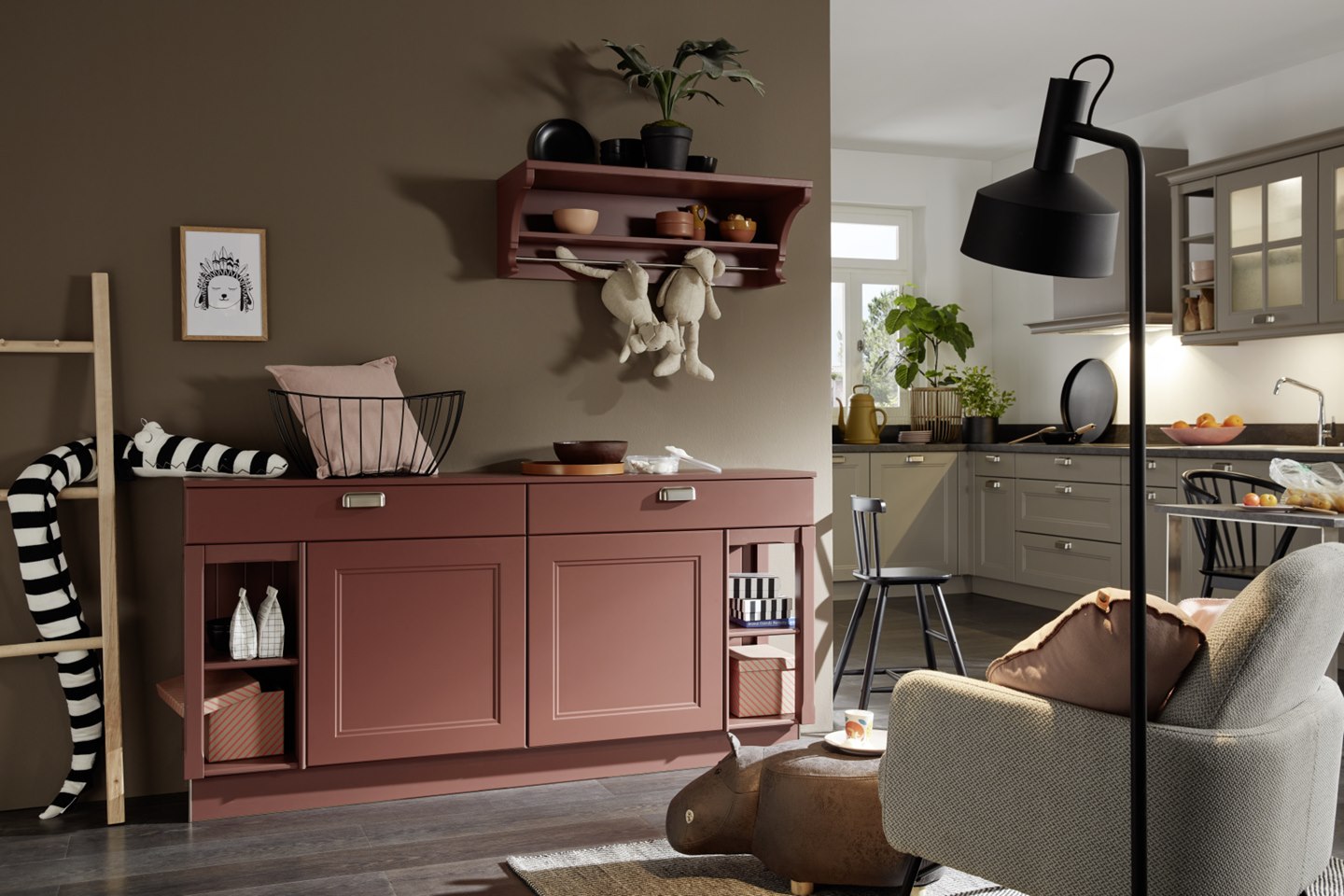 Harmony thanks to the matching living-room furniture
Use the same front in the neighbouring living-room as in the kitchen - just in a different colour. This is how style goes!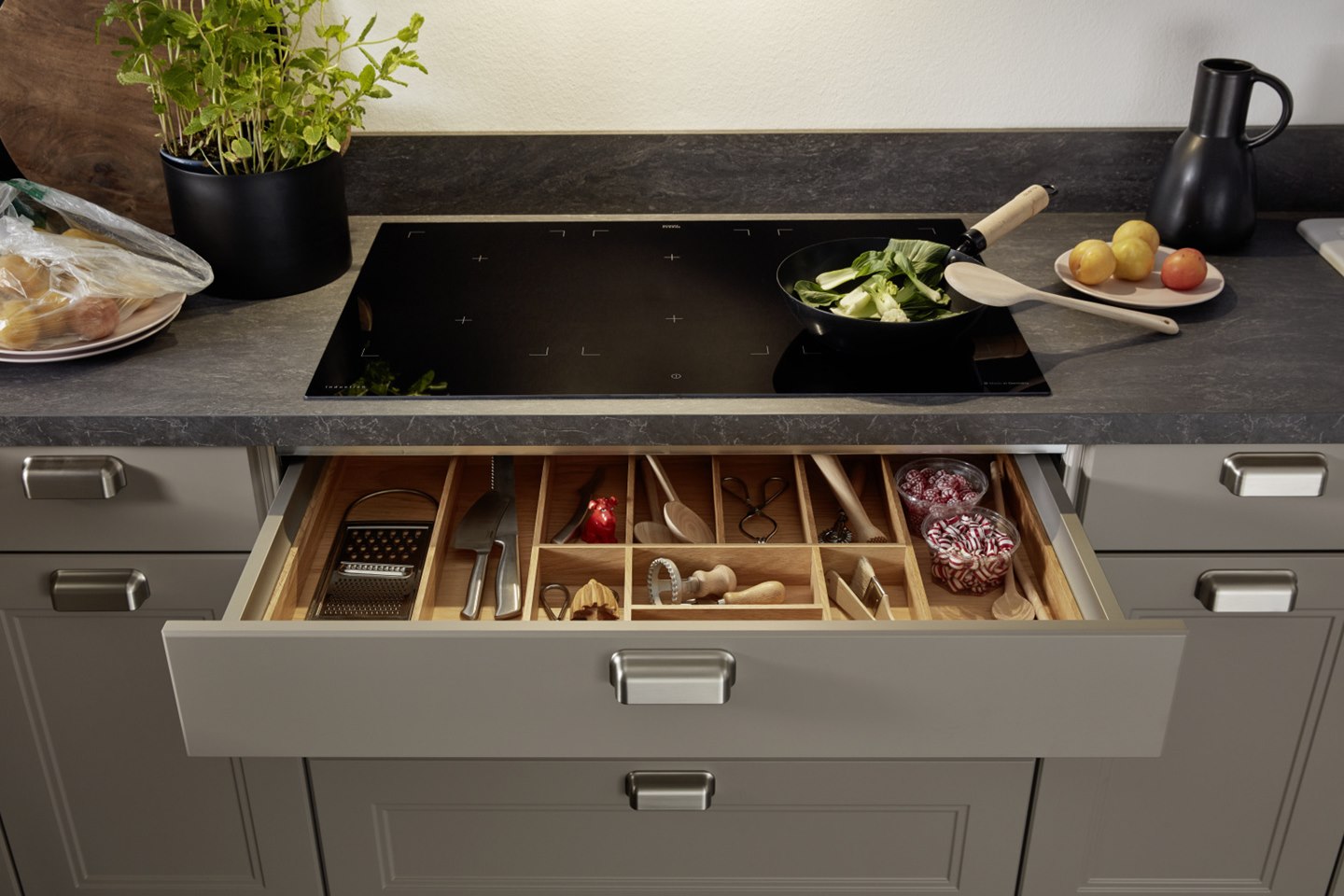 Everything within easy reach at the hob
There is plenty of space right under the hob for all the things you need quickly. And thanks to the right arrangement, the contents of the drawer are in perfect order.