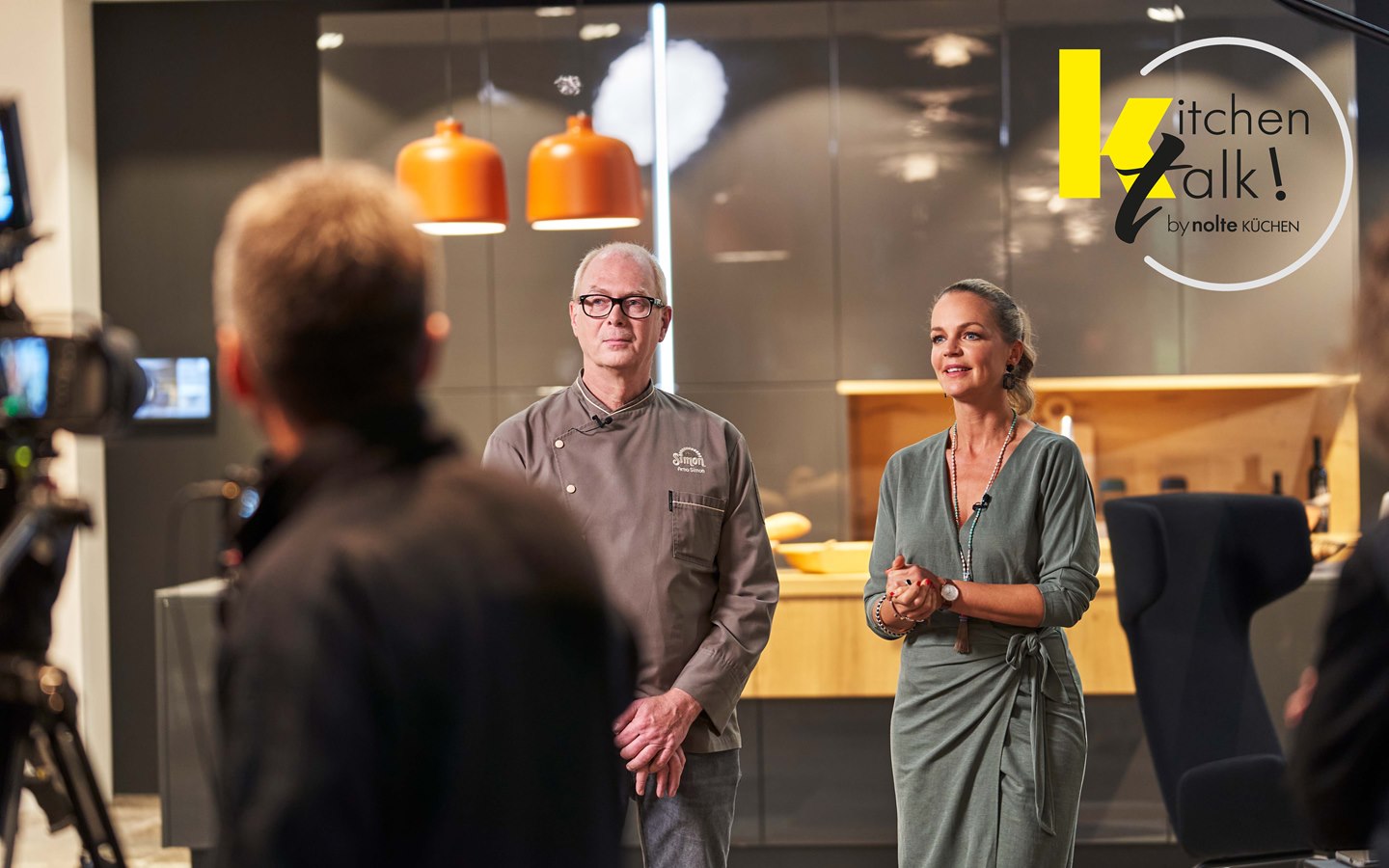 Kitchentalk
Kitchentalk with Arno Simon
"Kitchentalk"- we took it literally. Together with Eva Brenner and our guests, we are bringing more life into the kitchen.
A new Kitchentalk is now ready for you. Our guest today: Arno Simon, master baker from our beautiful town Löhne in East Westphalia-Lippe. Together with Eva, he shares with us the secret of his breads and the breads that are totally in vogue now. However, sometimes the special is simply the most normal. A motto that Arno has taken to heart. He loves his handicraft and it was clear from the moment he was born that this was the only possible profession for him. Why? Discover for yourself.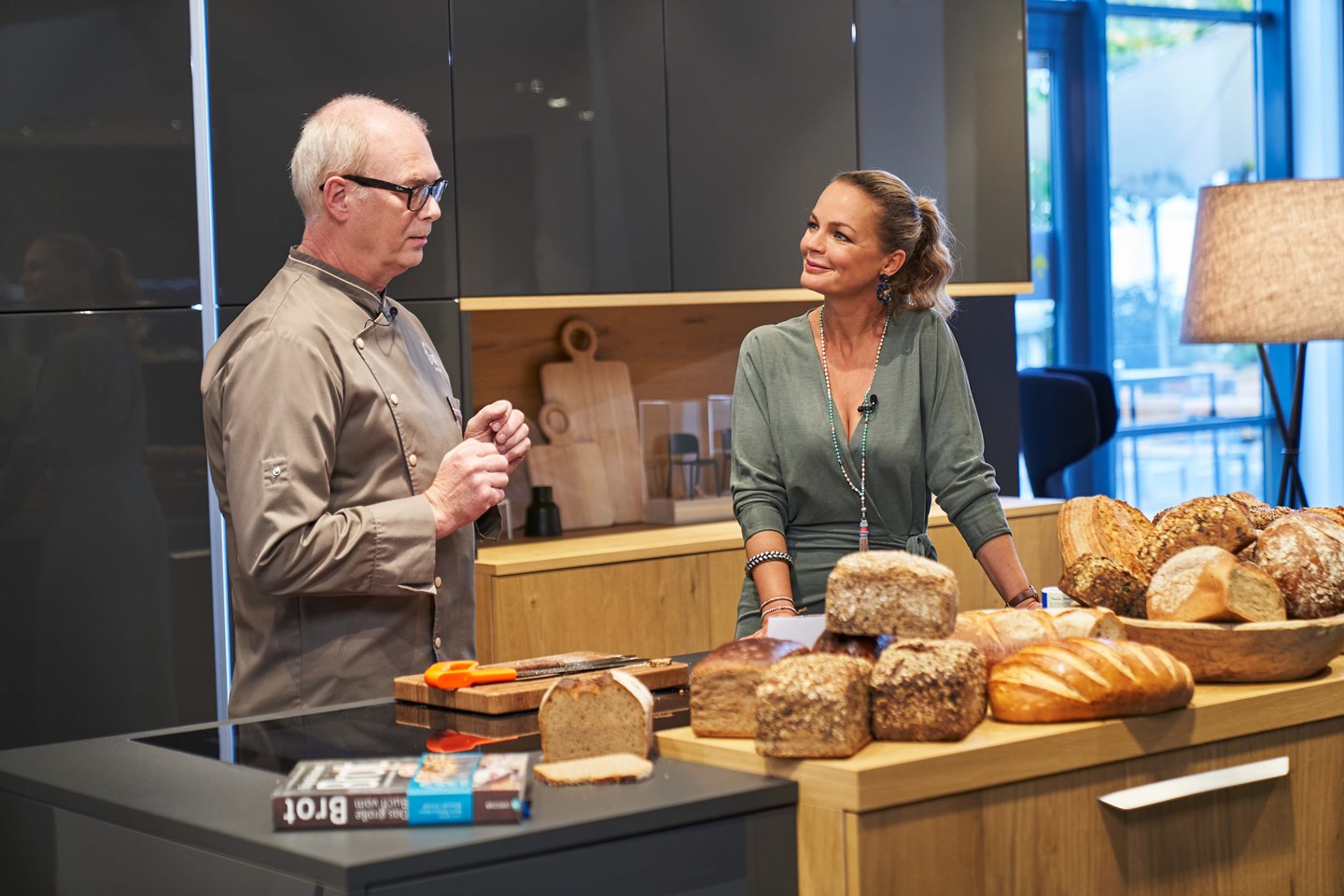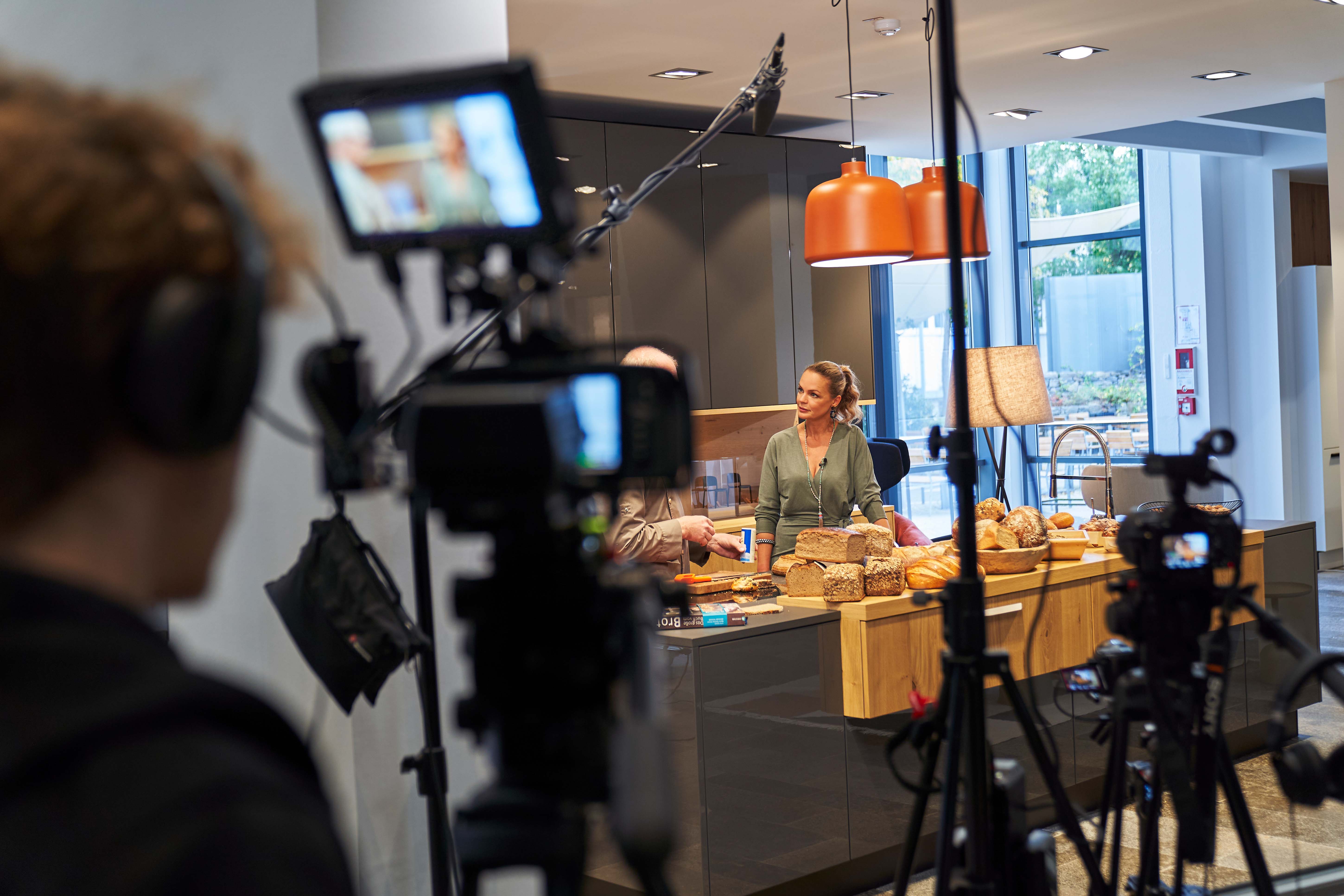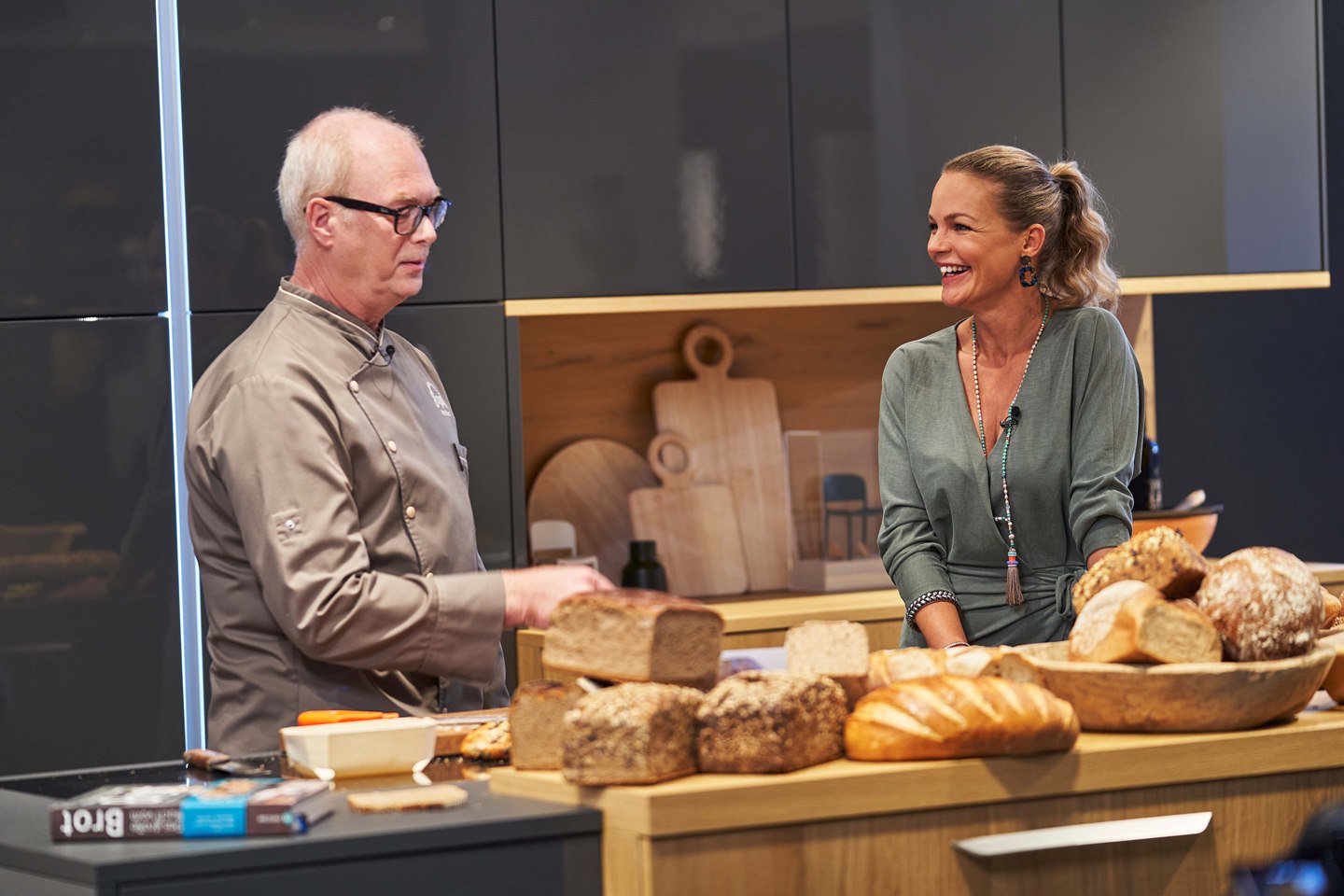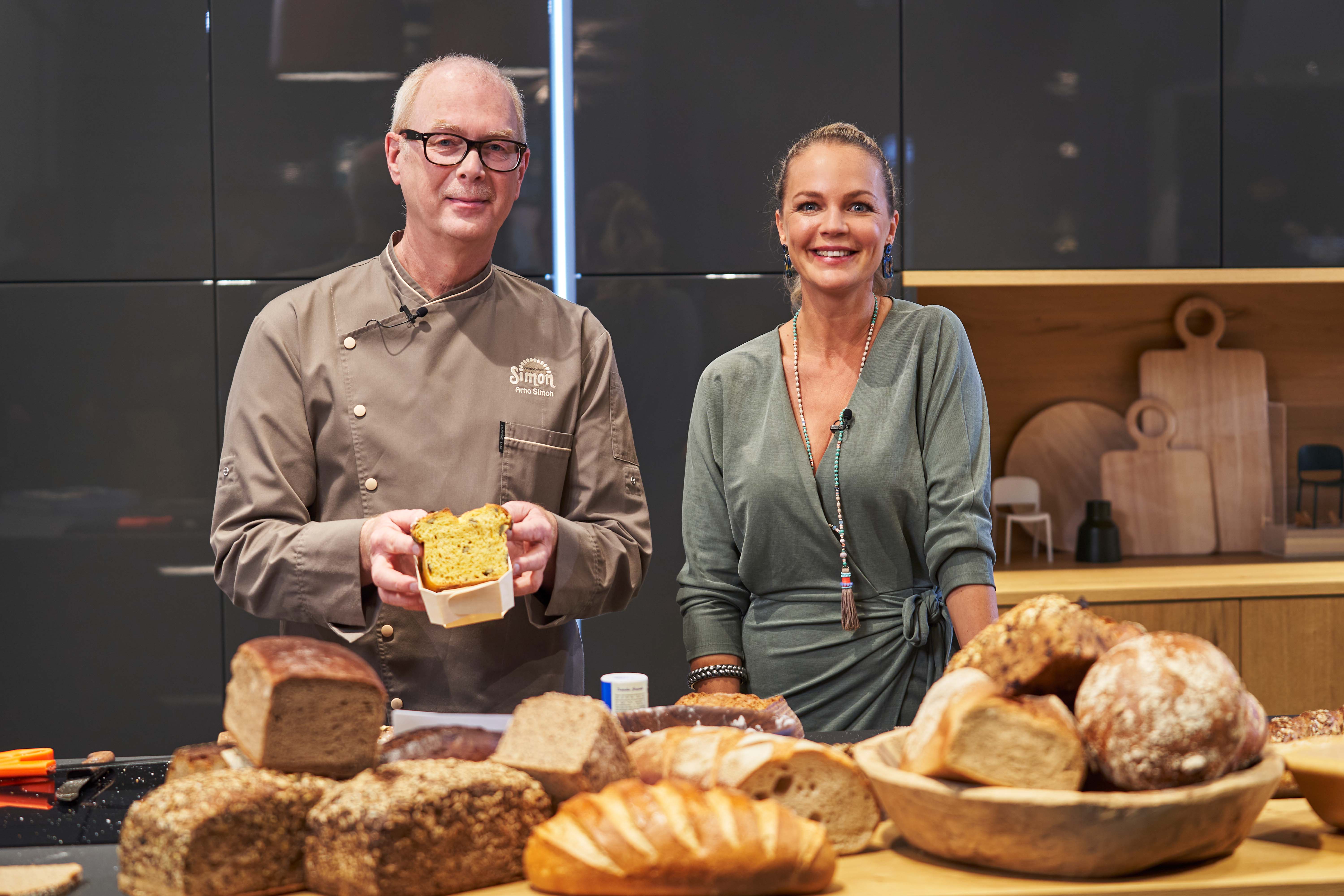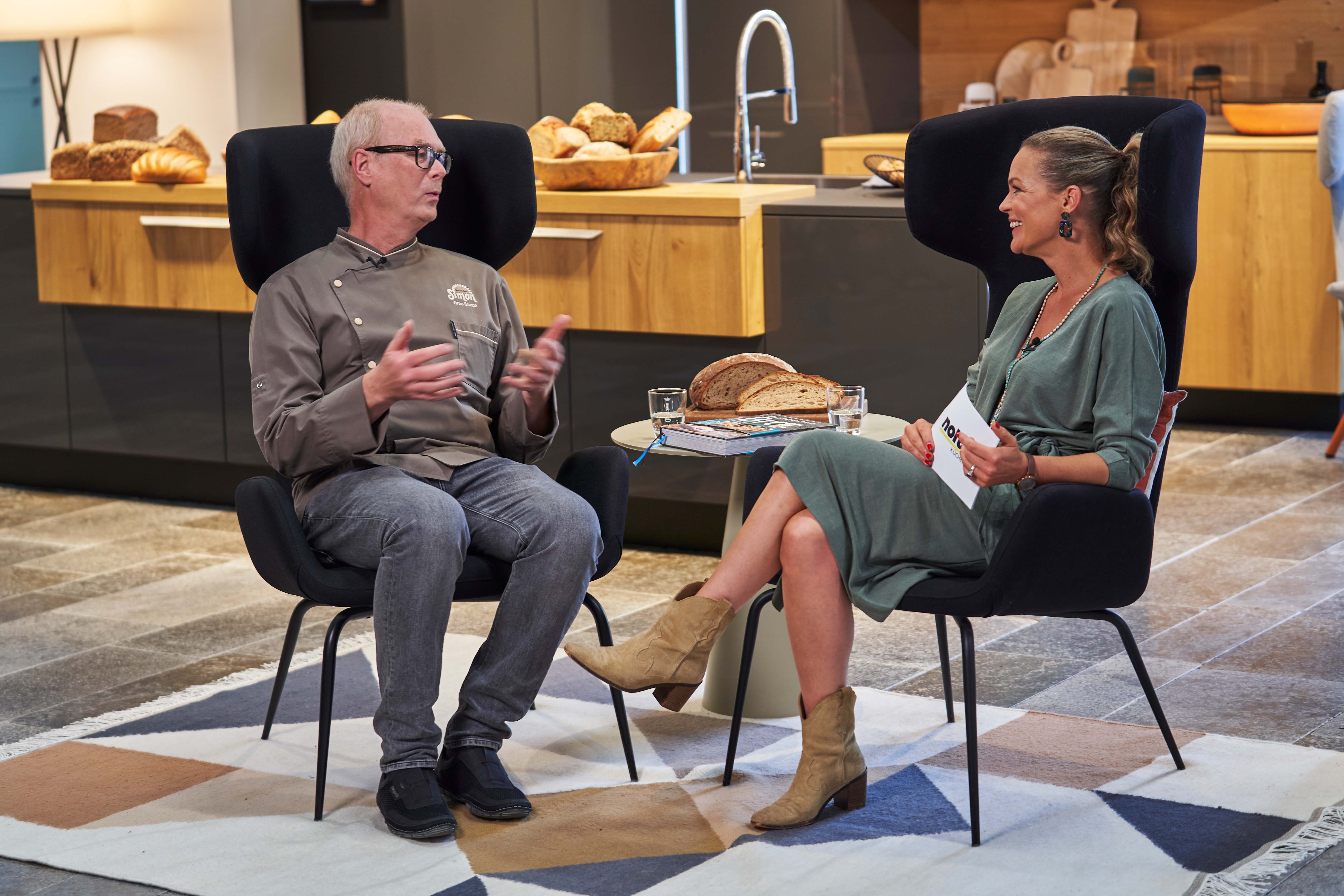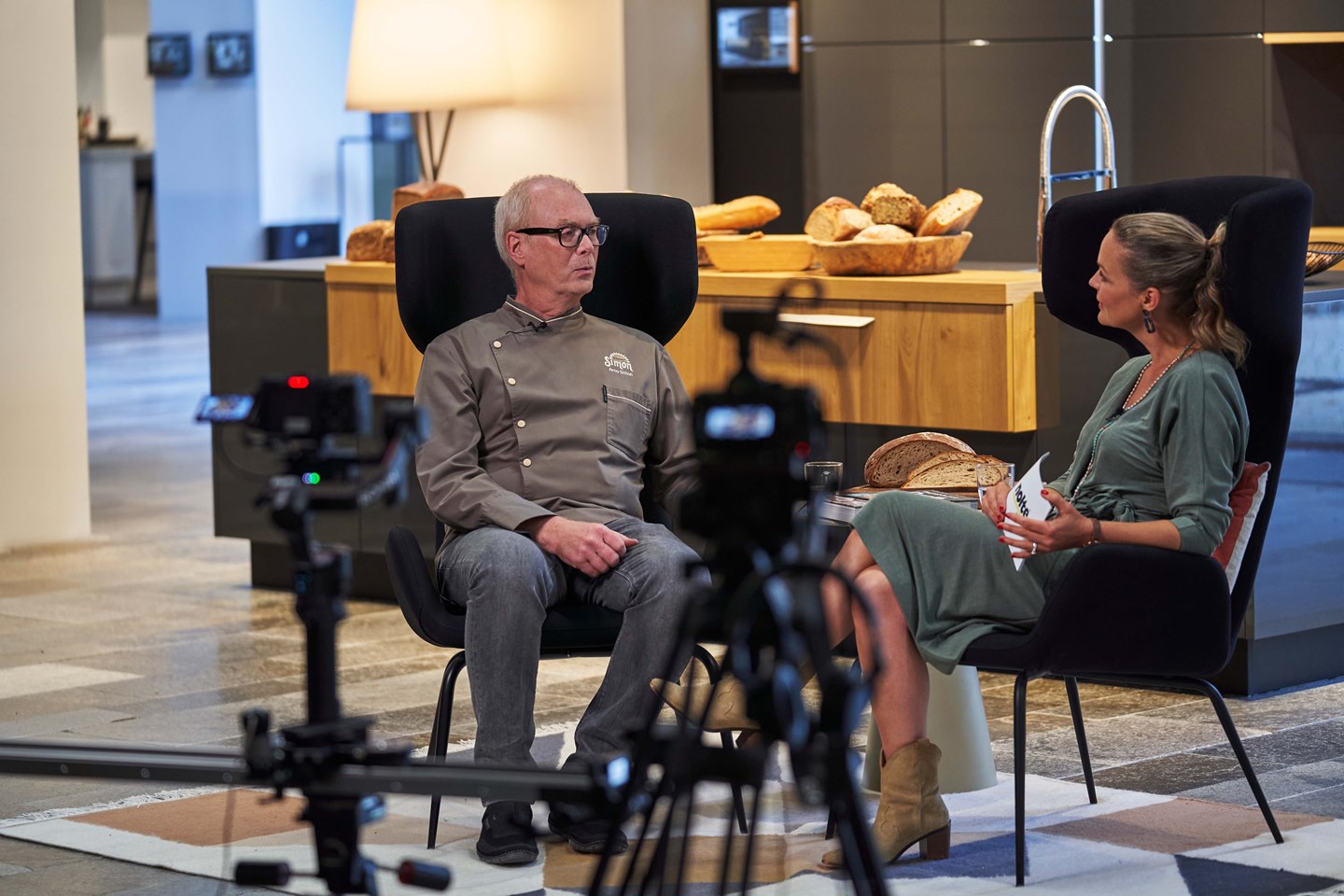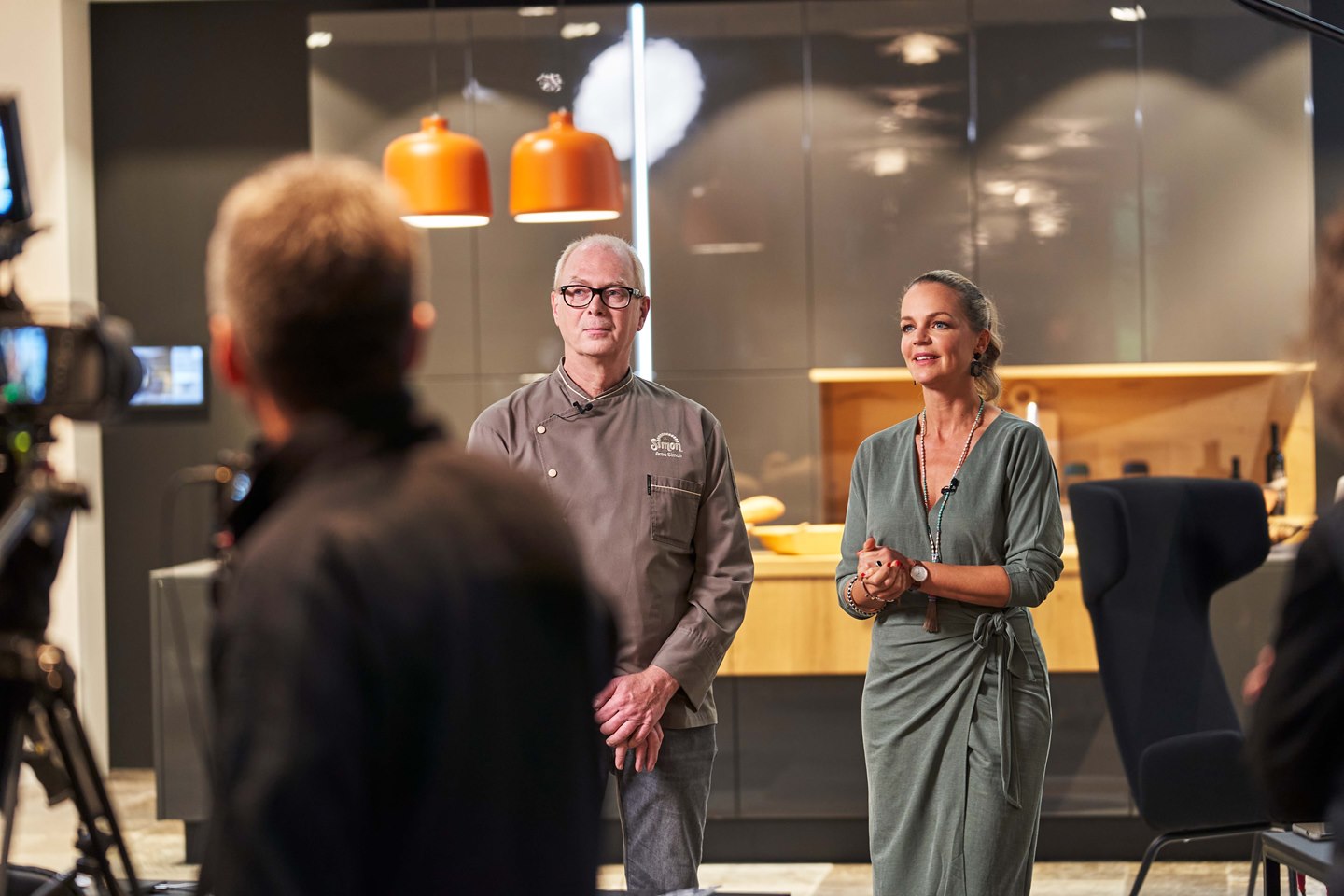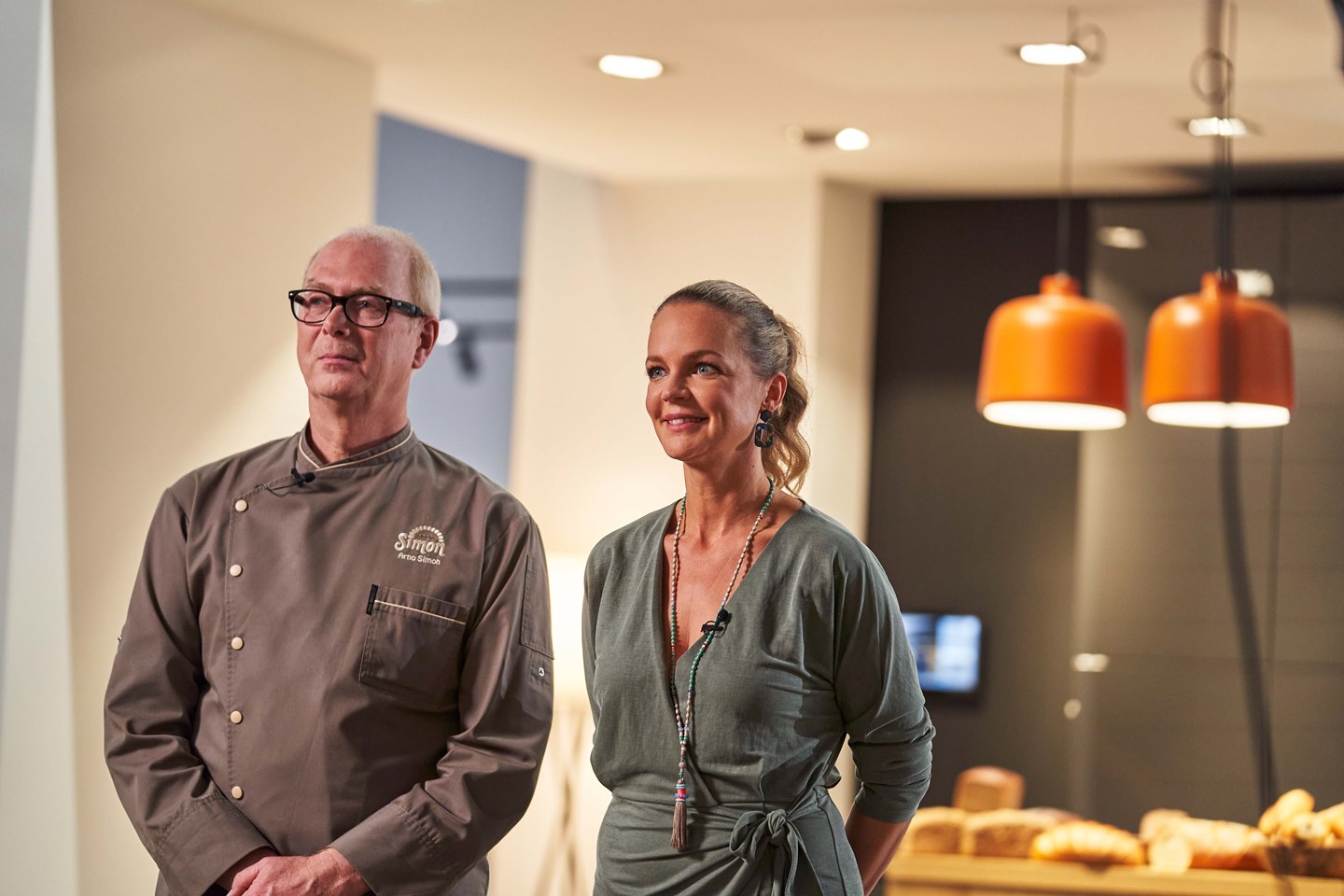 Arno Simon - Germany's best baker
Baking an outstanding landmark was one of the challenges in the competition for the title of "Germany's best baker" in 2014. Sounds complicated? It is. If you want to know which landmark it was, do not miss this episode.