WITH OUR HELPFUL KITCHEN PLANNER
In the end, your personal tastes will define the looks of your kitchen. But any plan is based on certain data, which should be recorded before you enter the kitchen showroom. For instance, there is the floor plan of the room. The positions of doors, windows, connections, power outlets and heaters are important reference points for the planner. If you don't want to make a sketch by hand, you can find useful tools online, such as the online kitchen planner presented by Nolte Küchen. In this planner, your plan starts with an empty room template, which you can adapt to your personal situation and the structural requirements.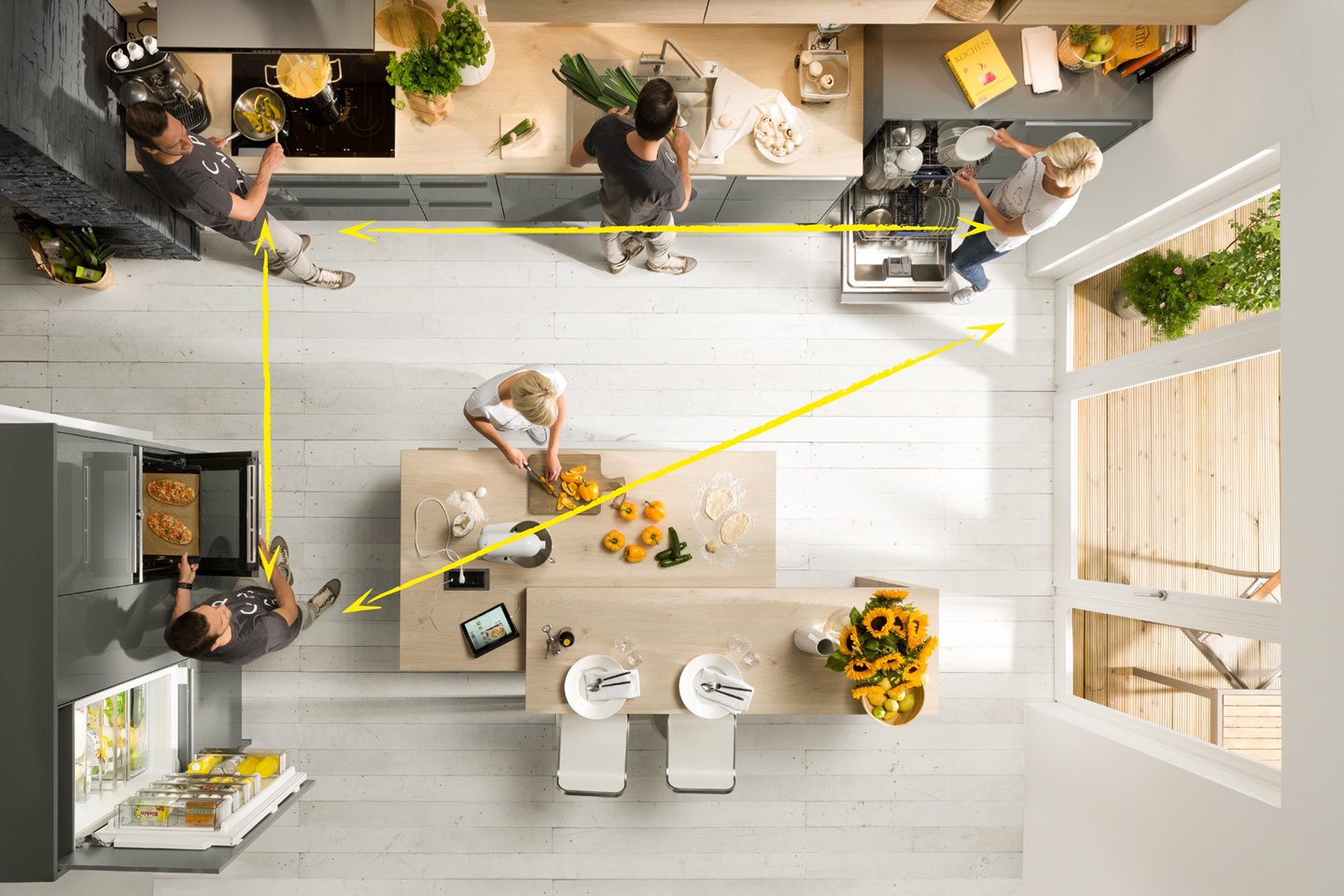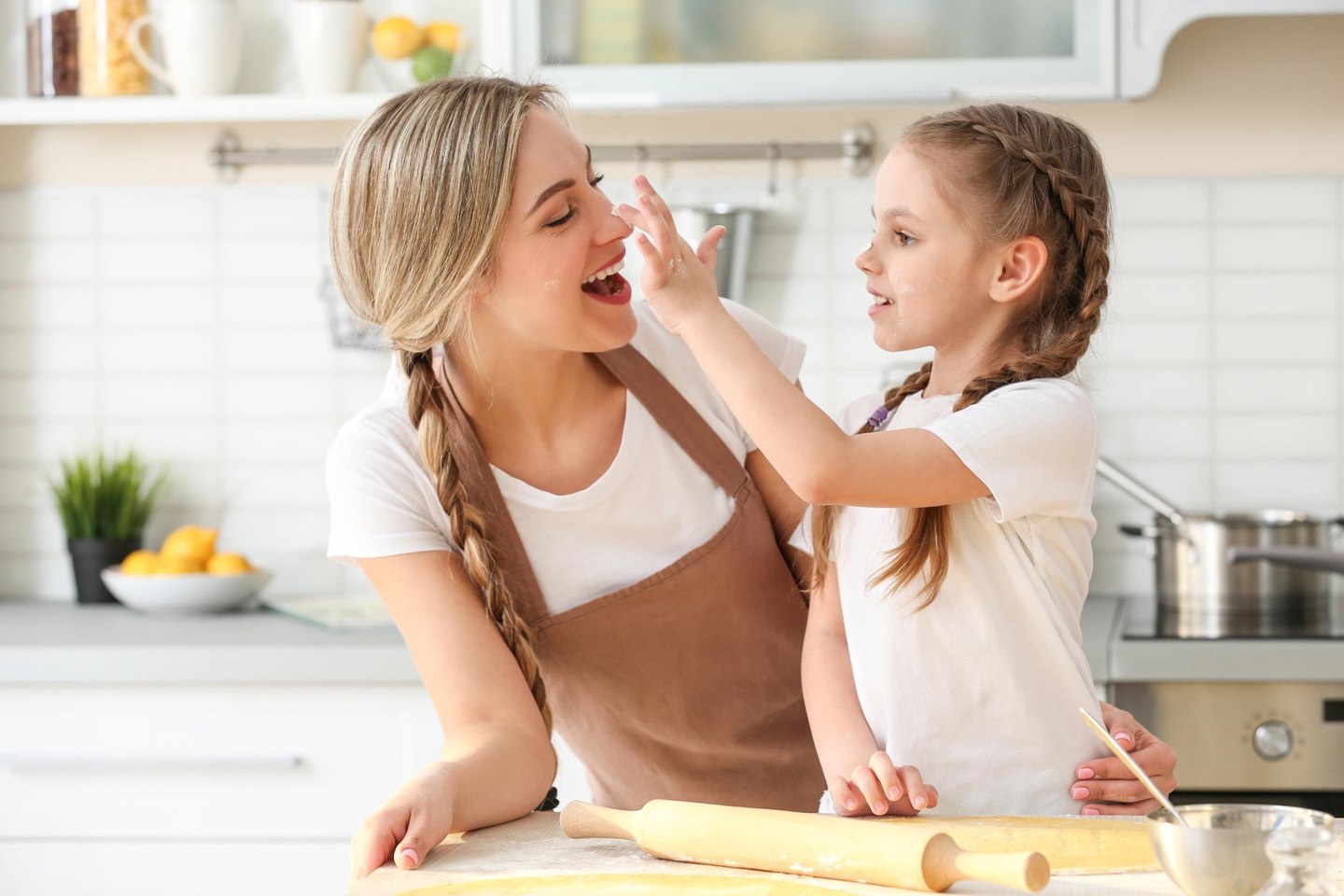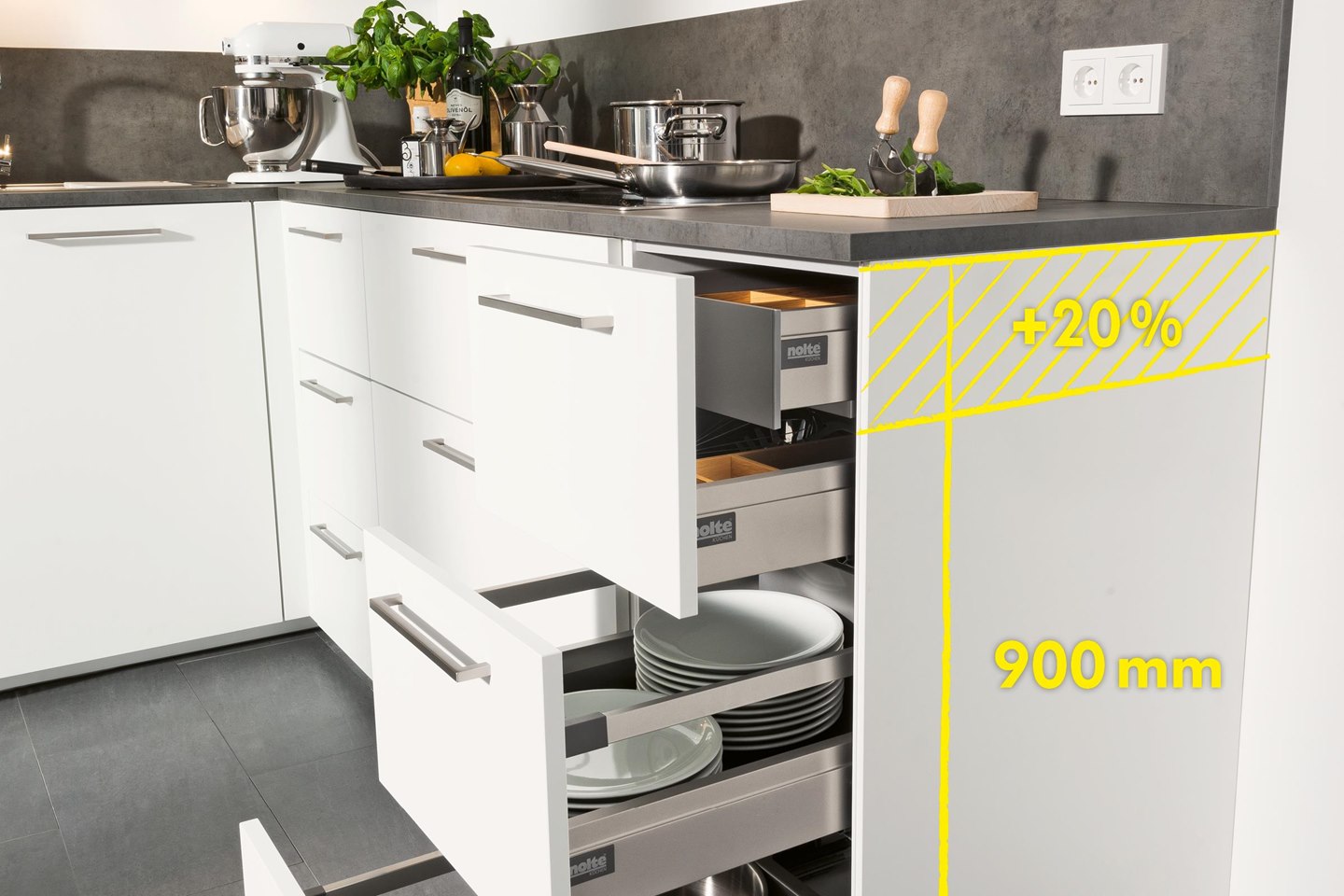 Didn't forget anything?
In the brochure "My kitchen", Nolte Küchen has summed up all the important considerations for kitchen planning. A check list at the end will make sure you don't forget anything. Together with the online kitchen planner, which will help you with your first planning steps, you'll then be perfectly prepared for your trip to the kitchen showroom. There, an expert consultant will help you make your dreams and ideas a reality. So let's go!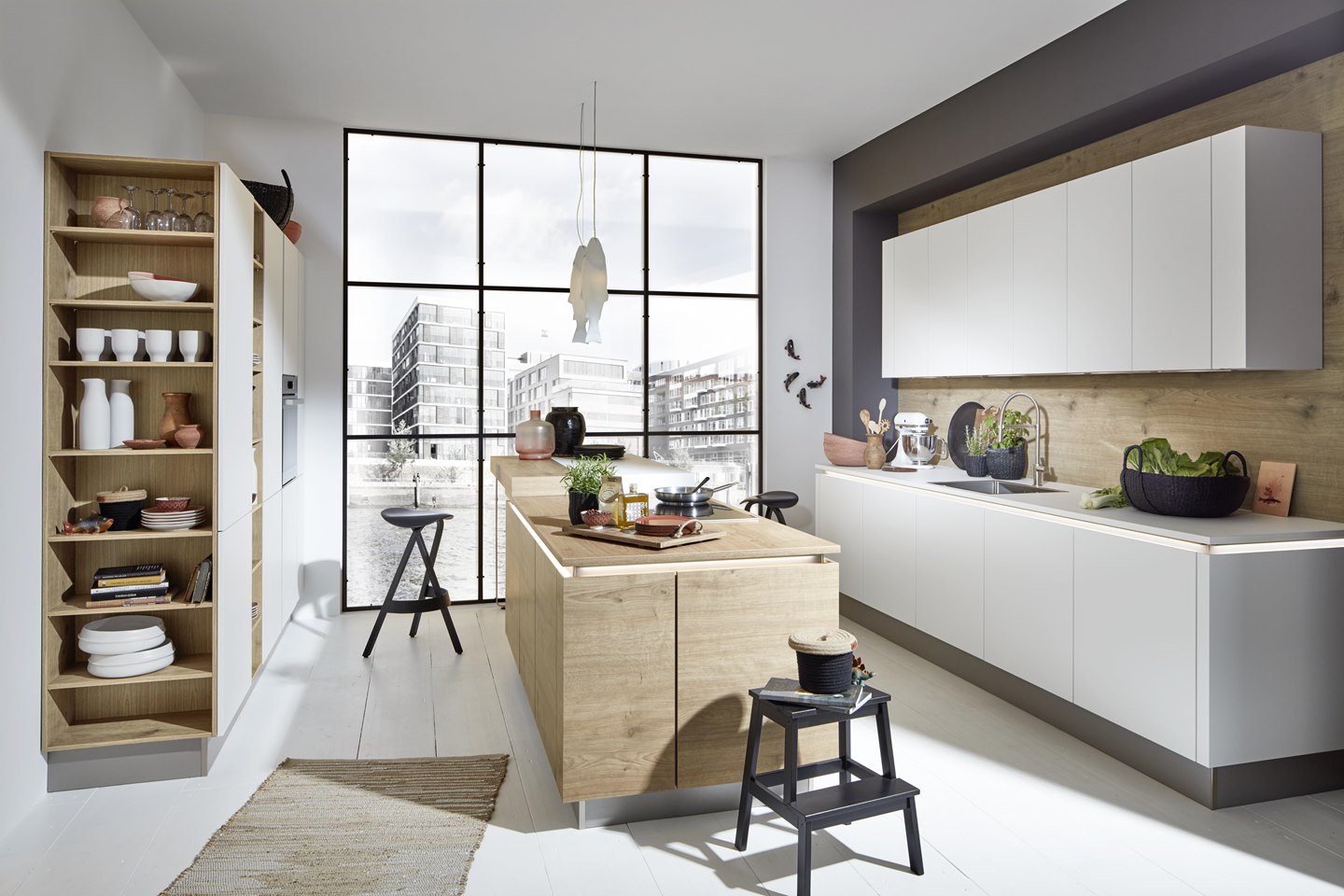 Step 1: Inspiration
There's no need to rush into anything. Do your research to find out what is possible from a visual, technical and planning perspective – and what makes sense for you. Nolte Küchen has what you need.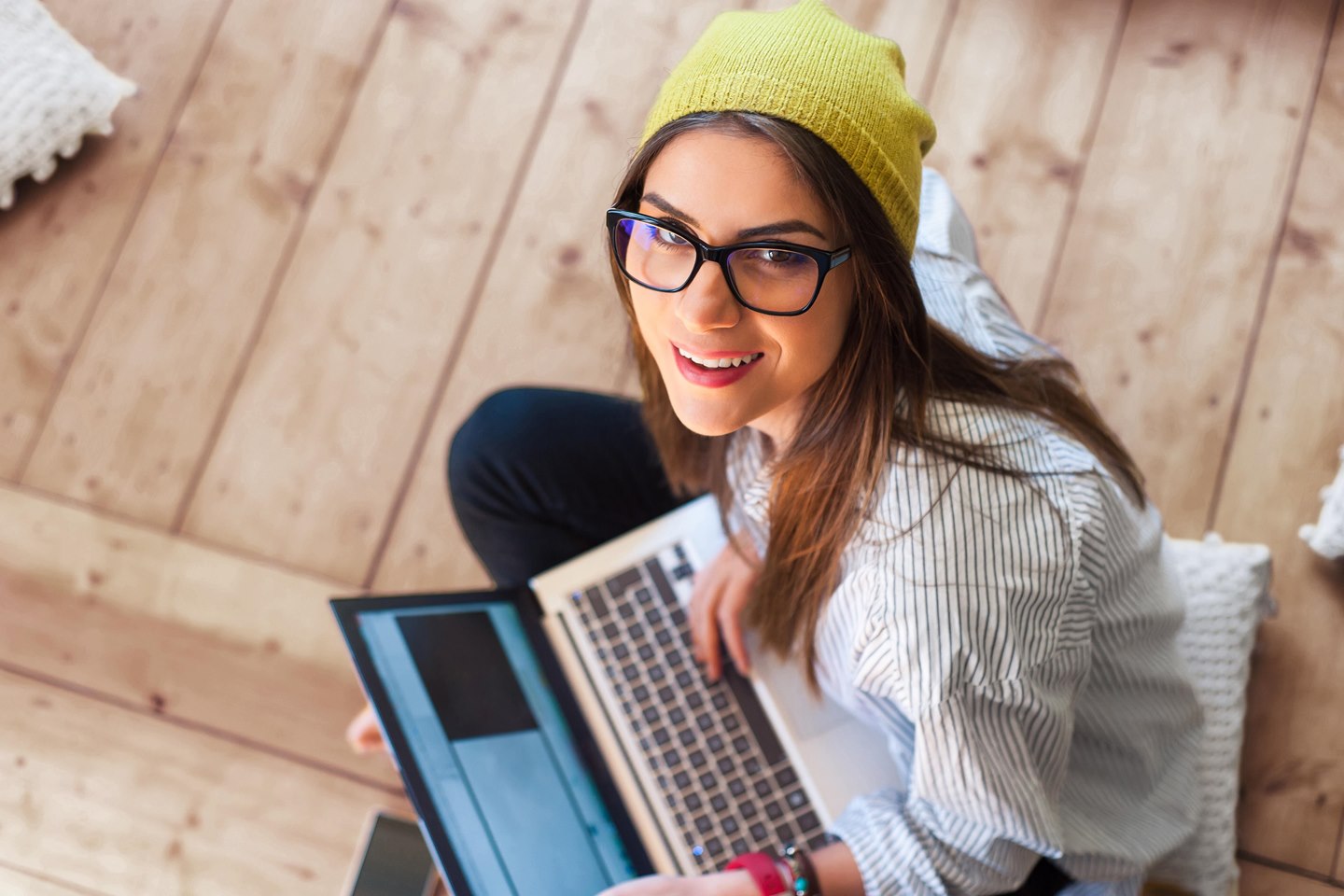 Step 2: Planning online
Now let's get to it: First you need to measure your room, then proceed to the first steps of planning. The kitchen planner can show you concrete examples of what your dream kitchen may look like in the end. While you plan, always keep the basics, like the work route triangle, in mind.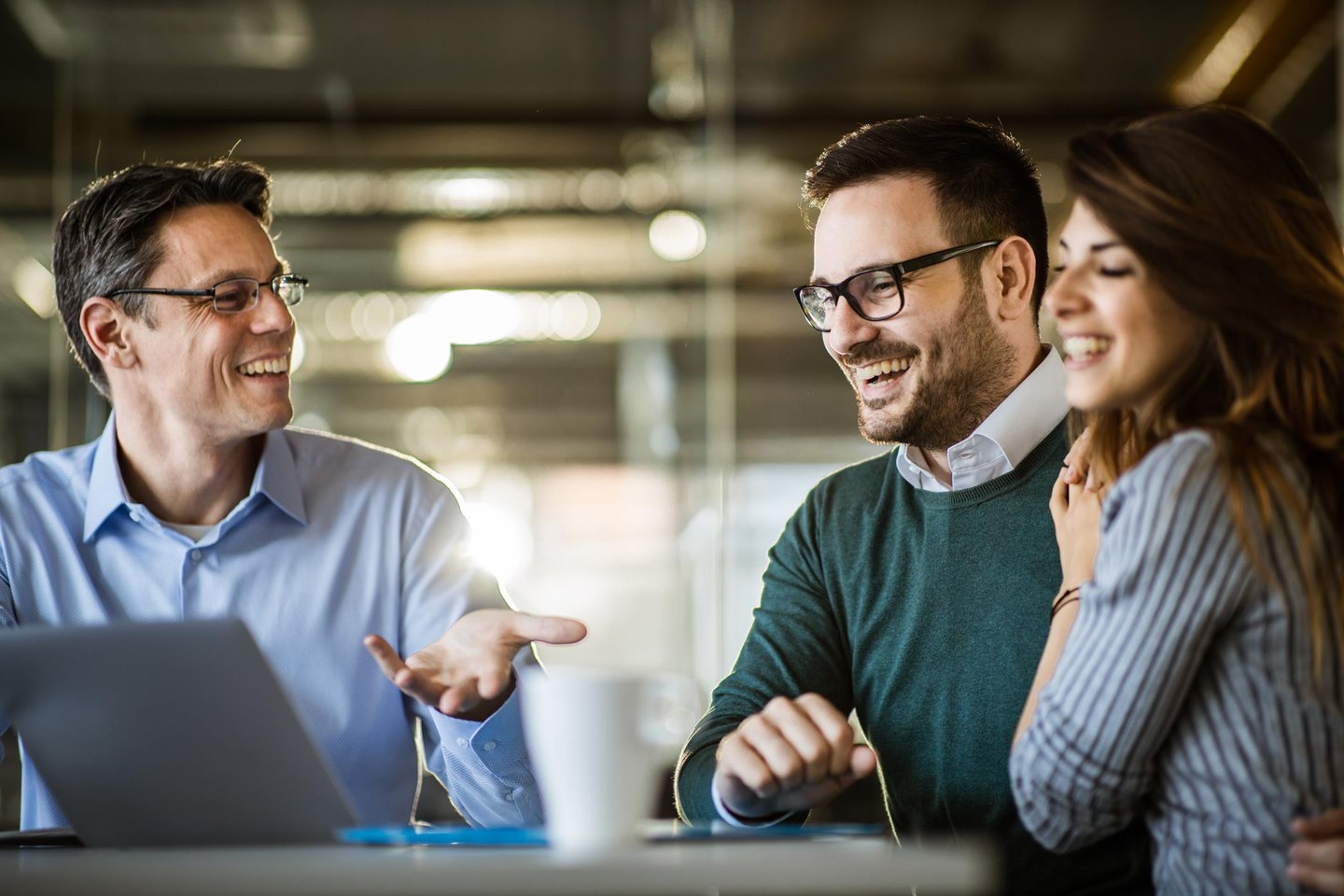 Step 3: Retailer
Your local retailer will let you touch materials and get an entirely different impression of quality and design than the virtual space. Engage with your consultant's advice - after all, your consultant has already planned hundreds of kitchens and has a good idea of what customers need – particularly where technical details are concerned.