In a world where climate change and environmental pollution are increasingly pressing, sustainable practices are gaining importance in the kitchen too. But using eco-friendly recipes not only pays dividends for ethical and environmental reasons – they can also have a positive influence our mood. In this blog, we want to raise your awareness of eco-friendly recipes and tell you about simple, sustainable dishes you can easily cook at home.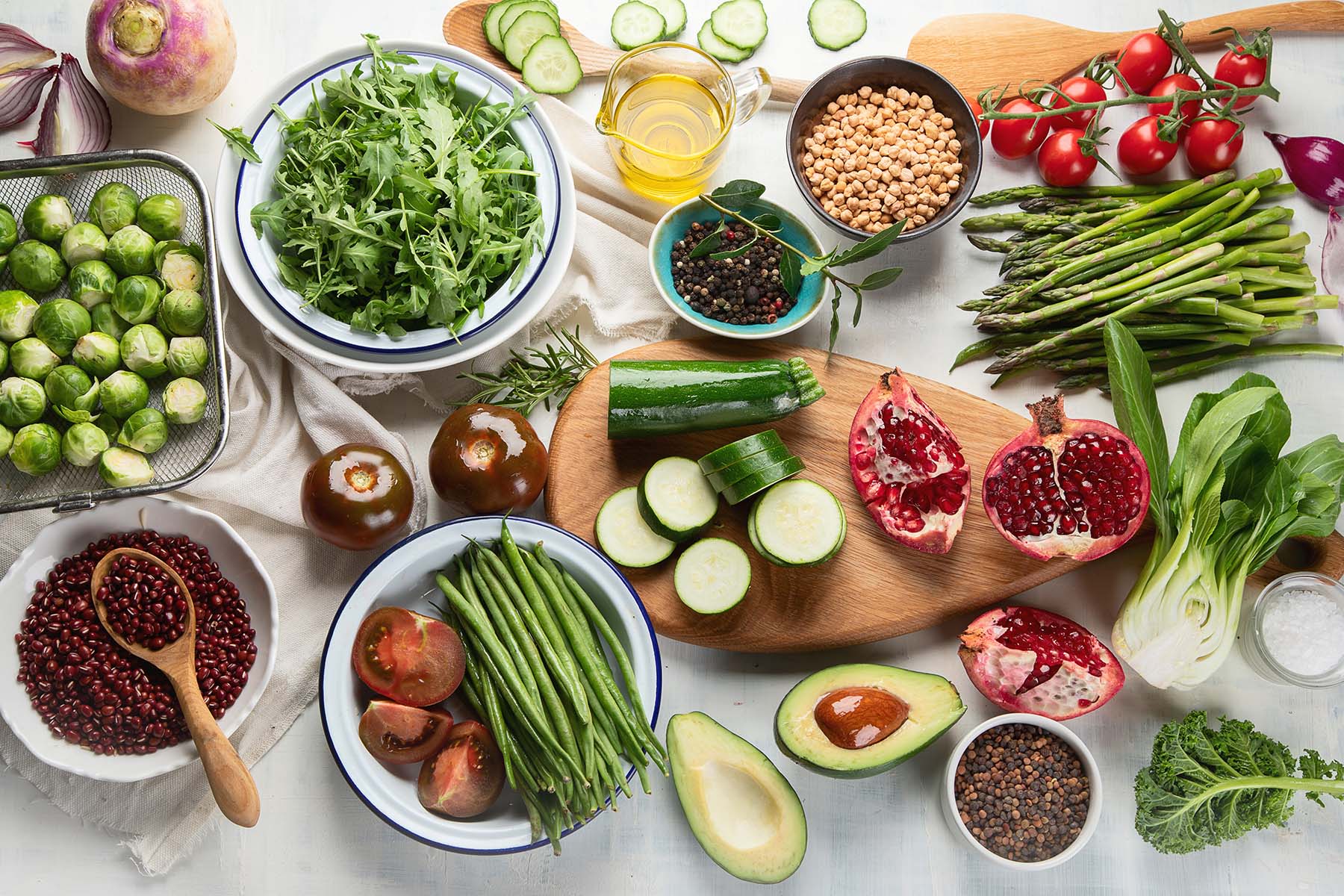 What makes recipes eco-friendly?
Eco-friendly recipes are dishes that are prepared with a focus on sustainability and protecting the environment. They are based on practices that reduce the ecological footprint, conserve resources and minimise the use of energy-intensive ingredients.
Using seasonal and regional ingredients
Plant-based nutrition
Wasting less food
Avoiding disposable packagings
Energy-efficiency in preparing food
7 criteria for environmentally friendly food
The following 7 criteria will help you choose environmentally friendly food:
Sustainable agriculture
Seasonal and regional availability
Plant-based options
Avoiding genetic engineering
Avoiding chemical pesticides and fertilisers
Animal welfare
Sustainable packaging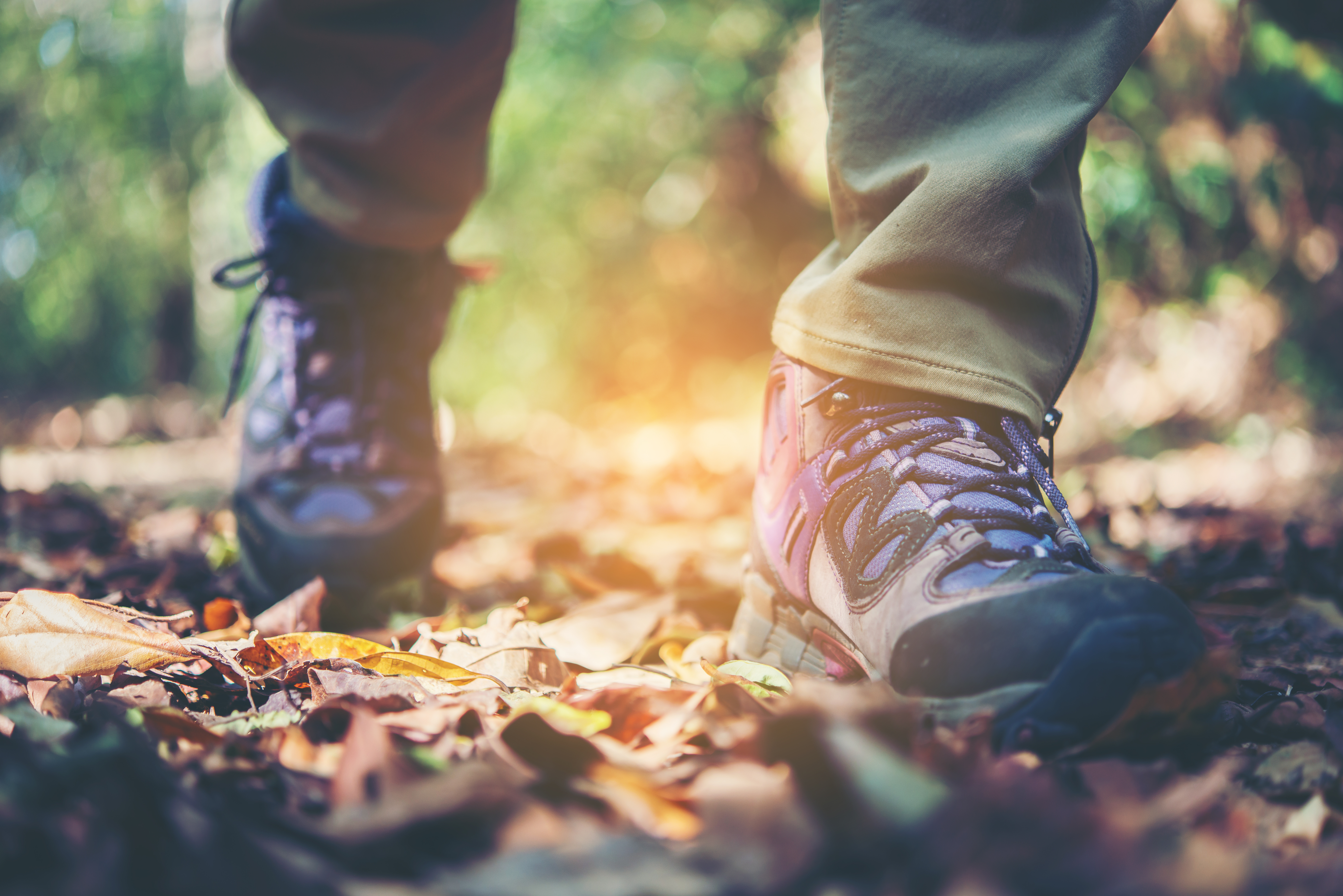 How is the carbon footprint calculated?
The carbon footprint is calculated to determine the quantity of greenhouse gas emissions caused by a particular activity, process, product or person. Carbon dioxide (CO2) emissions are used as a benchmark because this is the most common greenhouse gas.
Calculating the carbon footprint usually involves 4 steps:
Collecting data: gathering relevant information on activities, processes or products that cause CO2 emissions
Emission factors: use of specific values to determine the CO2 emissions per unit of the activity recorded
Calculation: multiplying the recorded activity data by the relevant emission factors to quantify the CO2 emissions it generates
Aggregation: adding together the calculated CO2 emissions to determine the total carbon footprint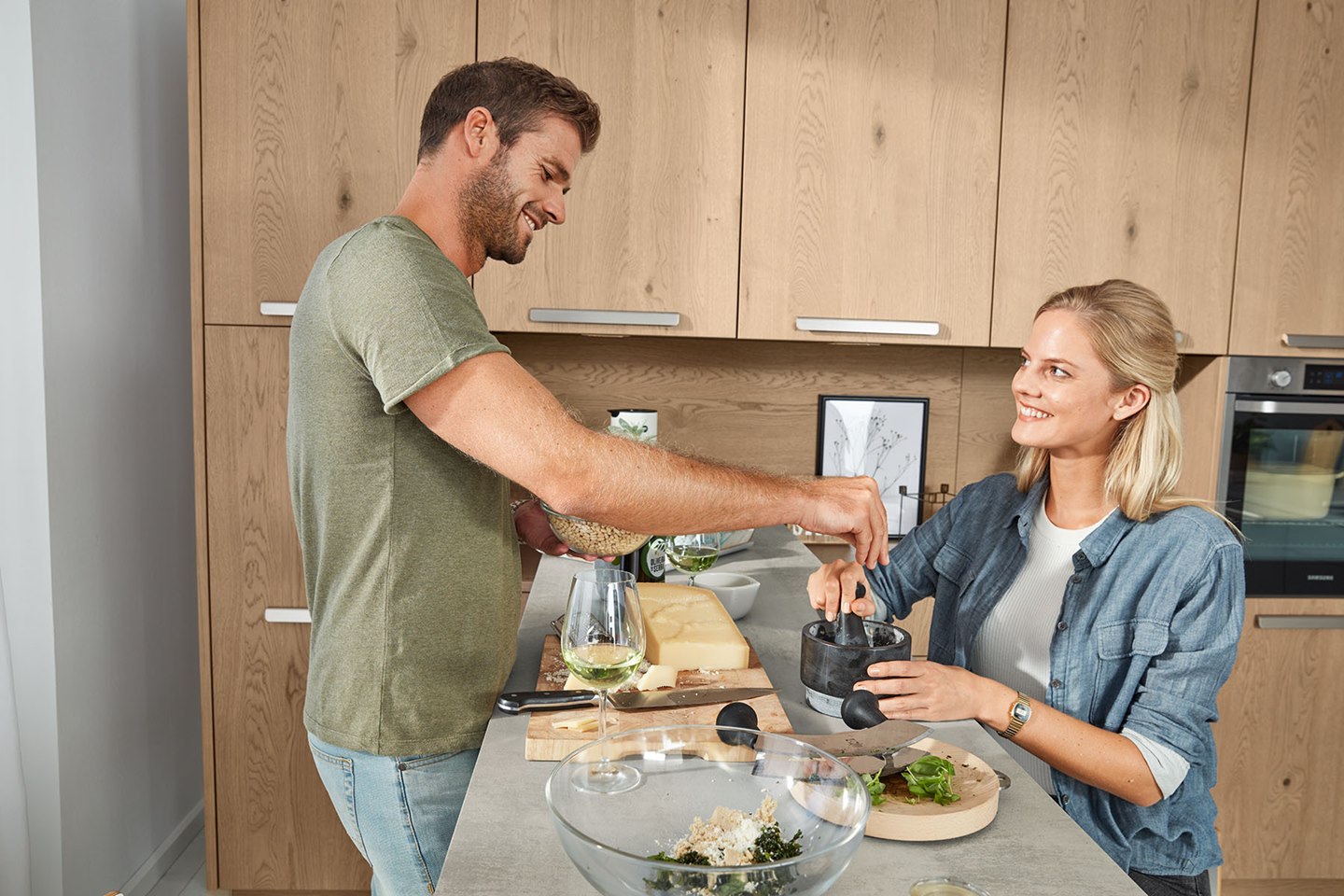 Impact of consumption on the environment
Our consumption has a significant impact on the environment. Making consumption decisions, we can influence the use of resources, energy consumption and impacts on the environment. For example, high levels of consumption result in increased demand for raw materials, water and energy, causing environmental degradation and generating greenhouse gas emissions. Producing, packaging, shipping and disposing of consumer goods can exacerbate air, water and soil pollution.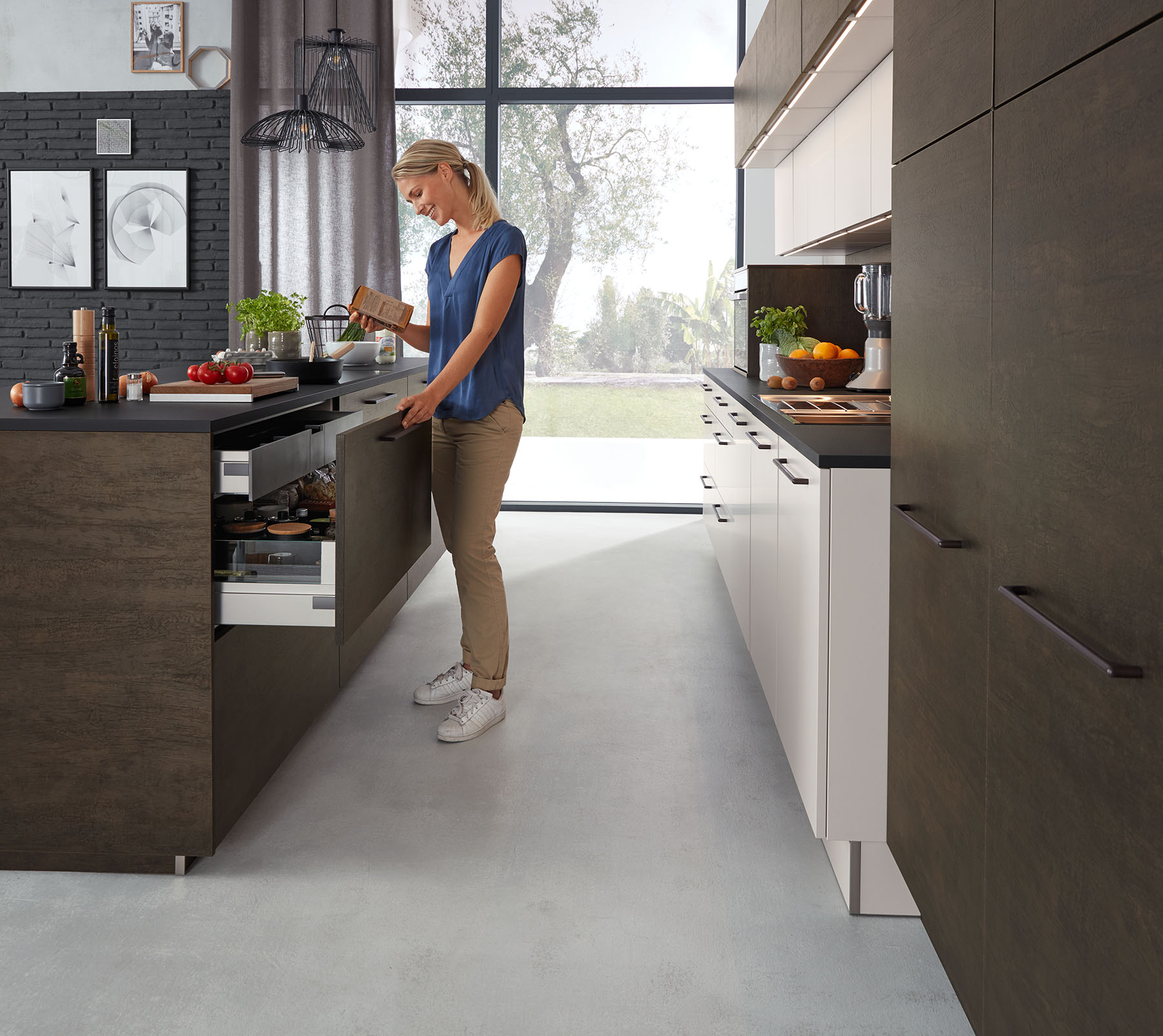 How can each and every individual help?
Every individual can help to protect the environment by integrating simple measures into their daily lives:
Consuming less energy
Sustainable mobility
Conserving water
Avoiding disposable products
Sustainable nutrition
Avoiding and recycling waste
Supporting environmental organisations
Eco-friendly recipes: tasty and sustainable
This eco-friendly recipe is not only delicious, but also good for the environment. Using sustainable ingredients and environmentally conscious preparation methods, we can help to reduce our ecological footprint and create a healthier future.
Vegetarian eco-friendliness with pea curry
Ingredients:
1 onions, chopped
2 cloves of garlic, chopped
1 tsp ginger, grated
1 tsp curry powder
1 tsp cumin
1 tsp turmeric
1 tin chickpeas, rinsed and drained
200 g frozen peas
1 tin coconut milk
Salt and pepper to taste
Fresh coriander to garnish (optional)
Rice or naan bread to serve
Method:
Heat some oil in a pan and fry the chopped onion until golden brown.
Add the garlic and ginger and fry for a further 1-2 minutes.
Add curry powder, cumin and turmeric and fry briefly to release the aromatic flavours.
Add the rinsed chickpeas and frozen peas and mix well.
Stir in the coconut milk and bring the curry to the boil.
Reduce the heat and simmer the curry for approx. 10-15 minutes until the peas are cooked and the flavours are well absorbed.
Season to taste with salt and pepper.
Garnish the pea curry with fresh coriander (optional) and serve with rice or naan bread.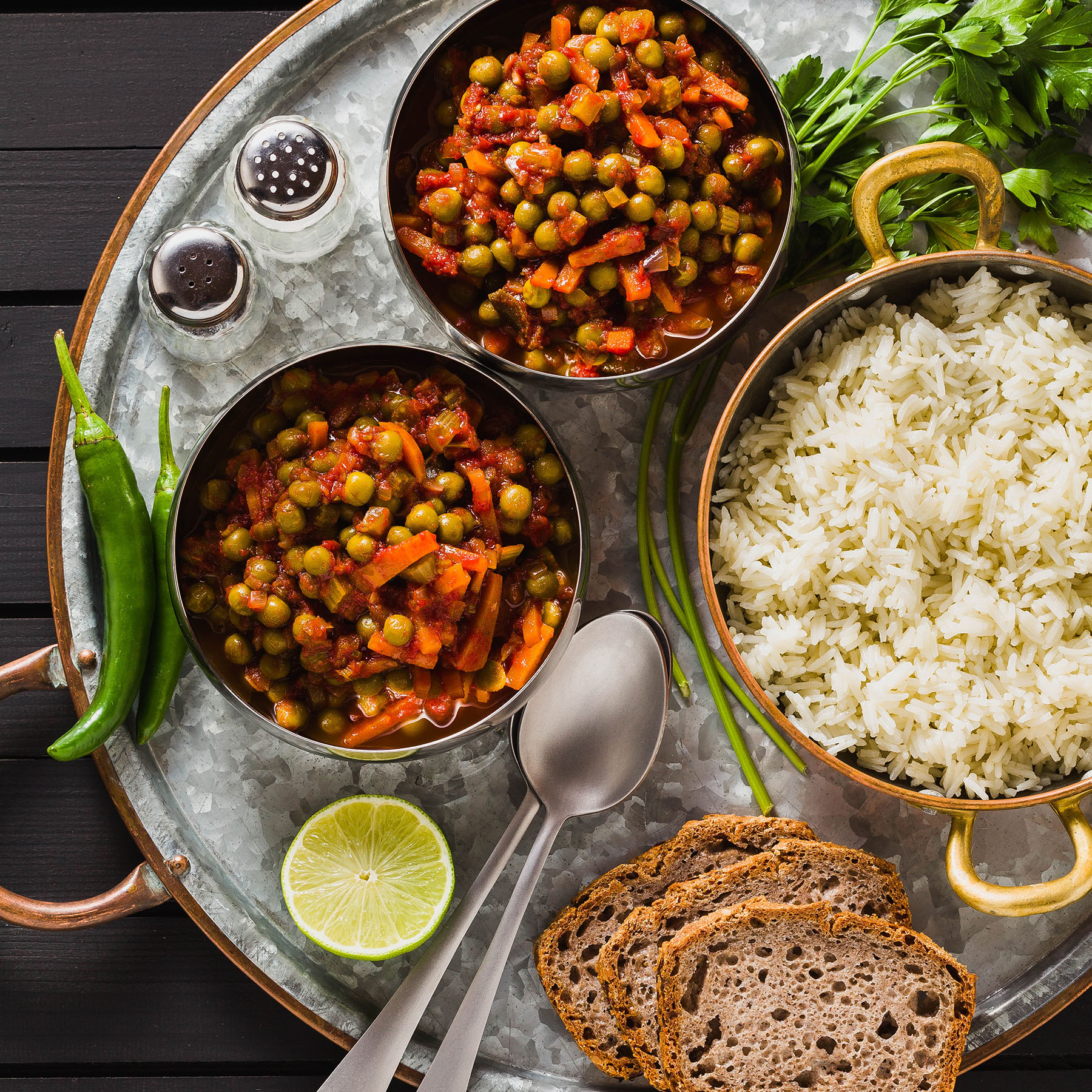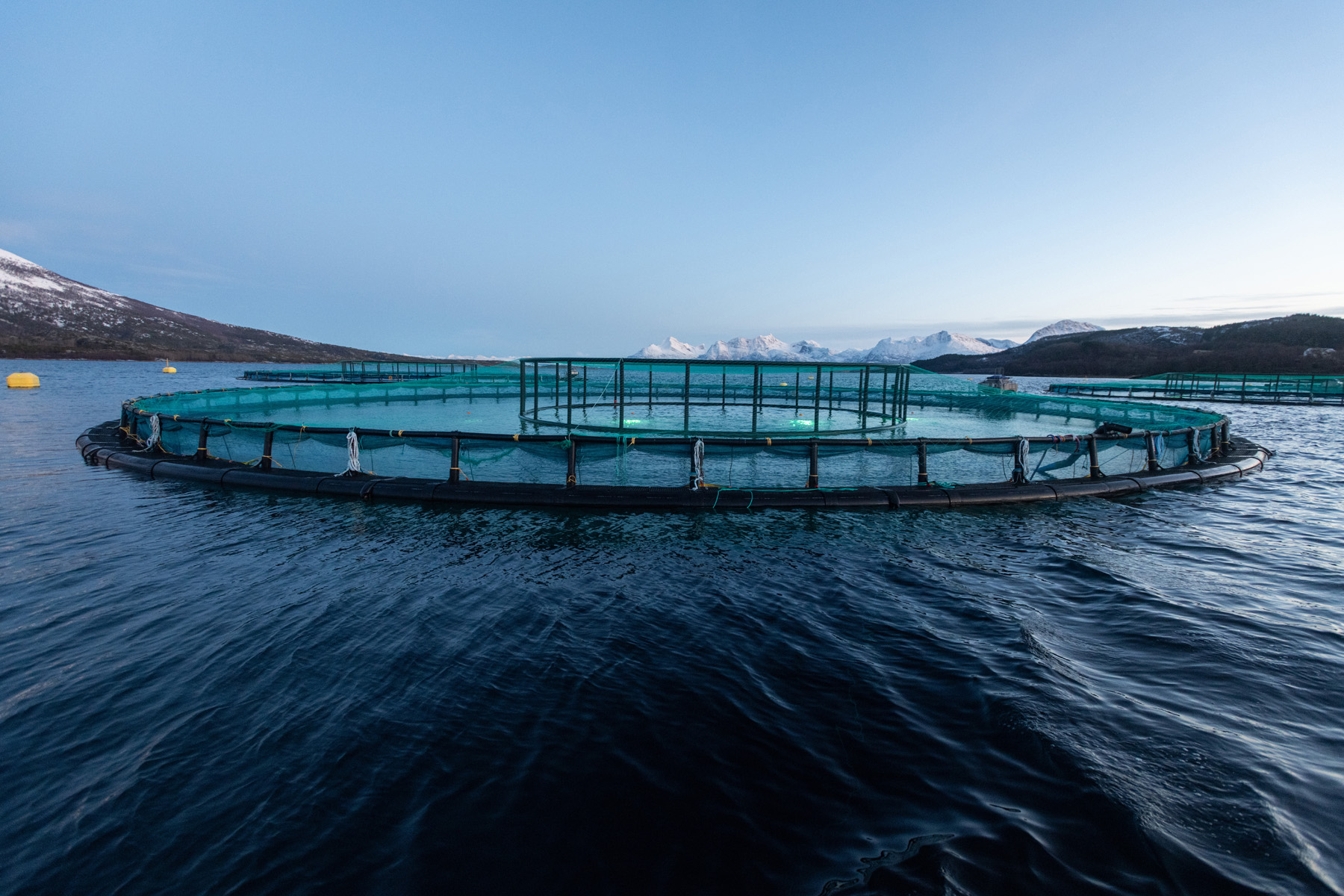 If fish, then from sustainable aquaculture as source of omega-3
Giving preference to fish from sustainable aquaculture as an omega-3 source, you will be supporting a responsible fishing industry, help to protect the marine environment and be rewarded with high-quality omega-3 fatty acids for a healthy diet.
Where can I find more eco-friendly recipes?
For more delicious and sustainable recipes, we recommend the following 3 sources:
Eco-friendly recipes from Nolte Küchen
You can also discover more on sustainability and find a selection of eco-friendly recipes by clicking here.
Online cookbooks for sustainable cooking
Our top 3 online cookbooks for eco-friendly cooking are:
"The Green Roasting Tin" by Rukmini Iyer
"The Zero-Waste Cookbook" by Giovanna Torrico and Amelia Wasiliev
"The Whole Fish Cookbook" by Josh Niland
We wish you every pleasure trying out the recipes you choose. Enjoy!