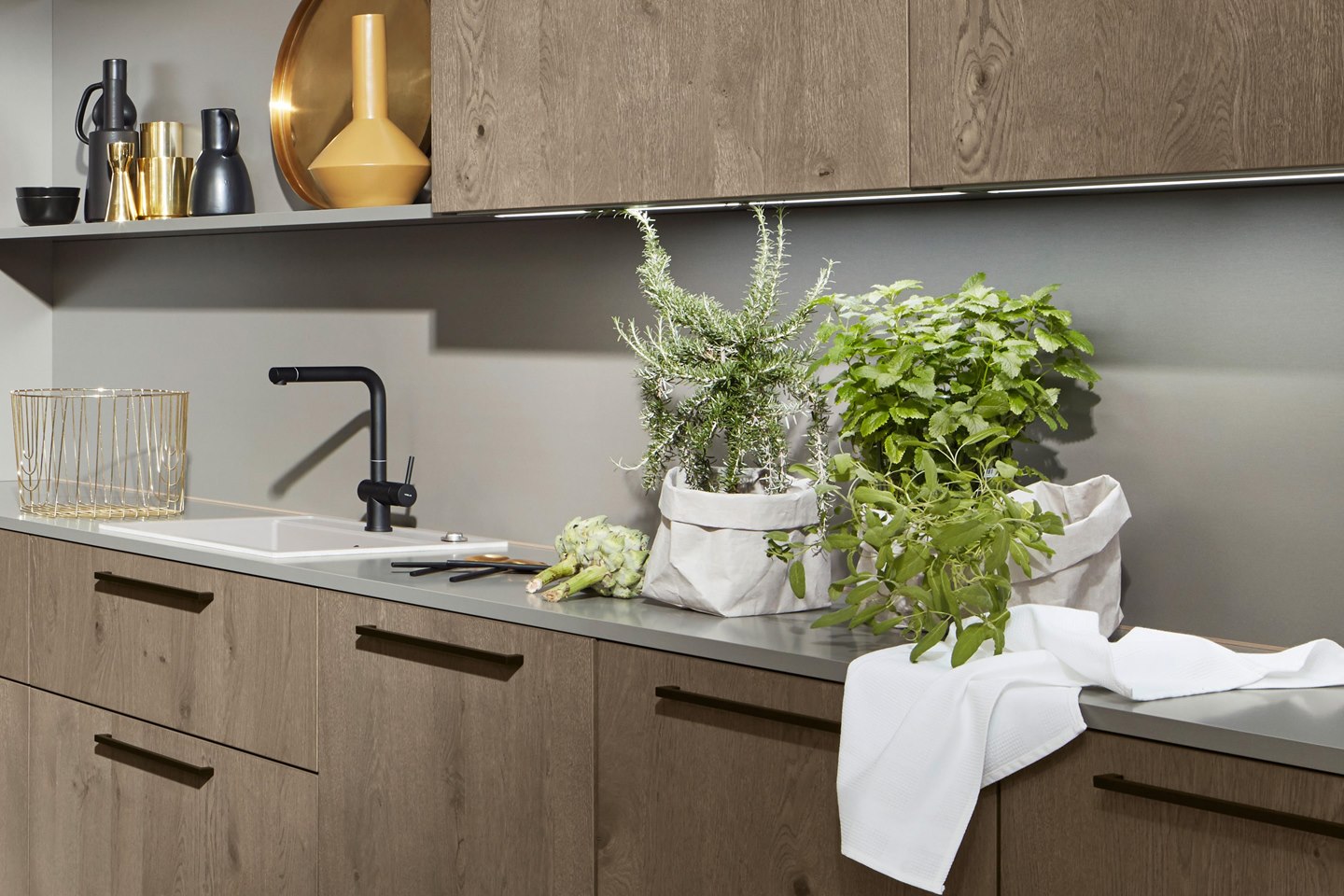 Fronts
TAVOLA
A timeless classic: oak. The TAVOLA front is characterised by a fine grain and the natural real oak veneer texture in oak pinot or oak barolo.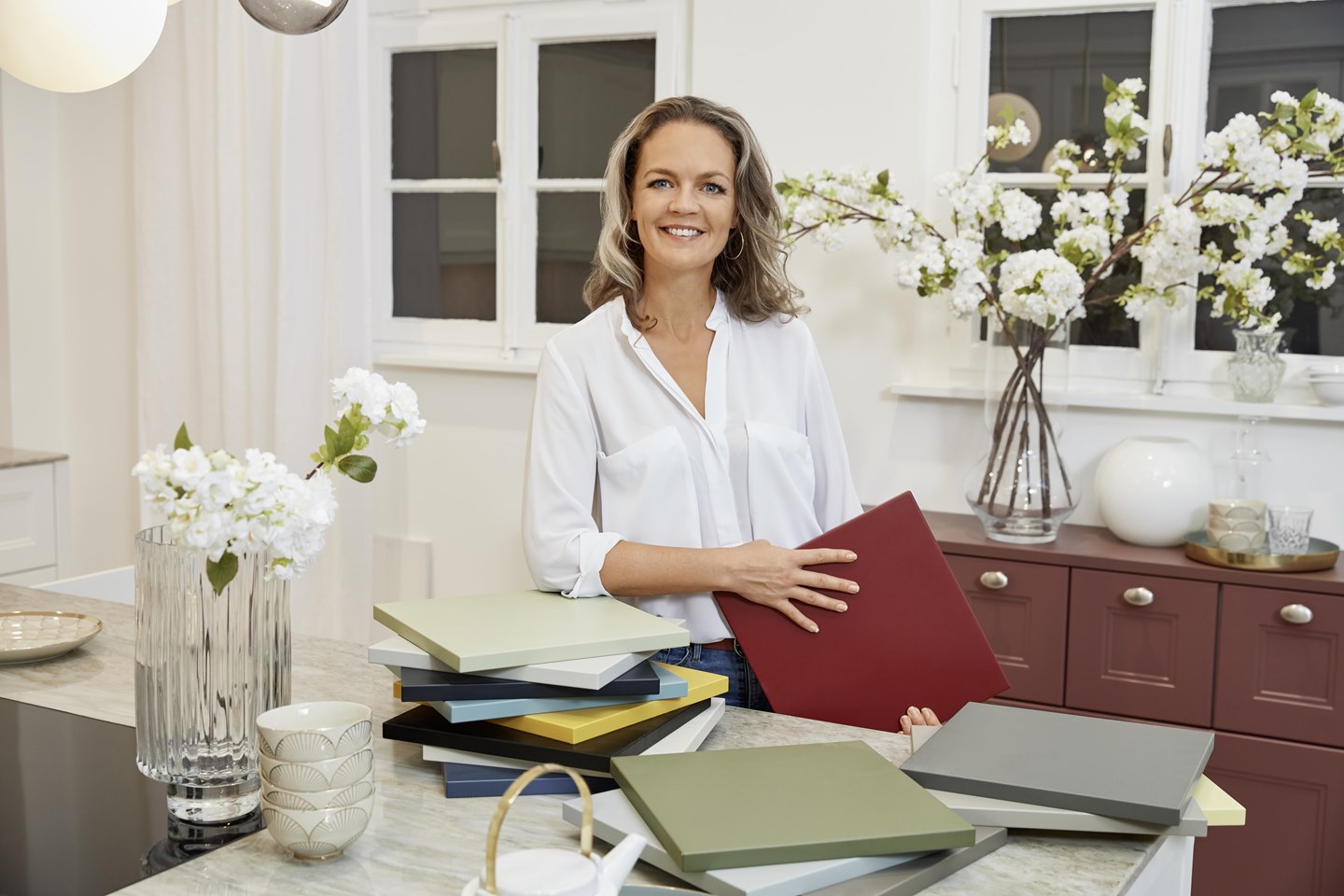 Material
The front is made of real wood. The engineered-wood board and edges are veneered. Both the interior and exterior are finished with a scratch, impact, and stain-resistant lacquer coating, which prevents the ingress of kitchen vapours.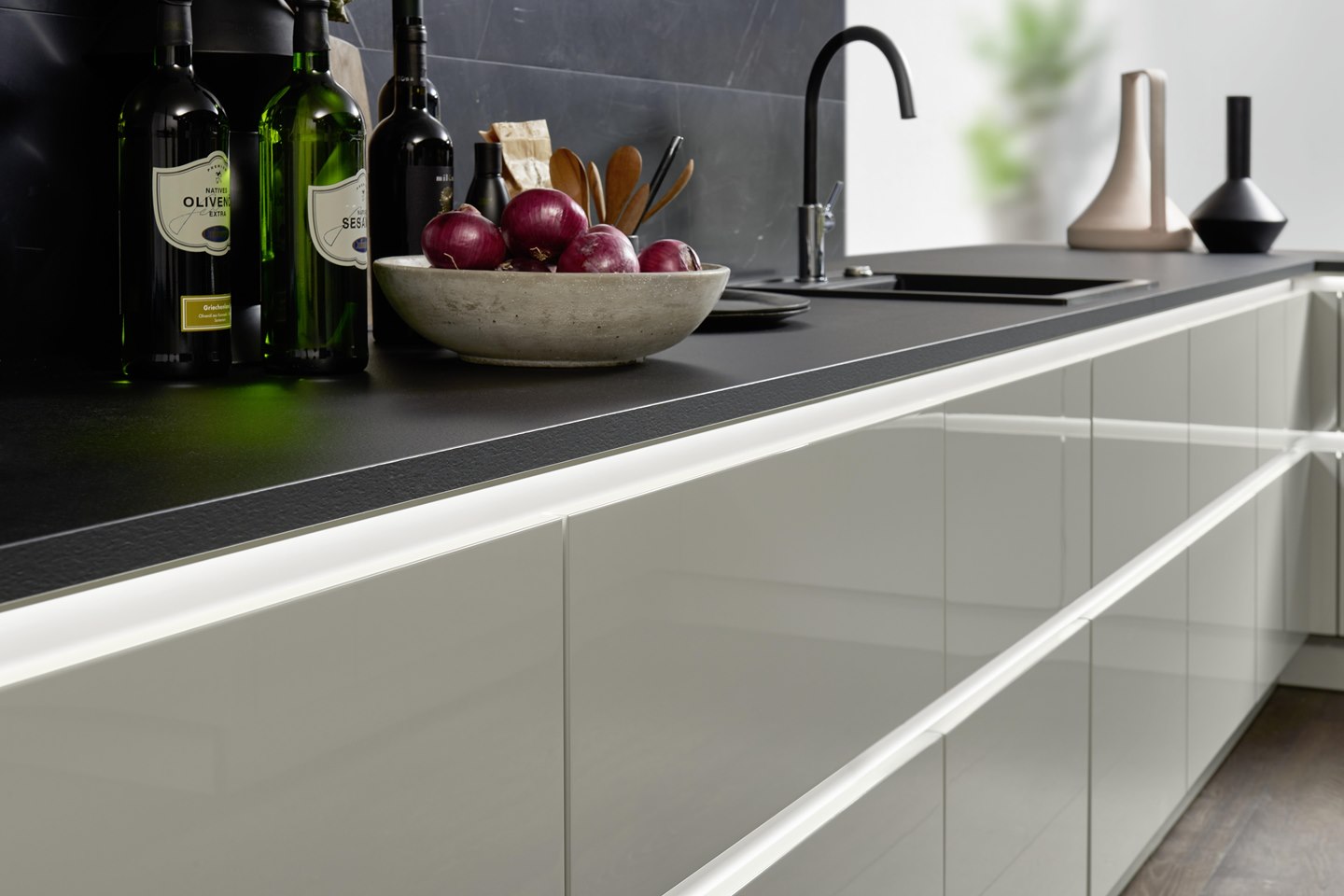 Matrix Art
This front range is available in MatrixArt (handleless).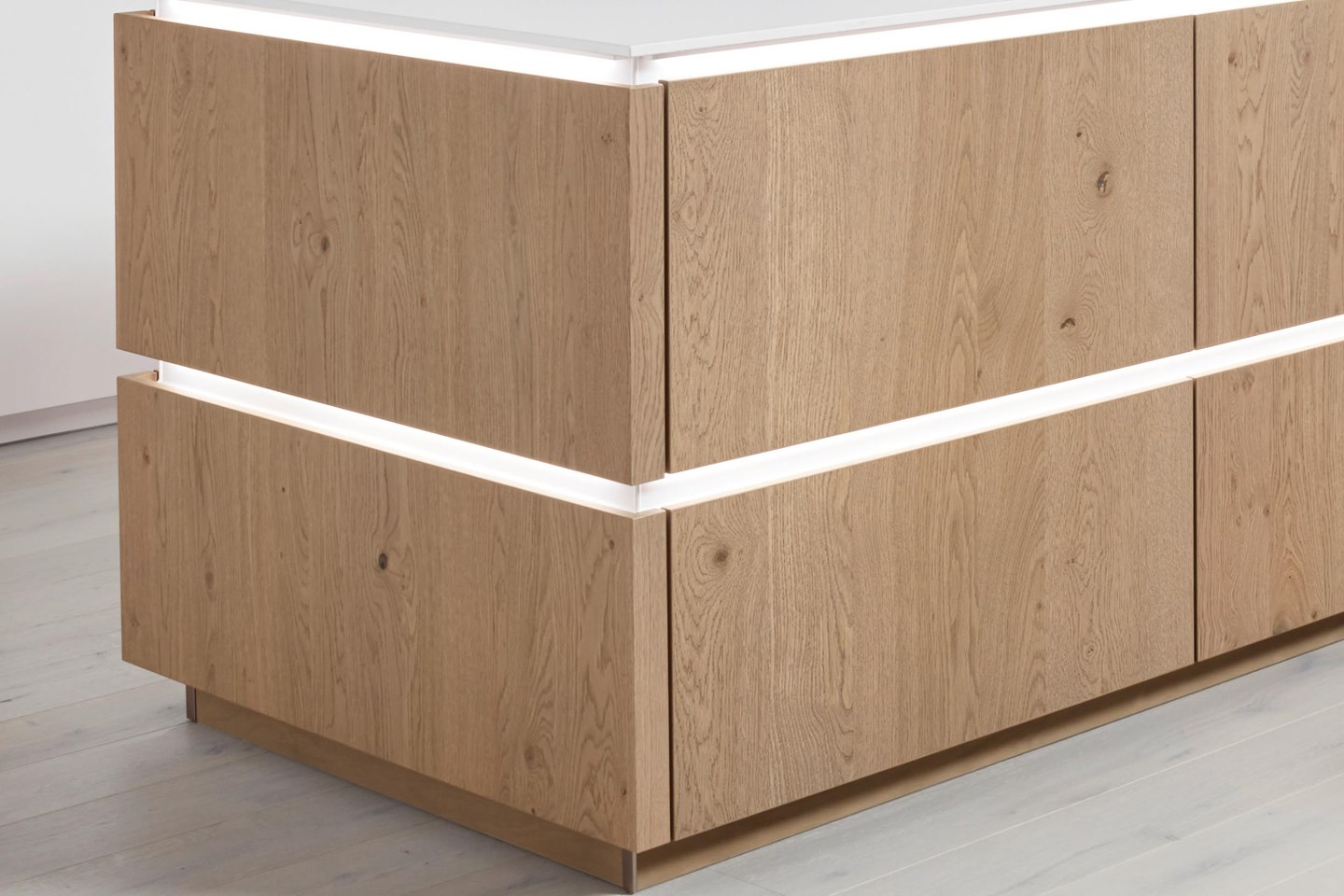 Natural wood grain
The natural unevenness of the grain, in both colour and structure, are particularly fine in this front range, and a key feature of the TAVOLA front.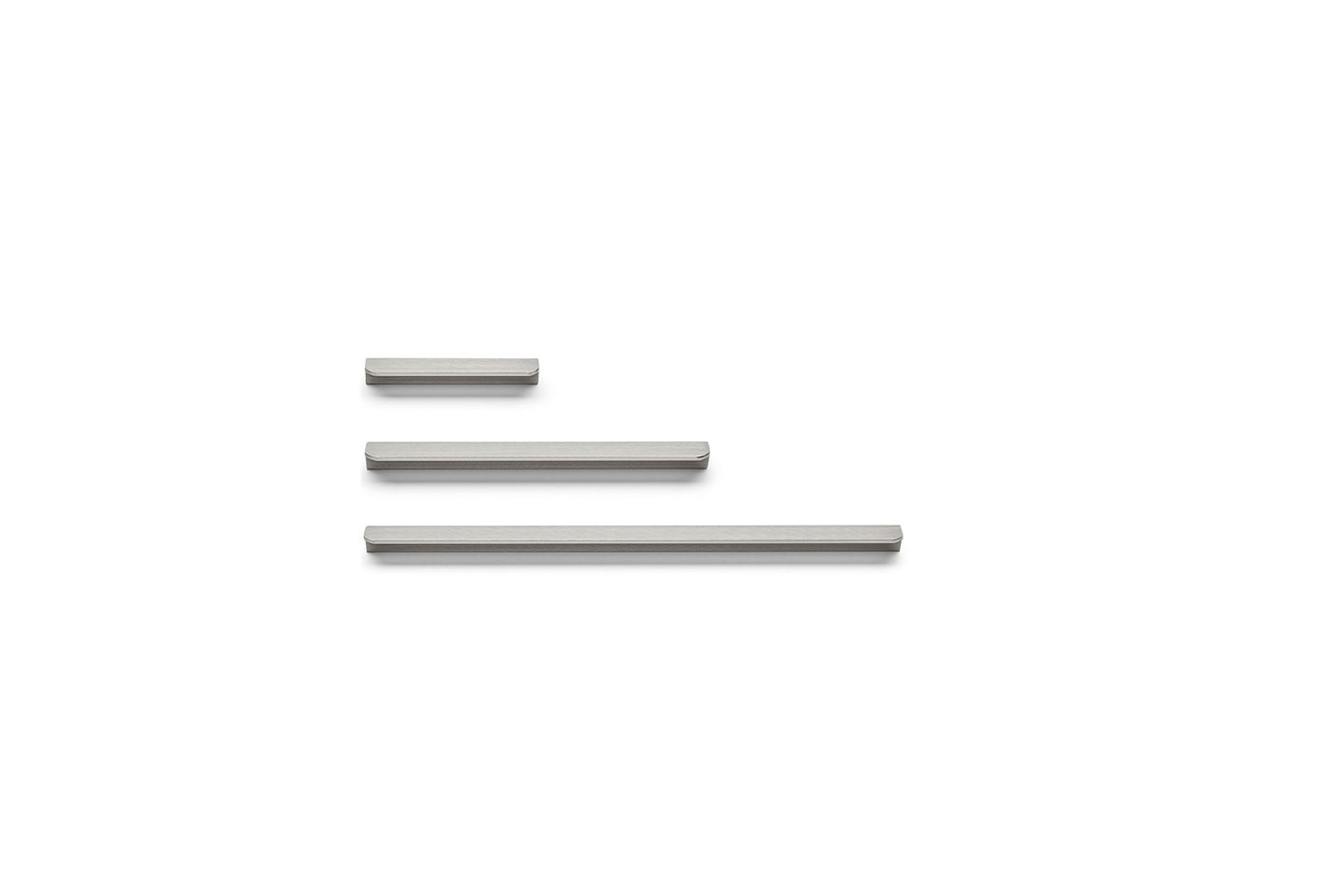 Handle recommendation
Our handle recommendation for this front range: handle combination 829