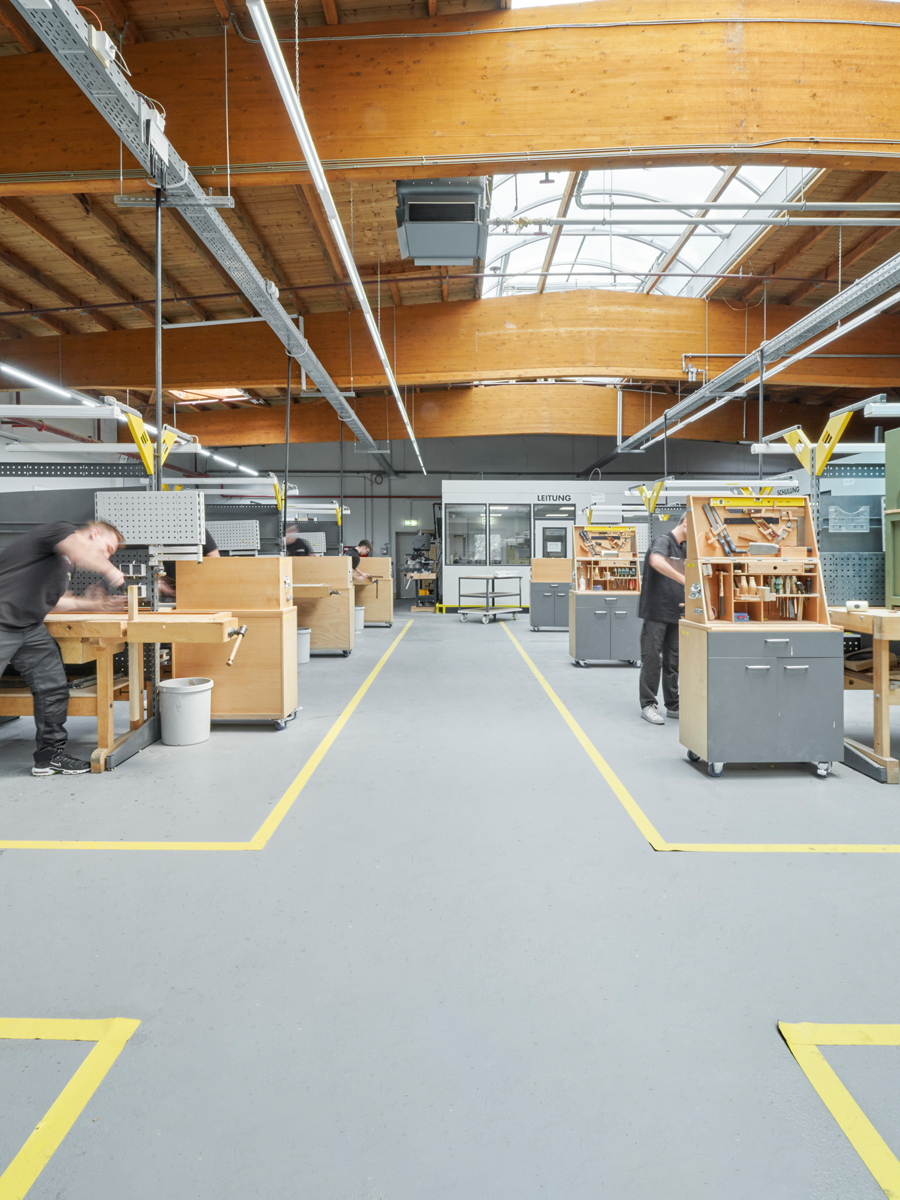 The end of school is the start of your career
At Nolte Küchen we offer you a wide range of opportunities and great working conditions.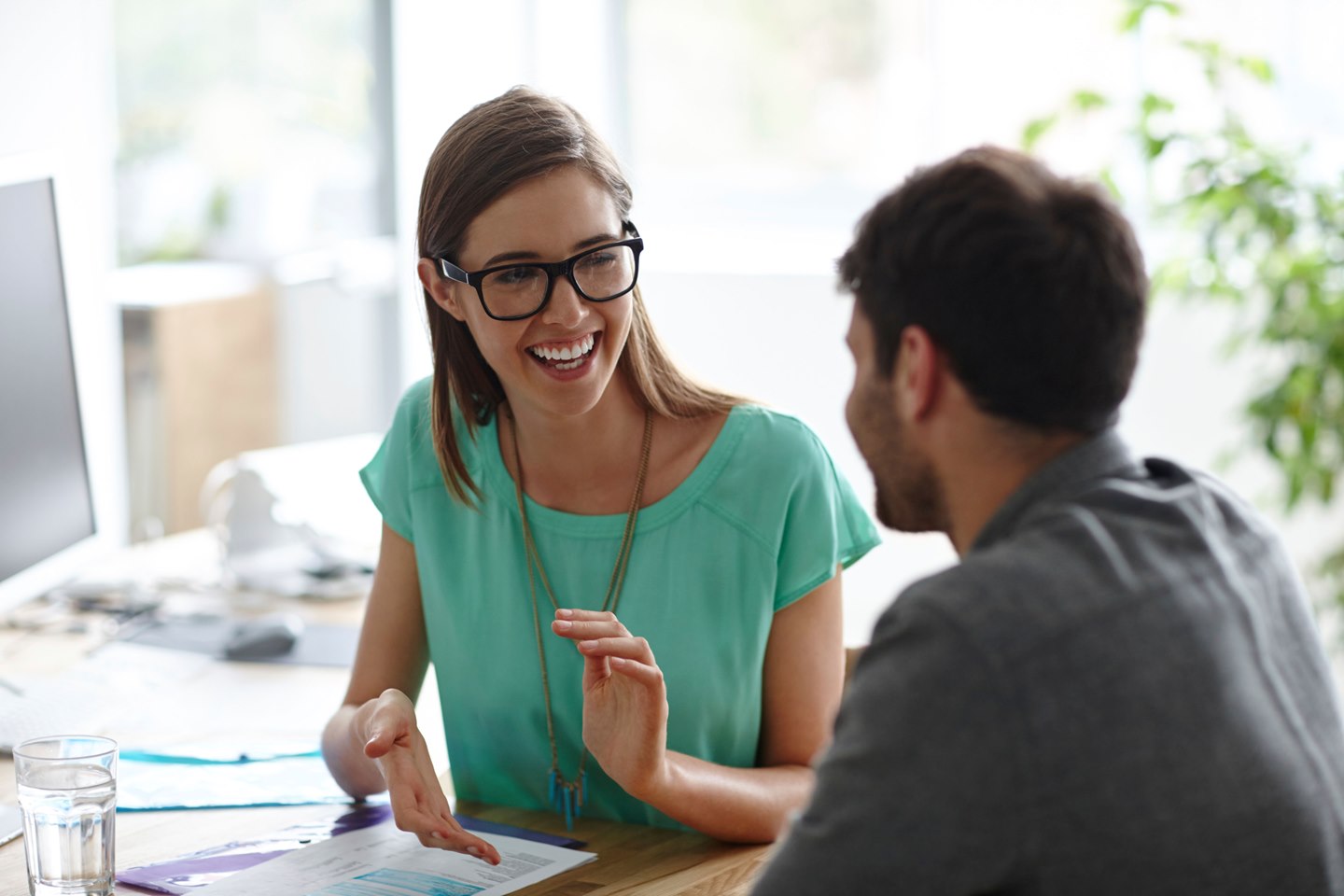 Excellent support
Our company offers a family-like atmosphere and a modern work environment. We hold regular feedback meetings to improve not just your performance, but also ours.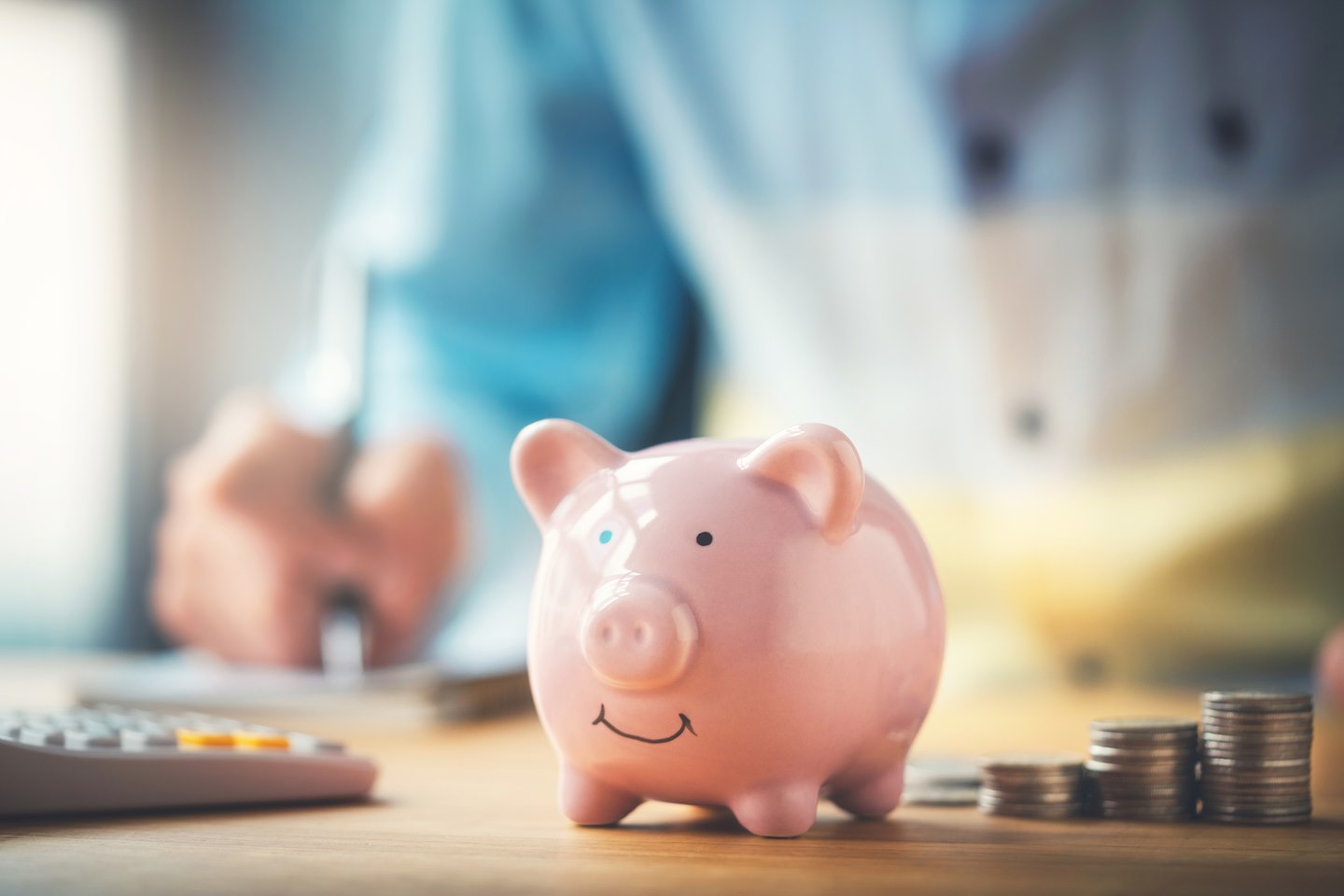 Attractive salaries
In addition to an attractive salary, we offer employee benefits (e.g. a company pension plan). It goes without saying that we will also pay your apprenticeship fees.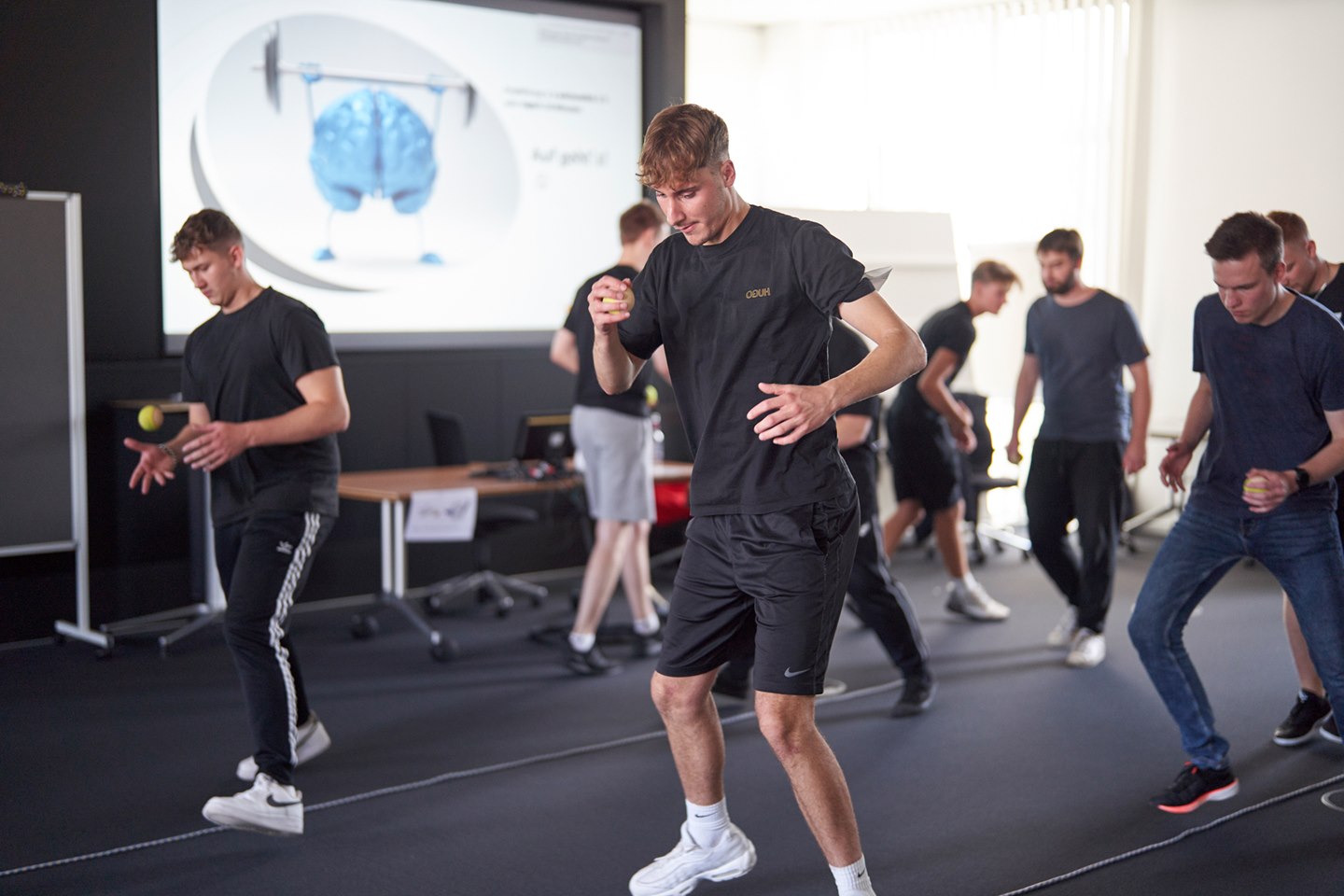 Events
Ice breaker events and a professional introductory week will ensure you get off to a good start at Nolte Küchen. But we've also got plenty to offer during your apprenticeship at our company. Driver safety training, health days, team events and language classes keep things interesting and promote good working relationships.
Best Place to Learn
We are one of Germany's top 100 apprenticeship companies. That is why we have been awarded with the title "Best Place to Learn". Nolte Küchen offers young people amazing opportunities for a secure career as well as personalised options for development.
A strong partner
Enter the working world with Nolte Küchen
You want to gain professional experience and earn money at the same time? That's a win-win situation, not just for you. At Nolte Küchen, we are happy to welcome interested and dedicated young people. At our company, you will learn first-hand what it's like to work at a global industrial company. Be it in Production or in Administration—exciting tasks in a variety of areas are waiting for you. Nolte Küchen is an excellent partner for taking your first steps into the working world.