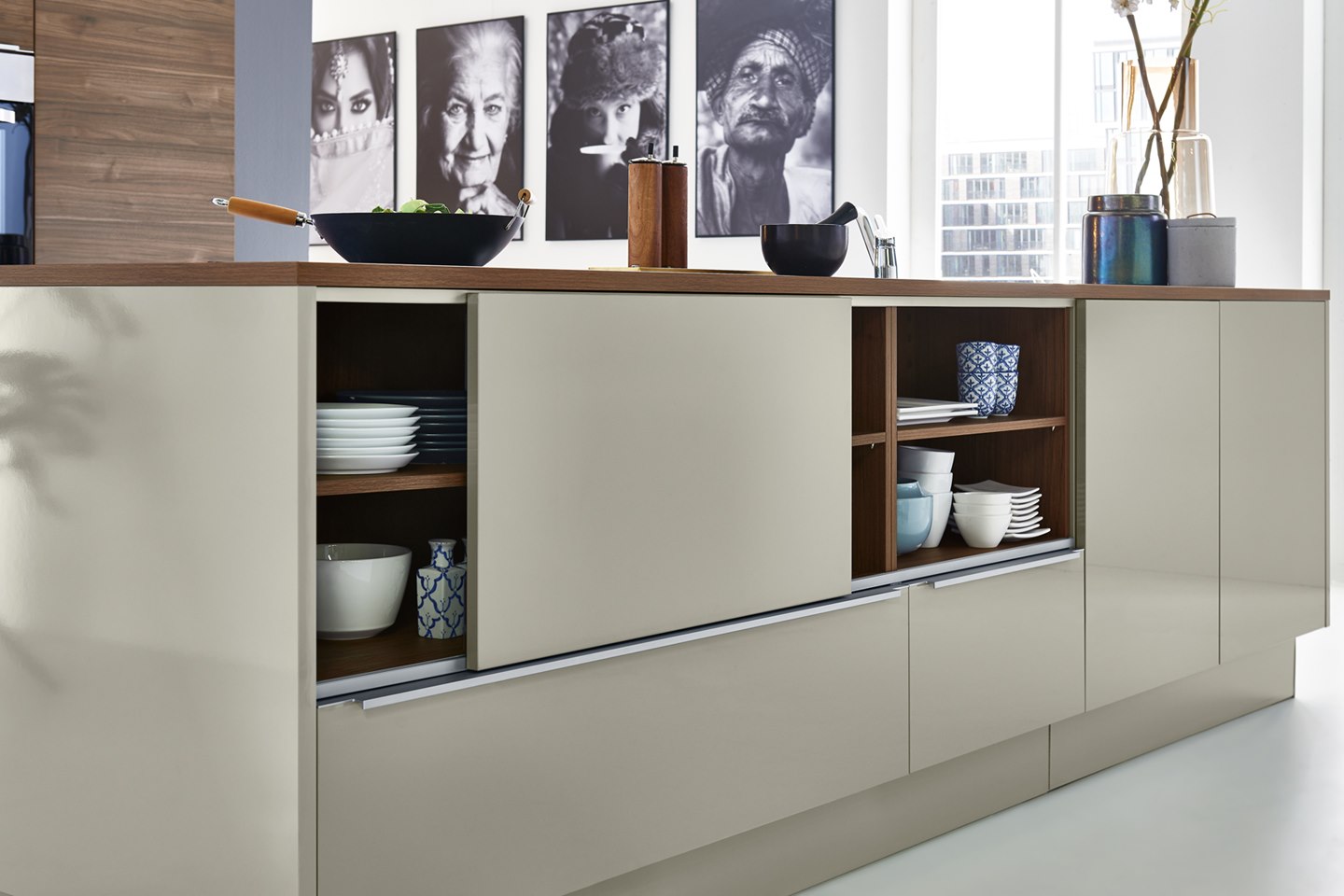 Fronts
LUX
The LUX front features a wide selection of modern high-gloss colours that can be combined together wonderfully and yet still radiate calmness.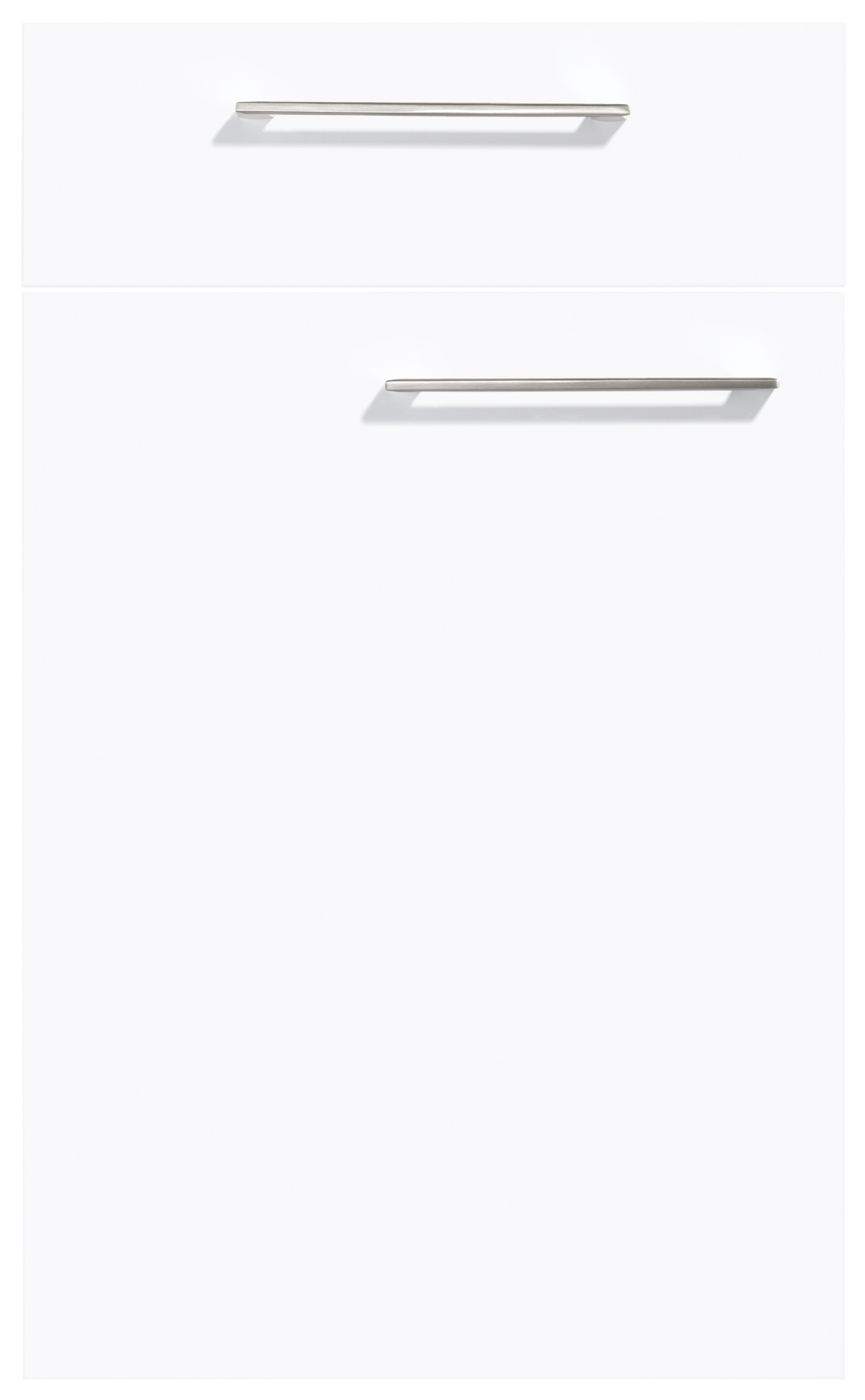 High-gloss arctic white
36A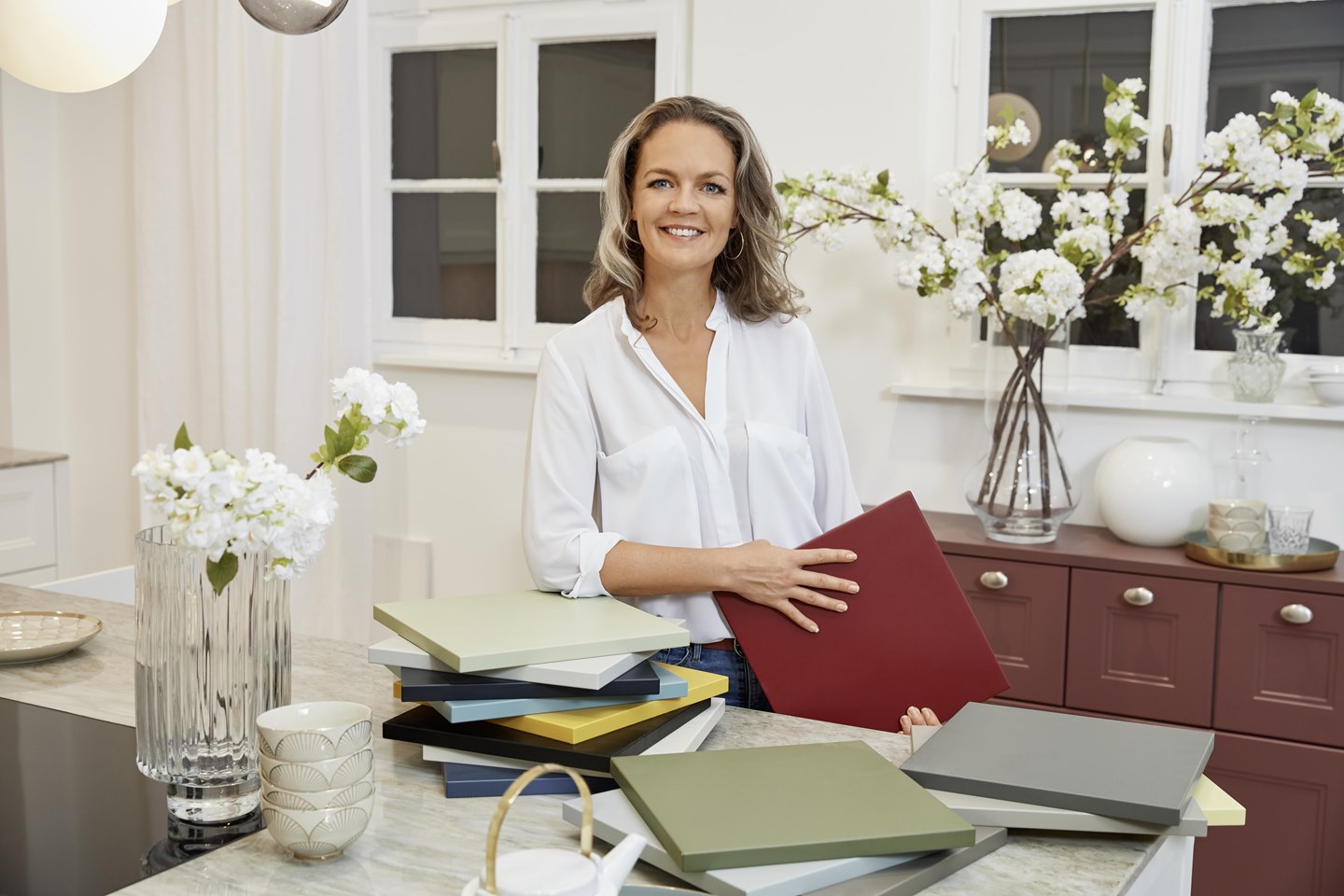 Material
The finish consists of high-gloss lacquered melamine with an all-round, colour-matching thick edge.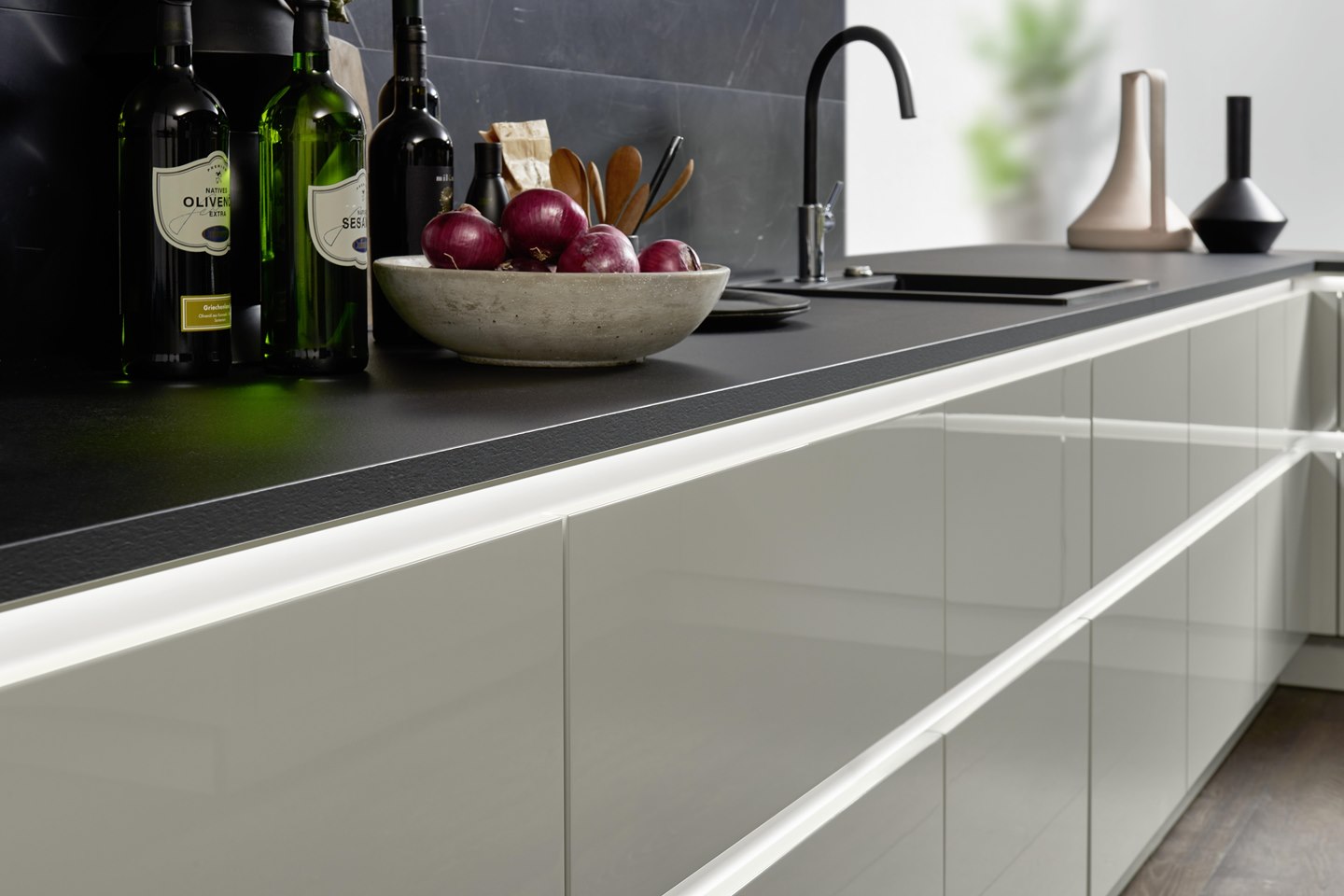 Matrix Art
This front range is available in MatrixArt (handleless).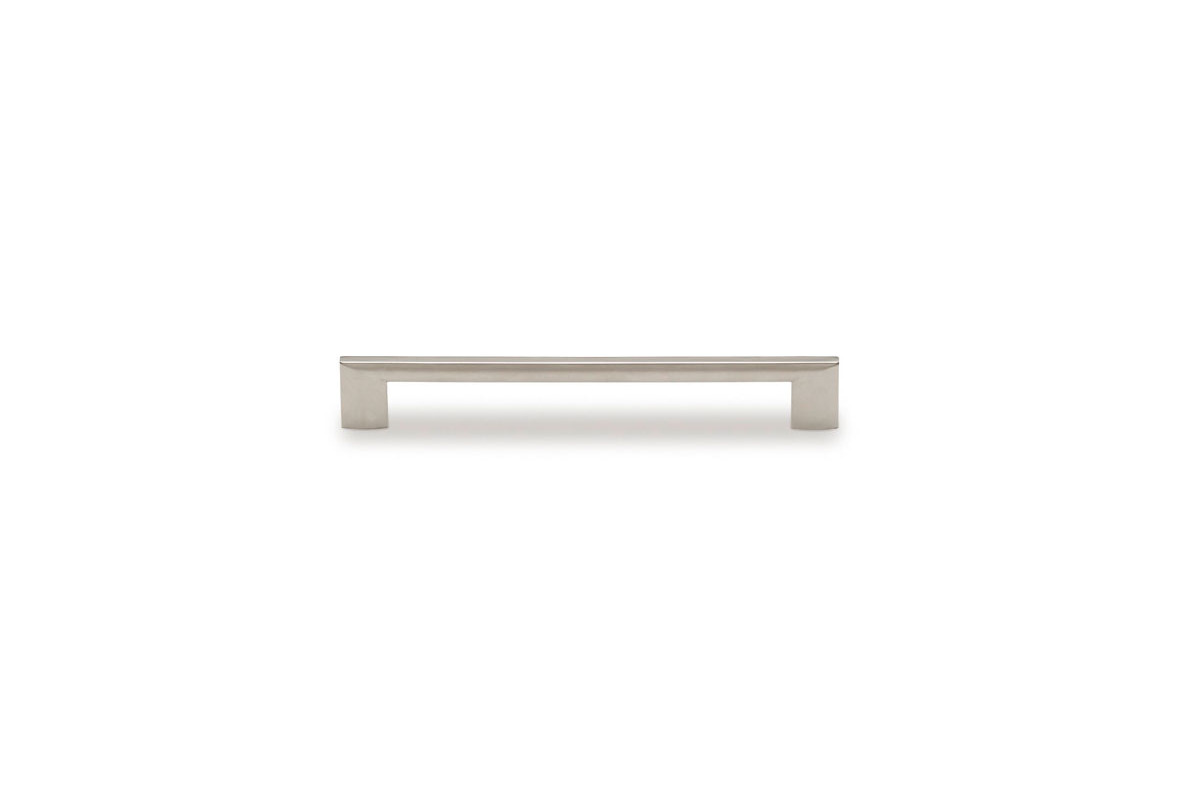 Handle recommendation
Our handle recommendation for this front range: handle 322