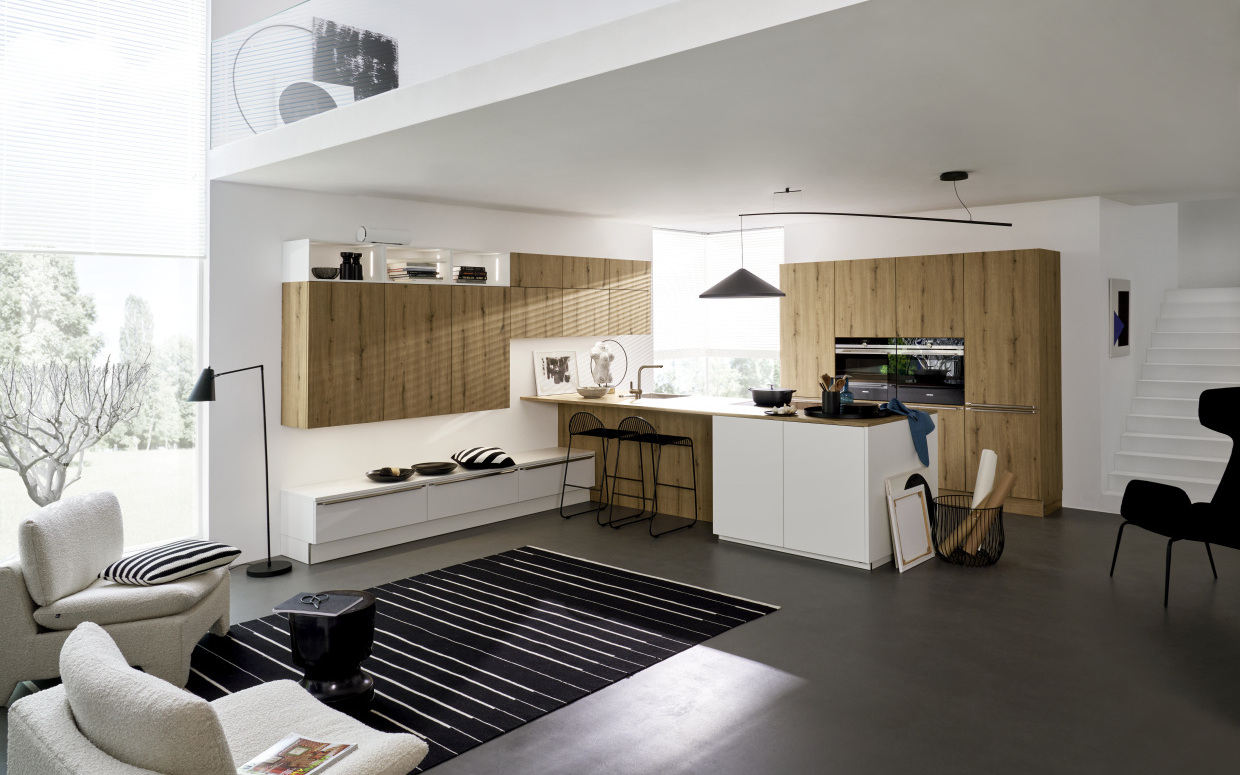 Kitchen ideas
Communicative kitchen for the highest standards
Wall units 105 cm high provide plenty of space for your culinary ideas. The open kitchen with bar counter makes full use of the verticals in the room and is friendly thanks to the sophisticated lighting concept and the fronts in volcanic oak.
Take a closer look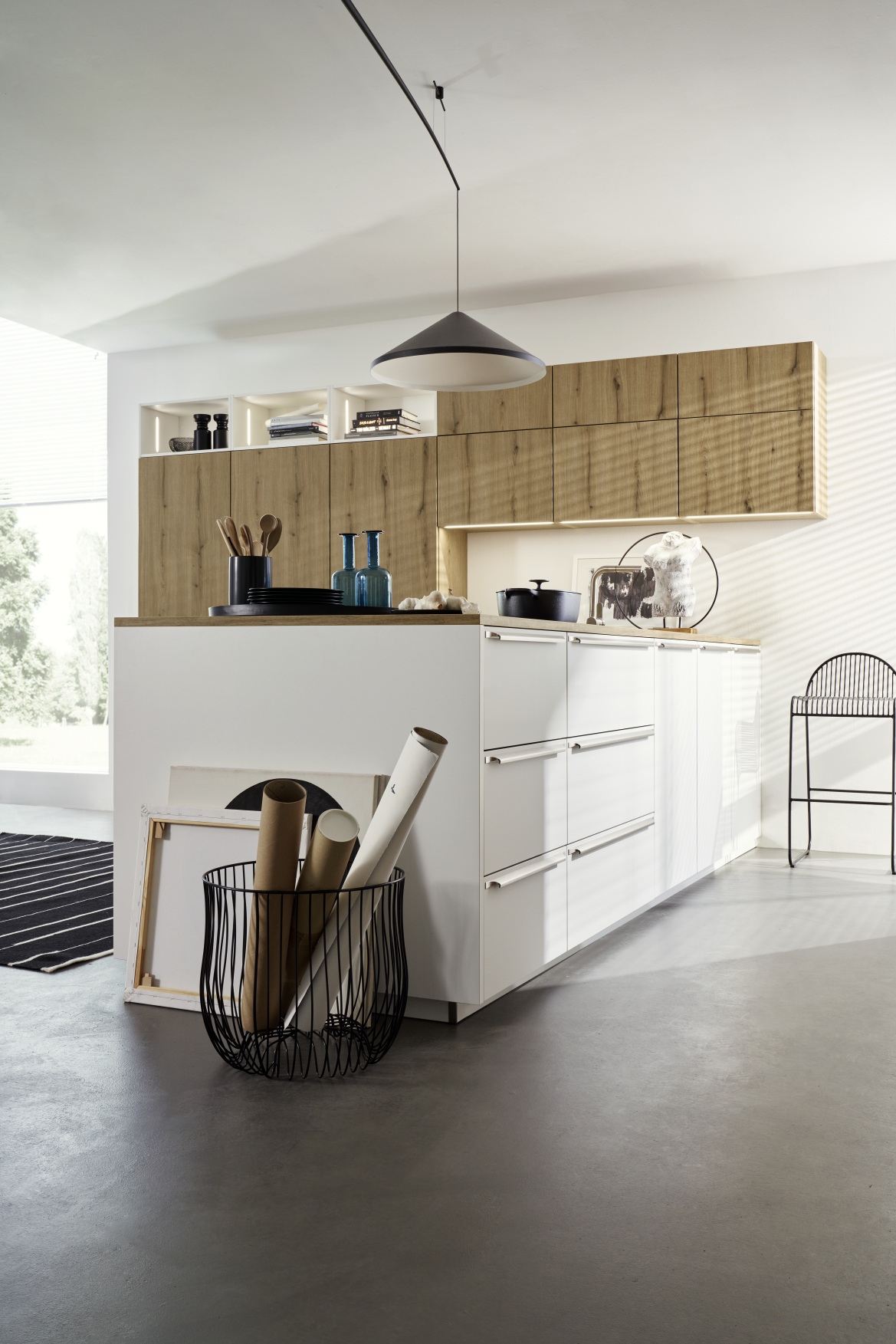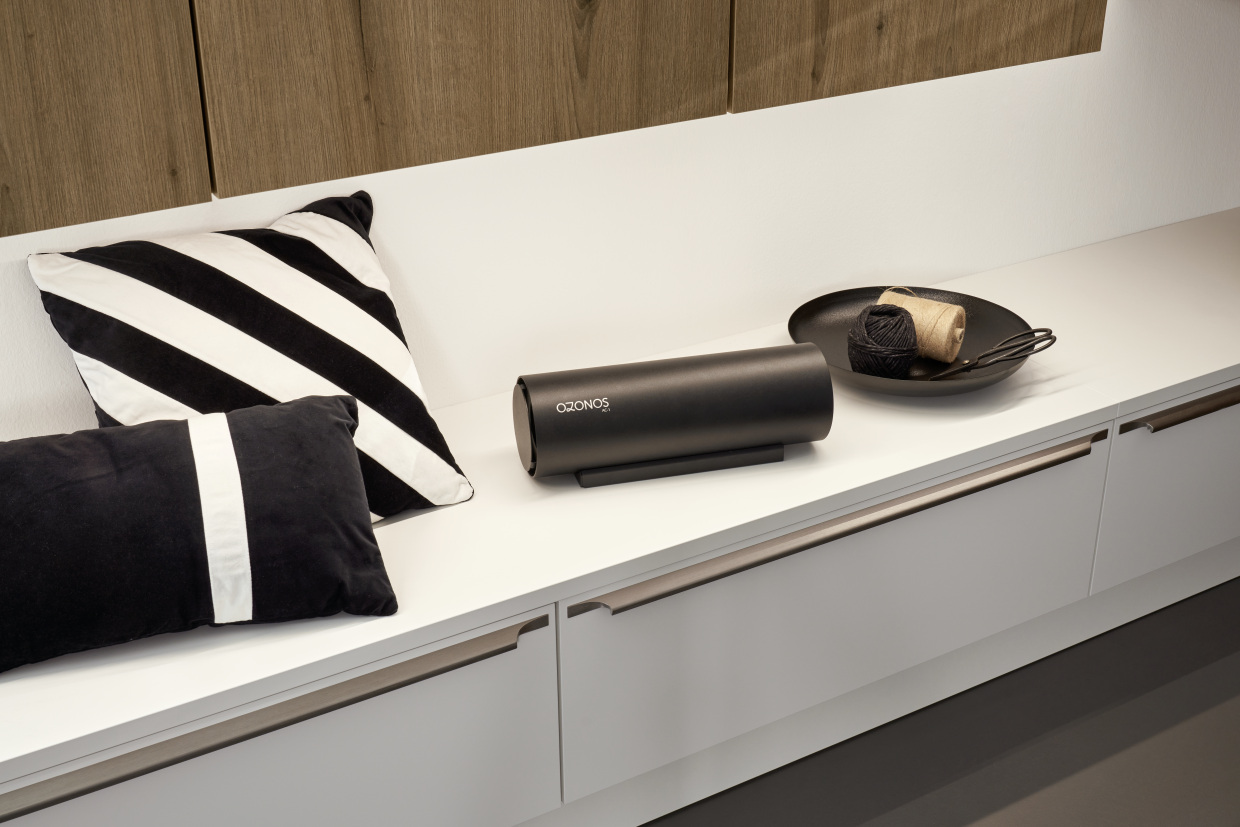 Reasons to love this planning example: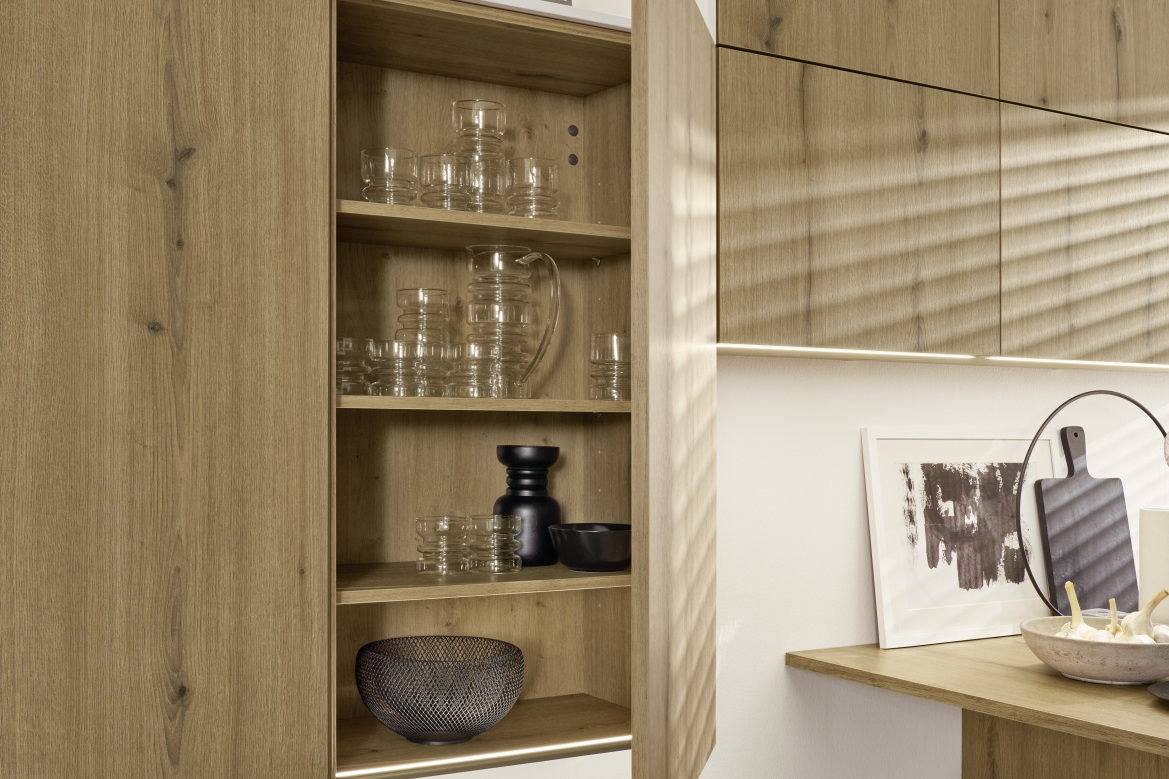 Extra high, extra chic
With wall units of 105 cm height, they emphasise the vertical in the kitchen. The right interior decor is included with Nolte Küchen - it's not an extra.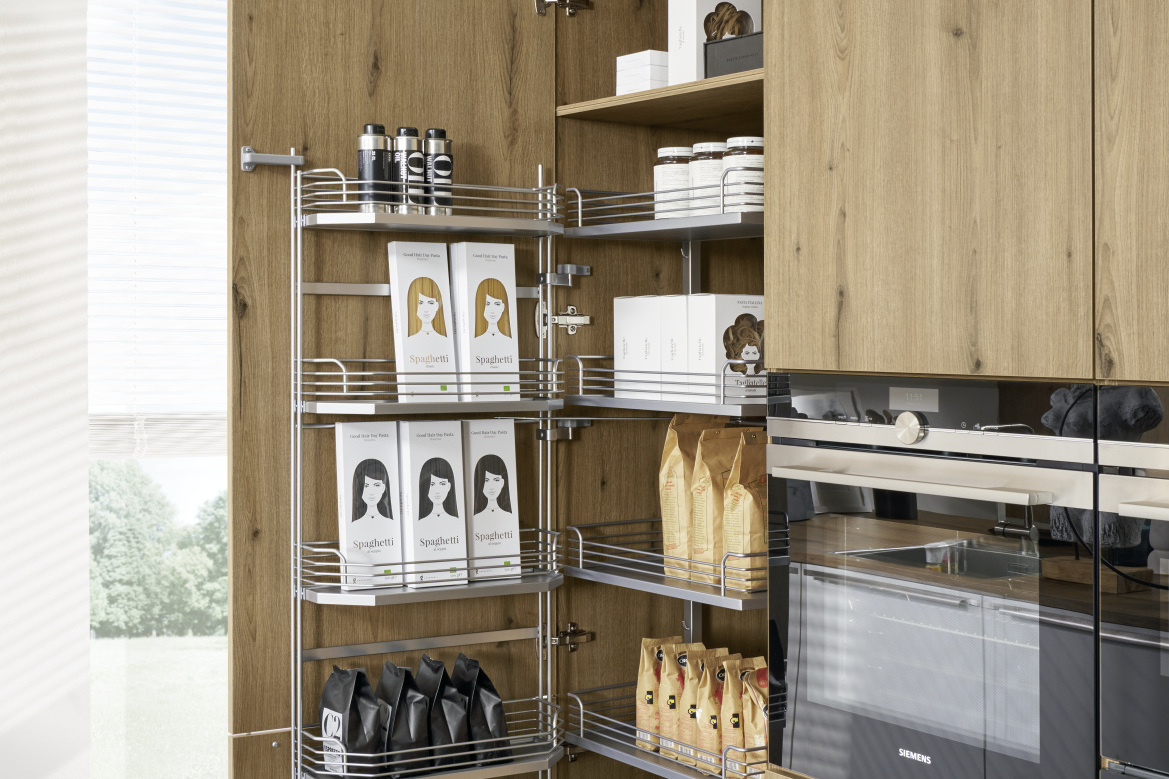 Large, deep and easy to reach
The full-length doors of the tall units are elegant on the outside. On the inside, they have pull-out shelves.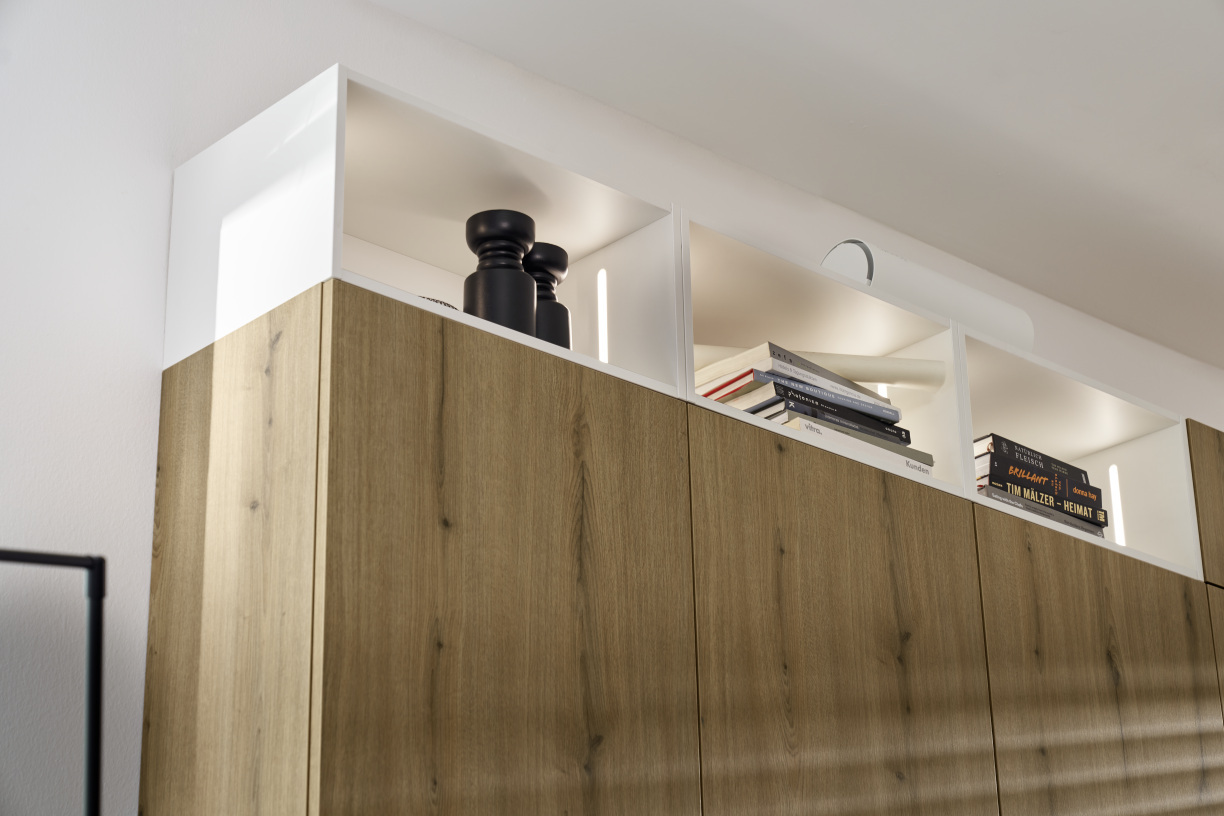 Elegant shelf lighting
If it weren't so understated in appearance, the shelf lighting milled into the sides would be a real eye-catcher! This way they are simple: very chic!