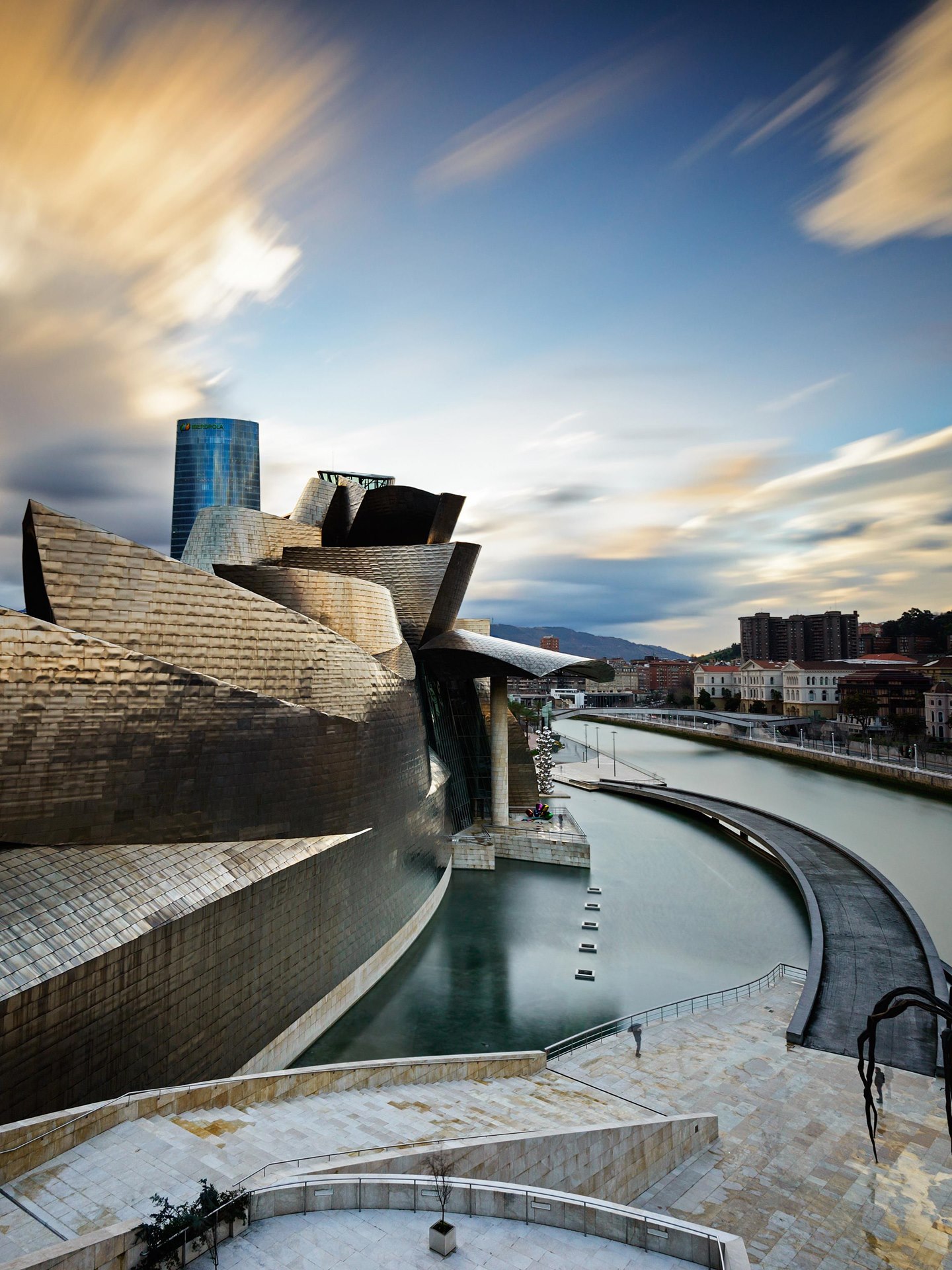 At home in Europe
Ancient relics, thousands of years old, of bygone advanced civilisations meet the current zeitgeist and ultra-modern architecture in Europe's metropolises. That's our home in Europe.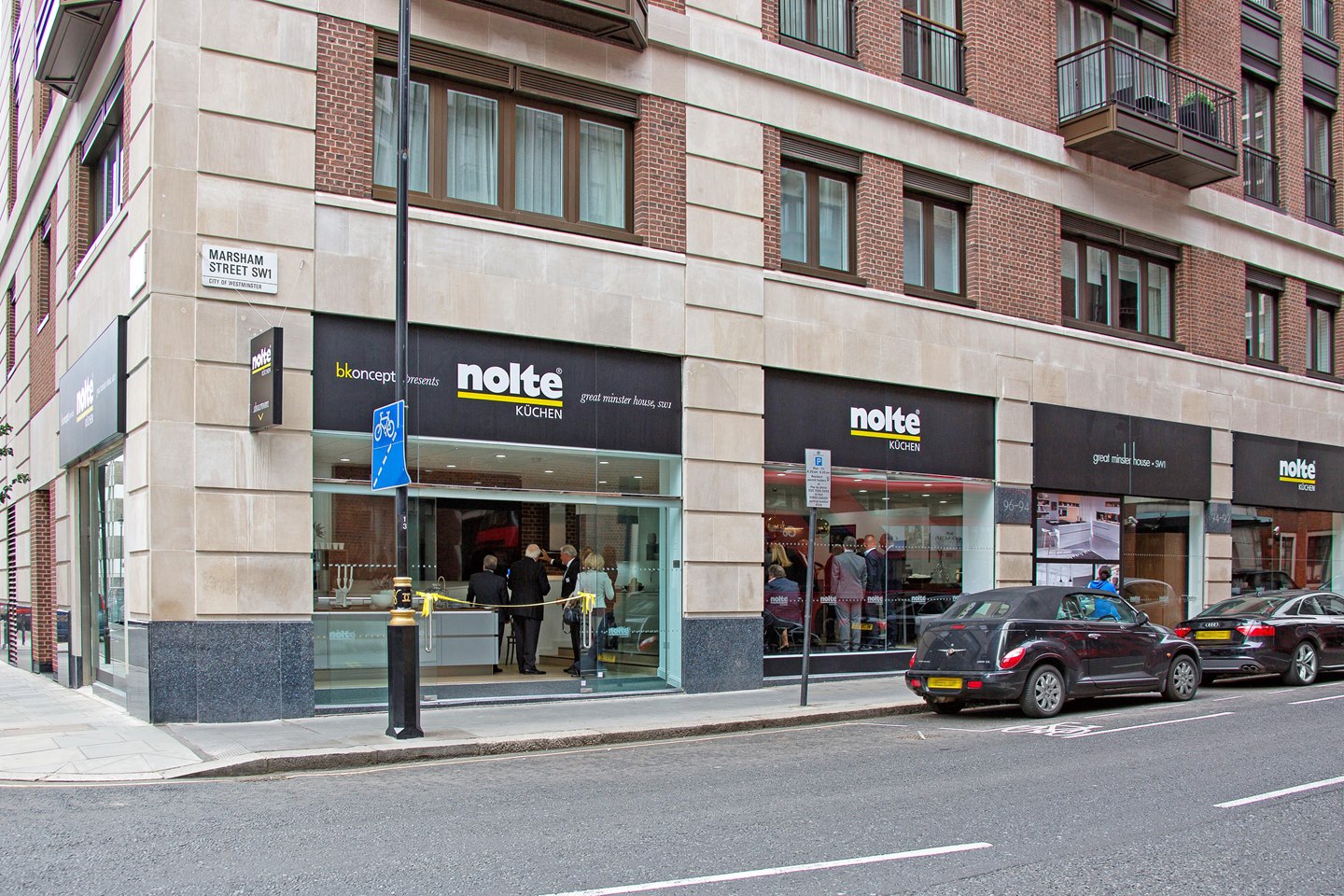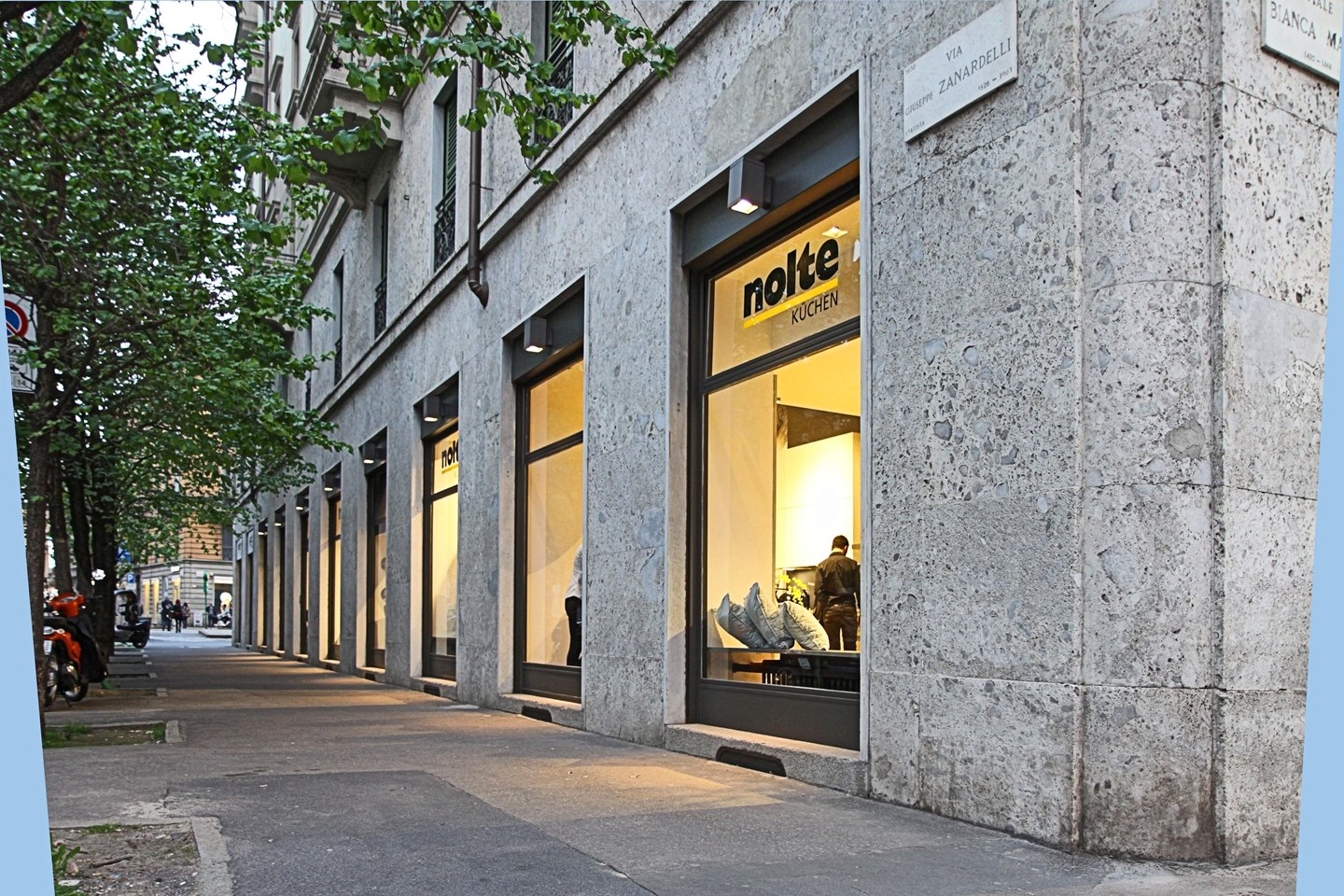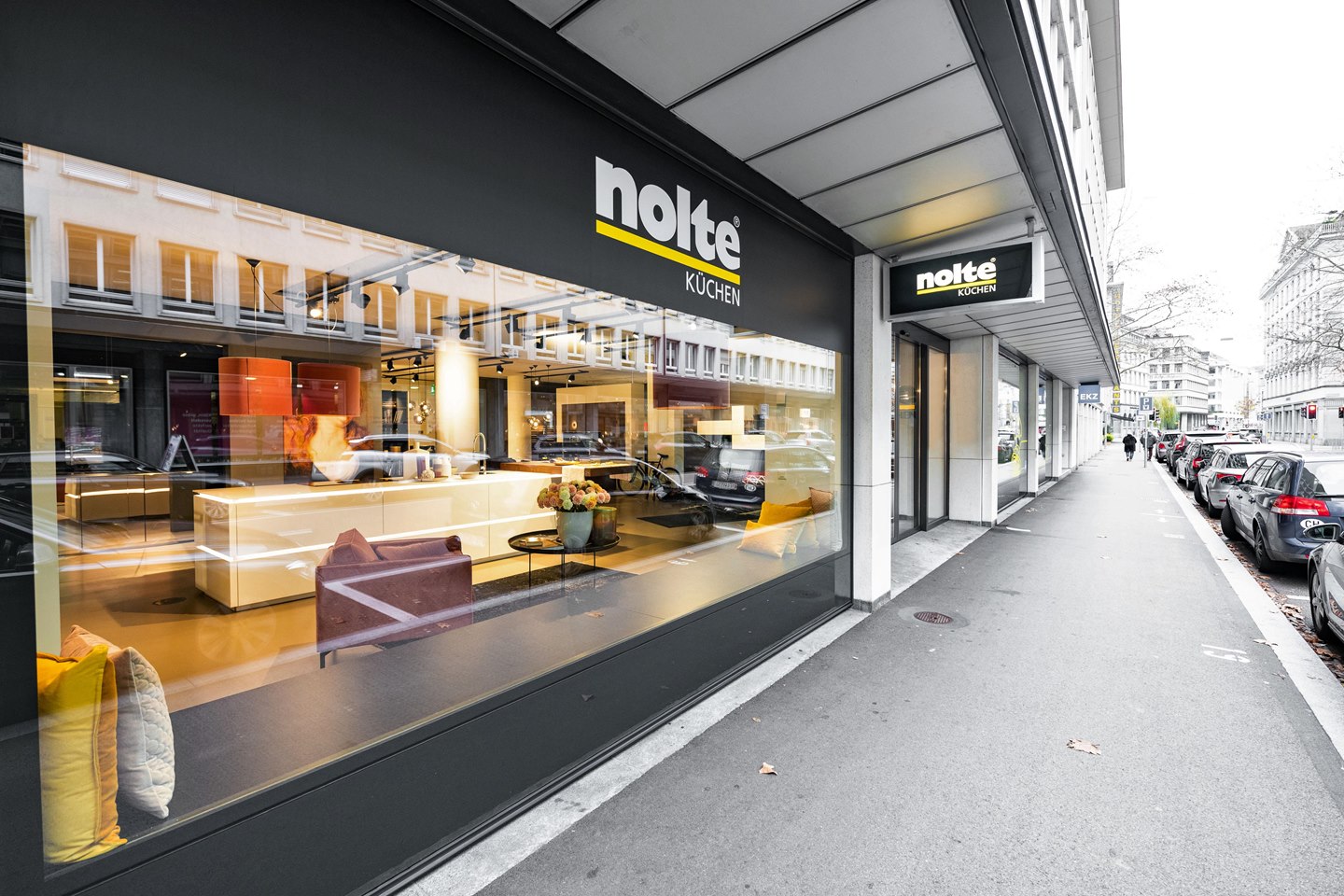 1/3
Showroom London-Westminster
You'll find a tremendous selection of Nolte kitchens on the approx. 300 m² of our showroom in Westminster – quality and design you can touch.