A mood board is a kind of "inspiration pinboard". Photos, illustrations and images are collected on a specific theme, which are then put together in a collage. Moodboards are often used by creatives and designers to visualize a specific project or theme. This can be a graphic direction, a new design or even a style of living. For example, you can develop individual stylings to decorate your kitchen so harmoniously that it fits seamlessly into the overall look of the living space. We would like to support you in this and have developed various mood boards for our new kitchens. These each show a living style that is perfectly matched to the kitchens. Get inspired now and discover the creative possibilities!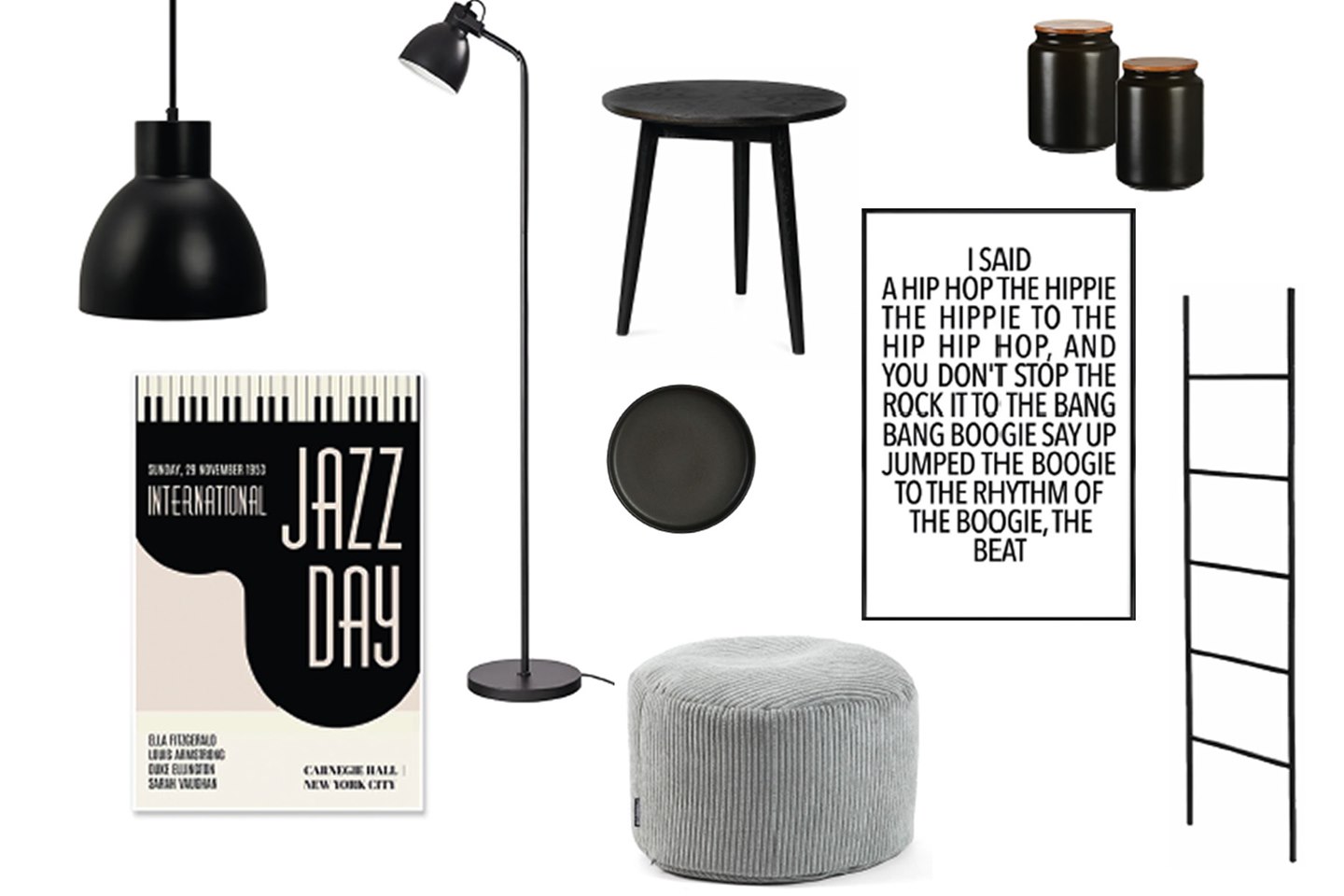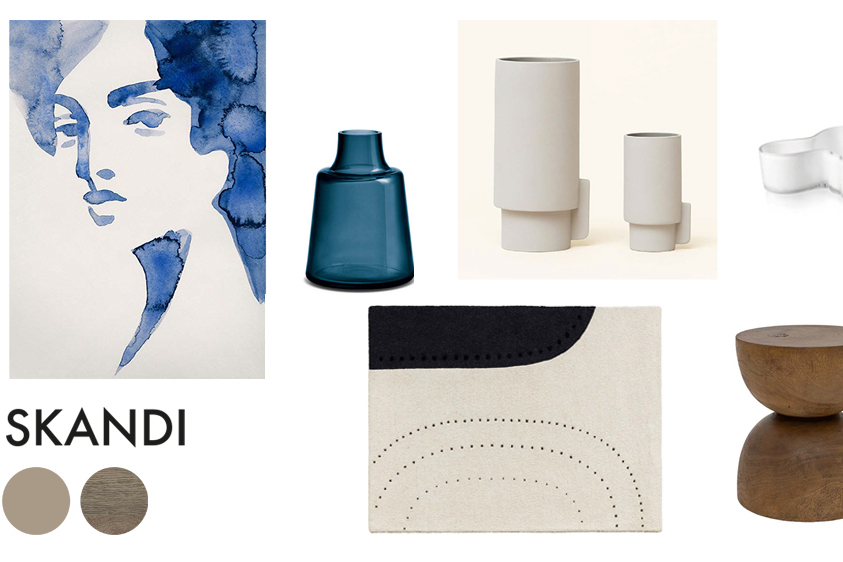 Download Skandi style moodboard now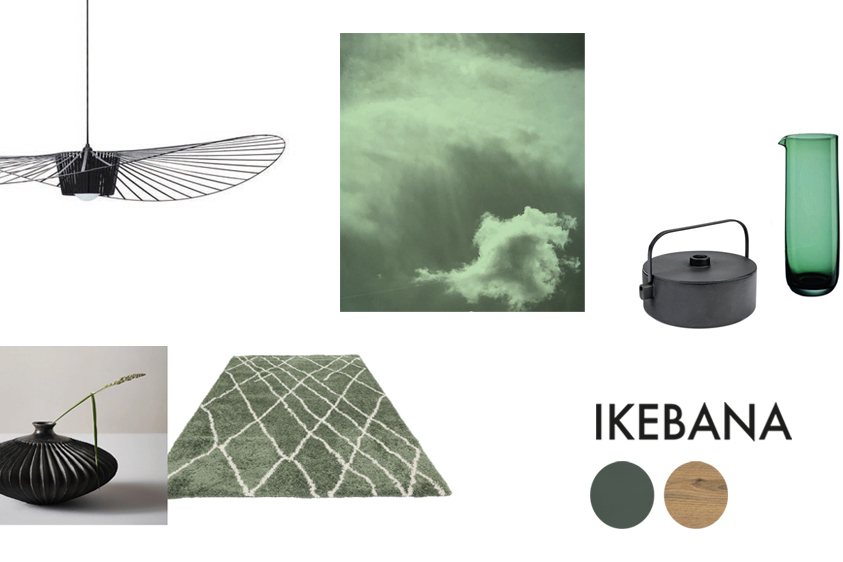 Download the Ikebana style mood board now
Download the minimalism style mood board now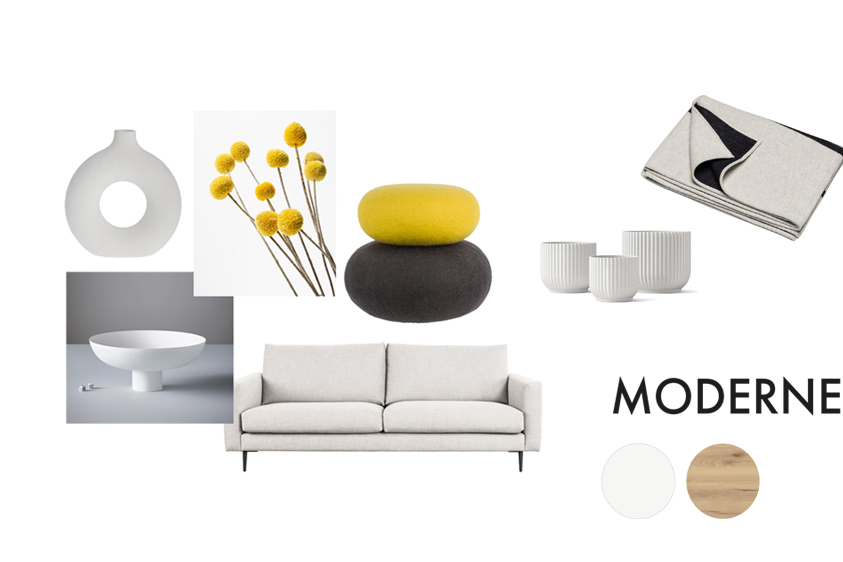 Download Modern 80s Style Moodboard Now
Download country house style mood board now
.
Here you can find more information about our novelties 2023.