We don't see sustainability as a trend. For us, sustainability means treating people, the environment and nature with respect.
What, exactly, does sustainability actually mean in a company? The first thing that comes to mind probably is climate and environmental protection. But sustainable economic activities go much further. If we as a sustainable kitchen manufacturer want to develop a long-term strategy, we need to challenge all of our actions. A sustainability report which we have compiled based on the criteria of the Sustainability Code Deutscher Nachhaltigkeitskodex (DNK) helps us do this. The report makes transparent what Nolte Küchen stands for: high quality and longevity, which lead to a sustainable use of resources, but also the appreciative relationship with our employees and suppliers have been deeply rooted in our company since its founding in 1958. Four pillars support our sustainability strategy and go way beyond what we can document with certificates.
Our commitment to responsible corporate governance
If we want to make sustainability an inherent part of our company the management needs to set a clear course. Our values provide orientation. Among them are high quality, good value for money, modern aesthetics and a sustainable product. They also include trust, reliability and continuity, which reflect in long-standing partnerships with suppliers, for example, who become a part of us through their work. This is why we need to make sure that they observe certain rules, such as the ones we have compiled in our Supplier Code. We need resilient structures and processes to meet statutory requirements and reach our goals. As a sustainable kitchen manufacturer, we also need the feedback of everyone involved to perform in such a way that you as our customer are satisfied.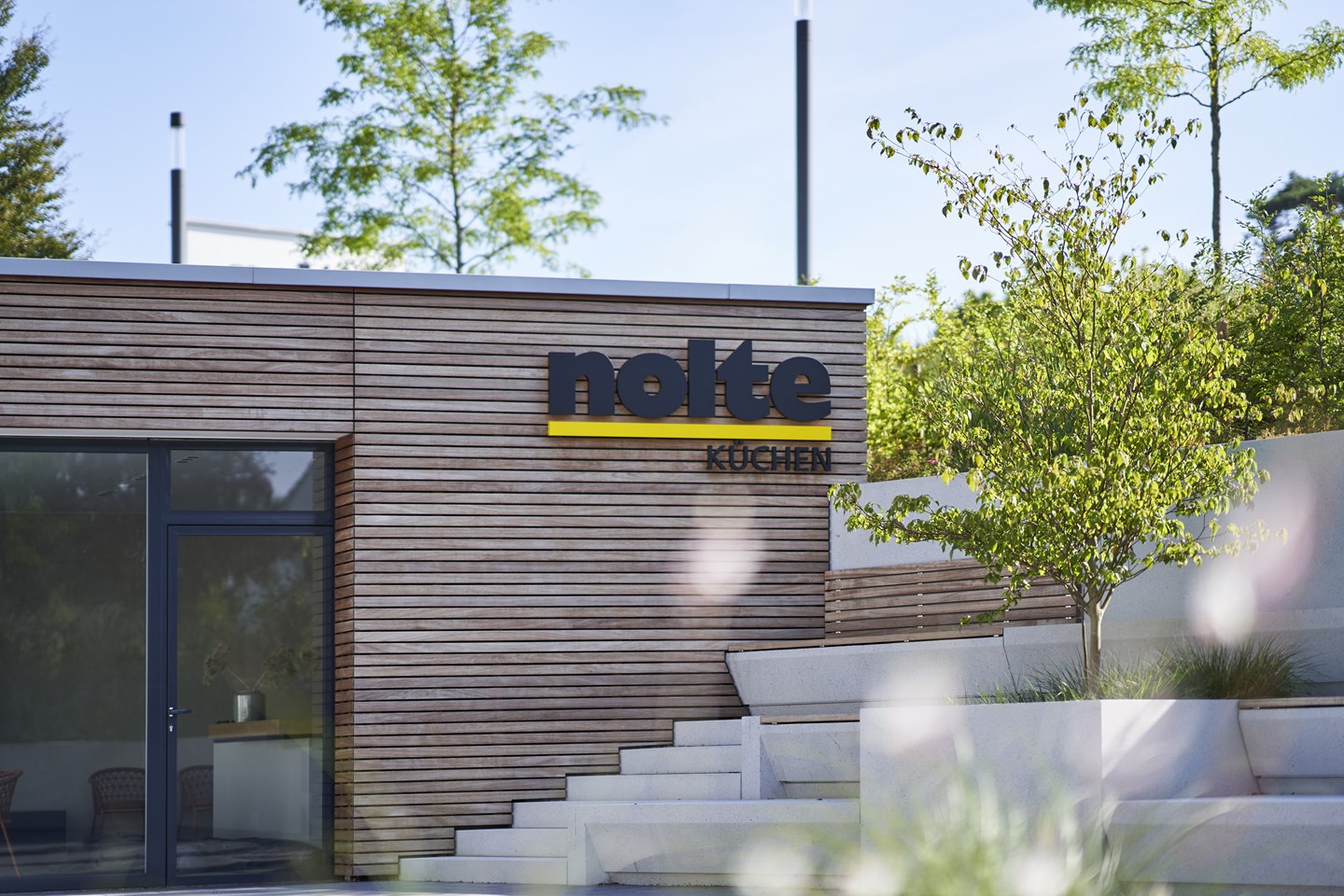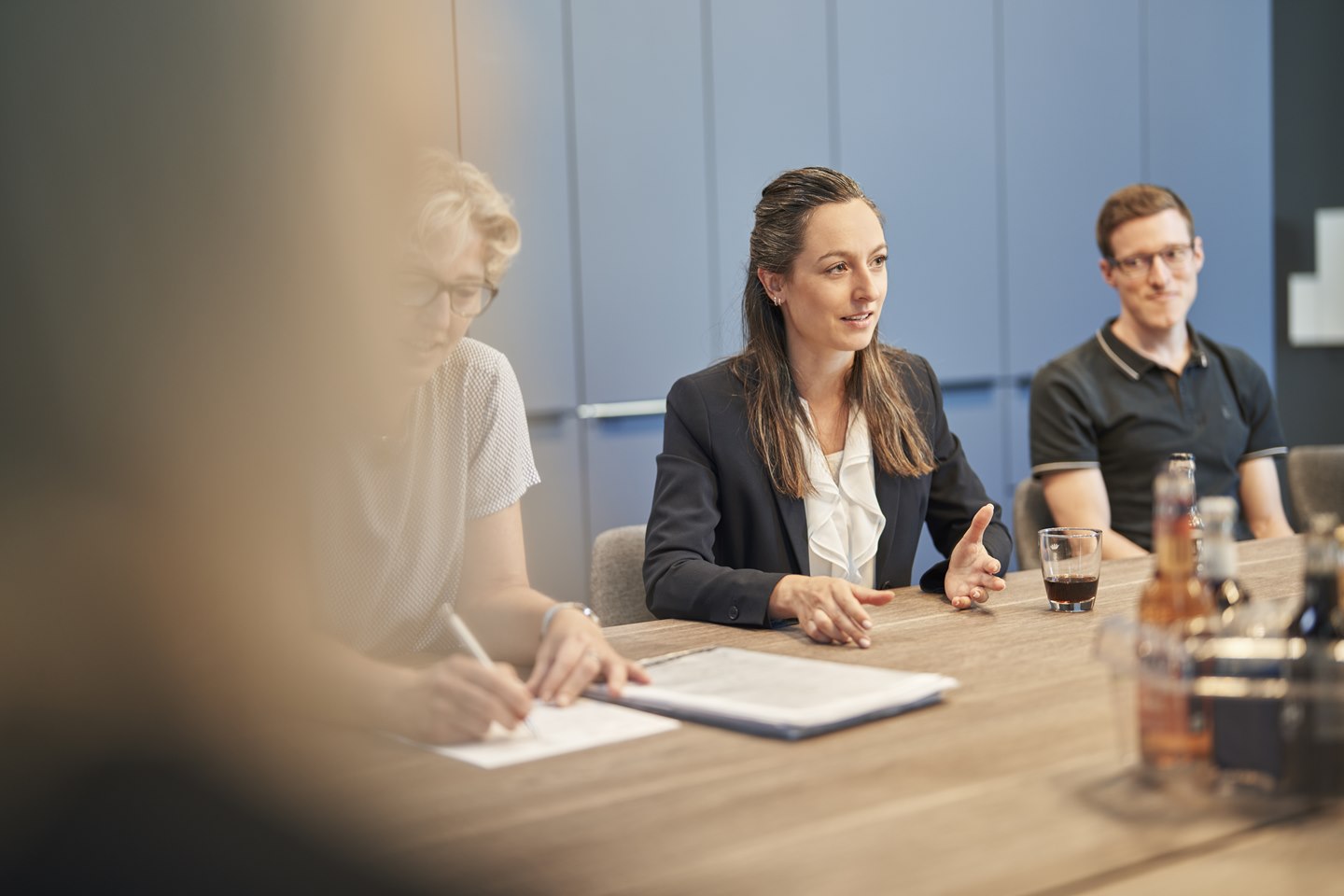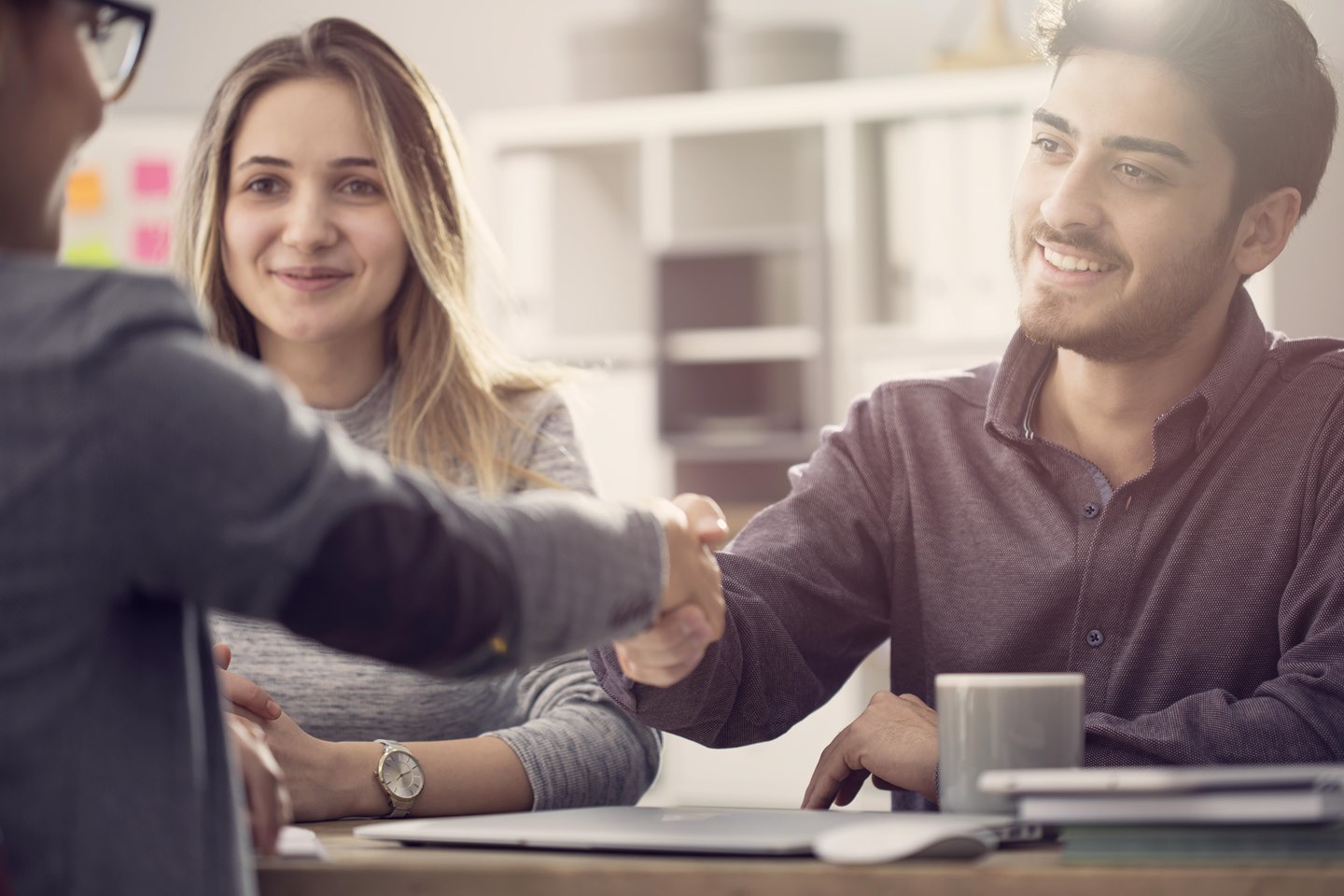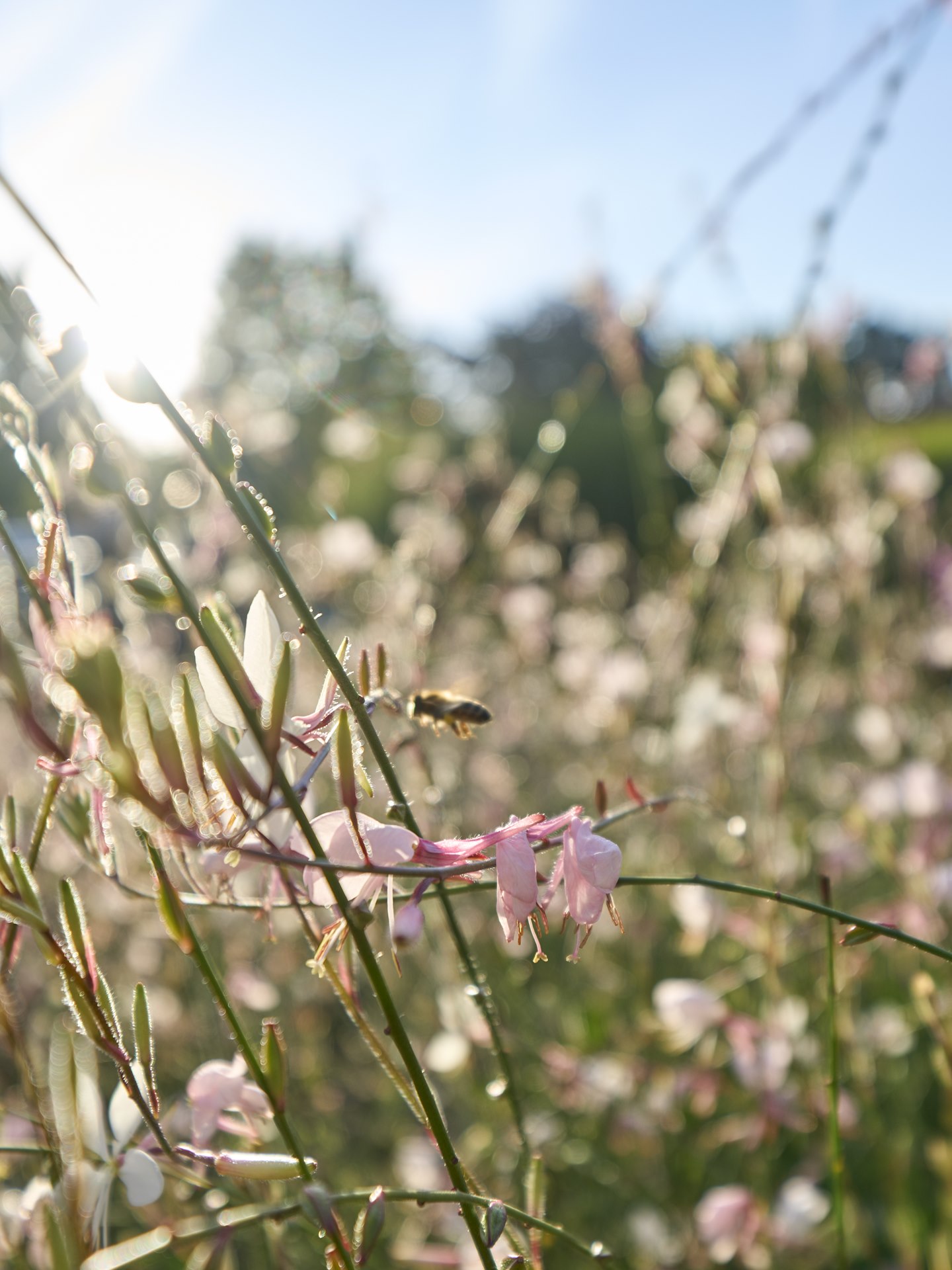 Our commitment to the environment
Global warming, the dependency on energy prices, scarce resources – these are challenges we want to master with the help of a good sustainability strategy. Already now, more than 99 per cent of the wood that we use comes from certified sources. We support suppliers with their own certification processes, keep routes of transportation as short as possible and avoid unnecessary journeys by holding meetings online, working from home or encouraging people to come to work by bike. Brochures, such as our sustainability report, are available as paperless versions. These are all little steps but they add up and are important for us as a sustainable kitchen manufacturer. Our long-term goal is to make our products climate-neutral too. We are confident that we will succeed – because as a company, we are already there!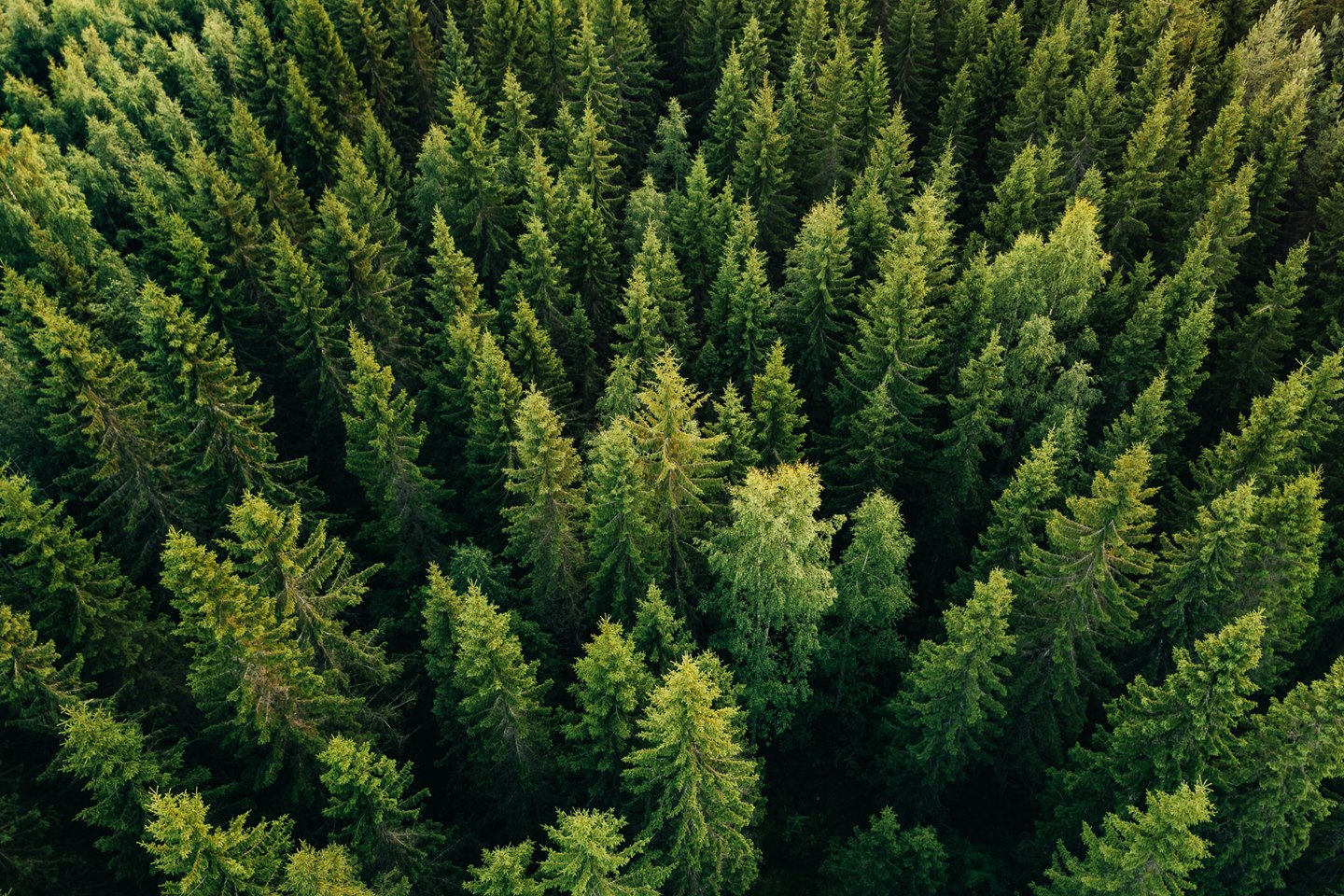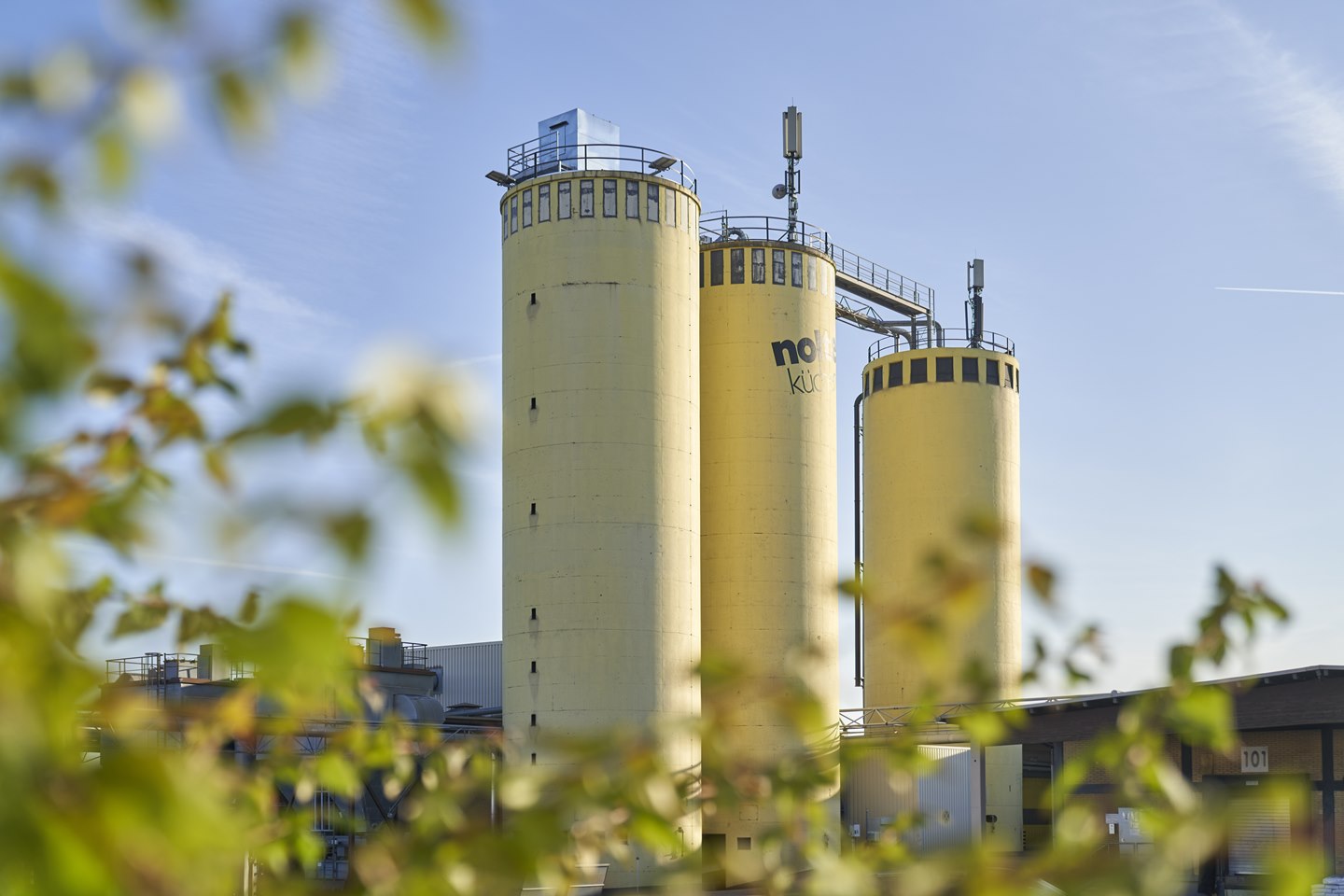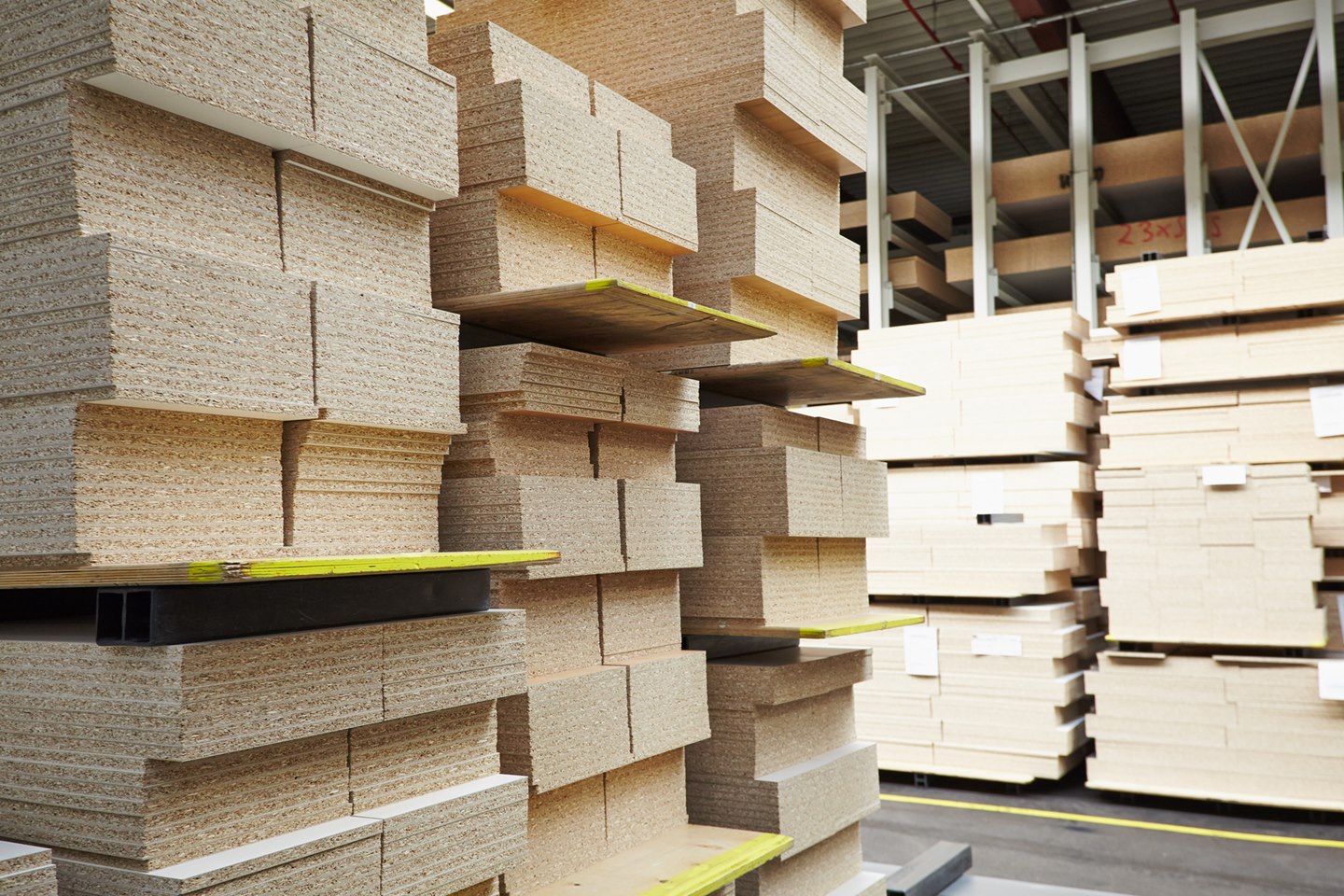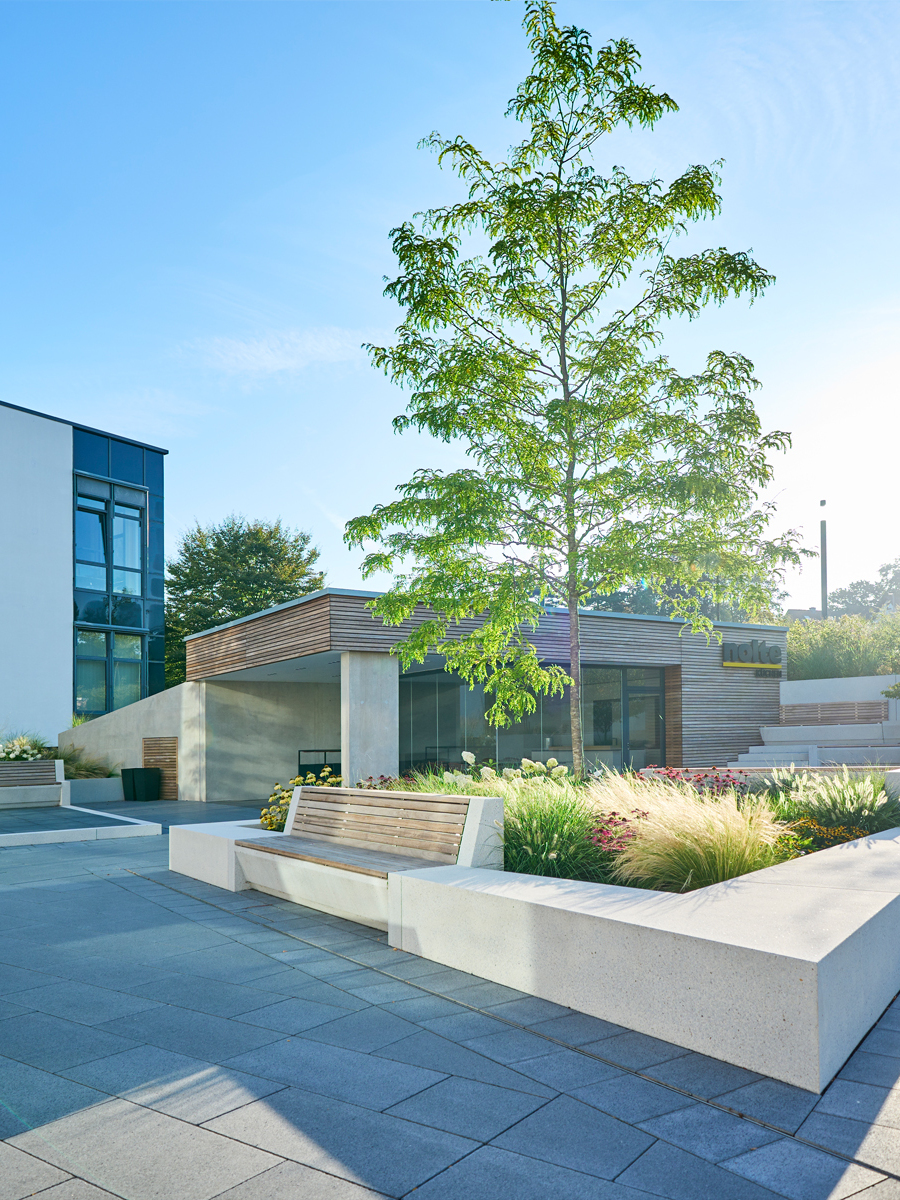 Our commitment at human level
A sustainable development is possible only when there are people who contribute to it and further it with their ideas. This is why our employees are our most treasured asset and an important pillar in our sustainability strategy. Being respectful and fair with each other is very important to us and we keep a very close eye on the around 300 suppliers working for us in many countries, making sure they also abide by industrial laws and human rights. When our team is fine, when it is motivated to participate, when new trainees are eager to apply and stay with us for many years then we have done something right. A good work-life balance, health and training opportunities are among the things that, to us, constitute a sustainable kitchen manufacturer.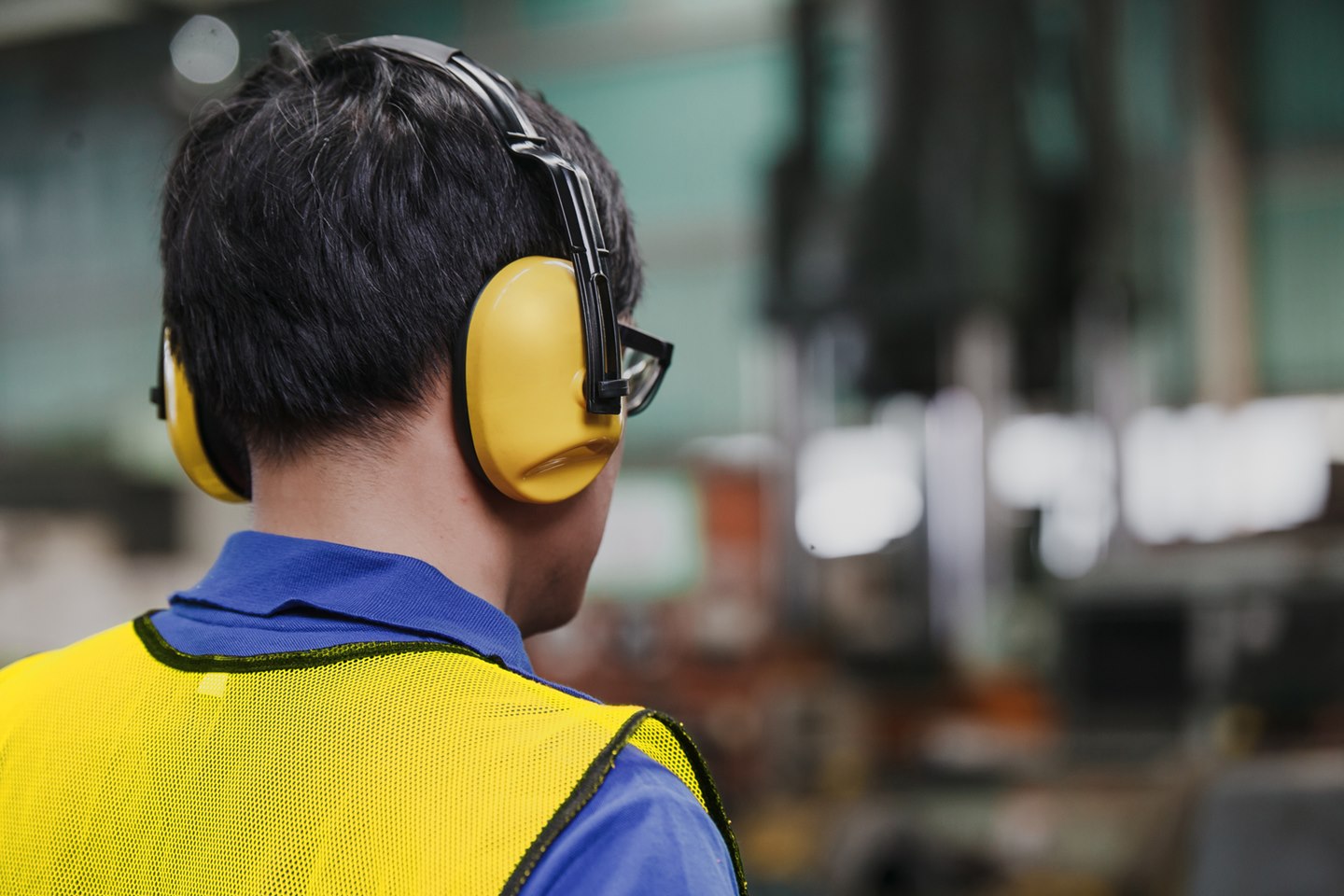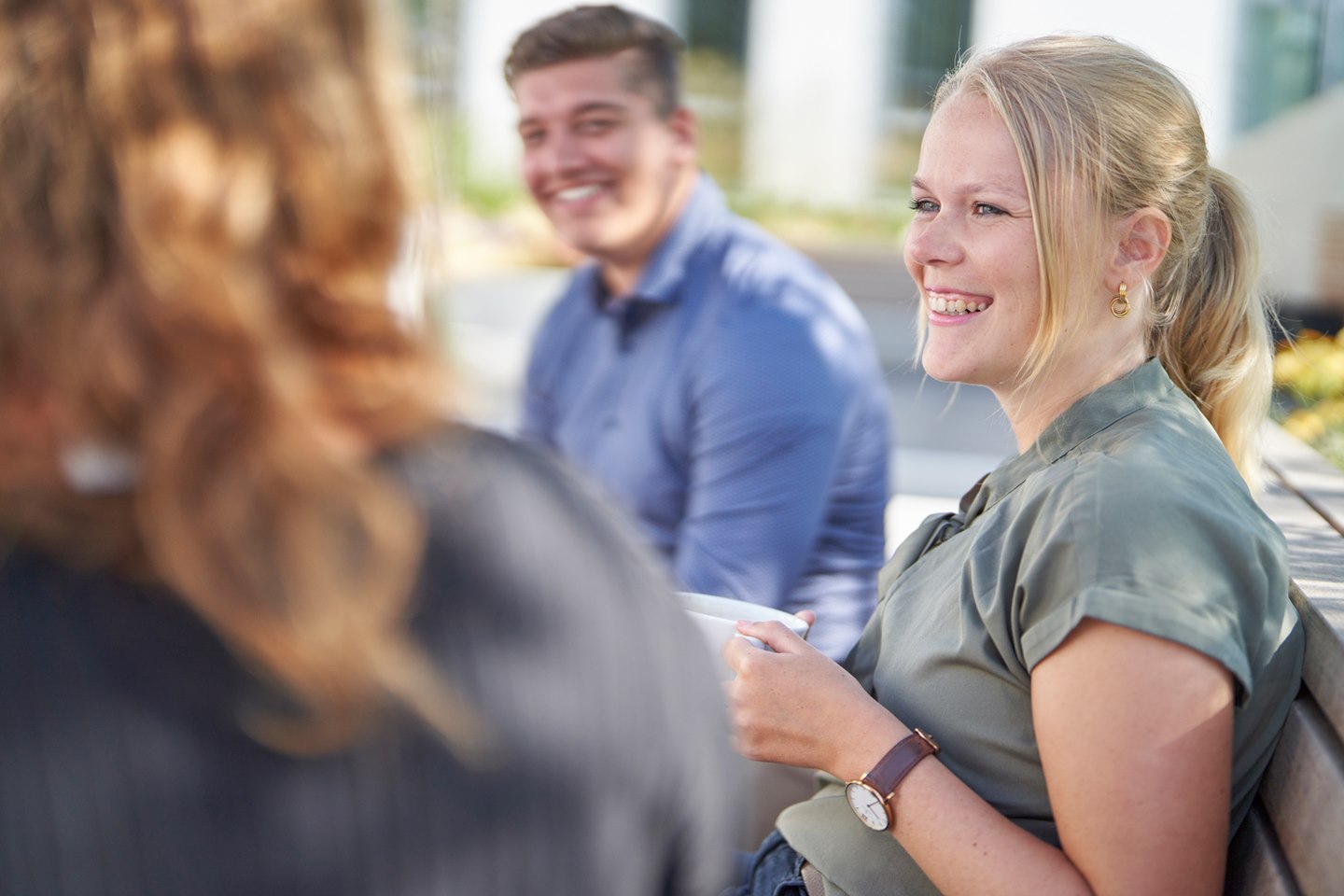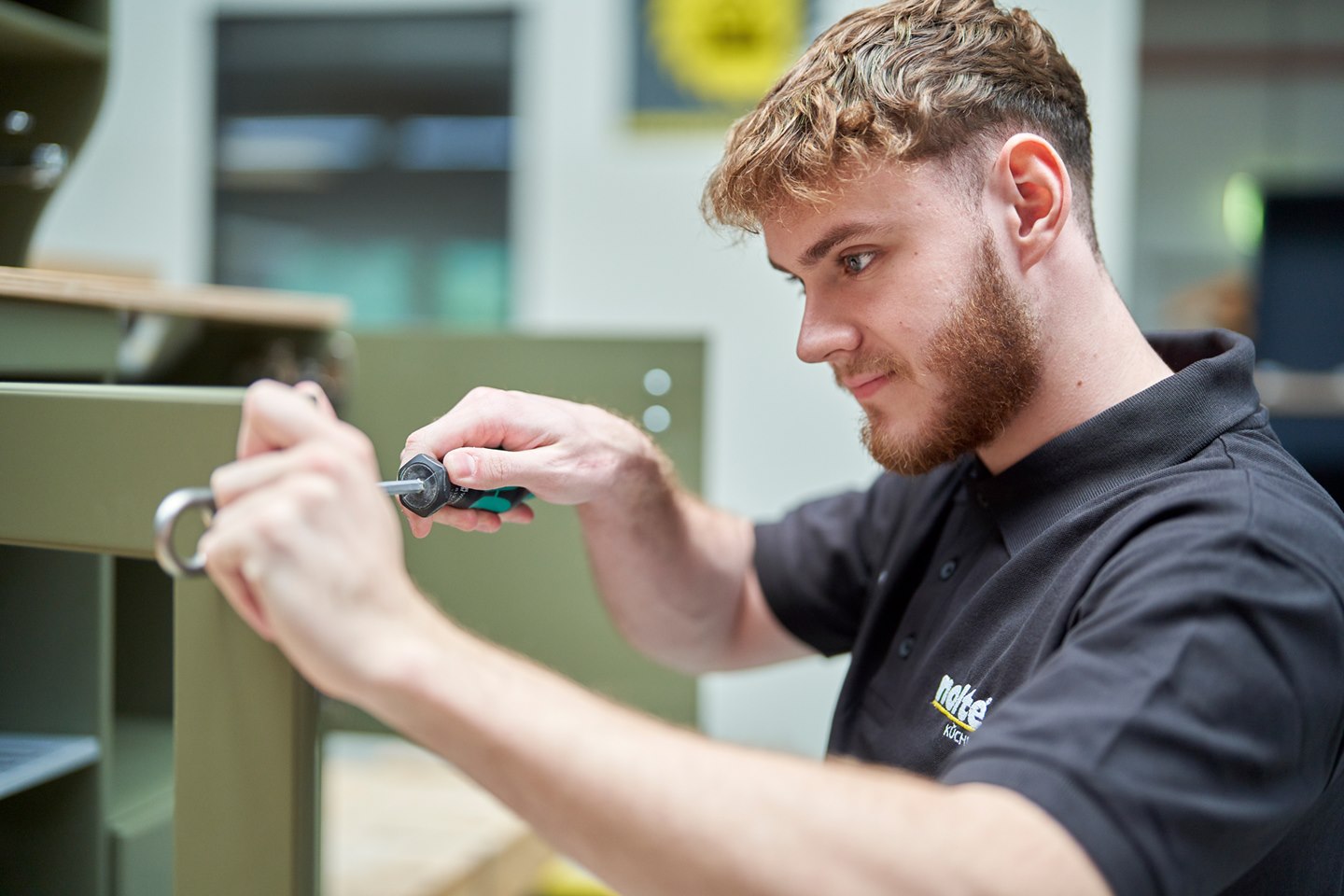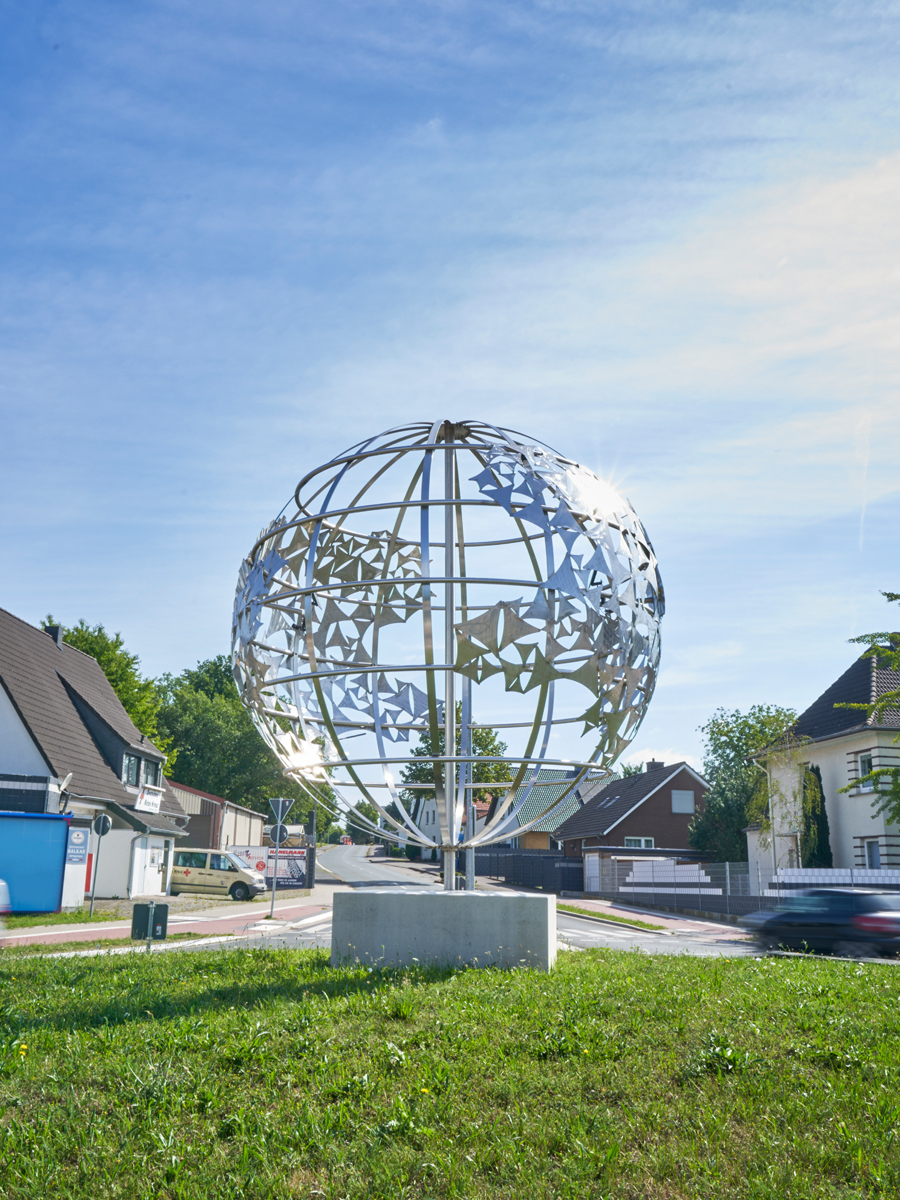 Our commitment to society
As a major employer in our region, we have been deeply rooted on the town of Löhne and its surroundings ever since 1958. Whole families have been working for us – grandparents, parents and grandchildren. This binds us together and leads to great attachment. Nolte Küchen itself is a family enterprise, already in its fourth generation today. Therefore, a diverse social commitment is a natural part of our sustainability strategy. With local and nationwide projects, we not only support our own region but also strengthen Germany as a whole. We stand by our employees, campaign for education and help children in need. In a crisis we donate money and items, which we forward to the respective recipient in a direct and need-based manner.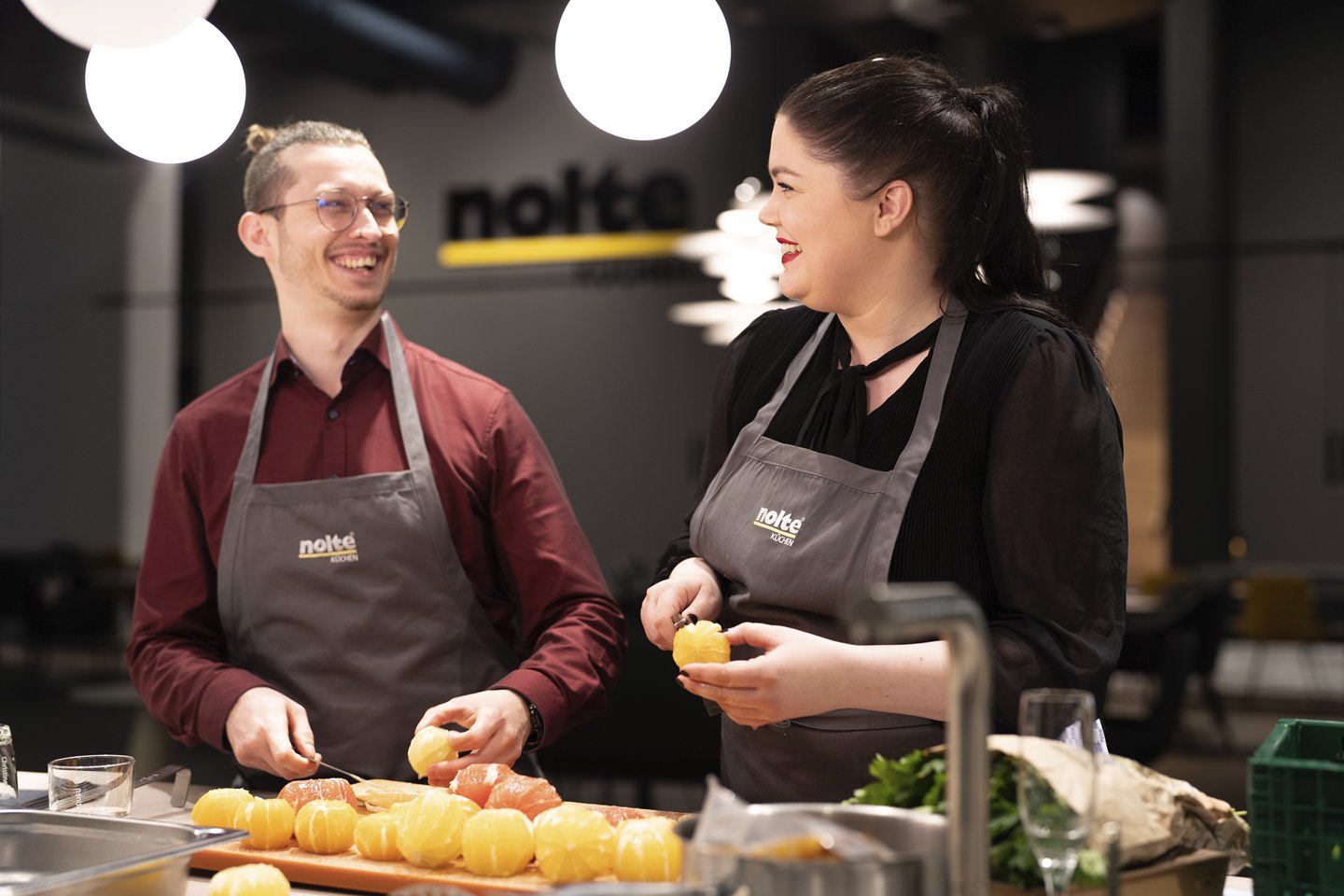 Please join in!
Acting sustainably is an ongoing process which can always be improved. And you can help us! Please send us your feedback, questions or suggestions by writing an email to sustainability@nolte-kuechen.de.


If, in addition to this, you would like to read up all the information again in more detail you can do this by downloading the entire sustainability report for 2022 right here.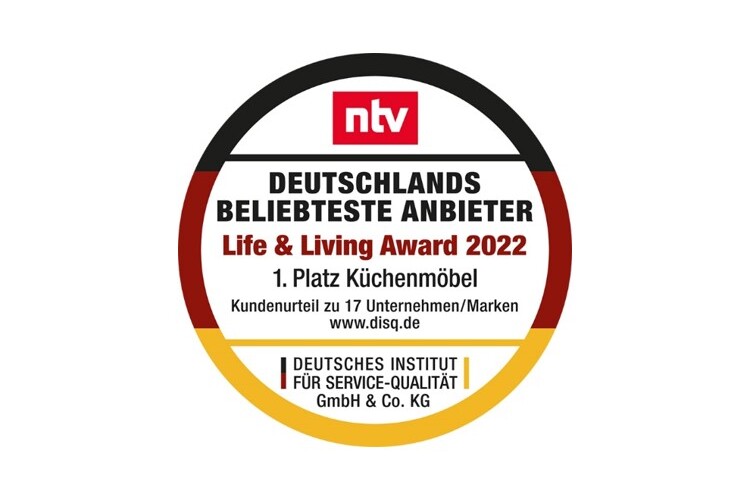 Germany's most popular supplier of kitchen furniture 2022
The main focus of the open, representative online survey of consumers was on customer satisfaction, likelihood of recommendations and re-election for which we received high scores. A winning series as Nolte Küchen was already voted "Germany's most popular kitchen brand" in 2015, 2017 and 2019.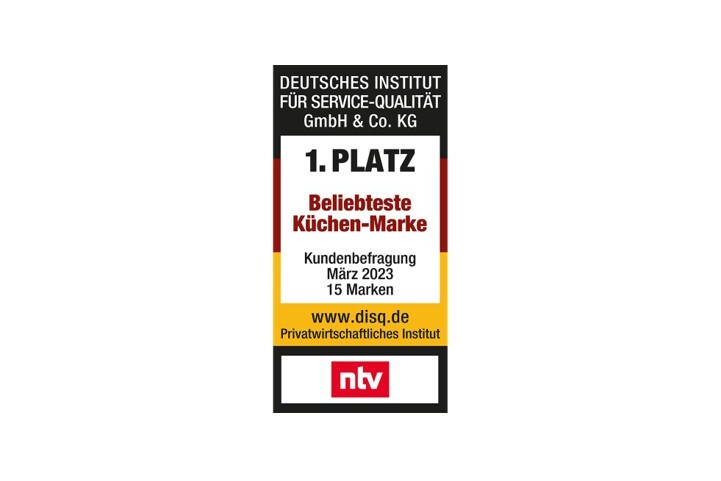 Germany's most popular kitchen brand
For the third time in succession: Germany's most popular kitchen brand. This was the result of a customer survey by the German Institute for Service Quality (DISQ). The interviewed consumers rated 14 kitchen manufacturers, and gave us the best results for product quality, design, value for money, range and brand image.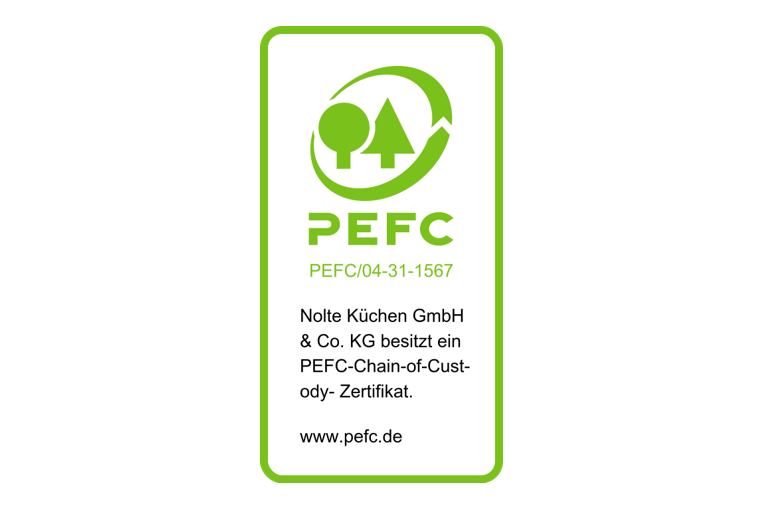 Certification to PEFC
PEFC certification is the world's largest independent certification standard that enables forest owners to commit to ecological, economical and social timber production. Its main aim is the promotion of sustainable, careful and cost-efficient forestry management.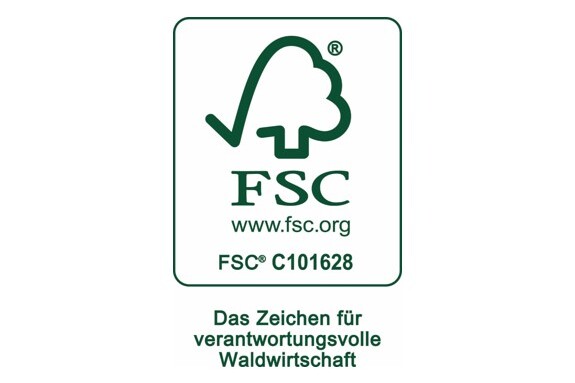 FSC certification
Products with this seal are made from wood from forests that are certified to internationally and nationally agreed standards of responsible forest management. FSC stands for responsible forestry based on ecological criteria such as biodiversity and landscape conservation as well as social aspects.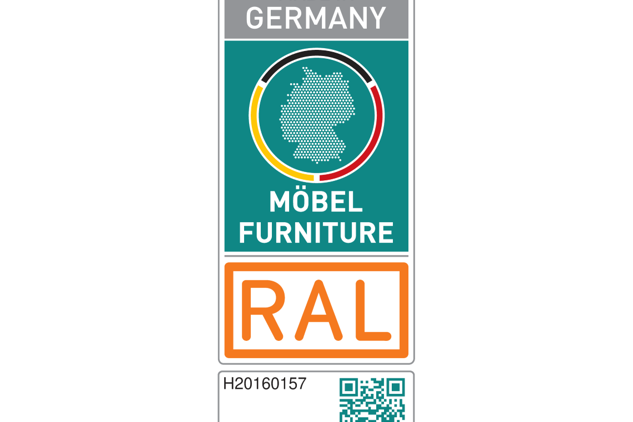 Furniture Made in Germany
"Furniture Made in Germany" - according to the RAL registration 0191, this means that the construction, assembly and quality control take place in Germany. In addition, the manufacturing process relevant for the quality has to be carried out predominantly in Germany.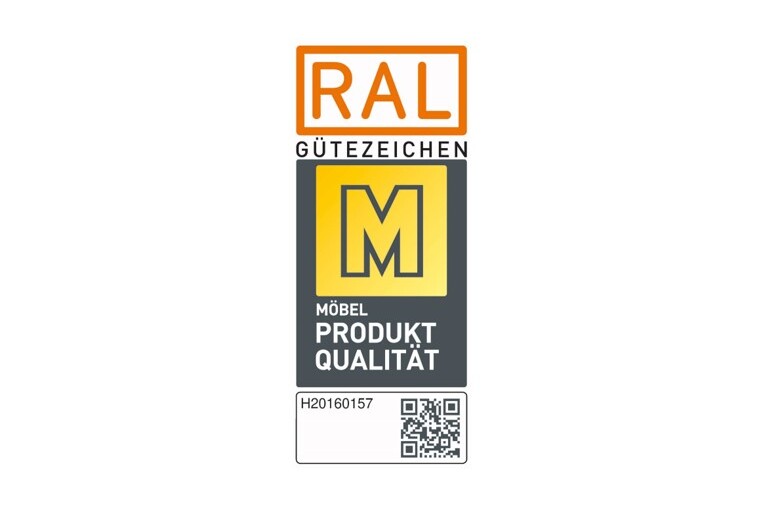 Best quality – "Golden M"
Holder of the "Golden M", a RAL quality seal that is issued by the German Furniture Quality Association. Manufacturers and furniture are tested by independent experts, who assess the quality of the furniture for durability and stability. As well as safety, health and environmental aspects, which guarantee a healthy home.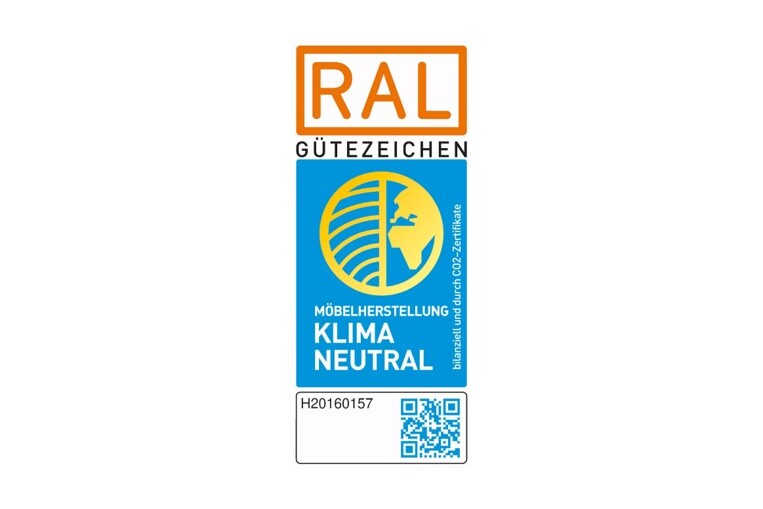 Climate neutral furniture manufacturing
Nolte Küchen was recognized by the DGM as a "climate-neutral furniture manufacturer";. The aim of the climate pact is to balance, reduce & neutralize CO2 emissions. The compensation of CO2 emissions takes place through the acquisition of climate protection certificates with which we support a reforestation project in Uruguay.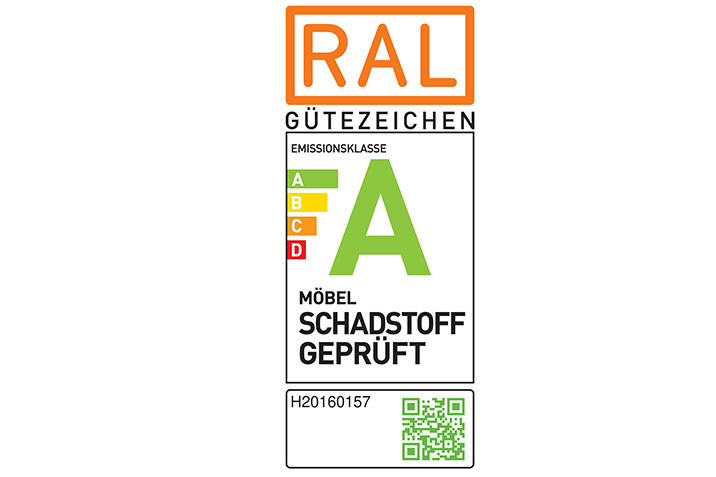 Emission class A
The RAL Emission Label provides consumers with information on pollutant emissions and is intended to protect them from health hazards. The Deutsche Gütegemeinschaft Möbel e. V. has awarded the entire Nolte Küchen range (cabinets) with the top emission class (A).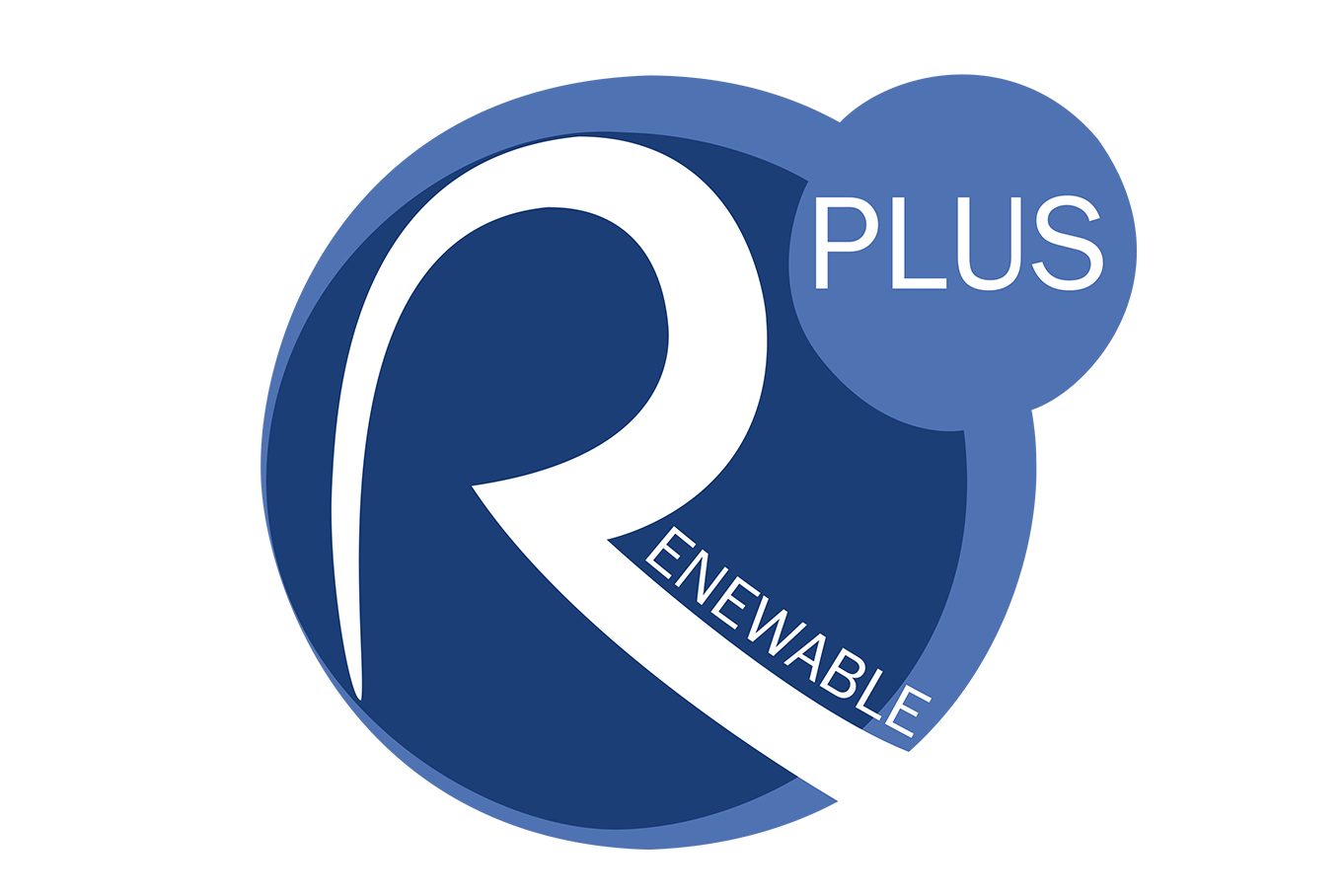 RenewablePLUS
This certificate confirms the origin of the renewable energy electricity produced for Nolte Küchen. With RenewablePLUS, we are making an additional contribution to the further development of renewable energies which goes beyond the statutory funding.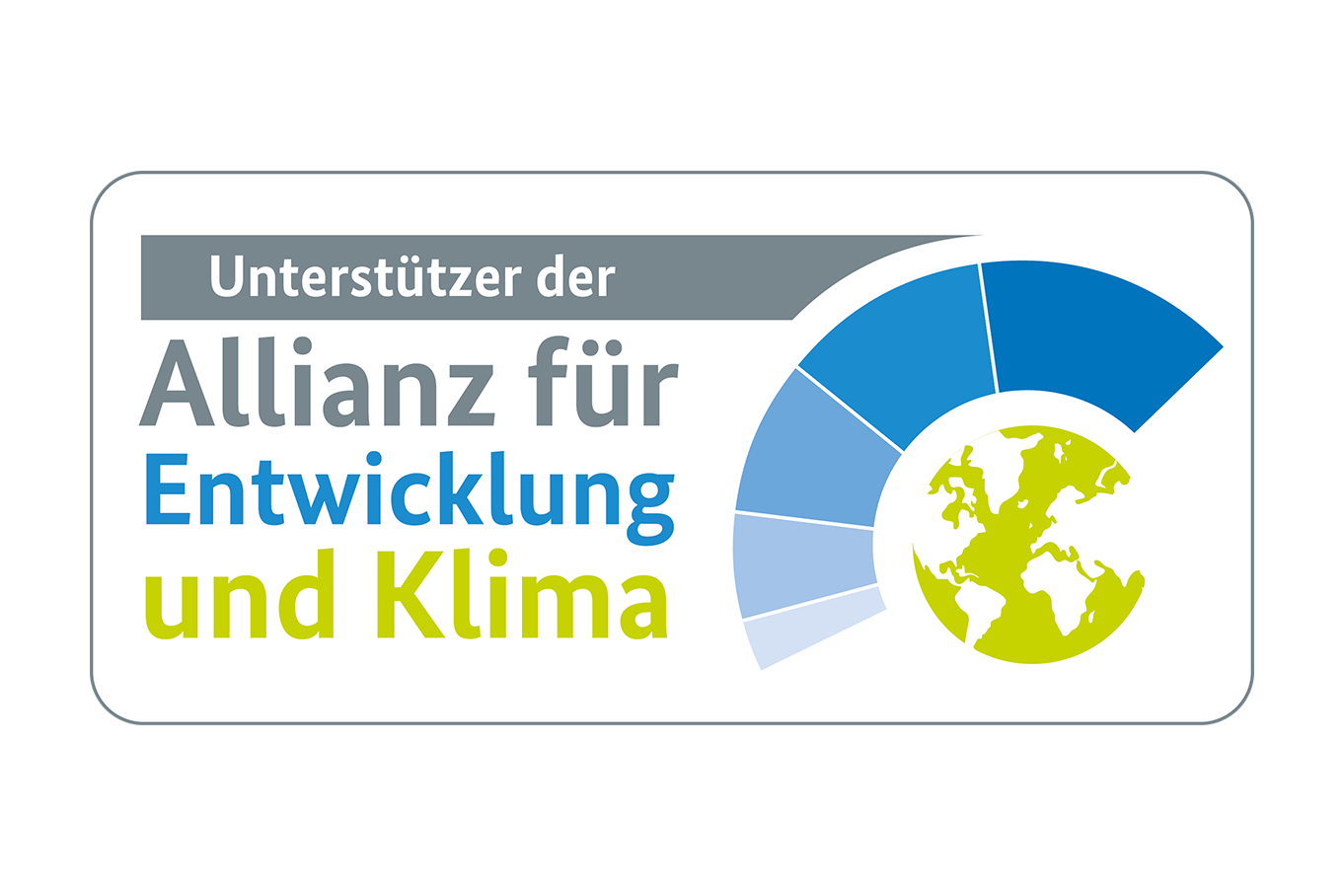 Alianz Foundation for Development and Climate
In order to contribute as a company to the goal of the Paris Climate Agreement, Nolte Küchen supports the Alliance for Development and Climate Foundation.  The certificate confirms that Nolte Küchen is reducing its greenhouse gas emissions and effectively and verifiably offsets any remaining emissions by supporting climate protection projects in developing and emerging countries.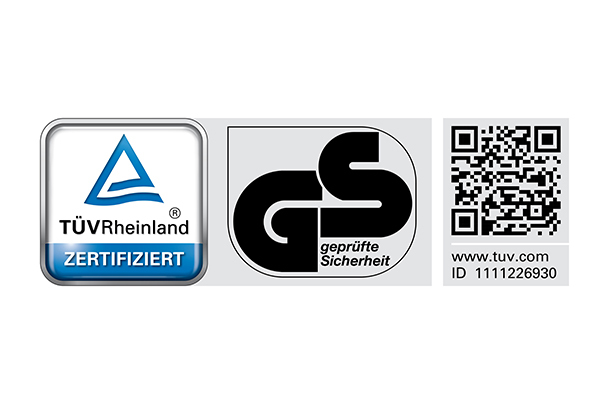 GS seal for tested safety
Our kitchens undergo an internal quality assessment as well as being tested by independent experts. Every five years, the quality and safety of certain programme series and products are tested to the standards of the German production safety law by TÜV Rhineland.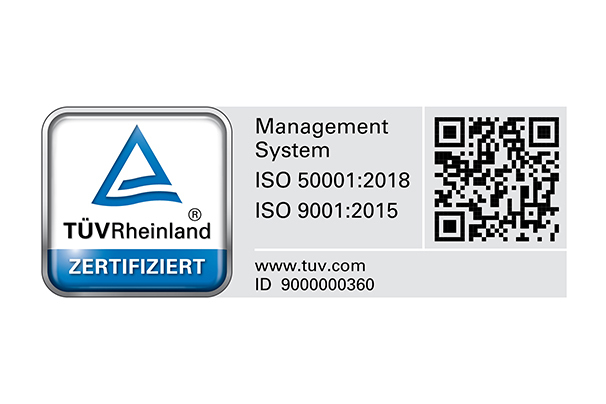 Management system to ISO 9001
This TÜV Rhineland certificate confirms our efficient quality management and assures our product and service quality. The seal stands for well-designed work sequences, which we have optimised specifically to the development and manufacture of kitchens and the marketing of the same.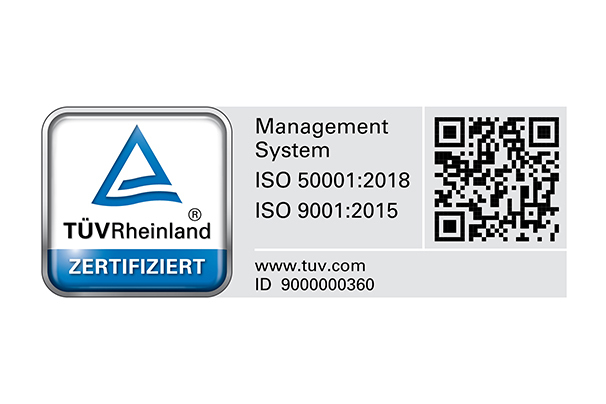 Certification to DIN EN ISO 50001
With the energy management system to DIN EN ISO 50001, we are able to prove the increase in our company's energy efficiency and so reduce our energy consumption and CO2 emissions.