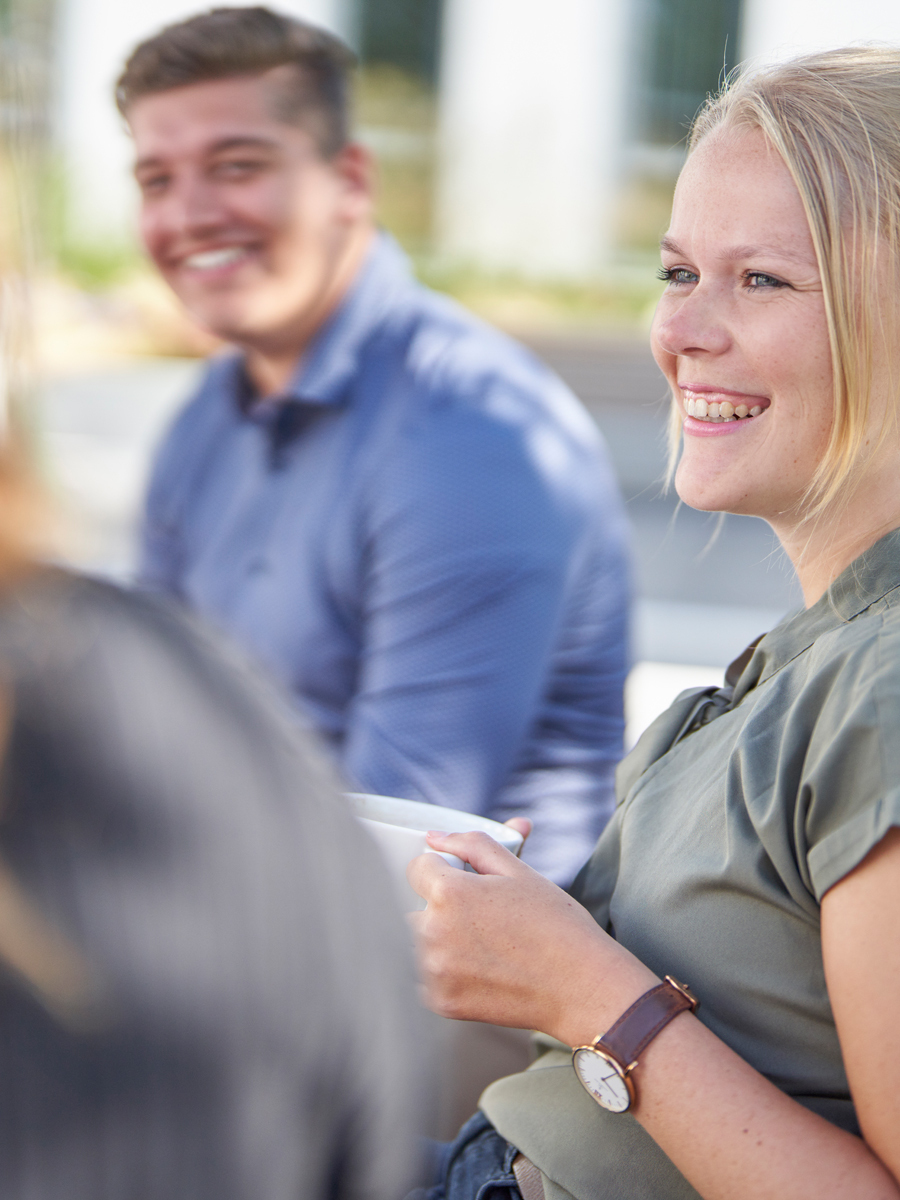 Careers at Nolte Küchen
You want to enter the working world, start something new, develop further? Take that step together with us. Nolte Küchen offers you the ideal conditions.
Welcome to the Nolte Küchen team
Who we are
As one of the world's largest kitchen furniture producers, Nolte Küchen unites employees in a diverse and tolerant work environment. We are looking for people whose know-how, ideas and quality awareness will help us promote the qualities represented by the name Nolte Küchen: Top performance, innovation and quality 100 % Made in Germany. People are the focus of our work. Regardless of what stage in life you have reached.
Nolte Küchen as an employer
What we offer
Like our customers and kitchens, our employees are also unique individuals. We offer a variety of programmes to meet the individual needs of our employees. These programmes will help you reach your full potential and further develop your skills in an ideal manner.
Health
Our company's health management will ensure your physical well-being
Ergonomic workplace equipment, e.g. height-adjustable desks
Cooperation with renowned gyms
Joint participation in running events
Job bike
Additional benefits
Company pension plan
Holiday and Christmas pay
Opportunities for development
Promotion of further development for individuals and specific target groups
Regular discussion of your personal development and ideas for improving the work environment
Weekly language classes on site
Getting started with us
Personalised orientation plans for a pleasant start
Intense training in the systems you will be using
Familiarisation with locations and the departments relevant for your work
Company culture and values
We love diversity. At Nolte Küchen, our employees enjoy both stability and progress.