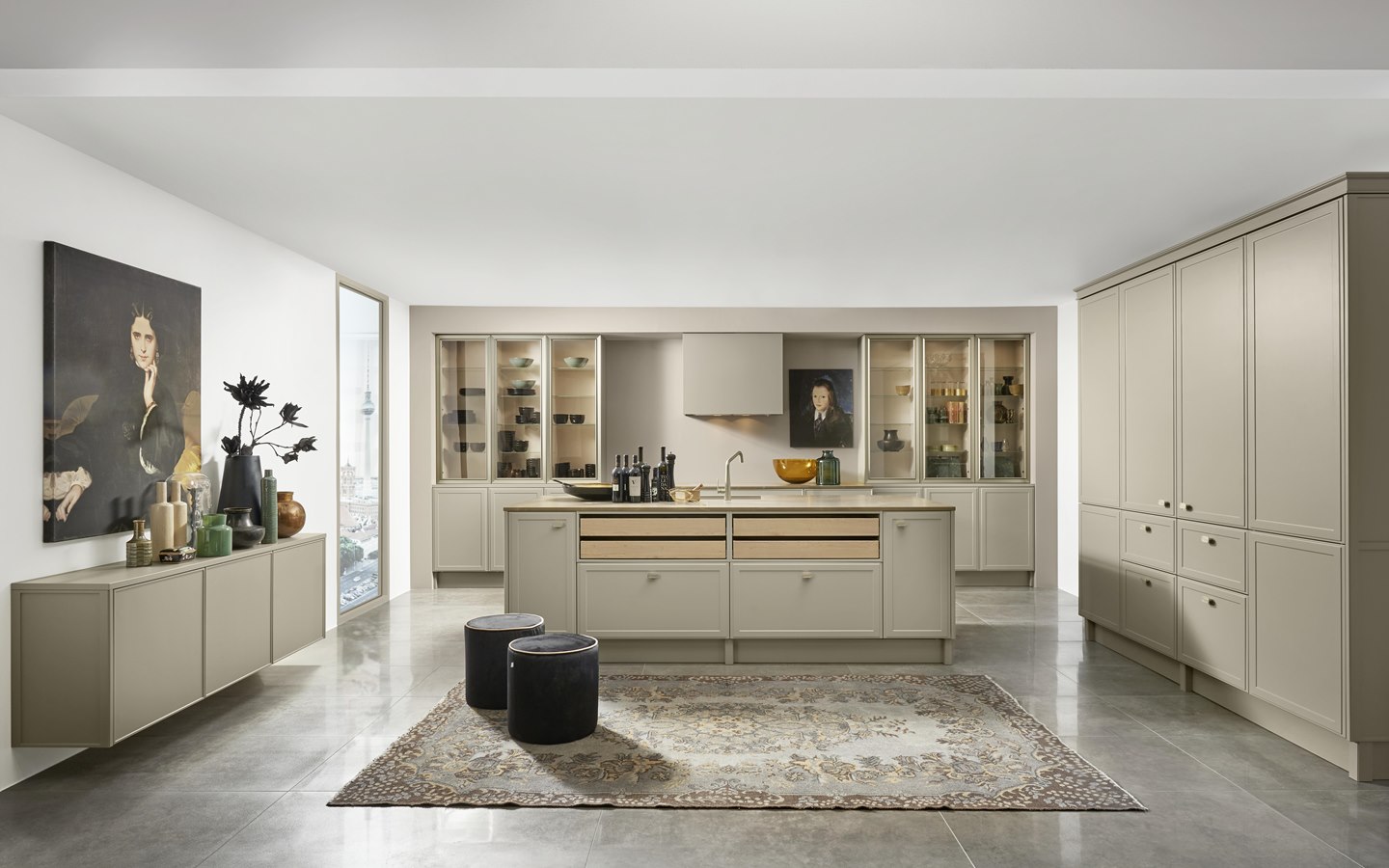 Kitchen ideas
A kitchen design inspired by glamorous times
The "Roaring Twenties" are back. Well, at least they radiate a hint of their charm in this kitchen in lava soft mat and with stylishly shaped fronts.
Take a closer look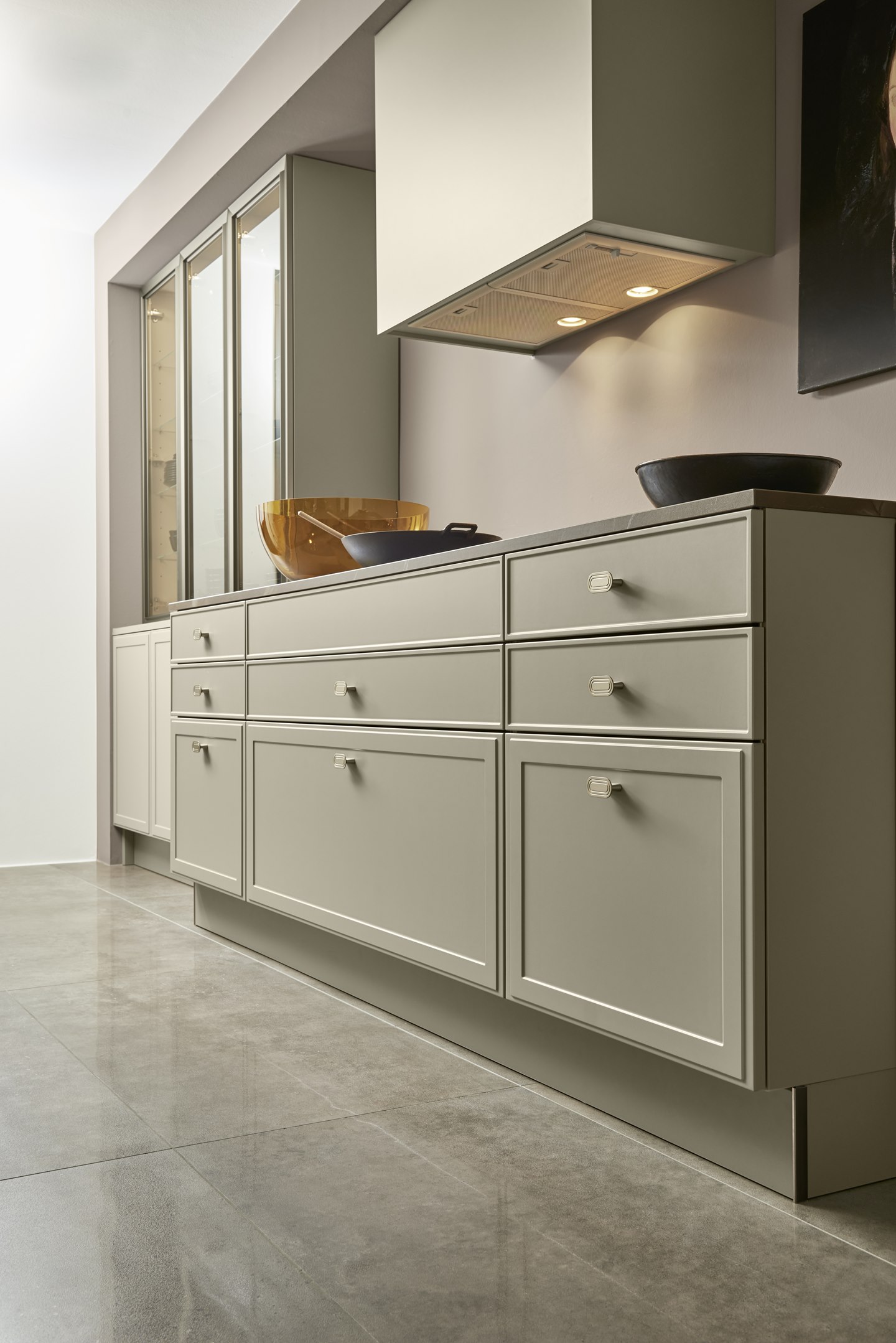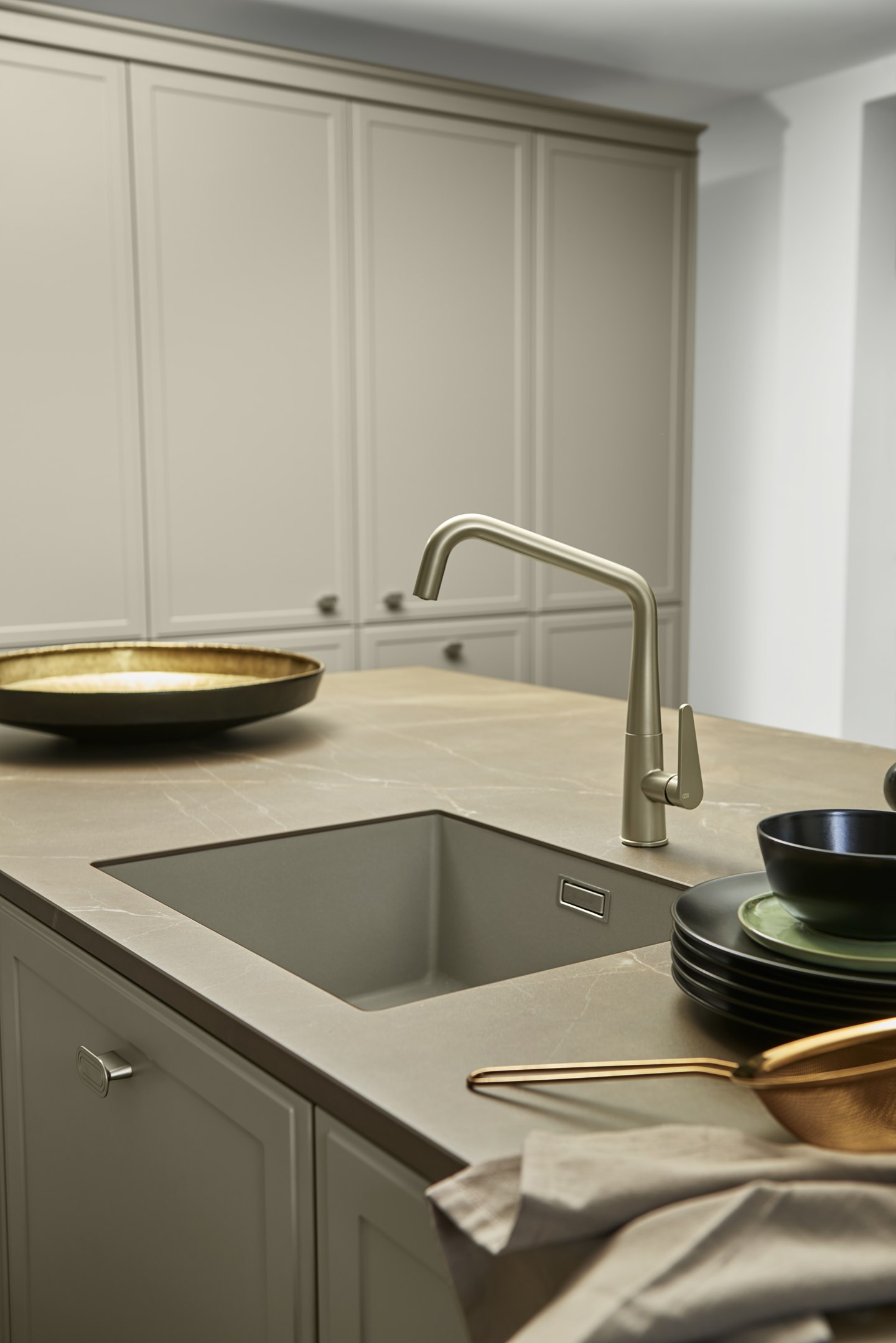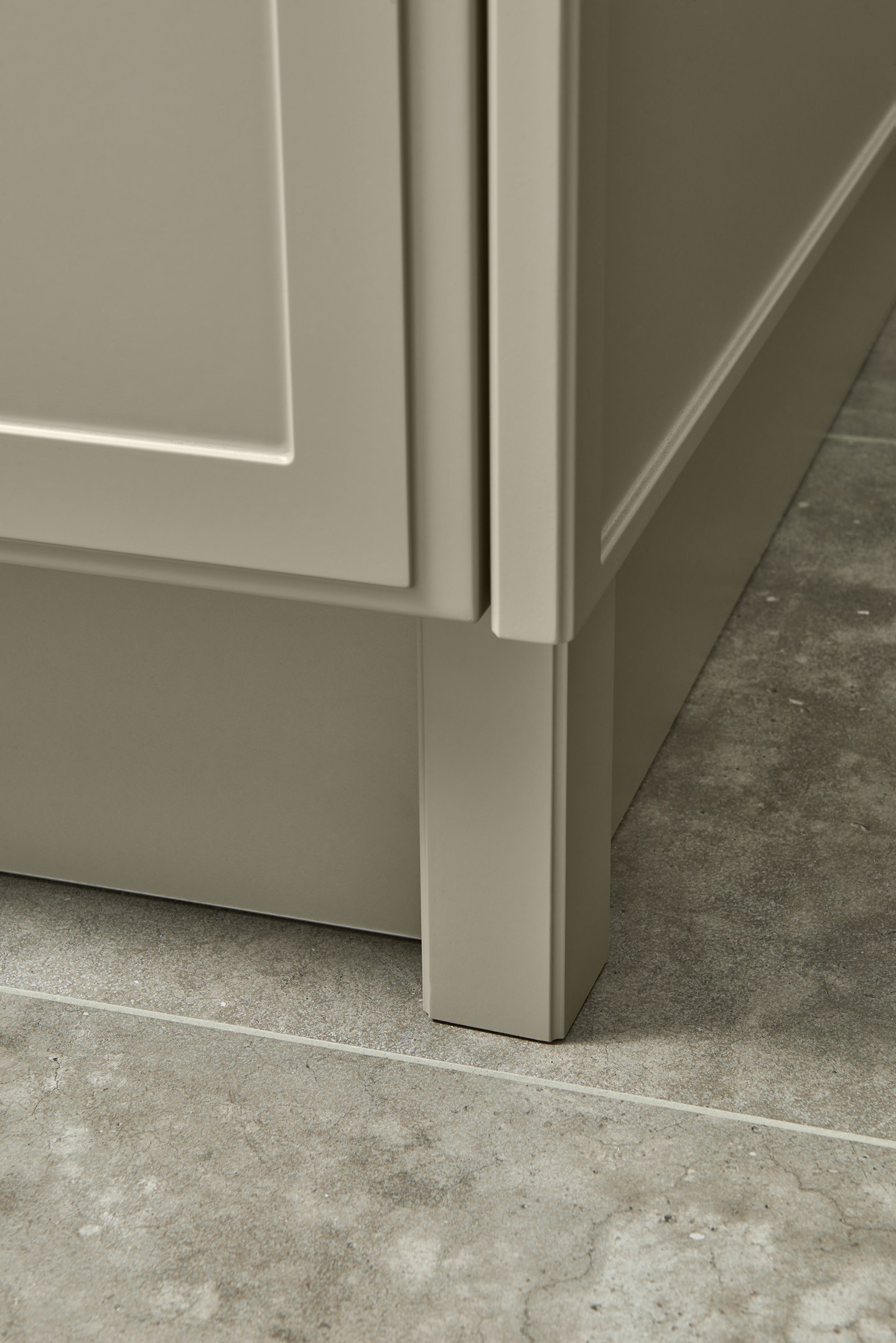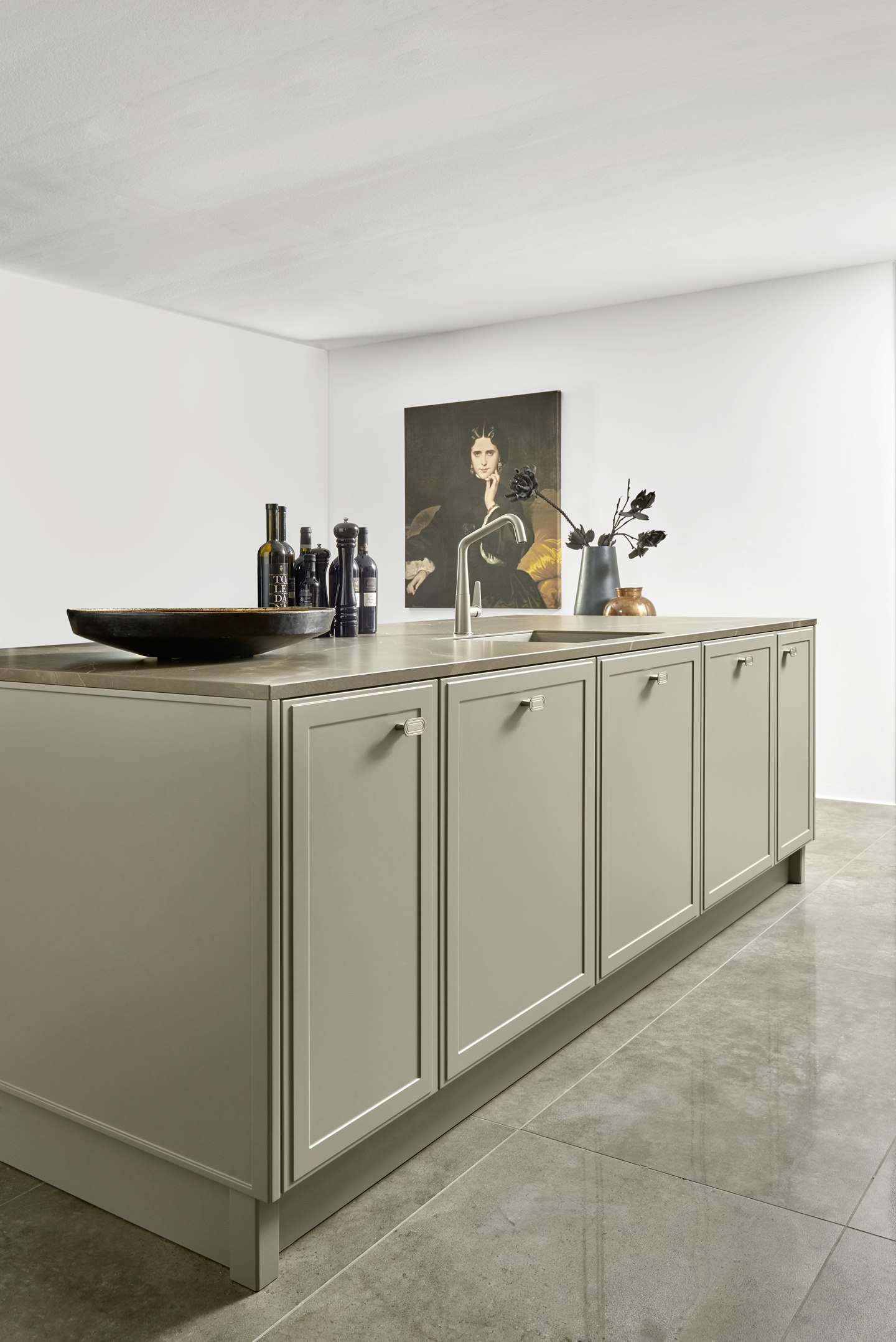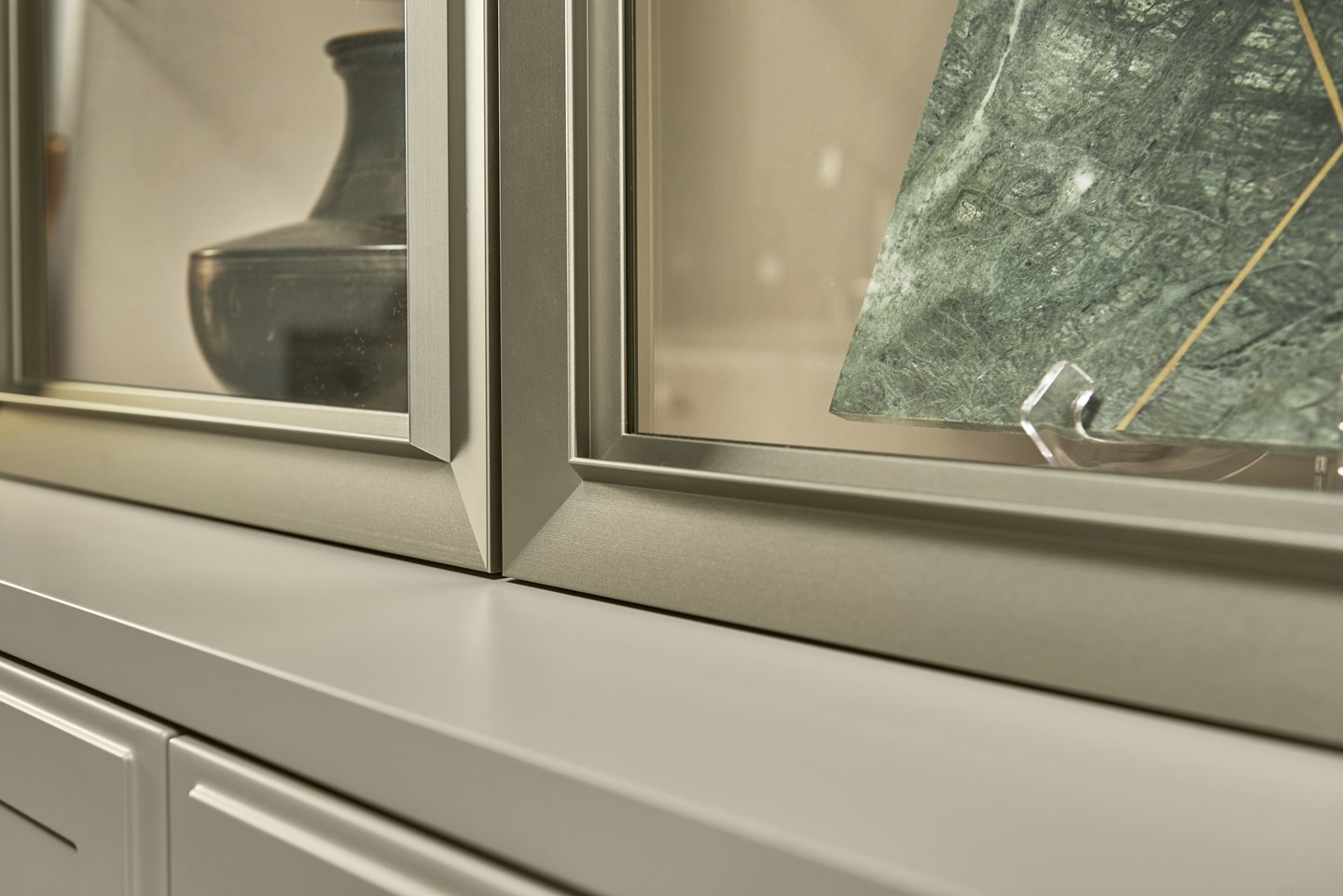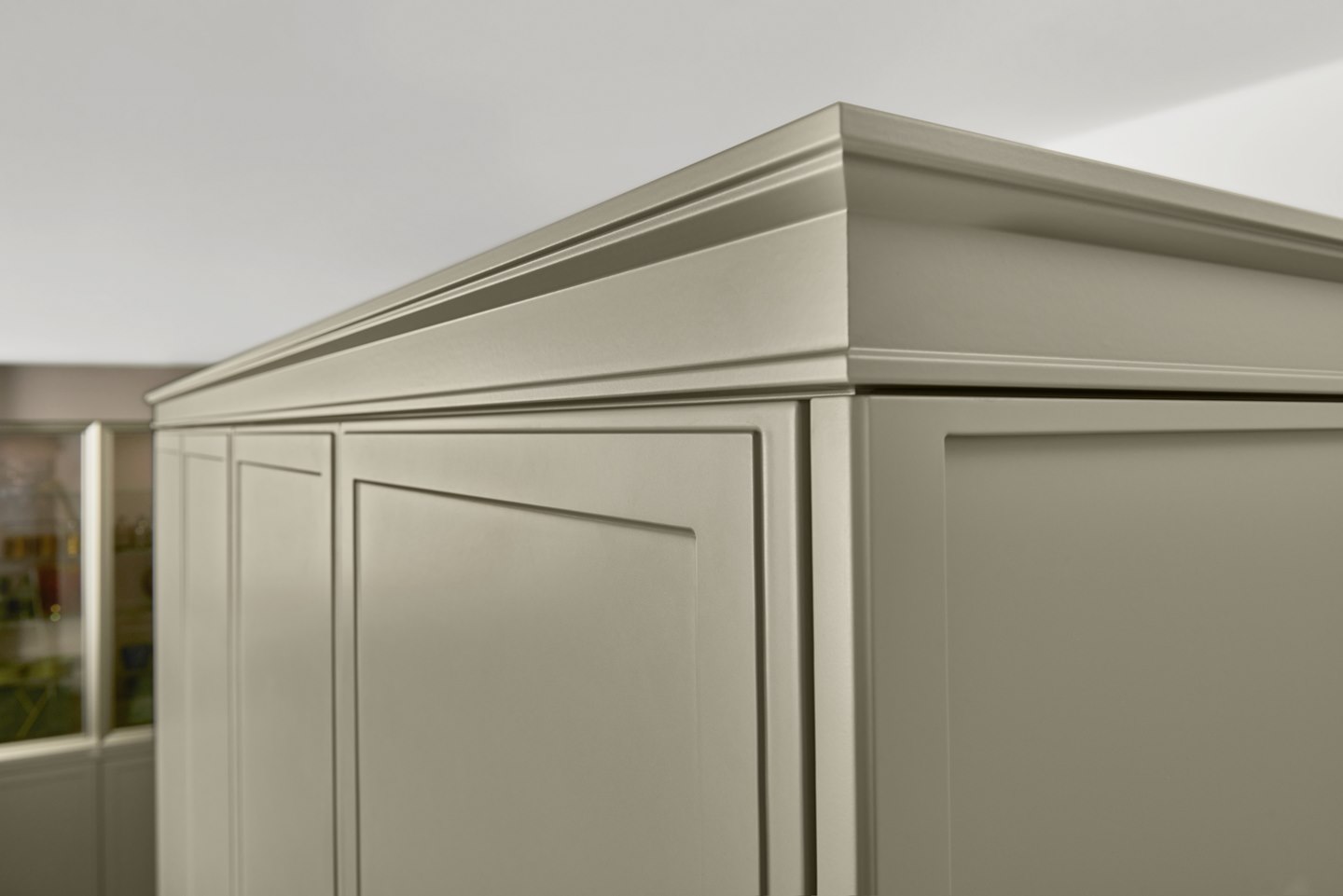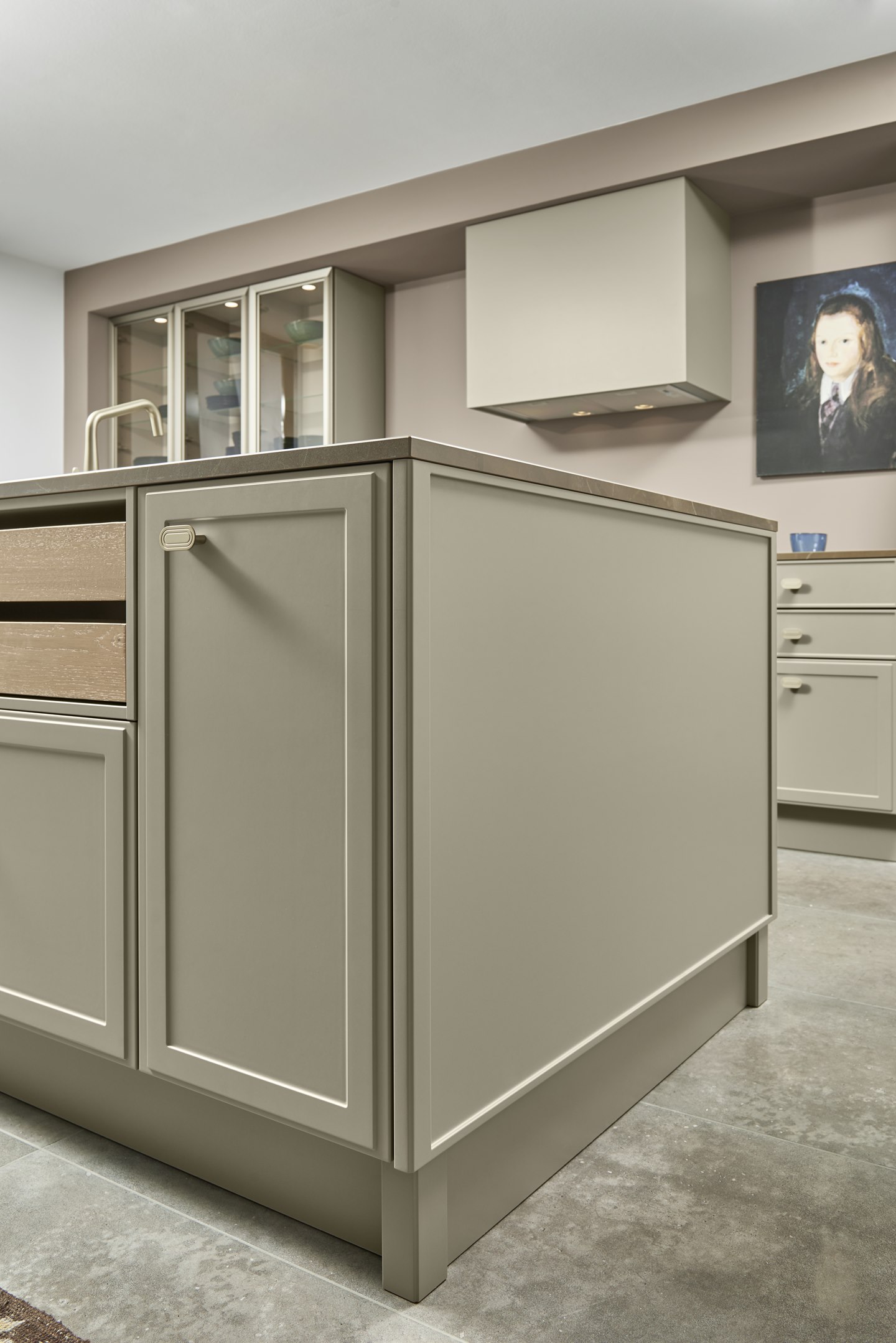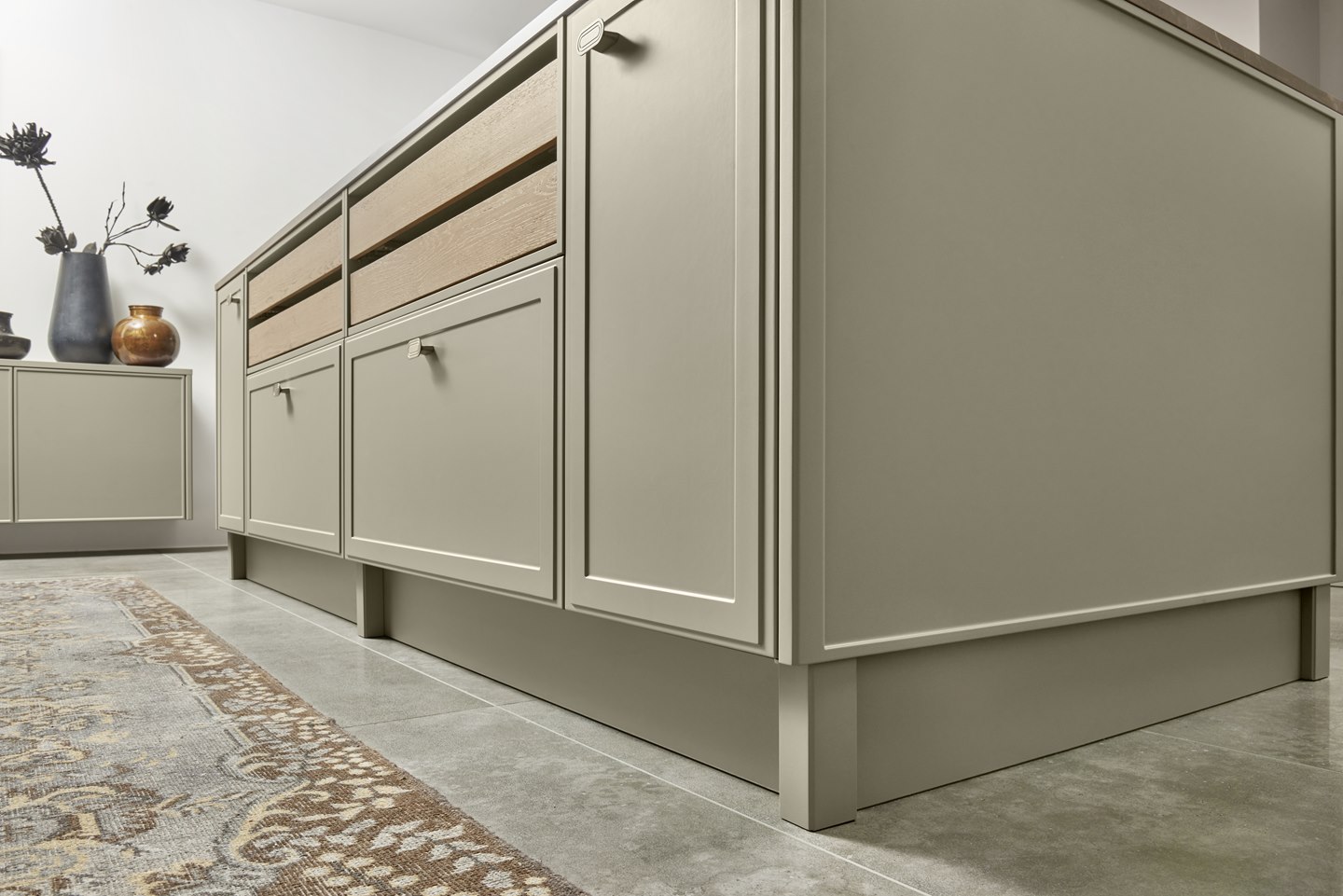 Each home is different
That's why our kitchens aren't ready-made products, but are designed for your individual needs by one of our expert trade partners: The shape, the front, the lighting fixtures and the handles – everything is designed especially for you.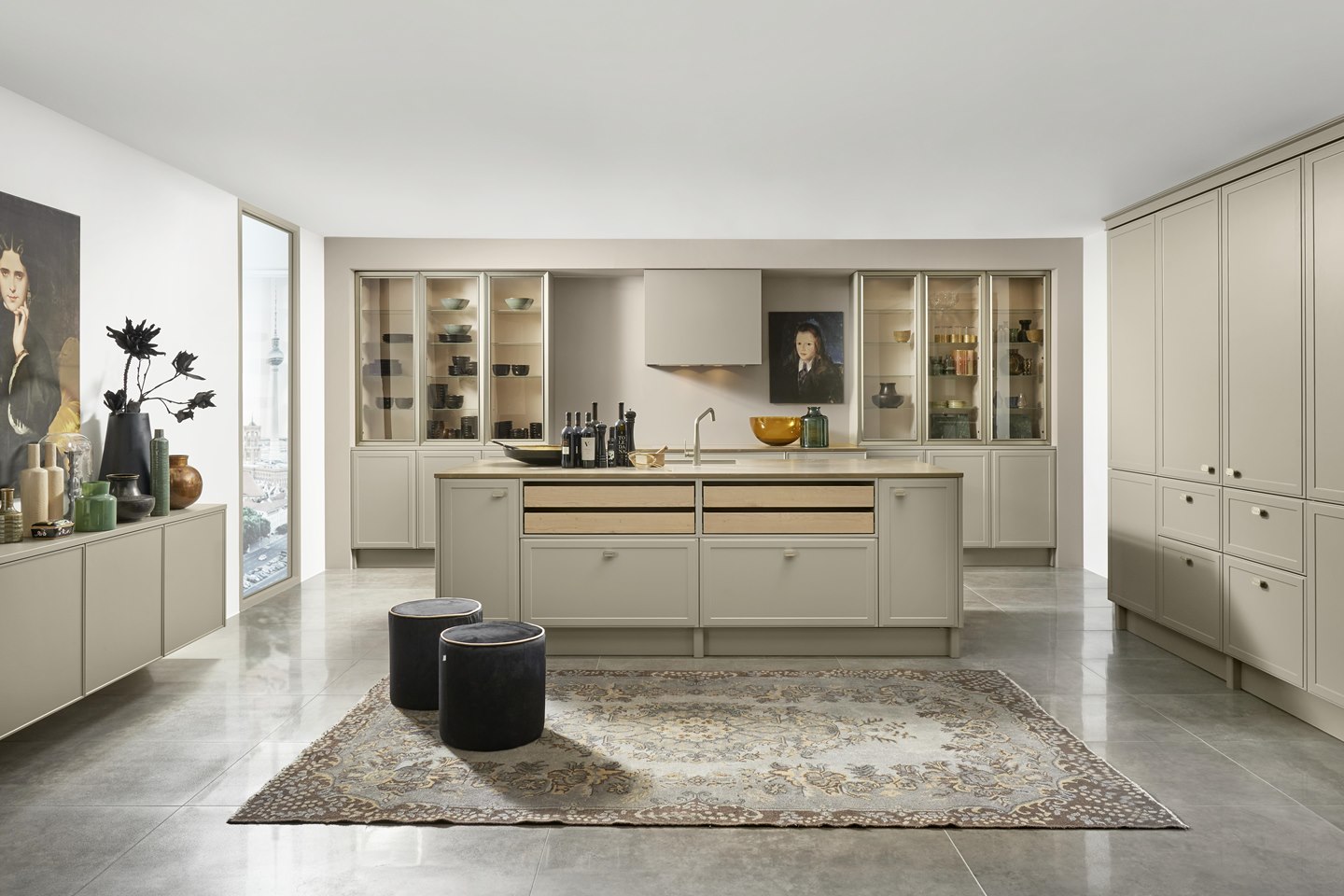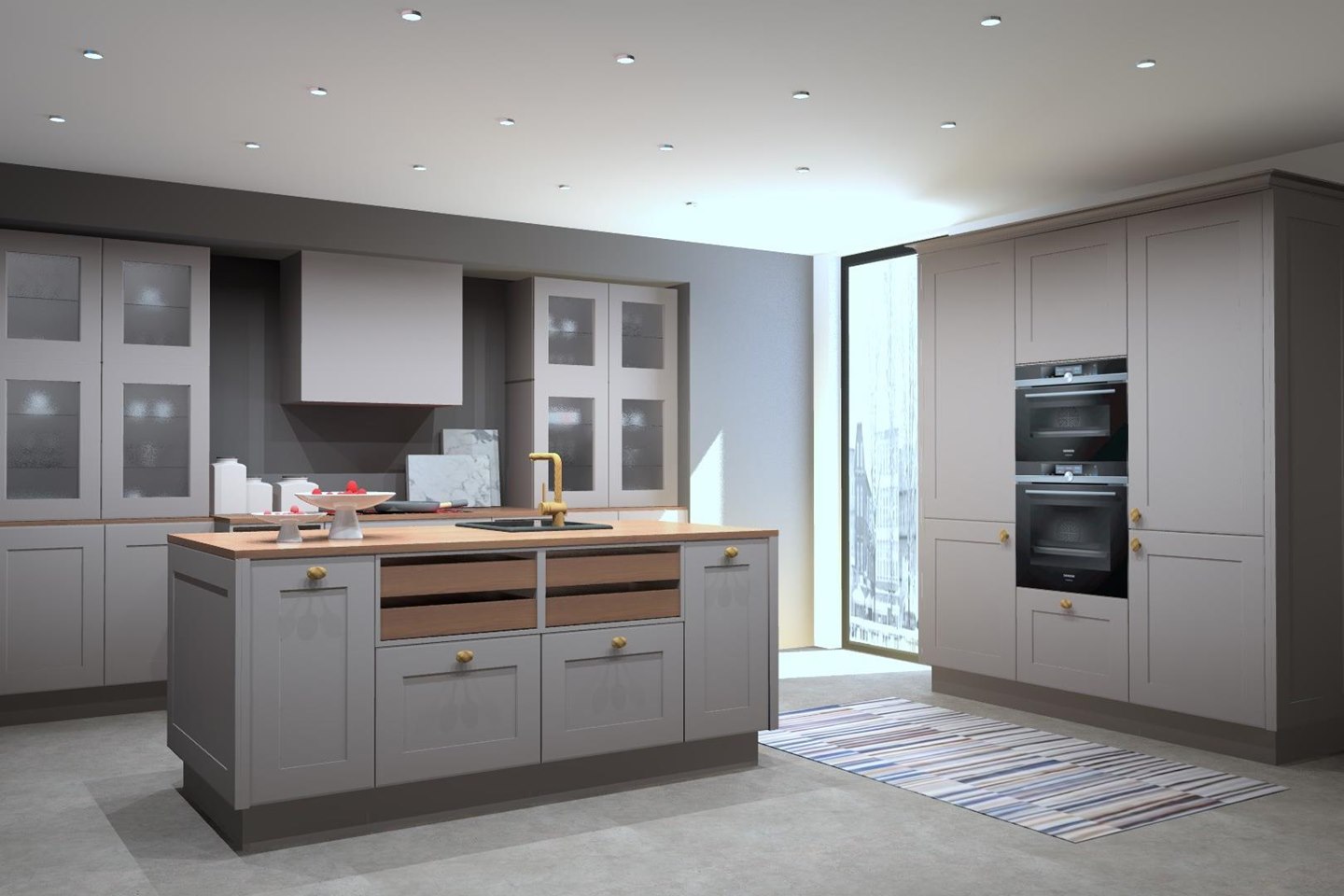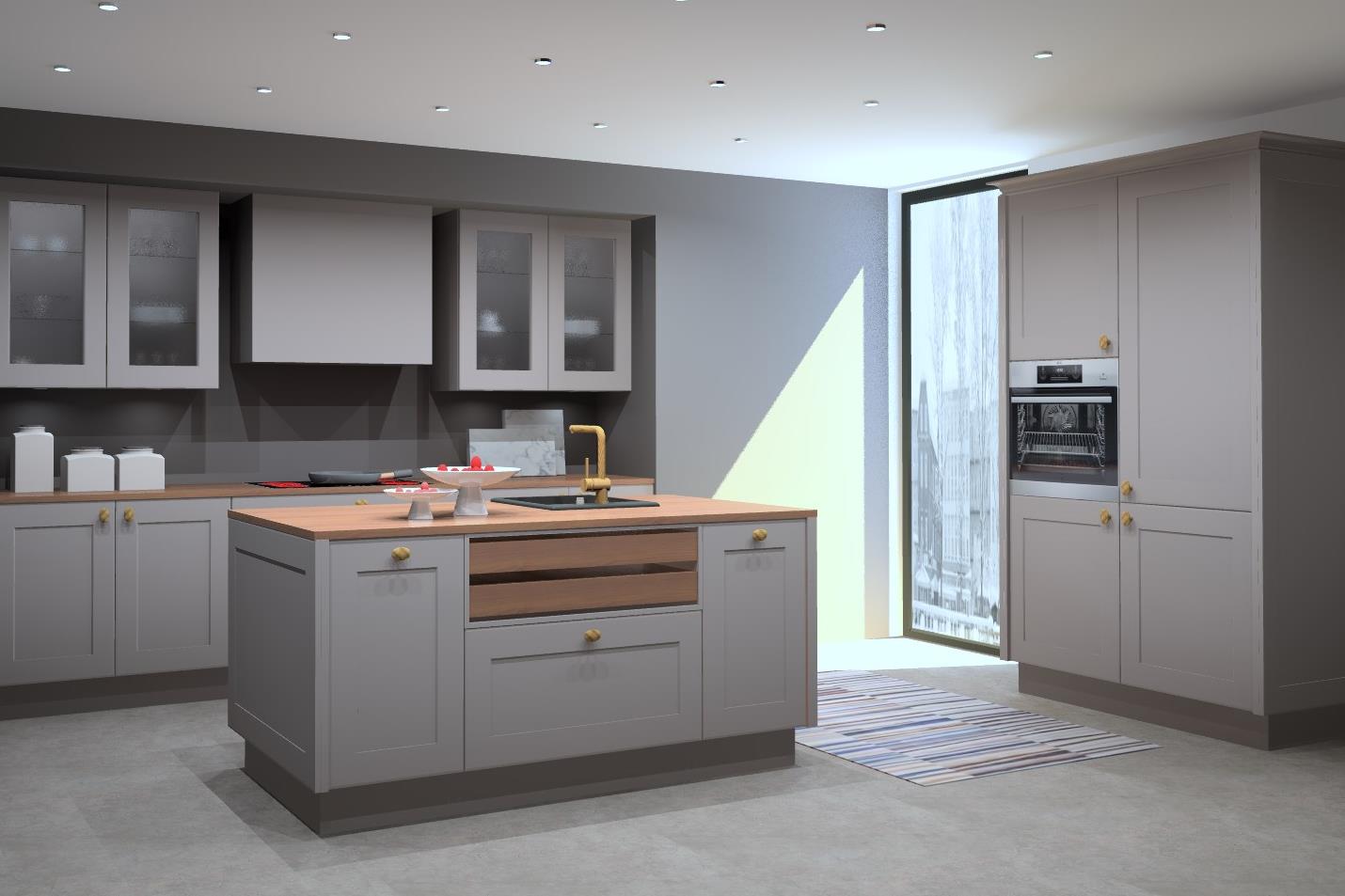 1/3
Reasons to love this planning example: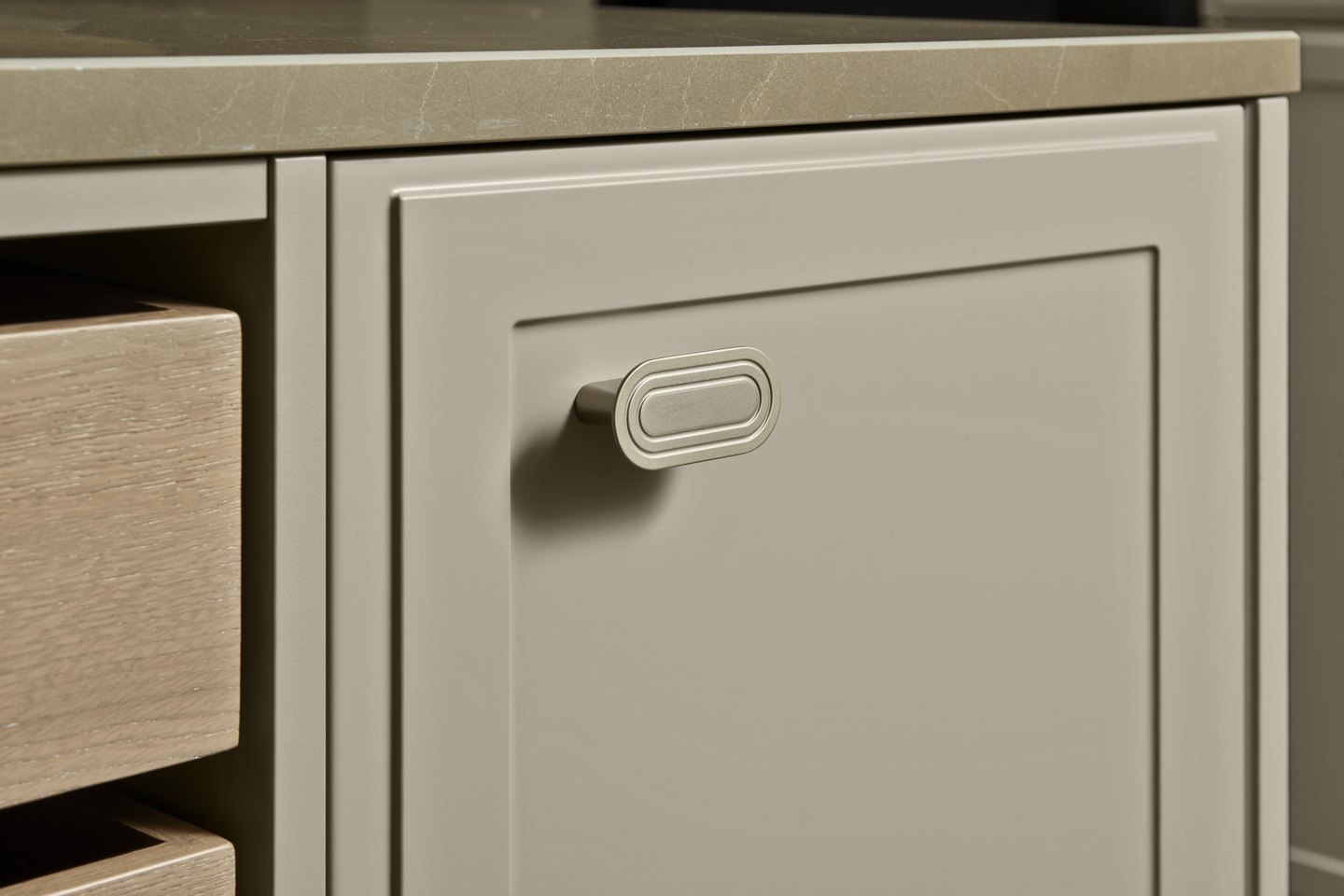 Jazzing up everyday life in the kitchen 
Echoing the charm of the "Roaring Twenties" that predominates in this kitchen: Art Déco style handles will bring a very special flair into everyday life in the kitchen.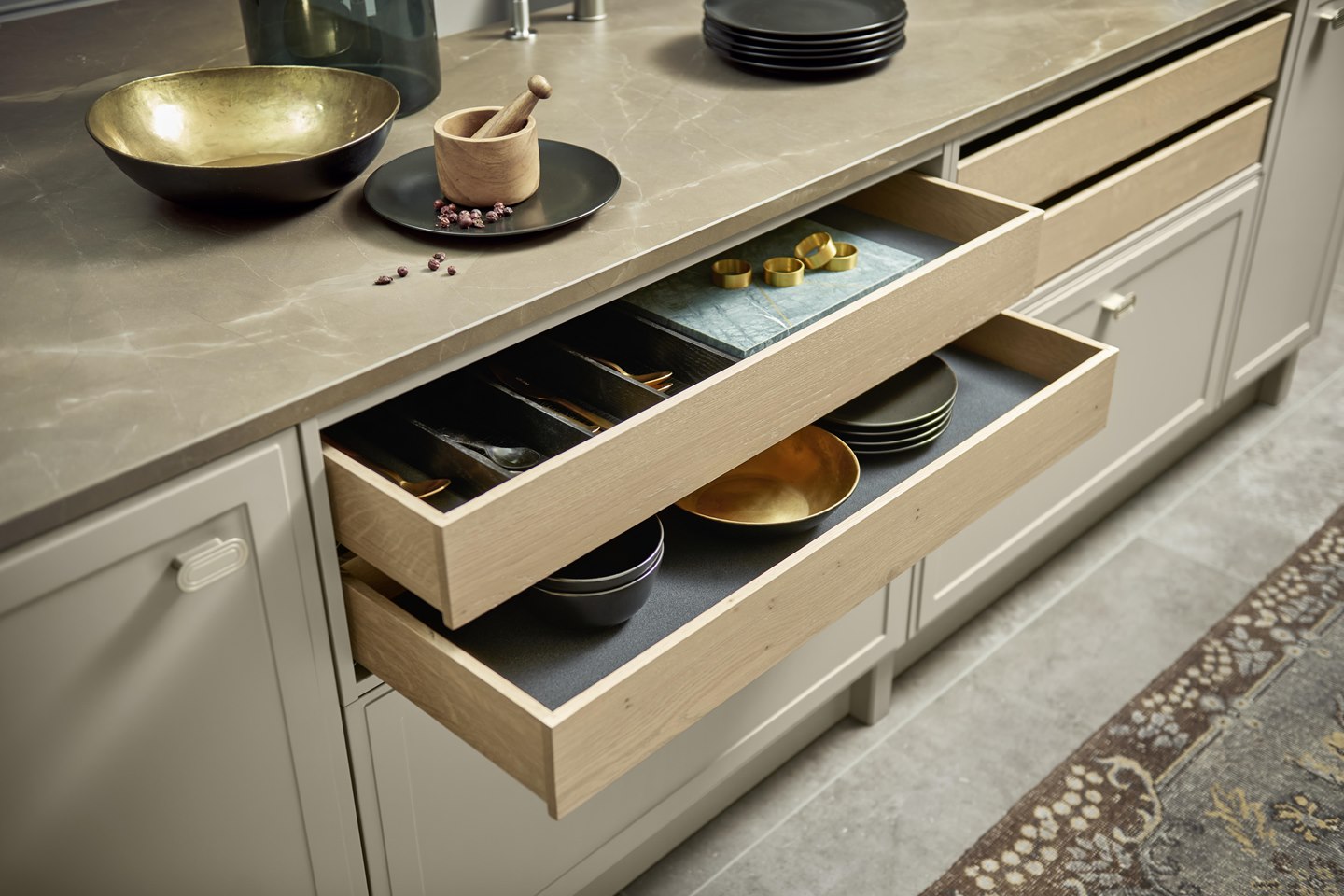 Storage space at its most elegant
Even in a kitchen that is as elegant as this one, there can never be too much storage space. The high-quality drawers in pinot oak veneer are the solution.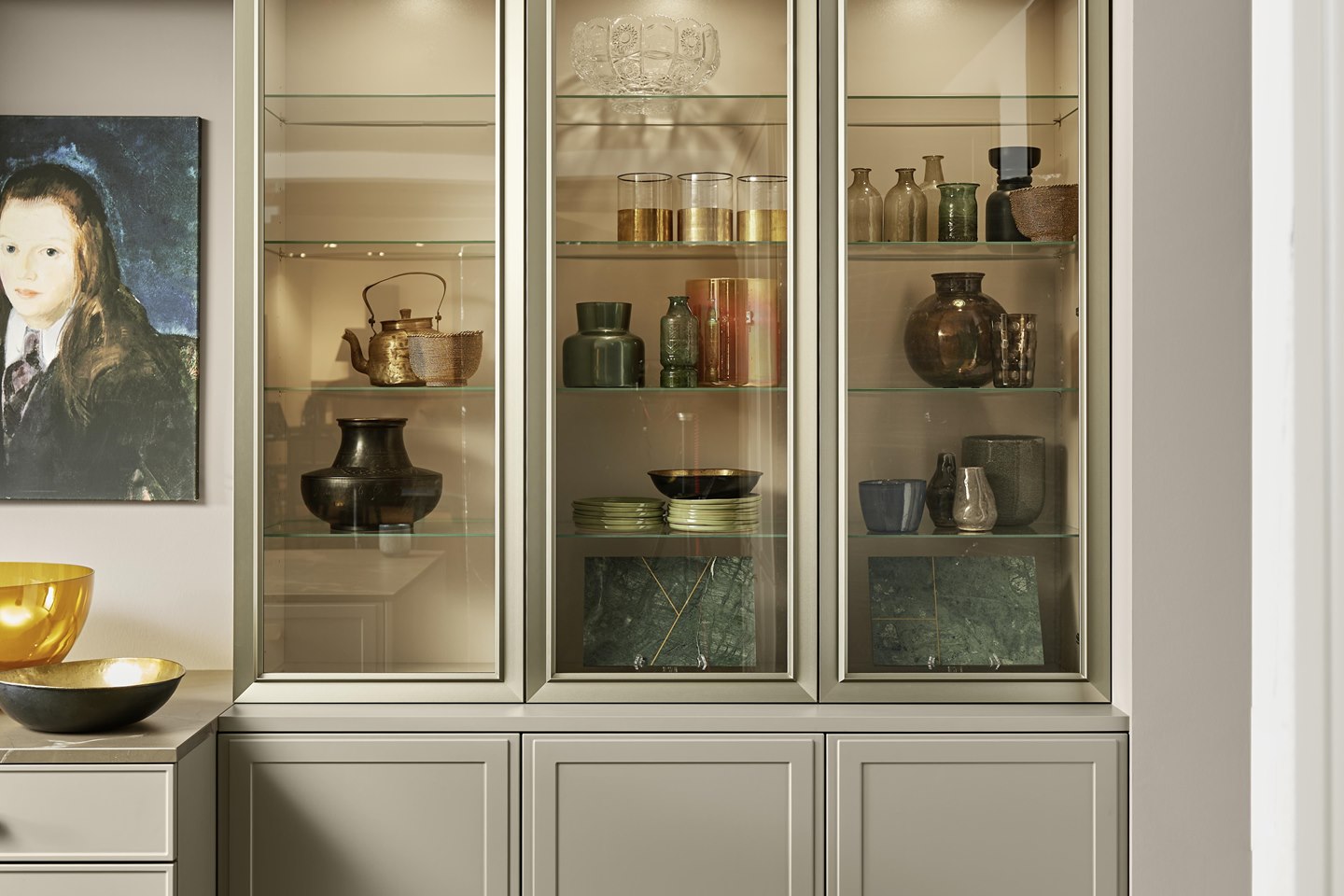 Fits in the overall concept
An item of furniture that we would normally only expect to see in the living room is an important style element in this design: the illuminated display cabinet with tinted glass.